In 2010, Porsche released the original Type 997 911 Sport Classic. Limited run, a ducktail spoiler, a double-bubble roof hinting at its motorsport heritage, and a grey paint scheme that was both inoffensive and pleasing at the same time made it a very desirable car. Underneath,  it was a 2010 911 Carrera S, tweaked and tuned to give the Sport Classic a little something special, and it proved to be a great idea.
Much like how bands will sometimes get back together years, even decades after breaking up to do a reunion tour or a greatest hits tour, Porsche has decided that the idea of the Sport Classic was just too good to only happen once. Enter the 2023 Type 992 911 Sport Classic.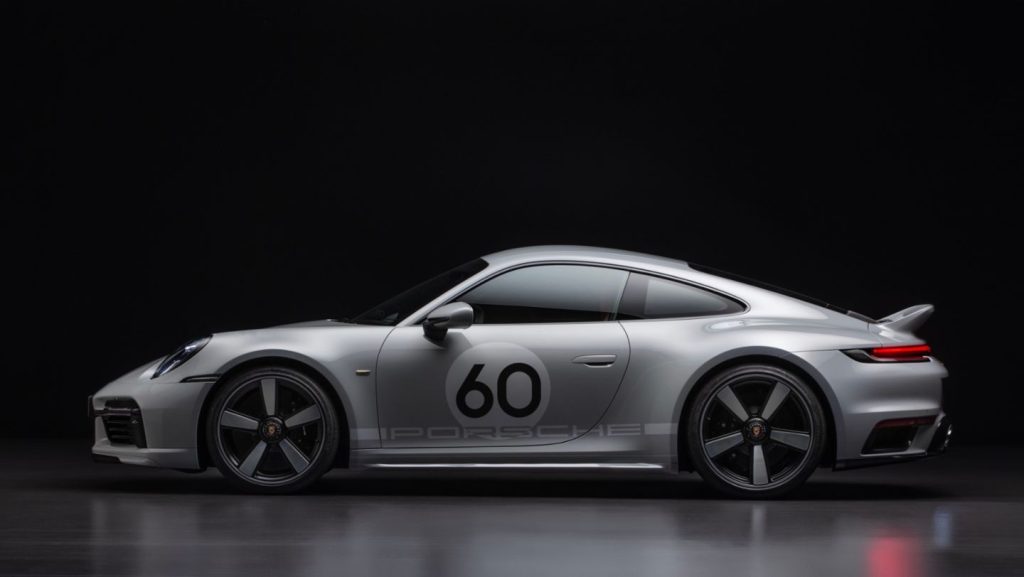 While the original was a Carrera S, this time around, the power and handling come from a much feistier car, the Type 922 Turbo S. Returning is that amazing grey paint, that swooping ducktail spoiler, and the double-bubble roof. All-new is a mildly detuned Turbo S engine producing 543 HP and 442 lb-ft of turbocharged torque, mated to what can only be called a gift from the gods, a 7-speed gearbox that requires you to use your left foot and right hand to change gears with, directing power to the rear rubbers only. Yes, that's right, the only transmission option for the 2023 Sport Classic is a manual.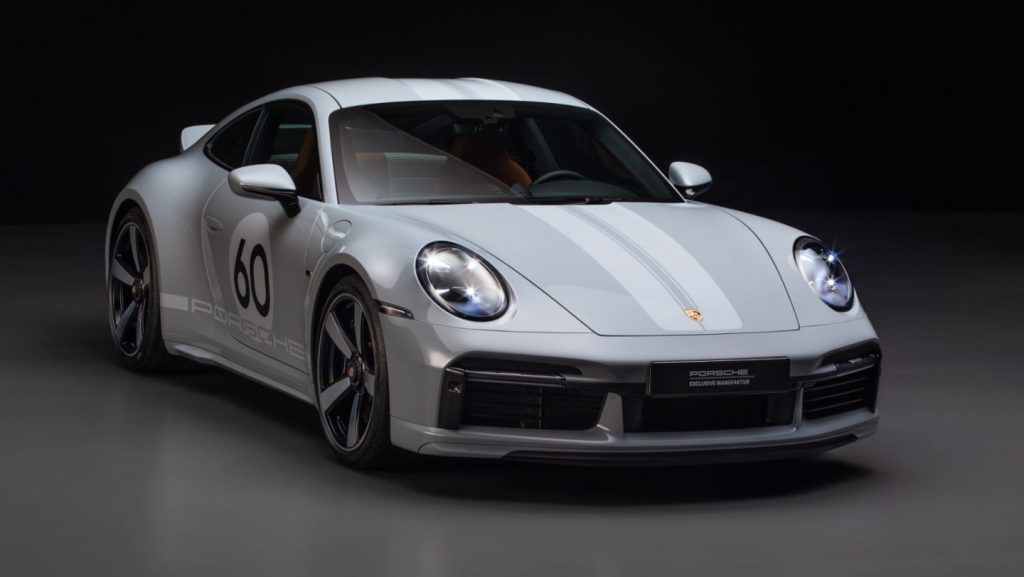 Now, fans of manual-transmission-only 911's already know that Porsche loves to give them a little something special to make the car just that much… more. With the 2023 Sport Classic, not only are you getting callbacks to the Carrera RS 2.7 of ages past with the ducktail spoiler and roof, you're also getting a near-perfect homage to the interior of that car as well.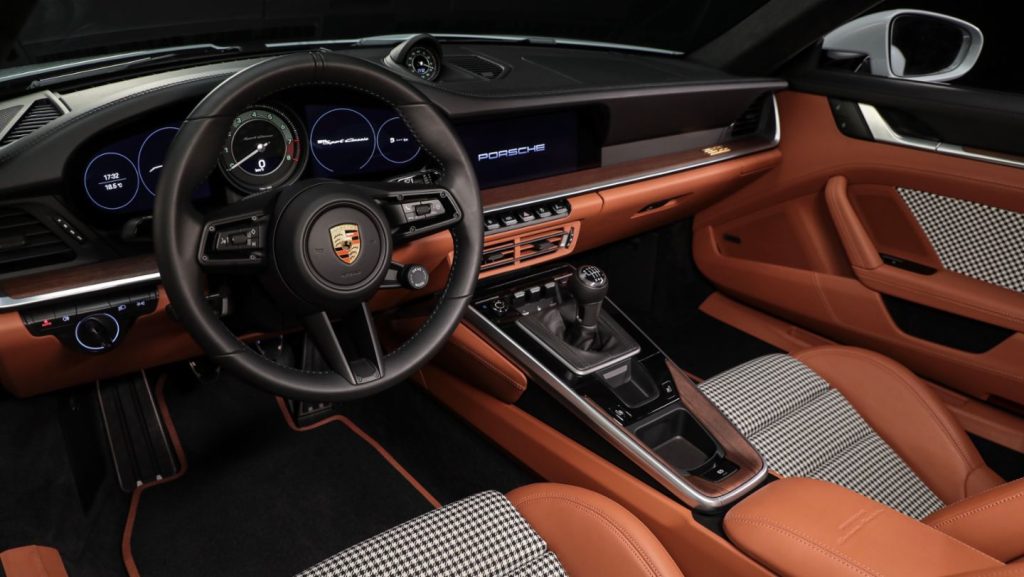 Tan leather with houndstooth cloth inserts. A dash centering on a tachometer instead of a speedometer. So many little details from Porsche's Individualization and Classic department that it will make you weep in joy, and you begin to understand why this Sport Classic is special.
As well, this time around, Stuttgart has penned in a column on the sales sheet and labeled it "North America." That's right: the 2023 Type 992 911 Sport Classic is coming to the good ol' U.S. of A. Pricing hasn't been announced yet, but at just 1,250 units globally, if you're someone that has the ability to order one, we suggest you park your 918 Spyder long enough to call your local dealership to register interest!