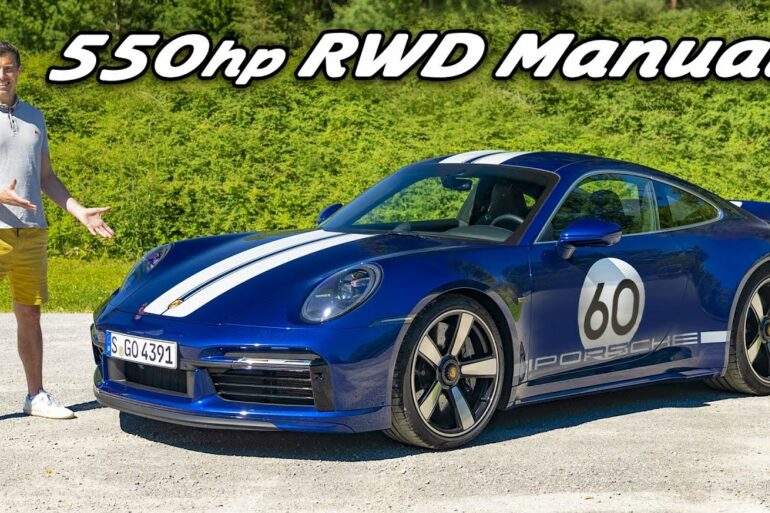 This is the Porsche 911 Sport Classic. Starting with the exterior, you'll find a big stripe up the bonnet to...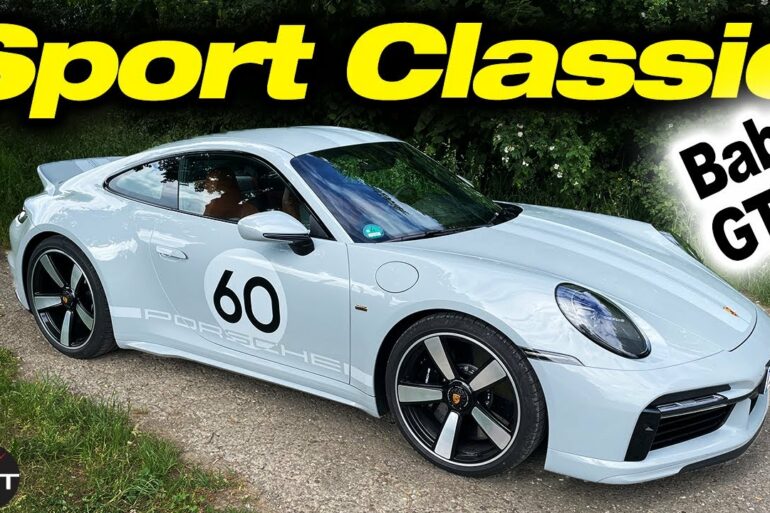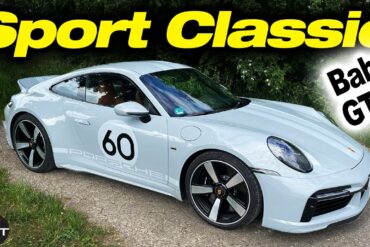 Is the 2022 911 Porsche Sport Classic Worth The Money? The 2022 Porsche 911 Sport Classic is a combination of...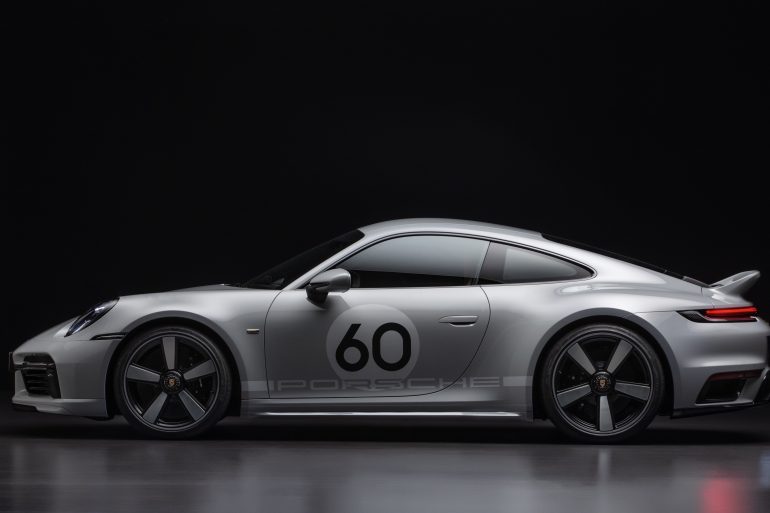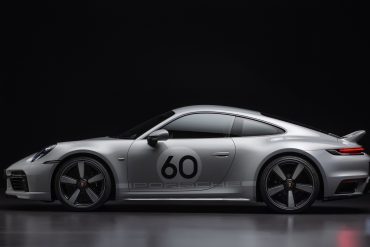 A total of 1,250 examples of the limited-edition model by Porsche Exclusive Manufaktur. While the original was a Carrera S, this time around, the power and handling come from a much feistier car, the Type 922 Turbo S. Returning is that amazing grey paint, that swooping ducktail spoiler, and the double-bubble roof. All-new is a mildly detuned Turbo S engine producing 543 HP and 442 lb-ft of turbocharged torque, mated to what can only be called a gift from the gods, a 7-speed manual gearbox.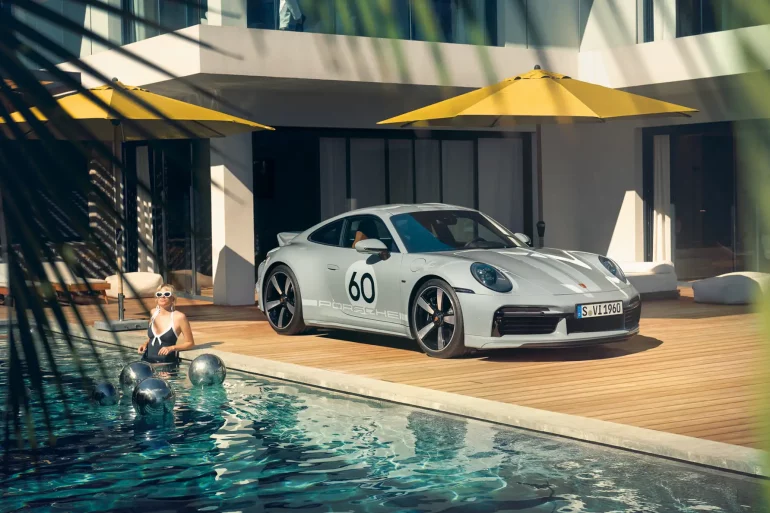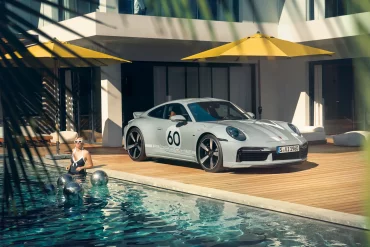 2023 Porsche 911 Sport Classic (992) Technical Specifications The 2023 Porsche 911 Sport Classic is based on the 911 Turbo S...
2023 Porsche 911 Sport Classic (992) Pictures & Gallery ...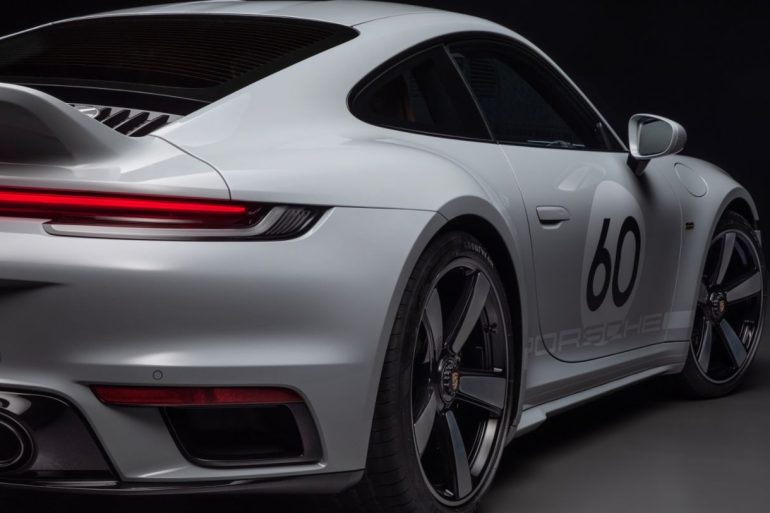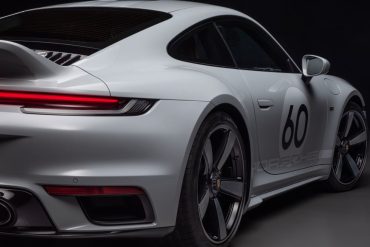 In 2010, Porsche released the original Type 997 911 Sport Classic. Limited run, a ducktail spoiler, a double-bubble roof hinting...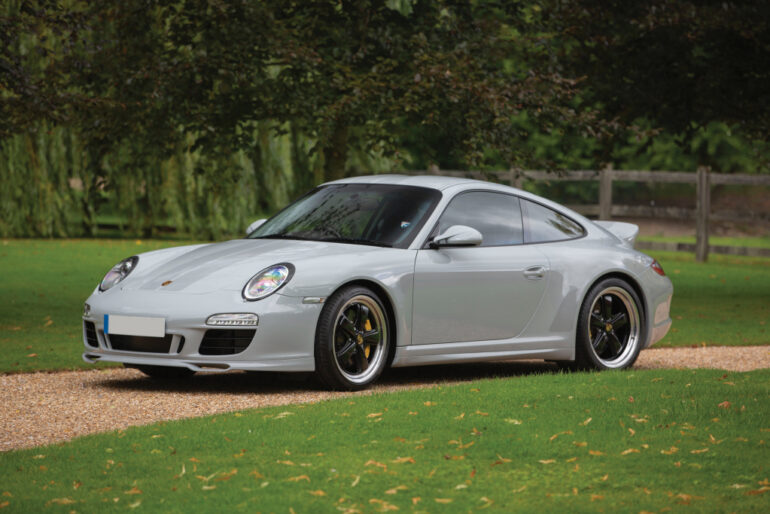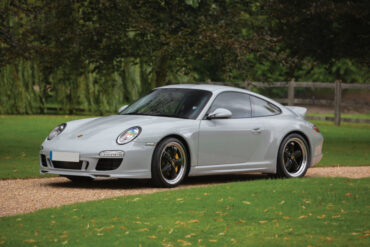 2010 Porsche 911 Sport Classic (997) Technical Specifications Engine Type Flat 6 Induction Normally-aspirated Cooling Water-cooled Valvetrain Double overhead camshafts Injection Direct...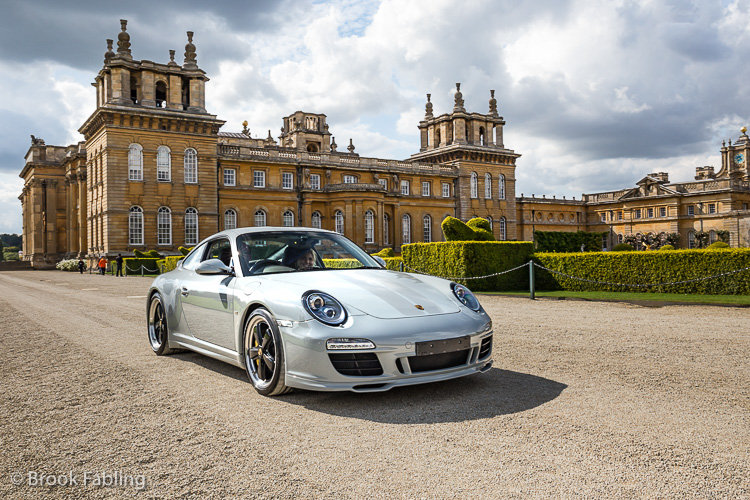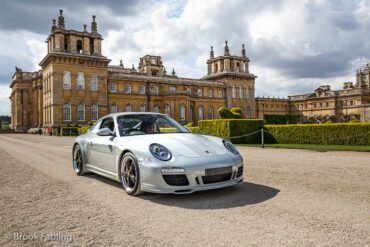 Porsche 911 Sport Classic arrives at Salon Privé 2017 (Courtesy of Salon Privé) The 2018 Concours Masters at Salon Privé...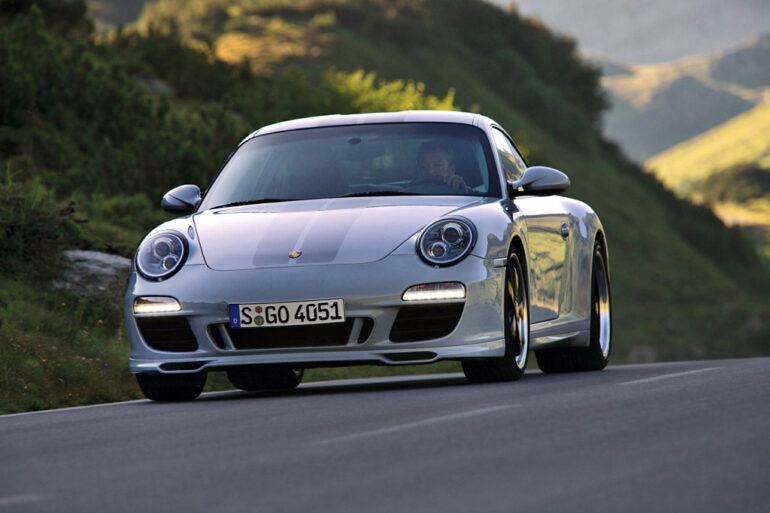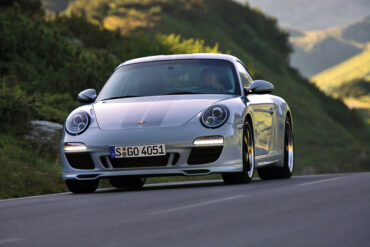 The 997 Sport Classic is a limited edition version of the 997.2 Carrera S coupé inspired by the 1973 Carrera RS 2.7. The engine is rated at 413 PS (304 kW; 407 hp) and features a newly developed resonance intake manifold with 6 vacuum-controlled switching flaps. It includes a 6-speed manual transmission, double-dome roof (informally called double bubble roof), 44 mm (1.7 in) wider rear fenders, SportDesign front apron with a front spoiler and a fixed 'duck tail' rear wing. Only 256 were made.