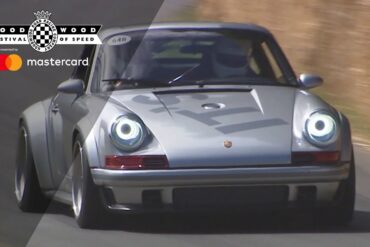 The stunning Porsche 911 reimagined by Singer had a sliding good time going up the hill at Goodwood Festival of...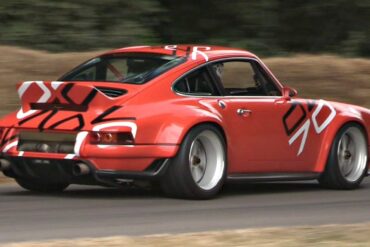 During the Goodwood Festival of Speed 2018 I filmed the amazing Singer DLS, based on the Porsche 911 964. Singer...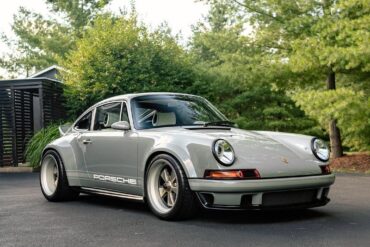 Singer Vehicle Design – Quartz DLS Commission Today, we take a closer look at the Singer Vehicle Designs Quartz Commission....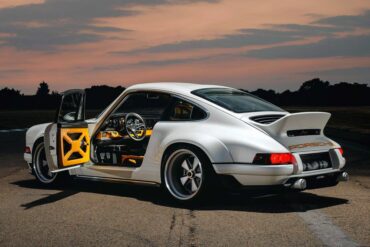 Singer Vehicle Design is at it again with another delicious rendition of the Porsche 911. The California restomod company has...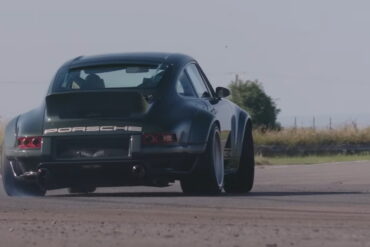 FIRST DRIVE: Singer's DLS Project: the best Porsche 911? £2mil, 9,300rpm restomod on road & track Here it is, the...