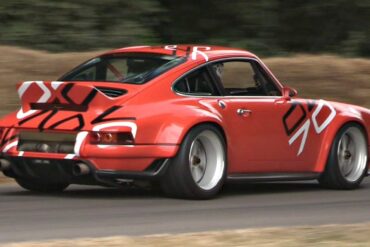 During the Goodwood Festival of Speed 2018 I filmed the amazing Singer DLS, based on the Porsche 911 964. Singer...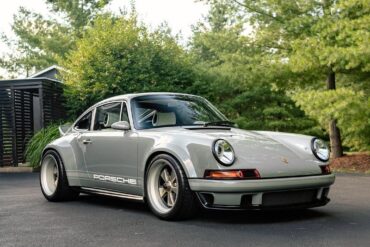 Singer Vehicle Design – Quartz DLS Commission Today, we take a closer look at the Singer Vehicle Designs Quartz Commission....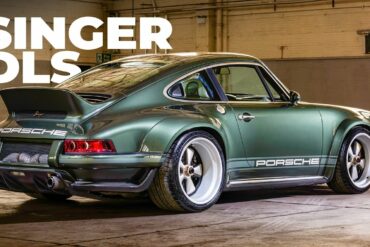 Tearing It Up In The $1.8 Million Ultimate 911 Henry Catchpole gets his first close-up look at Singer's $1.8m DLS...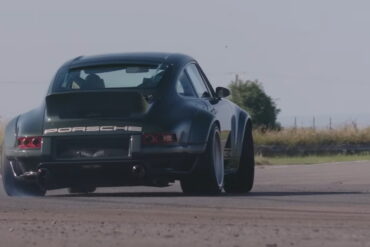 FIRST DRIVE: Singer's DLS Project: the best Porsche 911? £2mil, 9,300rpm restomod on road & track Here it is, the...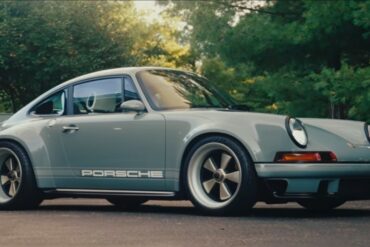 Enjoy this short video with a Porsche 911 Singer DLS. Sit back and enjoy the wonderful soundtrack and the beautiful...