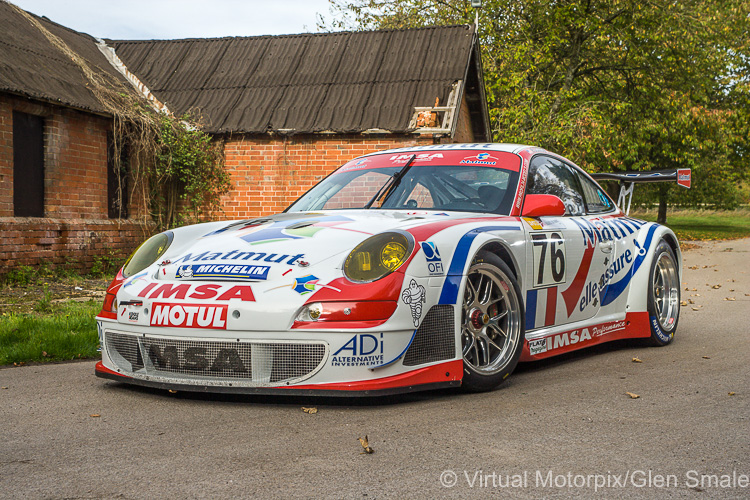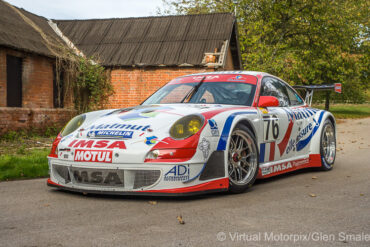 Le Mans 24 Hours, 16-17 June 2007: Busy grid just before the start of the race Porsche introduced their new...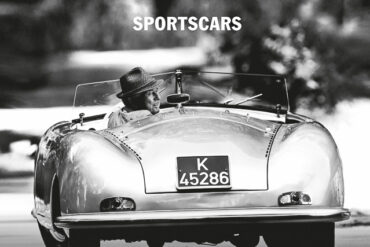 70 Years of Porsche Sports Cars – Edition Porsche Museum – © Delius Klasing Published in recognition of the company's...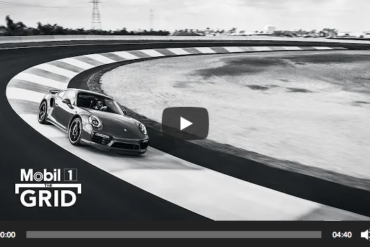 Mobil 1 The Grid recently enjoyed a tour of the Porsche Experience Center in Carson, California, which serves as the...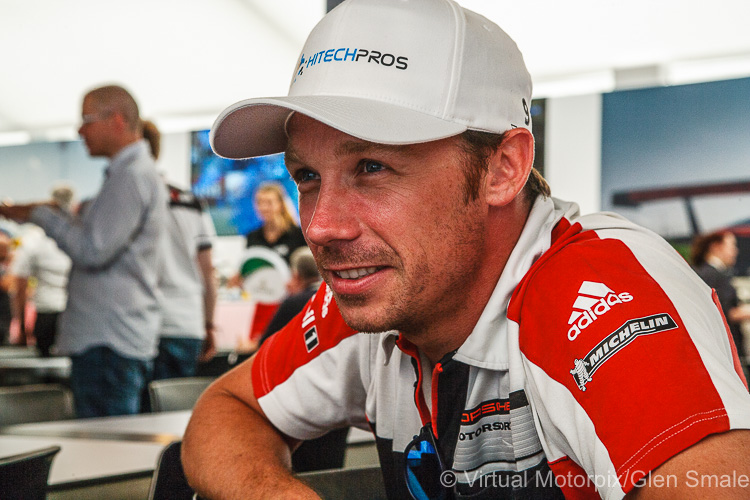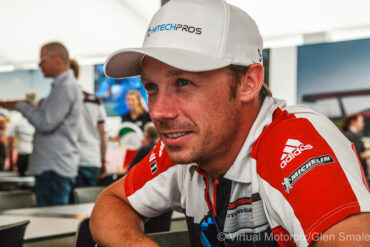 Patrick Pilet in relaxed mood during an interview prior to the 2017 Le Mans 24 Hours We met up with...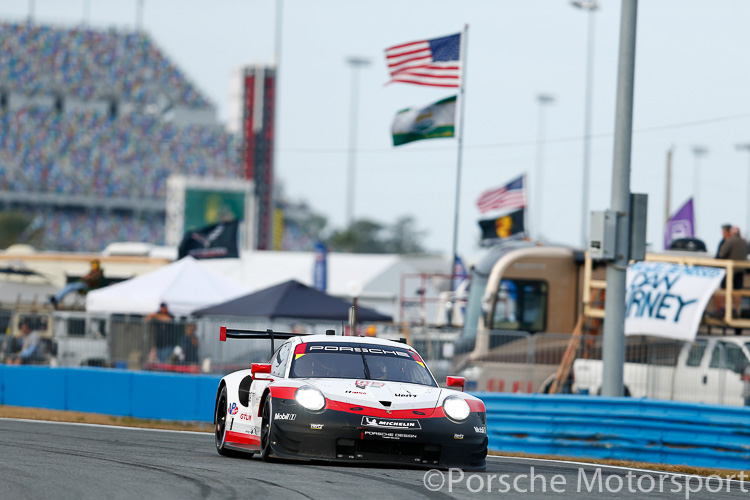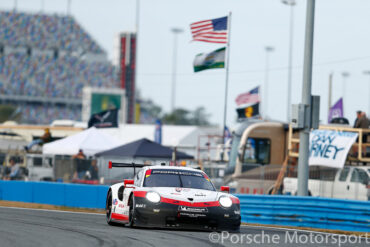 Final session for 24 hour cars today. Here we see an expensive coat rack getting final prep With the Rolex...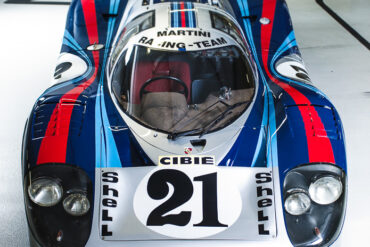 From the stunning 356 to the outstanding 917: In the latest episode of the Porsche Top 5 series Patrick Long...