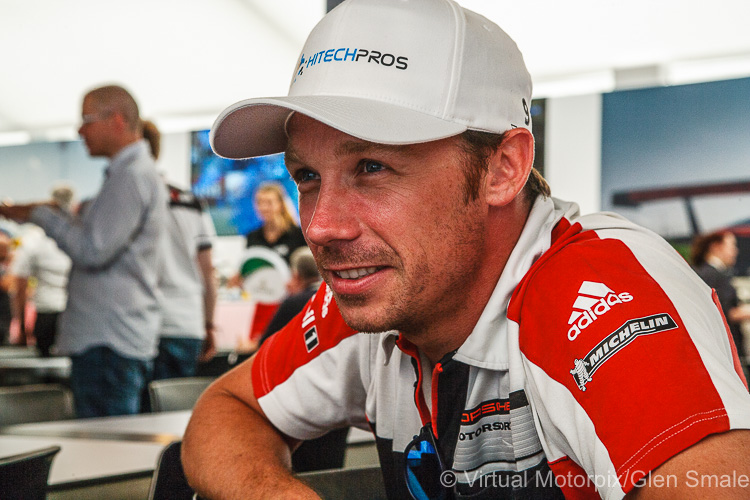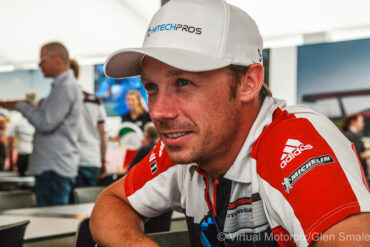 Patrick Pilet in relaxed mood during an interview prior to the 2017 Le Mans 24 Hours We met up with...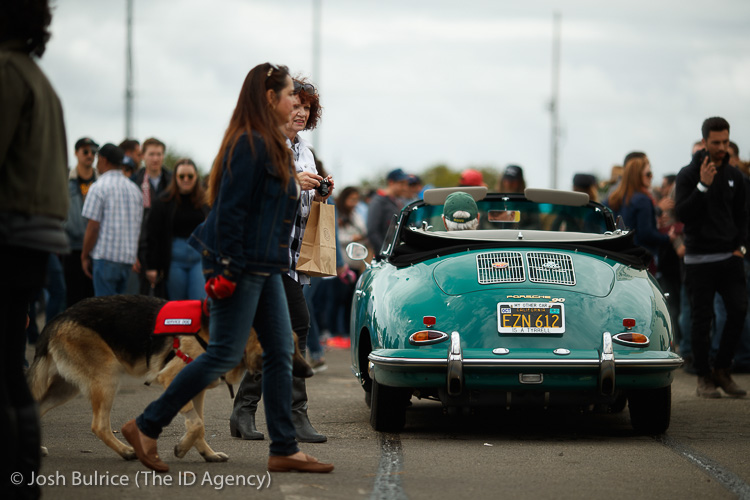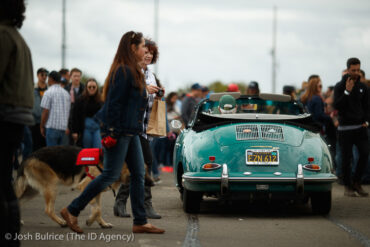 Luftgekühlt 4, Port of Los Angeles, 7 May 2017 This year's venue for the Luftgekühlt 5 gathering will be the...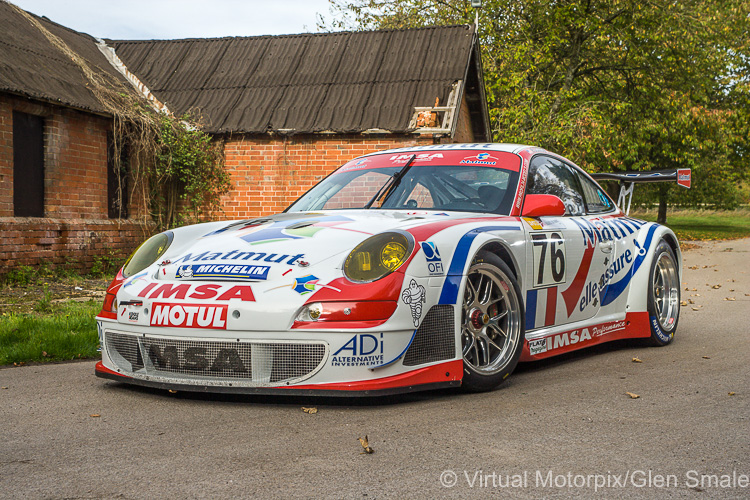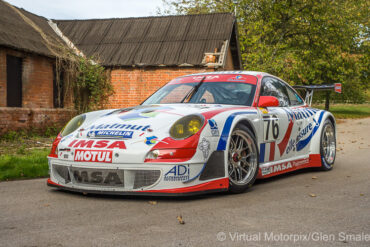 Le Mans 24 Hours, 16-17 June 2007: Busy grid just before the start of the race Porsche introduced their new...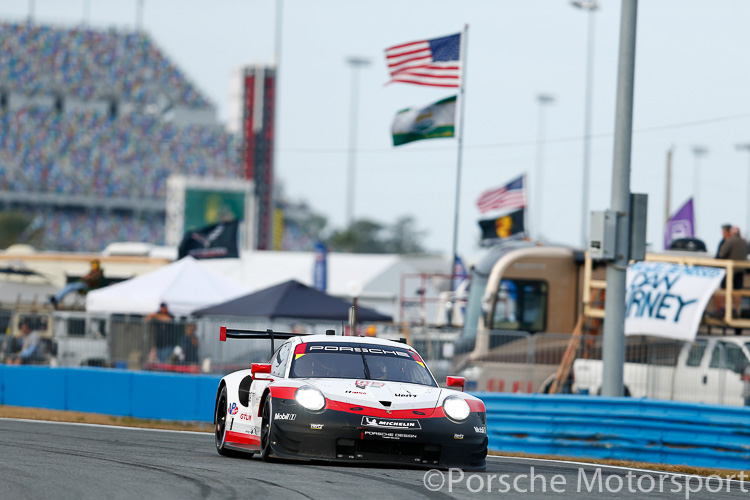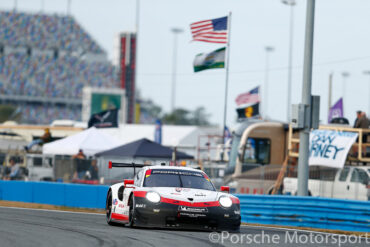 Final session for 24 hour cars today. Here we see an expensive coat rack getting final prep With the Rolex...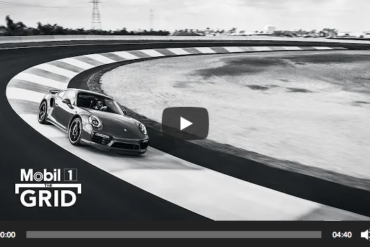 Mobil 1 The Grid recently enjoyed a tour of the Porsche Experience Center in Carson, California, which serves as the...