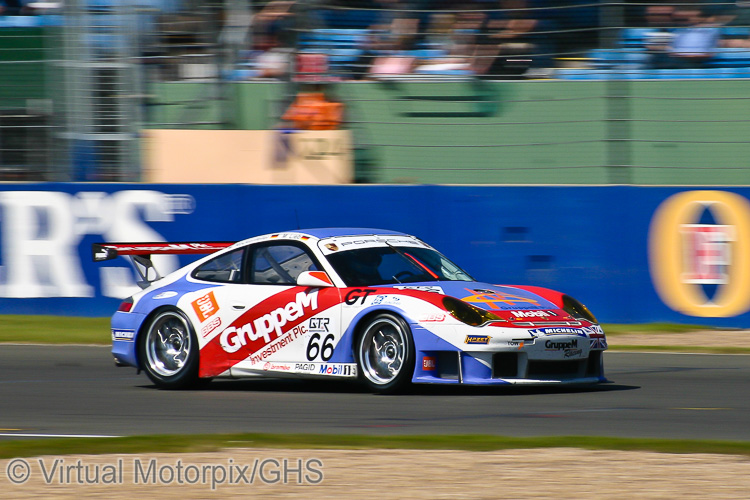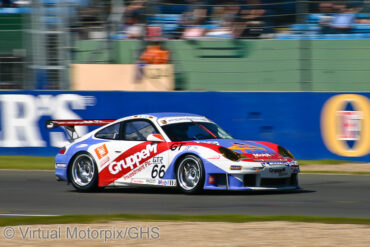 Silverstone, FIA GT Championship, 15 May 2005: The #66 GruppeM Racing Porsche 996 GT3 RSR was driven by Marc Lieb...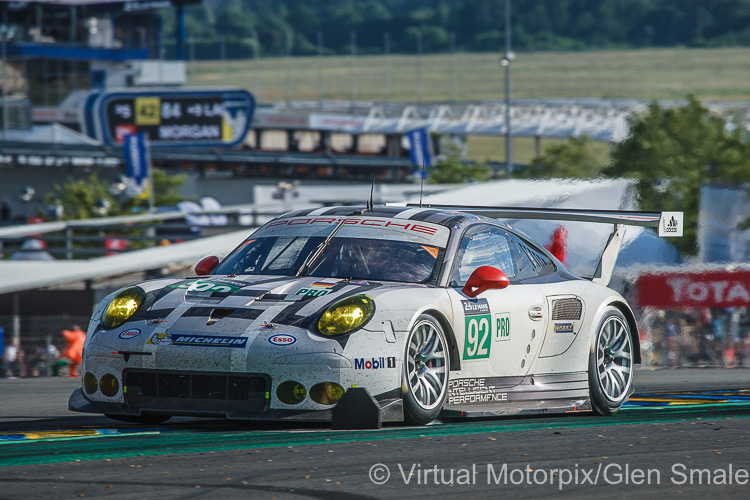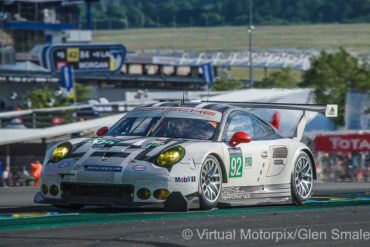 Le Mans 24 Hours, 18-19 June 2016: Frédéric Makowiecki, Jörg Bergmeister and Earl Bamber posted a DNF having completed 140...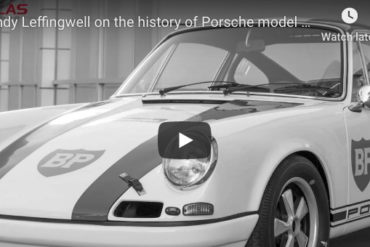 We found this video of Randy Leffingwell giving a talk about the Porsche 911 on the Callas Rennsport Youtube channel,...
The Complete Book of Porsche 911 – Every Model Since 1964 by Randy Leffingwell: © Quarto Publishing The name, Randy...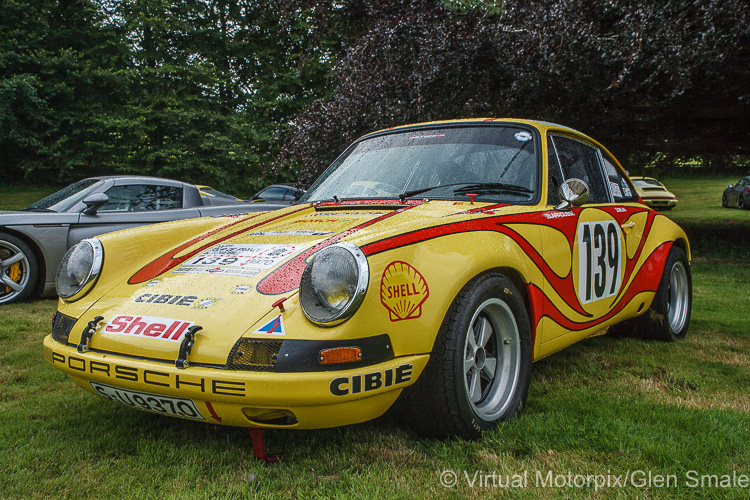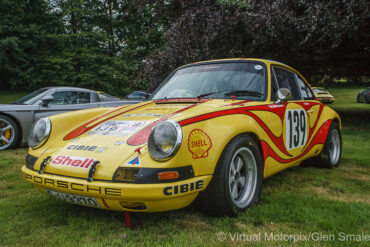 Rennsport Collective, Donington Hall, 20 July 2019: Porsche 996 GT1 Evo 1997 on display with numerous other Porsche classics They...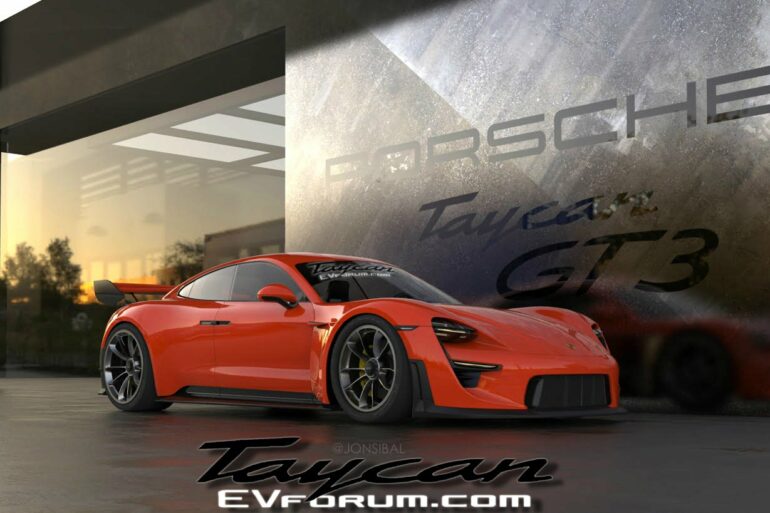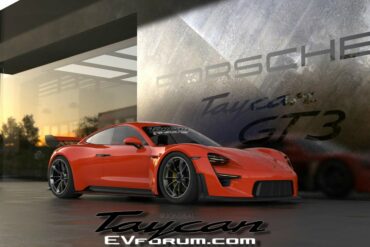 Hopefully, Porsche Pays Attention The Porsche Taycan will come to the market as one of the company's most highly-anticipated models...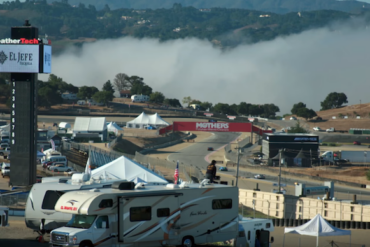 Run by Competent Motorsport, the Pirelli Trophy West USA is an amateur one-make racing series in which Porsche club racers...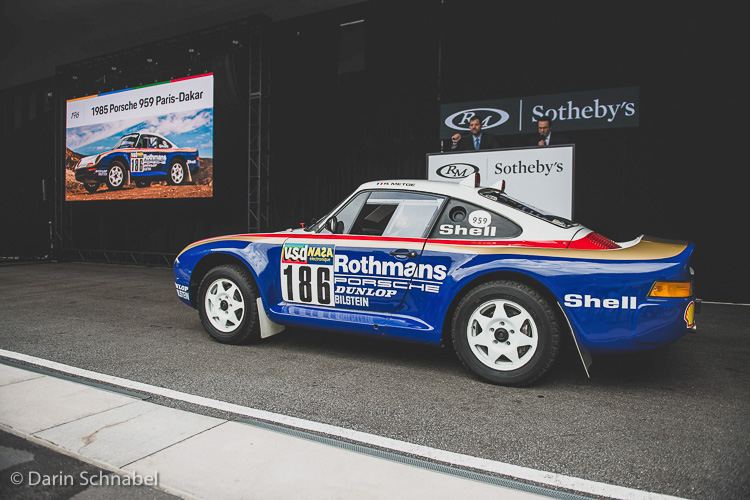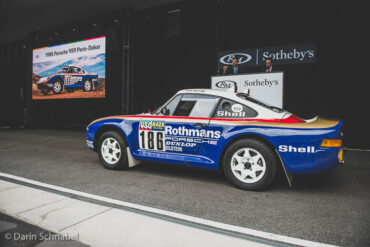 1985 Porsche 959 Paris-Dakar – chassis #WP0ZZZ93ZFS010015 (courtesy of RM Sotheby's) Lot #196, the 1985 Porsche 959 Paris-Dakar, outstripped its...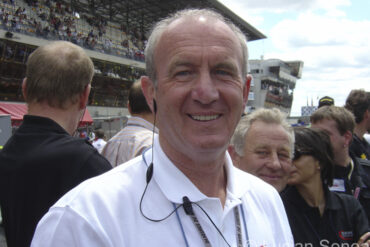 The Seikel Motorsport team last raced in the 2007 Le Mans, having participated on no less than eleven occasions in...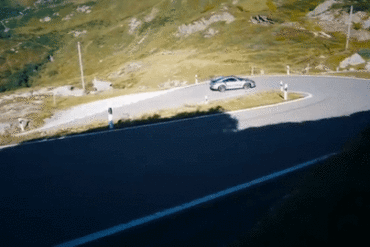 Watch the Porsche 991 GT3 RS Traverse the Tricky San Bernardino Pass The Porsche 991 GT3 RS is the RS...