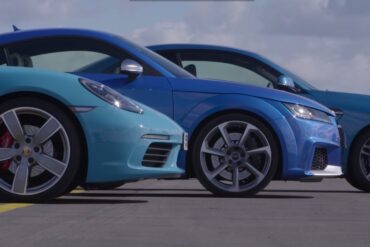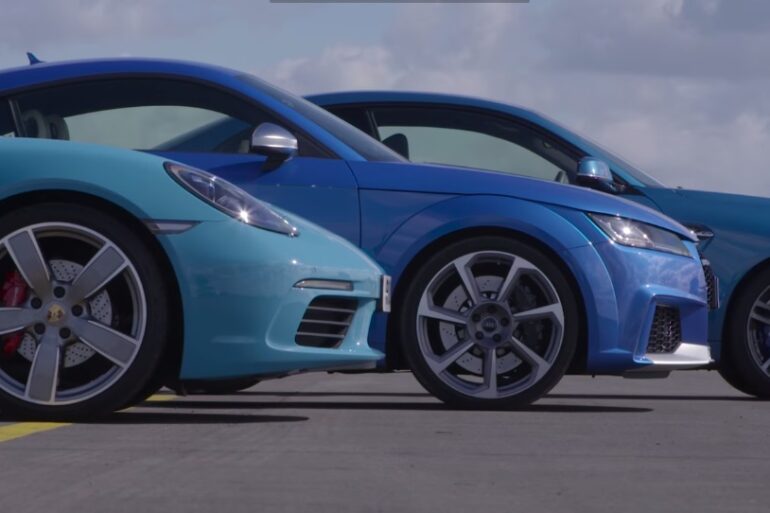 Our friends DRIVETRIBE pitted 3 new cars, the Audi TT RS, BMW M2, and the Porsche 718 Cayman S, in...
Read More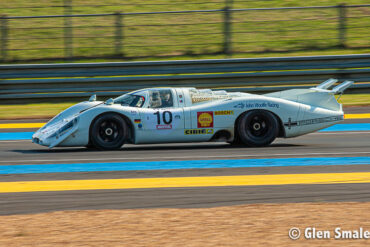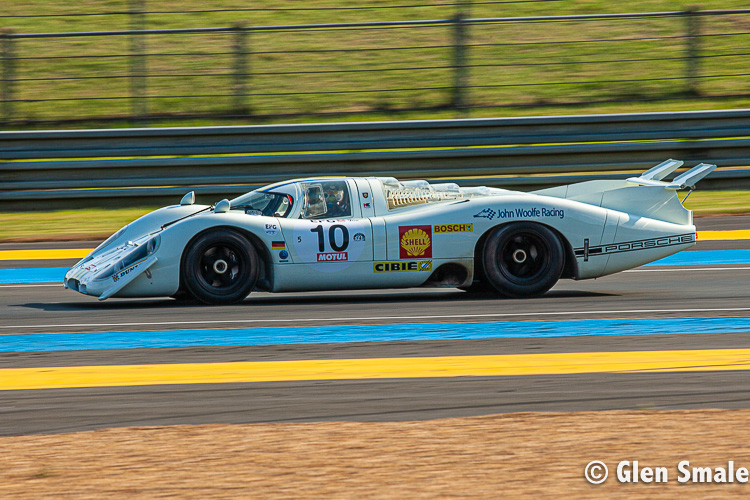 Le Mans 24 Hours, 14-15 June 1969: On the final lap, the No. 64 Porsche 908 LH of Hans Herrmann/Gérard...
Read More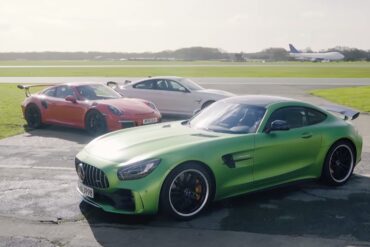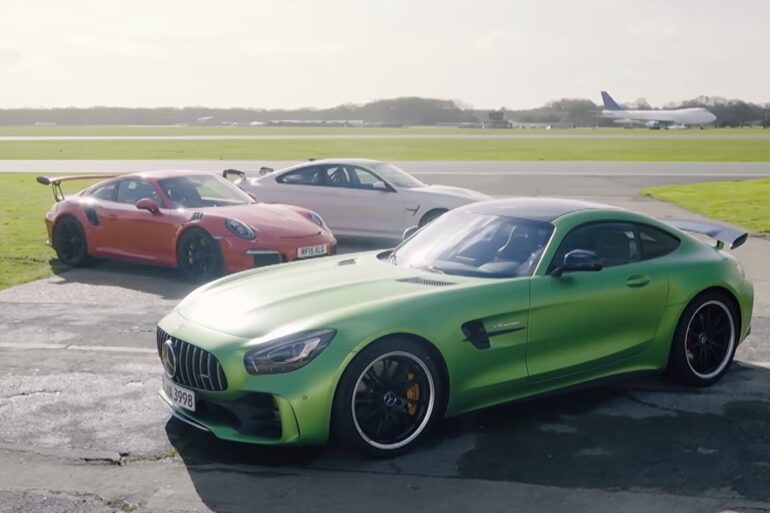 The Porsche 911 GT3 RS has been the king of the fast road track weapon category but a German civil...
Read More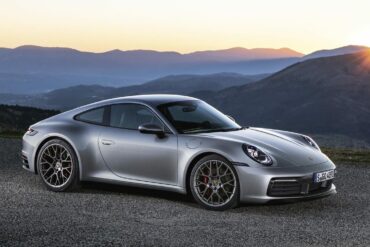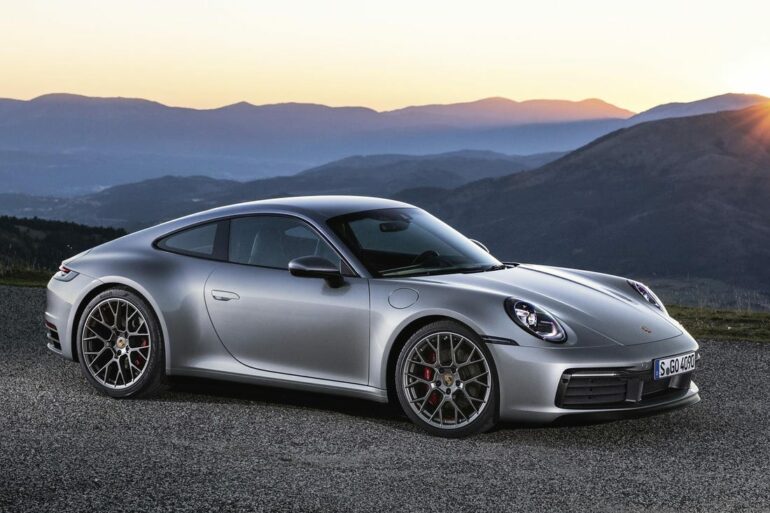 Don't Hold Your Breath The automotive publication Autocar has a talent for making news when interviewing executives from various automakers....
Read More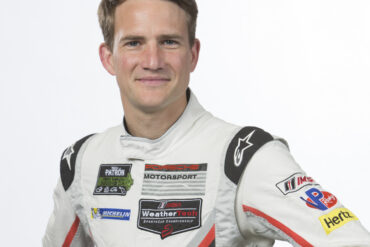 Born: 25 May 1981 Where: Hannover, Germany Lives: Würzburg, Germany Height: 1.80m Career 2017    Porsche works driver, 2nd Daytona 24...
Read More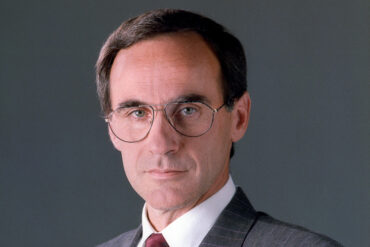 Dr. Ulrich Bez (1988) Hailing from the Bad Cannstatt district of Stuttgart, Ulrich Bez, who as Porsche Technical supremo hatched...
Read More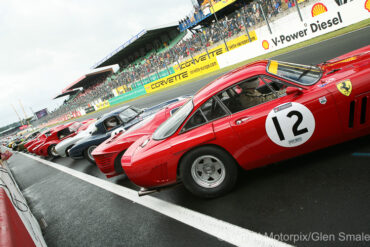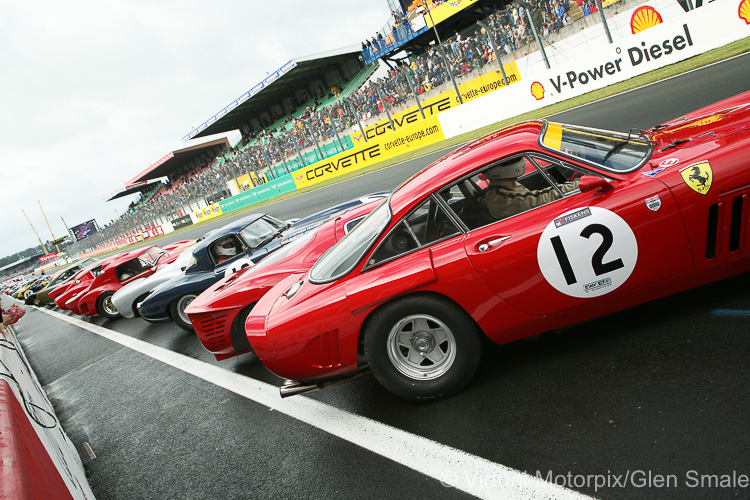 Exciting starting grid at the Le Mans Legends 2007 This coming weekend sees the running of the ninth Le Mans...
Read More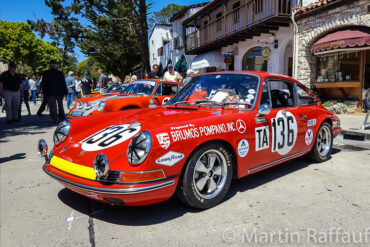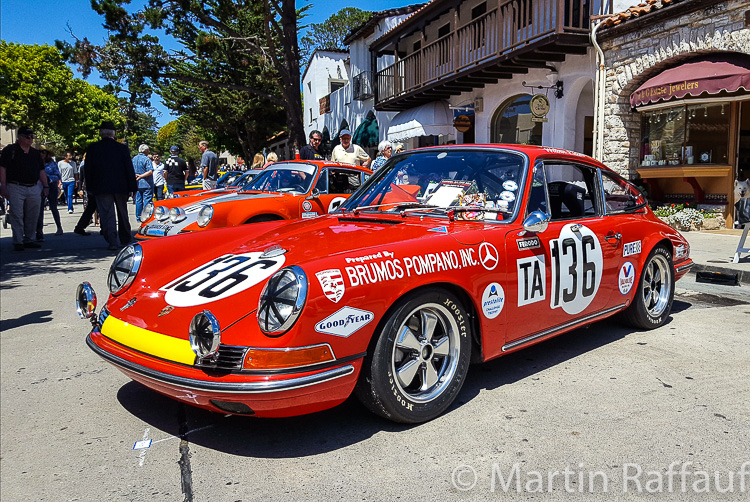 Warmup in front of Bruce Canepa's compound. (From L-R): 962-102, an IMSA AAR Toyota HF89, 962-F01 Wynn's car, and Bruce's...
Read More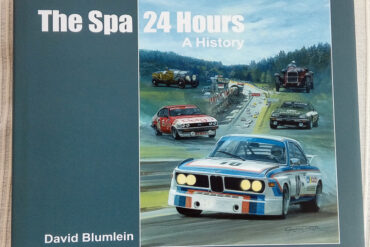 The Spa 24 Hours – A History, by David Blumlein © Virtual Motorpix/Glen Smale There are a few major endurance...
Read More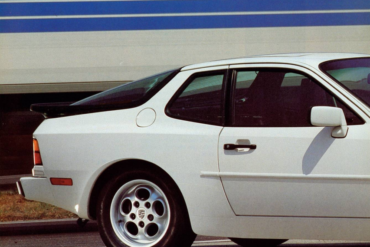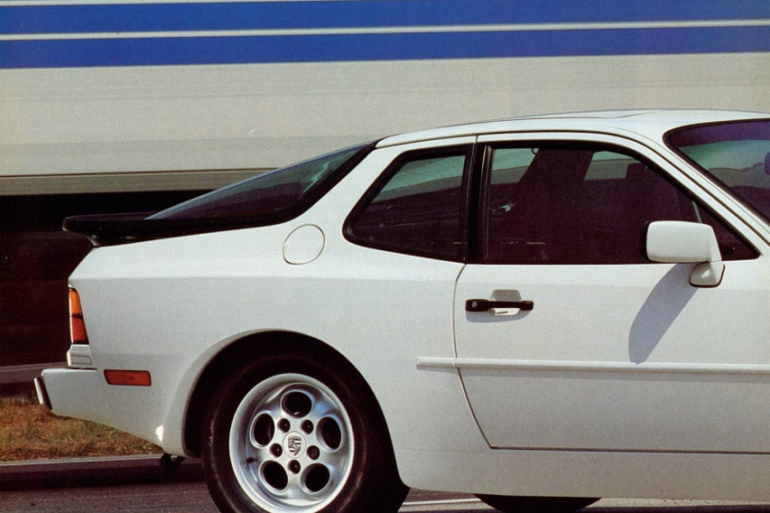 Not only Porsche enthusiasts all around the world, but rallying aficionados too, will appreciate the skills and achievements of Walter...
Read More