If you're ready to imagine the next "ultimate restomod" 911, you've come to the right place. Located in Switzerland just across the border from Germany, Sportec has released a new model, the Sub1000, to the frenzied air-cooled 911 world. While the list of so-called "re-imaginers" continues to grow, the expertise at Sportec is well-earned and places them among the top of the most respected 911 builders worldwide.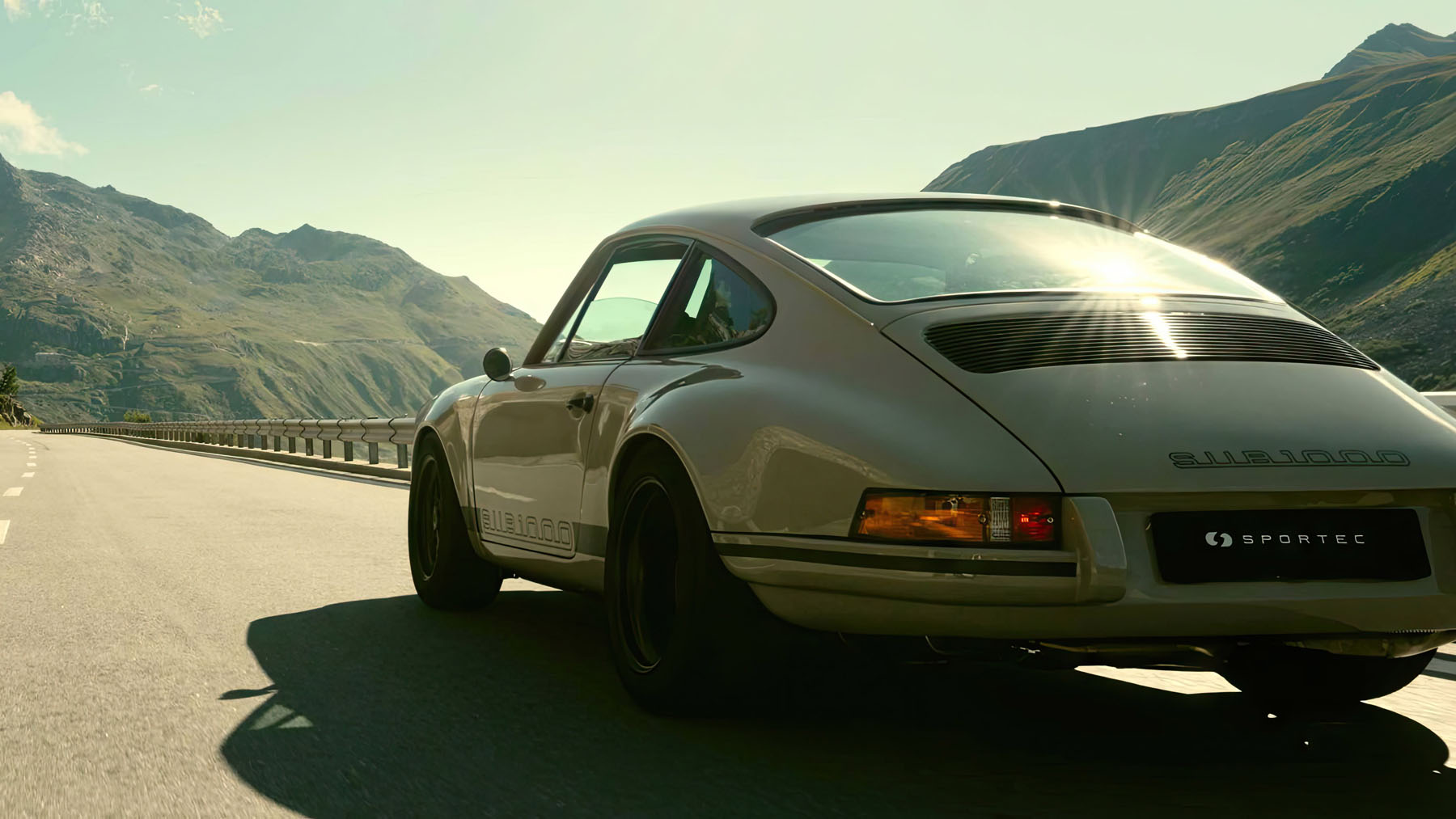 Full service "Porsche haus"
Before diving into the Sub100 details, a bit about Sportec. A Porsche Classic service provider, the experience and knowledge base accumulated over the last 25 years more than qualifies them to understand the strengths and weaknesses of each 911 generation. The engineering research and countless restorations and modification projects have positioned them to now build what for many, is considered the ultimate in distilled 911 experiences.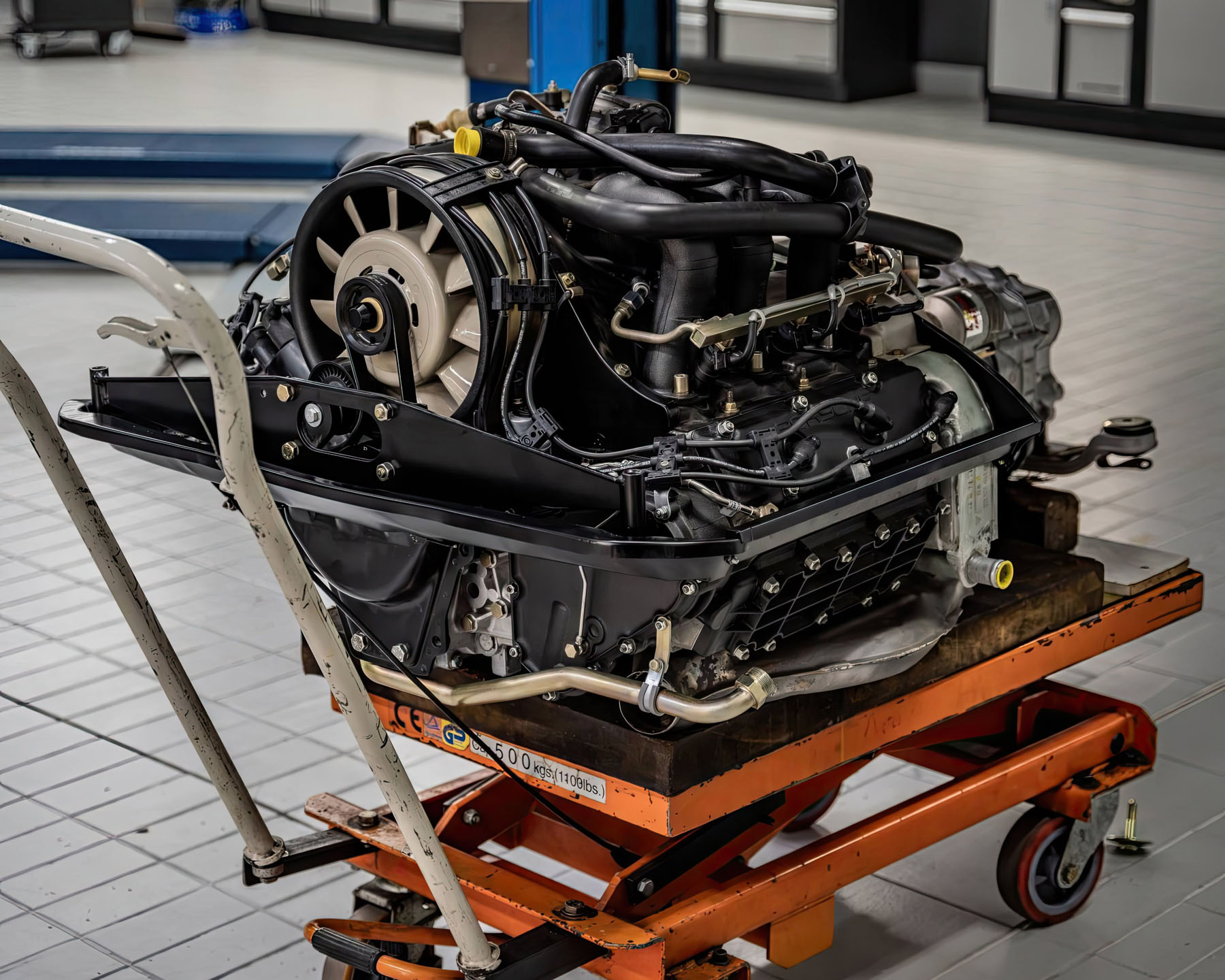 Previous build, the Ferdinand
Many of you will recall Stuttcars' coverage of Sportec's "Ferdinand" 911, appropriately named after the Dr. Ferdinand Porsche, the man the started the Porsche legacy.
The SUB1000
According to Sportec, the SUB1000 can be described as follows: "Purist, pure, honest, uncompromising and designed for emotional moments on the road. The entire vehicle – every single part – is built from the ground up. SUB1000 offers the ultimate opportunity for real racing feeling on the asphalt. The Sportec genes are clearly noticeable in this sportscar. The concentrated knowledge from motorsport, tuning and engineering finds its place in this ultimate driving machine."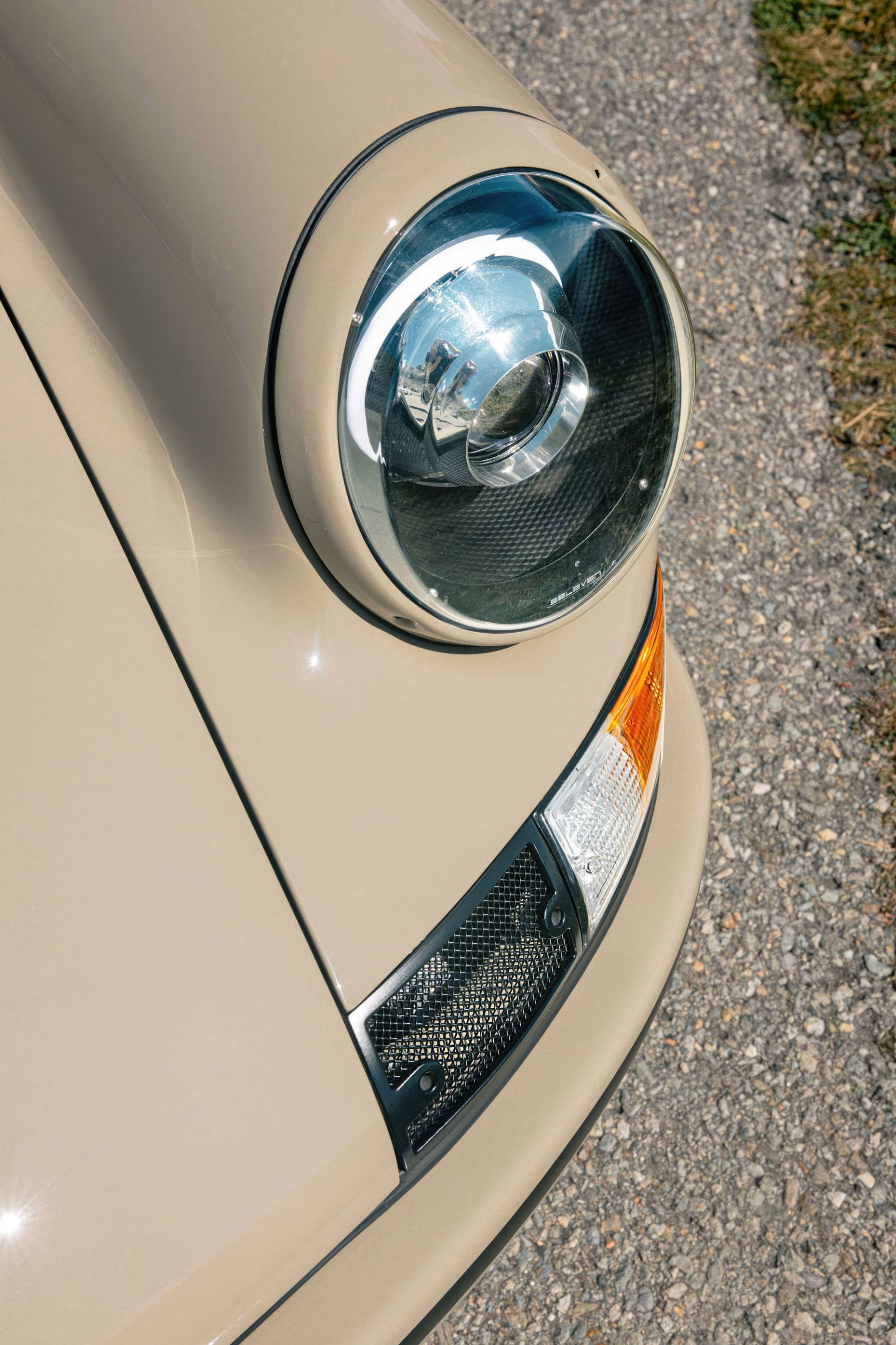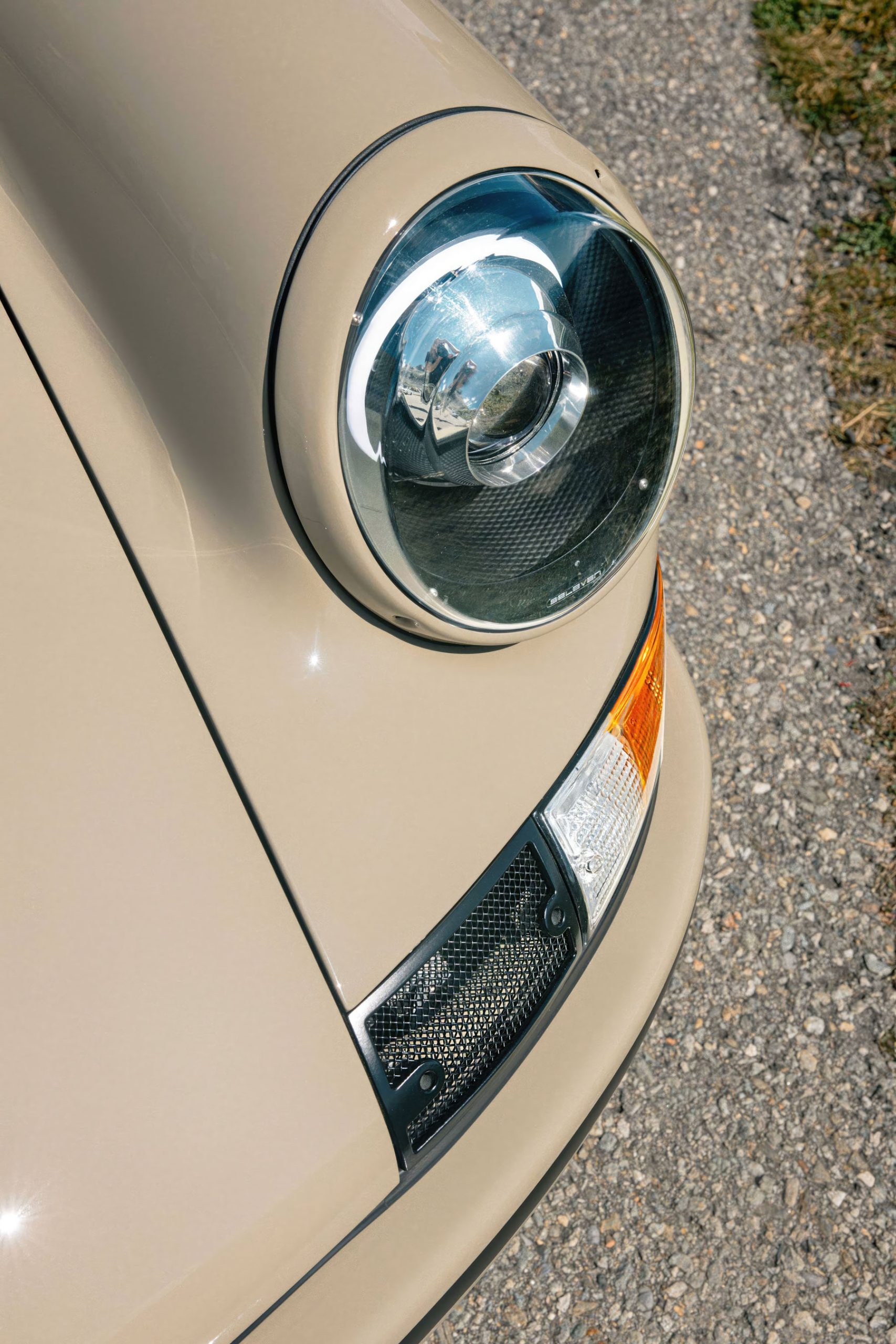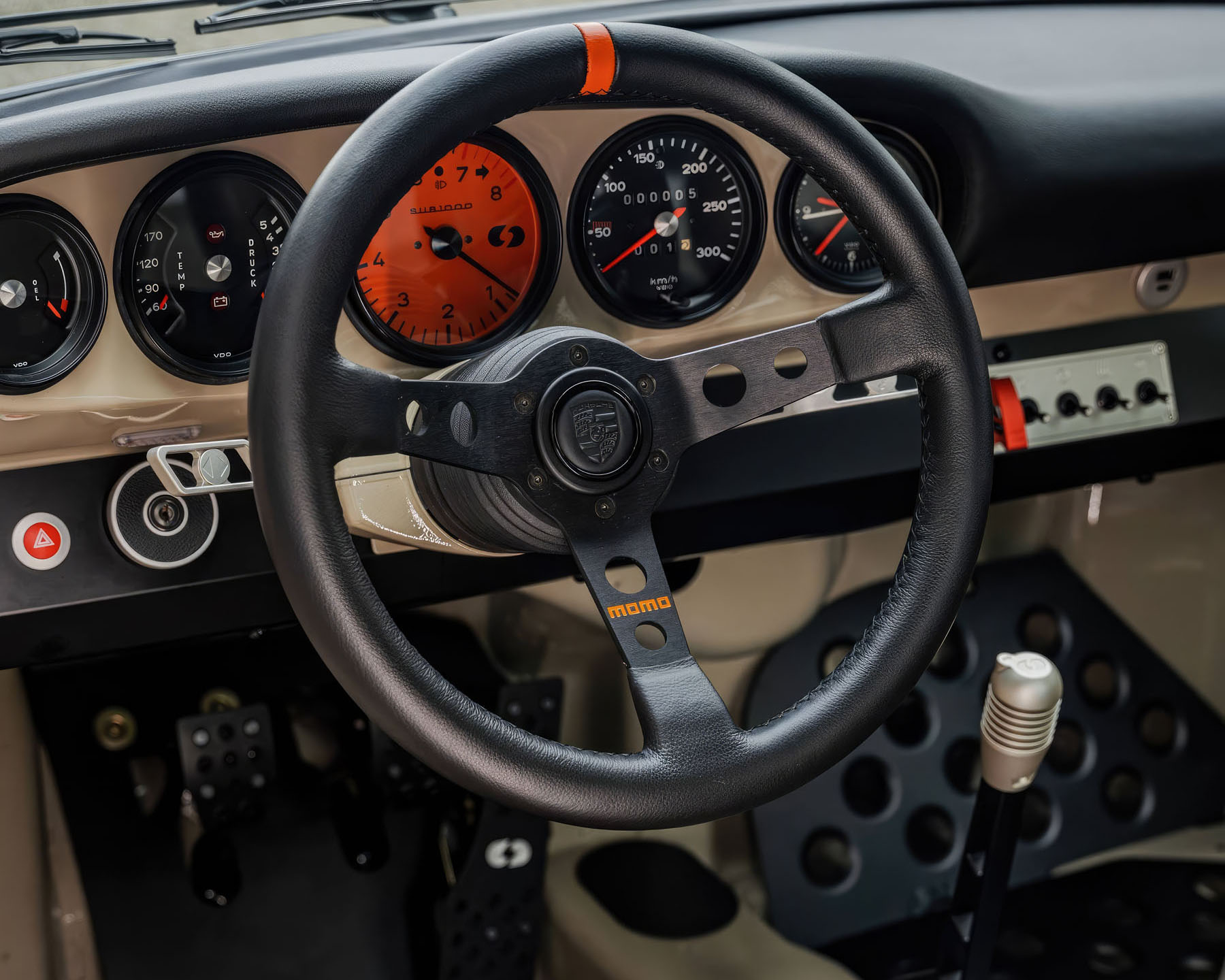 Specification highlights
Power                   315 Hp / 5960 U/min
Torque                  340 Nm / 4860 U/min
Weight                  990 Kilograms ready to drive
Gearbox               5-speed
Capacity               3.4 Liter
Differential          Limited slip
Suspension         MCS 3-Way suspension "driven by Marcel Fässler"
Brakes                   Sportec Upgrade brake system
Drive along with Luke
Fellow Porsche enthusiast Luke in Switzerland takes a spin in the new SUB1000 and reveals his initial impressions:
Worth over $400K U.S.?
Driving a race car built to comply with street regulations is not for everyone. Earplugs and a bottle of Advil for back-aches would probably be a good idea for long jaunts, but I'm only speaking from personal experiences in my own Outlaw. The fact is, the amount of engineering and experience that goes into building the SUB1000 is a bargain at this price. If you think that's absurd, try getting quotes from respected builders in this niche, and you will soon discover that bespoke air-cooled masterpieces don't come cheap.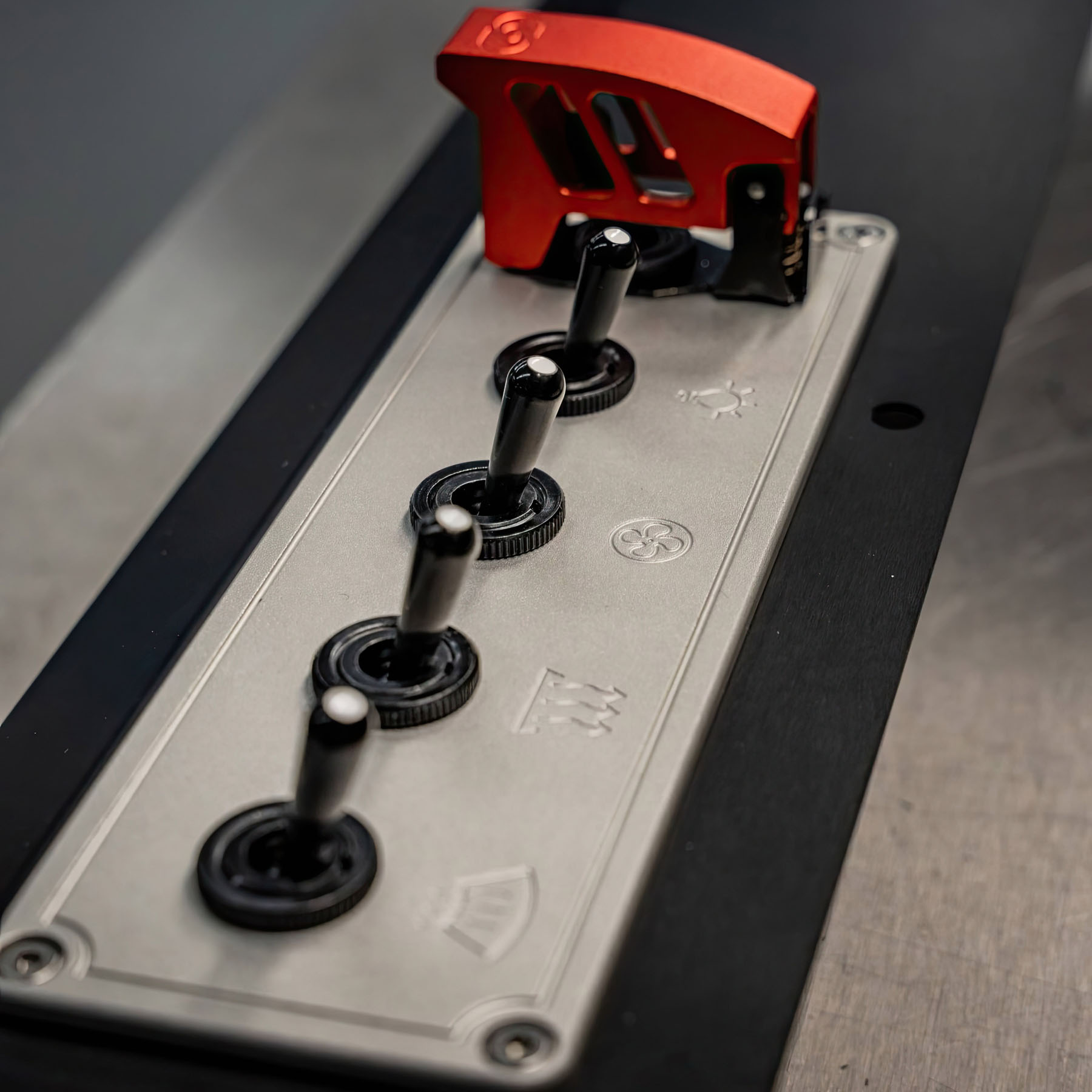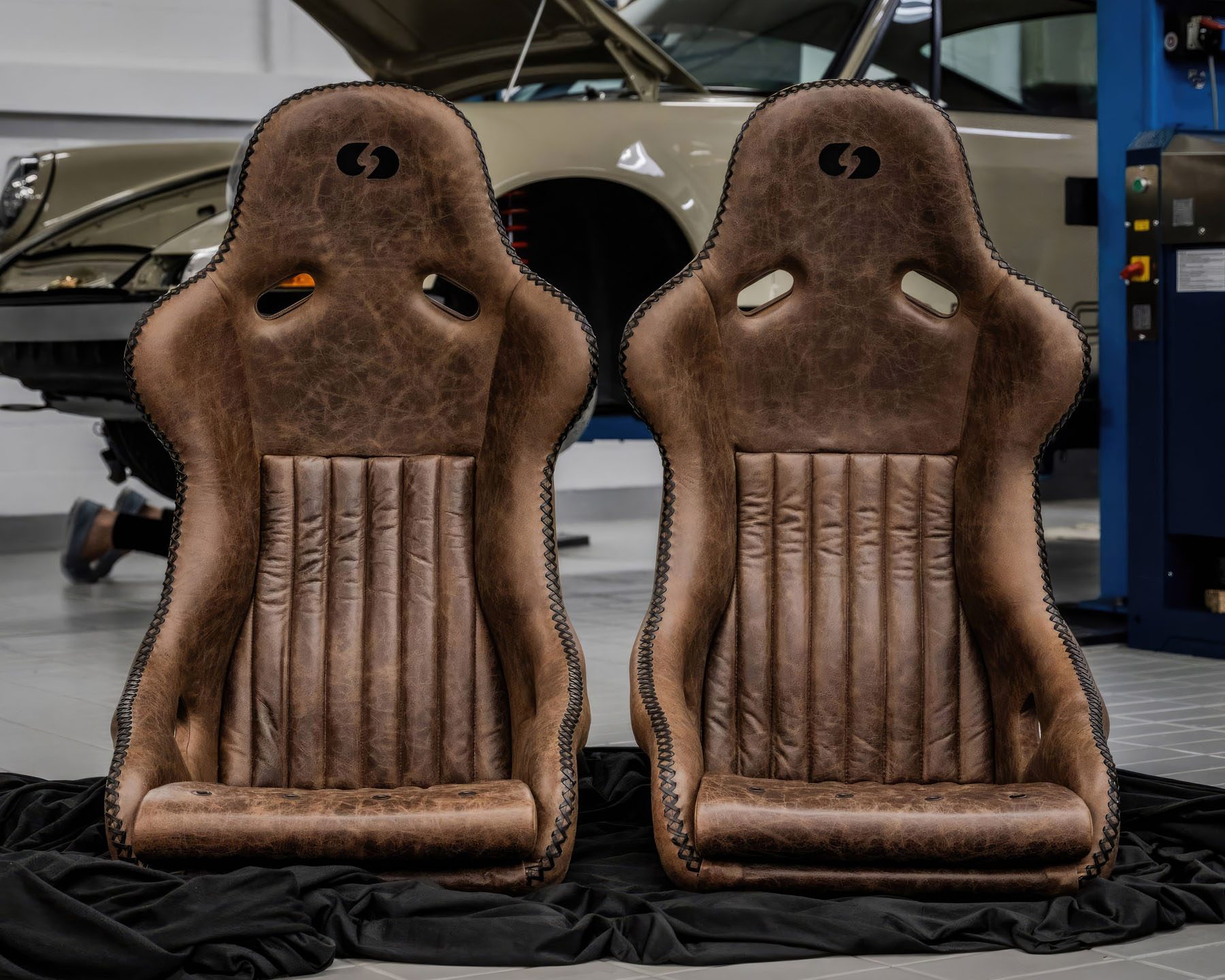 Conclusion: The charm of the Porsche Backdate
A Porsche Backdate is far more than just a conversion project. It is a tribute to the history of the brand and a testament to the unwavering passion of Porsche enthusiasts. 3-way shocks, coil-over rear suspension, 315hp, carbon-fiber body pieces and a bespoke dash combine to yield a lightweight and visceral driving experience no current production car, regardless of price, can offer.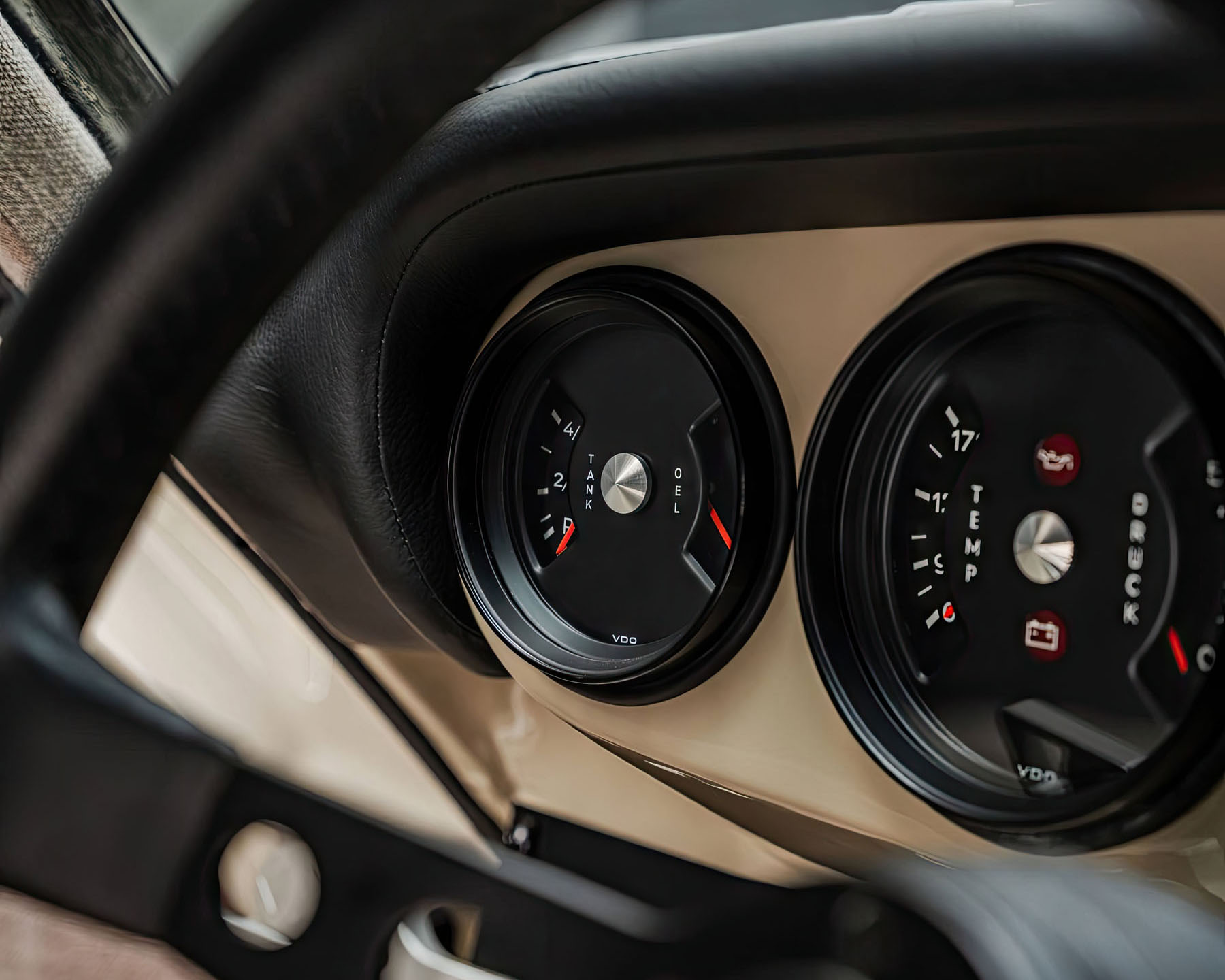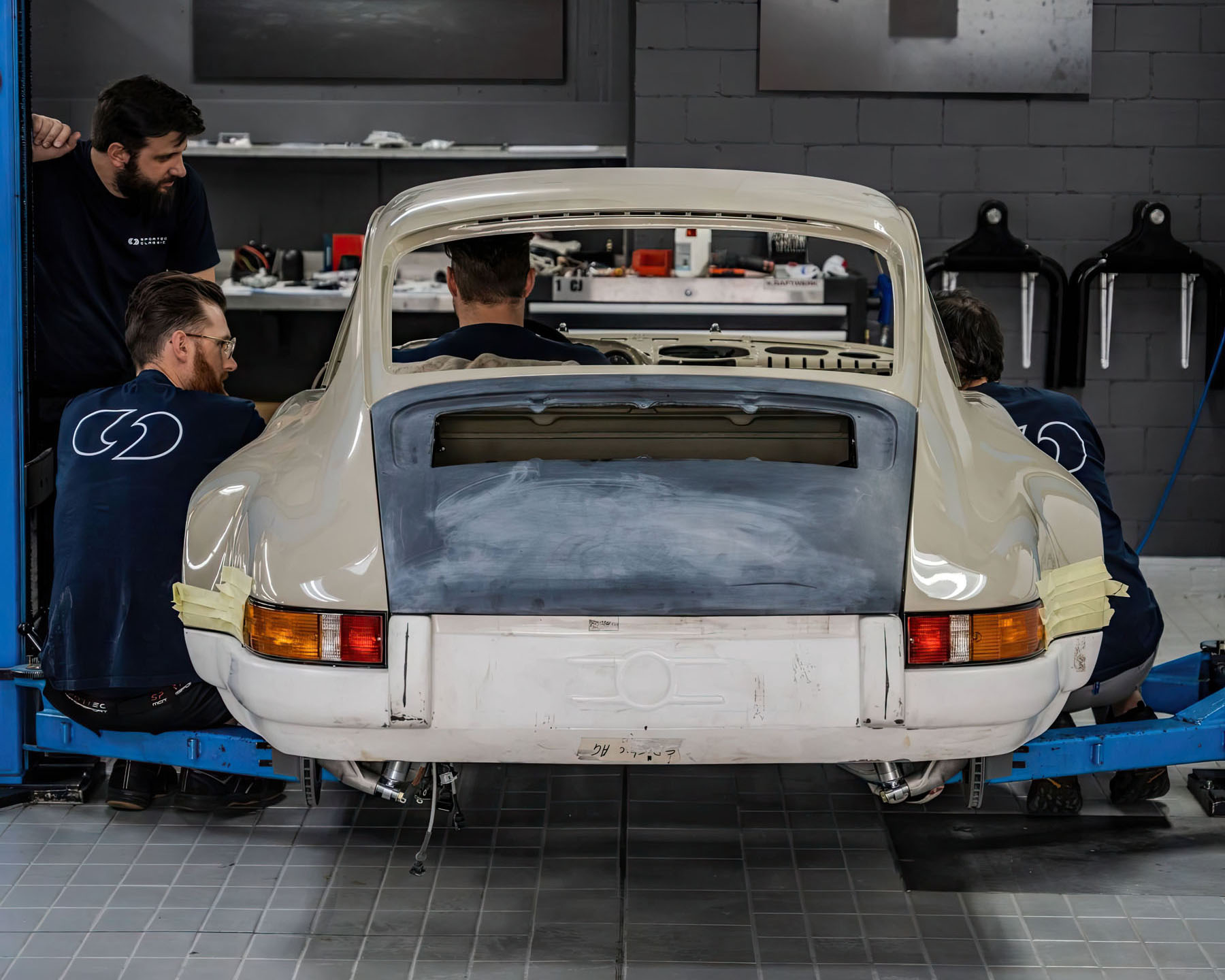 Go HERE for more information.
All imagery © 2023 Sportec