Recent Porsche News & Updates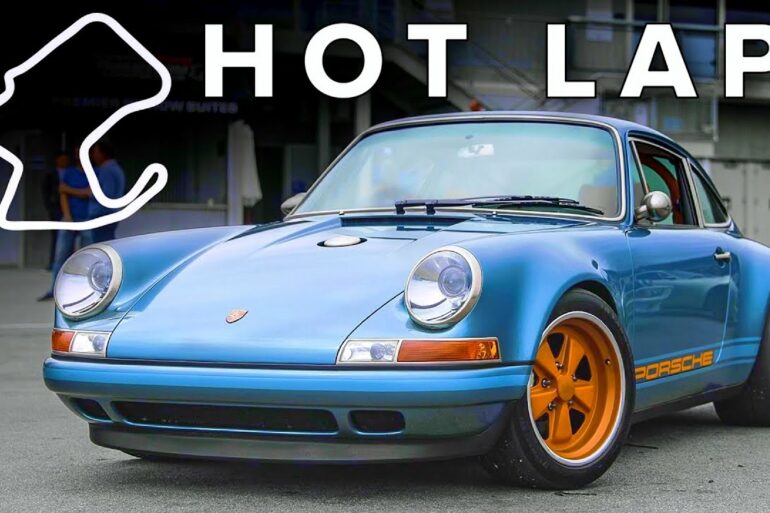 What An Engine Noise! You might not ever get the chance to drive a Porsche 911 as Reimagined by Singer but watching this might be the next best thing. Watch and hear this Porsche 911 as Reimagined by Singer chase...
Read More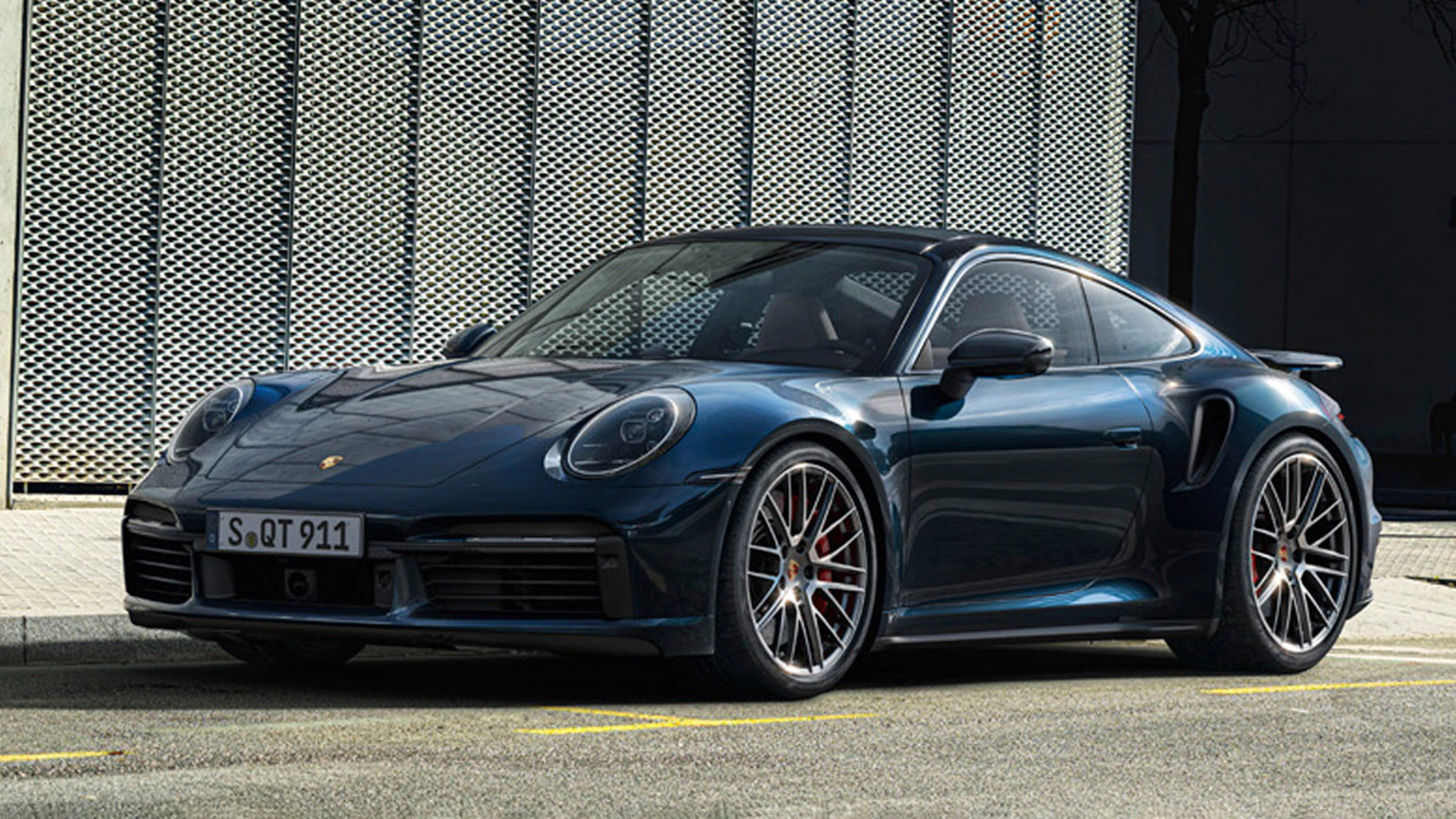 Members enjoy a completely ad-free experience and receive exclusive in-depth content featuring profiles on Porsche's cars, designers, drivers, and history.
Recent Porsche News & Updates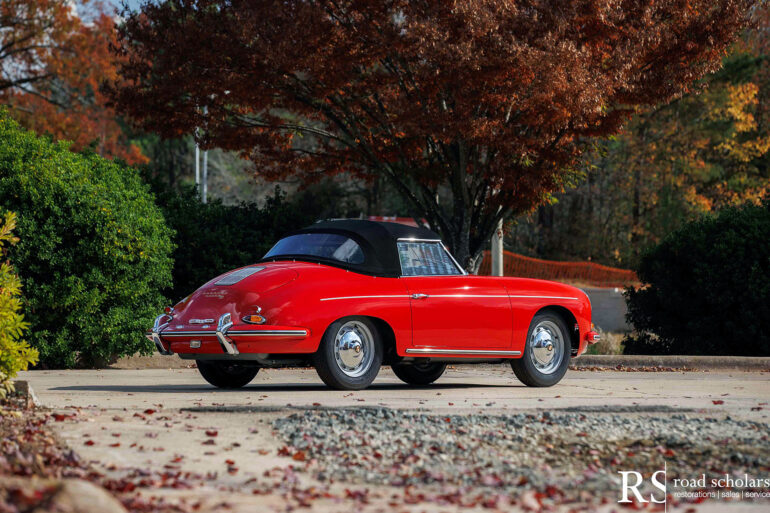 Reviewed and Edited by Rex McAfee Impeccable numbers matching 356B S90 Roadster In 1959, Porsche introduced a complete update of the 356 as the 356 B with a body that was more suitable for the American market. The largest changes...
Read More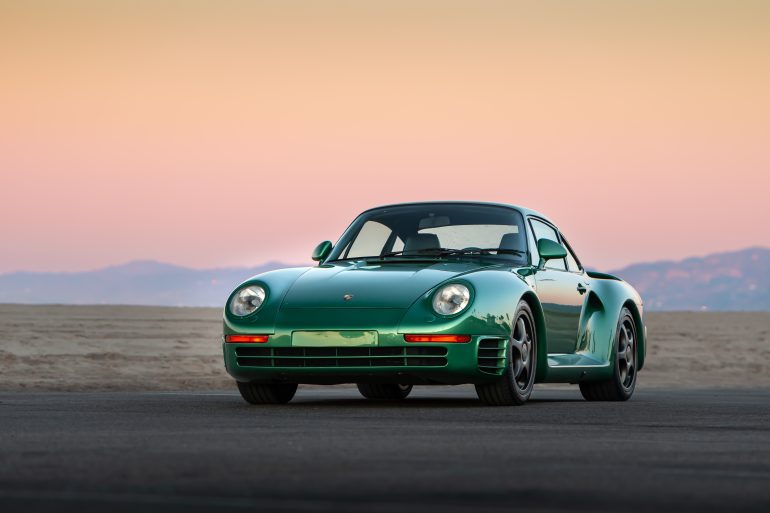 While the 959 was a technical marvel in 1986, in 2018 it is easily beaten by the latest hot hatches. That's where Canepa comes in to bring it up to spec and help it compete with today's hypercars. In the...
Read More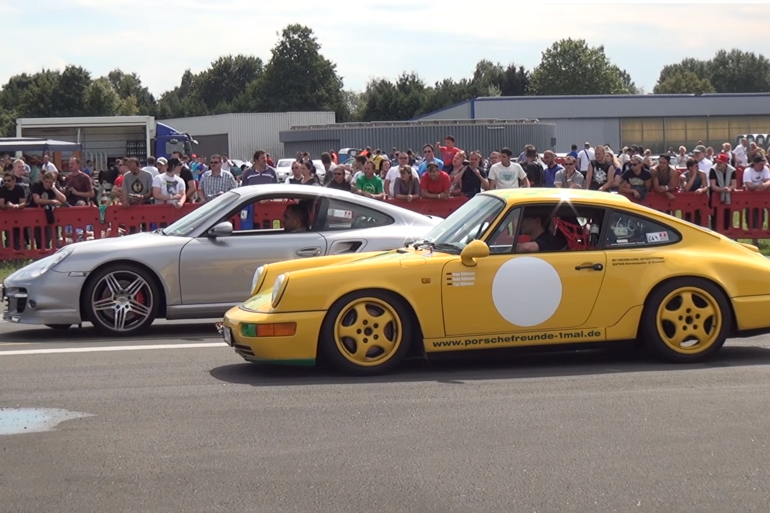 Quarter mile drag race between the air-cooled Porsche 964 RS versus a 911 Turbo from the 997-generation....
Read More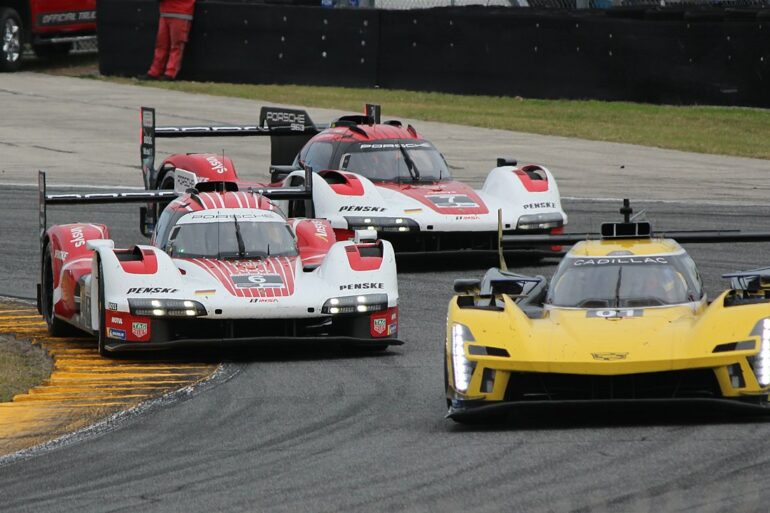 To say that the 2023 24 Hours of Daytona were "interesting" for Porsche is not understating the fact. From what most teams and drivers saw as a severe Balance of Performance (BoP) issue for the GTD/GT3 Type 992 911 GT3...
Read More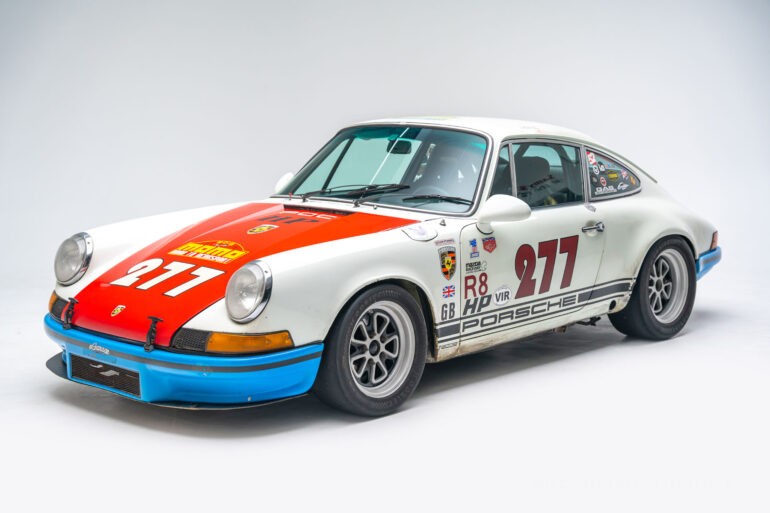 Reviewed & Edited by Rex McAfee Only in SoCal: The Urban Outlaw Last year, to commemorate the 10th anniversary of the release of the short film Urban Outlaw, Walker was invited by the Petersen Automotive Museum to display 10 of his...
Read More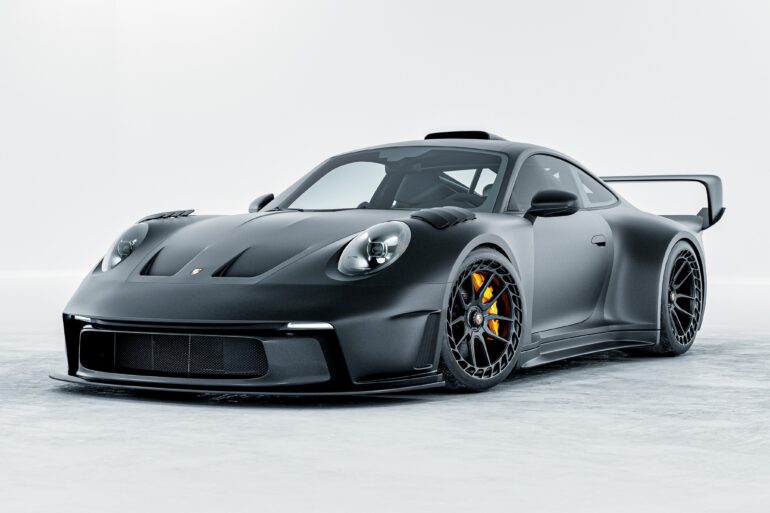 One-of-a-kind 992 Porsche GT3 Black Panther by Carbonerre Project with ZP.FORGED 23 Deep Concave + Centerlock wheels. Source: Z-Performance Wheels...
Read More
Collecting Cars is currently offering a 1957 Porsche 356 A Speedster that was purchased and owned for 50 years by the famous co-creator of Woodstock Music & Art Festival, Michael Lang. Michael Lang started out as an owner of a...
Read More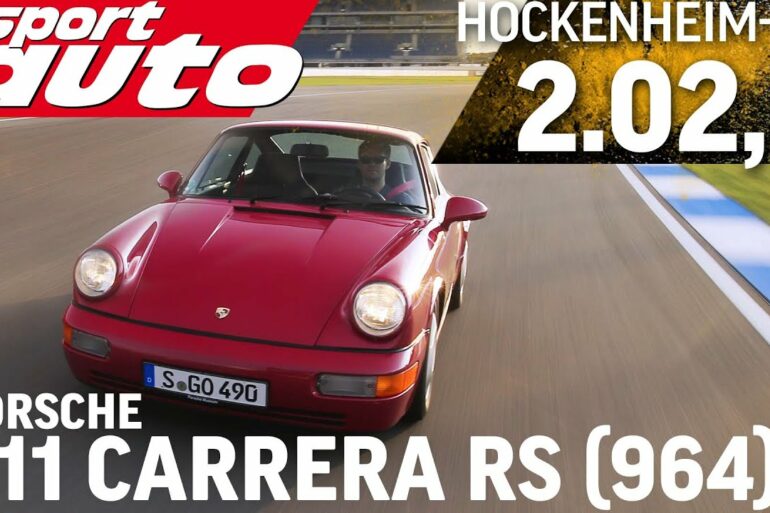 Strap in as Christian Gebhardt from sport auto pushes a Porsche 911 (964) Carrera RS to its limits around the Hockenheimring circuit in Germany!...
Read More