Recent Porsche News & Updates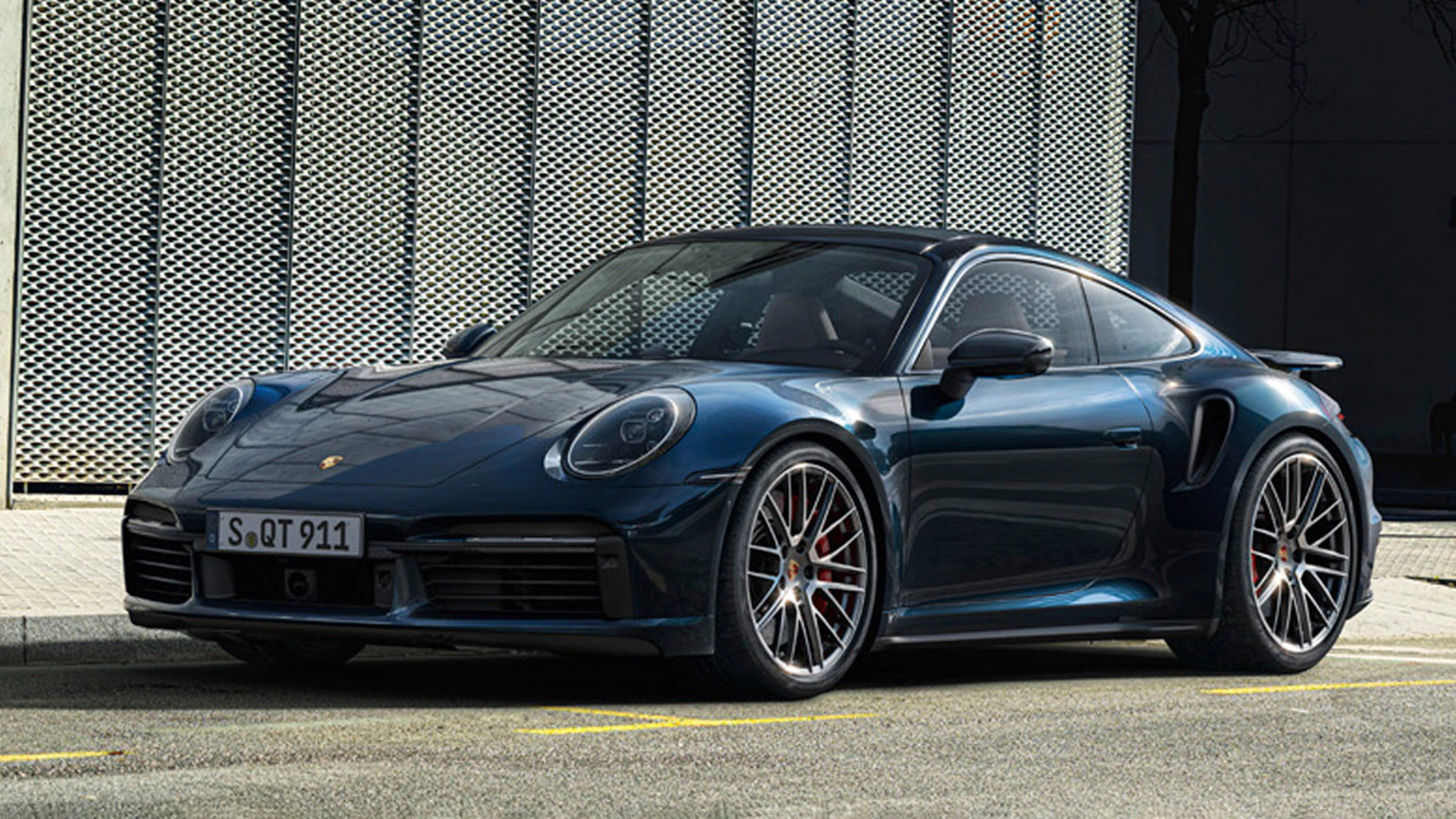 Members enjoy a completely ad-free experience and receive exclusive in-depth content featuring profiles on Porsche's cars, designers, drivers, and history.
Recent Porsche News & Updates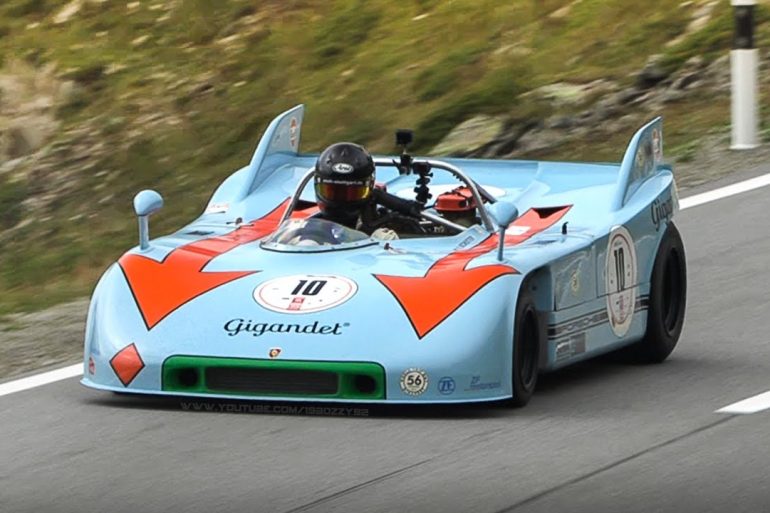 The 903/3 prototype was built for the sole purpose of winning the Targa Florio and Nürburgring legs of the world Championship. The 908 specialized in lightweight design through the use of a 48 lbs titanium space frame and 26 lbs body. Known...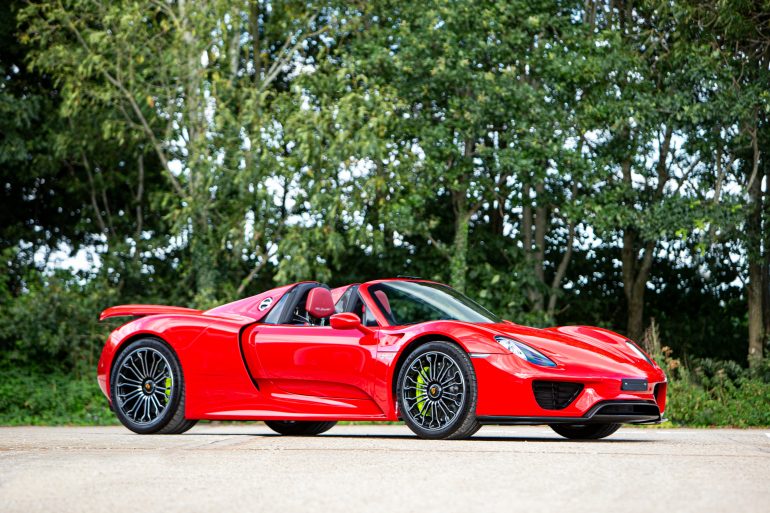 The Porsche 918 Spyder, a mid-engined plug-in hybrid hypercar, showcased the seamless integration of hybrid technology in high-performance vehicles. At its core, the Porsche 918 Spyder boasted a naturally-aspirated 4.6-liter V8 engine generating 608 horsepower, complemented by two electric motors,...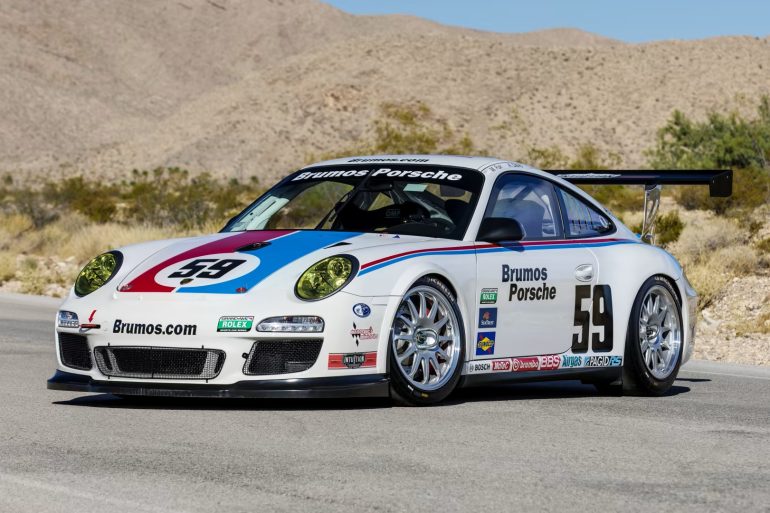 Brumos Racing, champions of the 2011 Rolex Grand-Am GT Championship, achieved victory using a Porsche 911 GT3 Cup car driven by Hurley Haywood, Andrew Davis, and Leh Keen. To commemorate this victorious racing season, Brumos Porsche of Jacksonville, Florida, commissioned...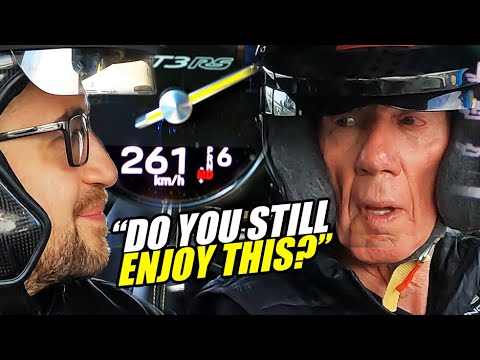 What's impressive about this video is that Walter Röhrl, at 76 years old, effortlessly completed a remarkable lap around the Nürburgring. During the entire lap, the iconic German rally driver pushed the Porsche to its limits, reaching a speed of...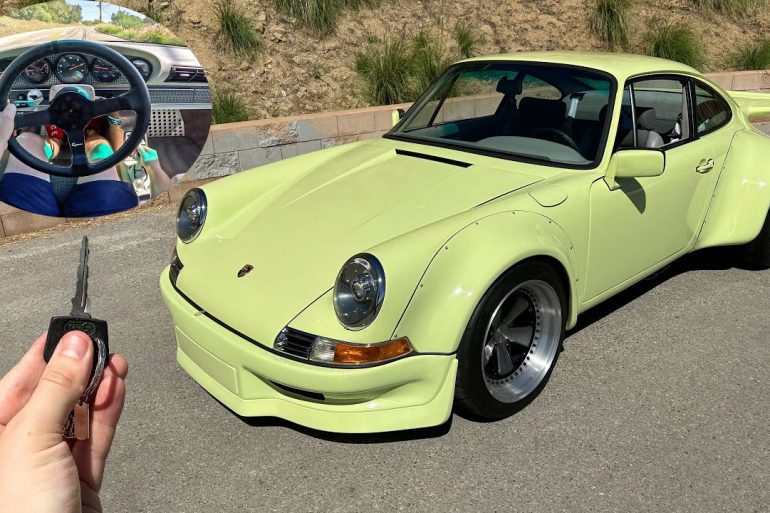 Parker Nirenstein of the YouTube channel Vehicle Virgins gives us a first-person perspective of what it's like to drive a 1991 RWB Porsche. This special edition started as a 1991 Carrera 4 on the 964 chassis but underwent a complete...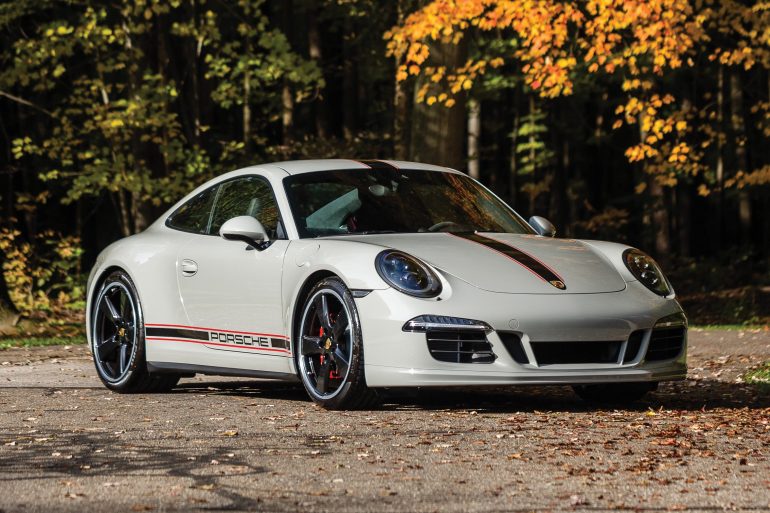 This special edition was manufactured in a limited series of just 25 units worldwide, with the specific purpose of commemorating the historic 2015 Porsche Rennsport Reunion V event held at California's Laguna Seca Raceway. The concept of the Rennsport Reunion...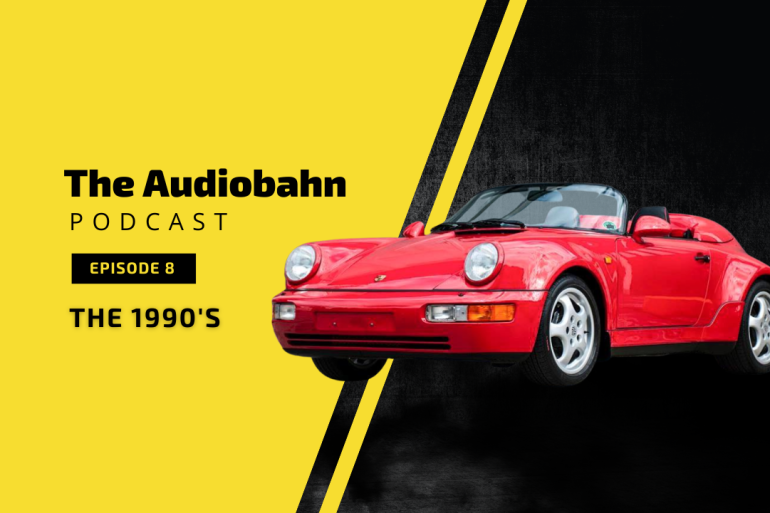 The Audiobahn E8: Porsche in the 90's Welcome to The Audiobahn, the Stuttcars.com podcast focused on all things Porsche. In our first series, we're exploring the history of venerable 911: its history, origins, achievements, and future. The Audiobahn E8: Porsche in...