Celebrating Porsche Road & Race Cars
Recent Porsche News & Updates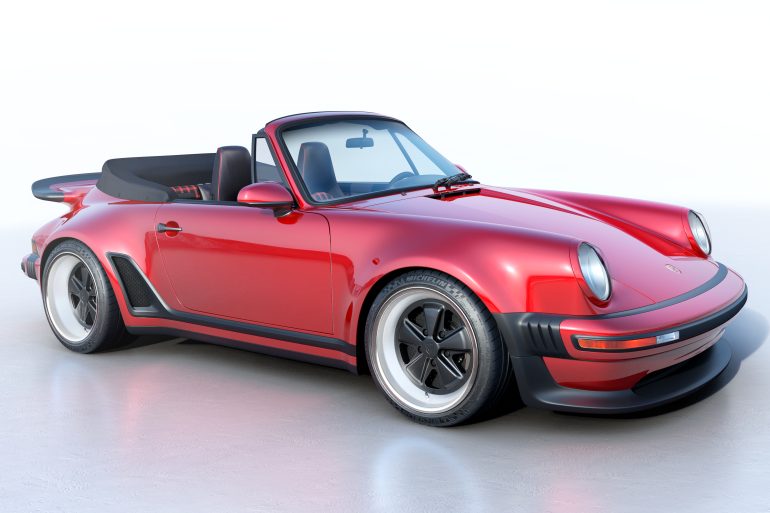 California-based luxury specialist Singer just released their first reimagined Porsche 911 (Type 964) Cabriolet. After getting some requests from owners, Singer responded with their latest restoration services as a result of the company's Turbo Study that will be used on...
Read More
Recent Porsche News & Updates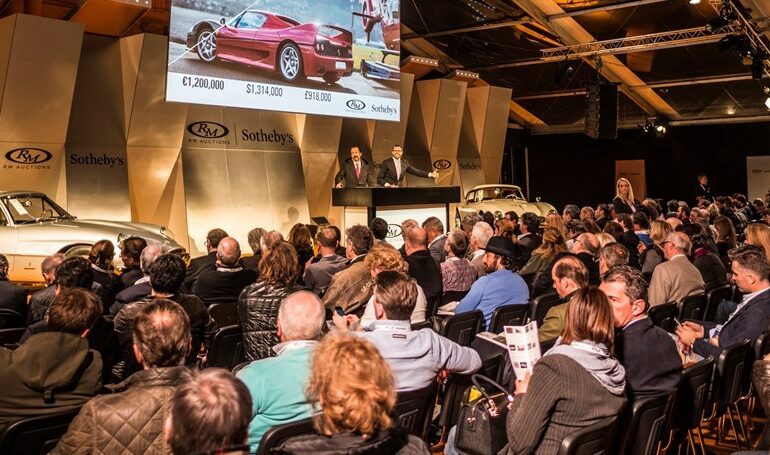 While the cars with the record for most expensive auction values ever generally come from Italy, the little German company from Stuttgart also has enthusiastic and wealthy collectors who are willing to open the bank account to get a piece...
Read More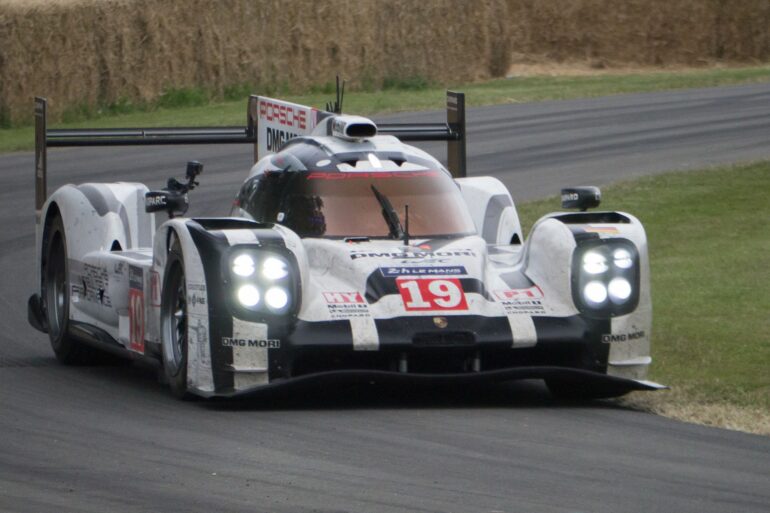 The 24 Hours of Le Mans. Even just the name evokes memories of classic races, unbelievable tragedy, and some of the fiercest battles ever fought over an 8.5 mile (13.6 KM) stretch of road known as "le Circuit de la...
Read More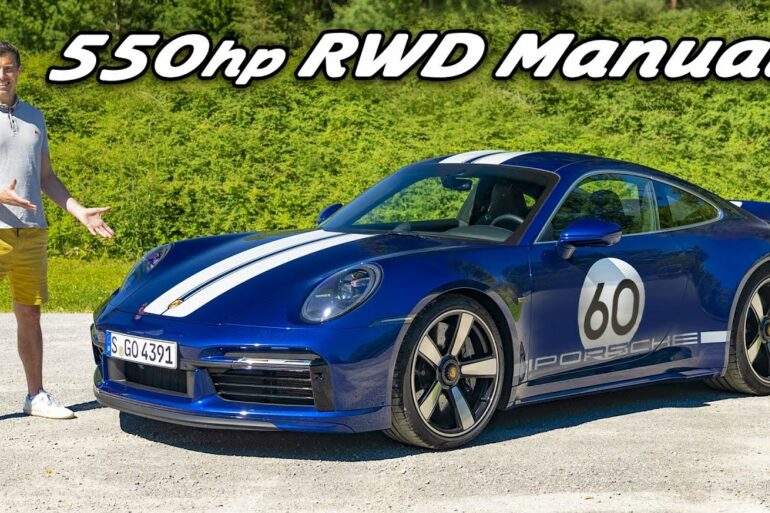 This is the Porsche 911 Sport Classic. Starting with the exterior, you'll find a big stripe up the bonnet to help it stand out from any other 911. It also comes with a double bubble roof, a unique alloy design...
Read More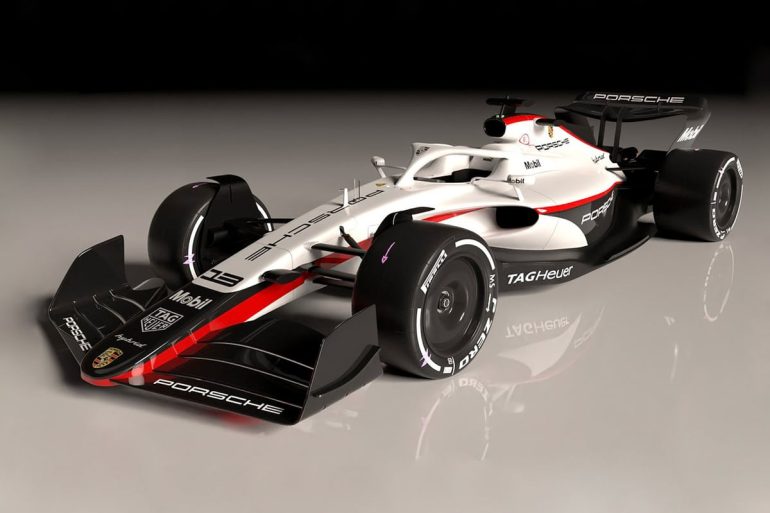 Conseil de la Concurrence from Morocco recently published some documents that disclosed Porsche's interest in acquiring a 50% stake in Red Bull's team. Although there is no official confirmation that Porsche plans to enter F1 in 2026, it is pretty...
Read More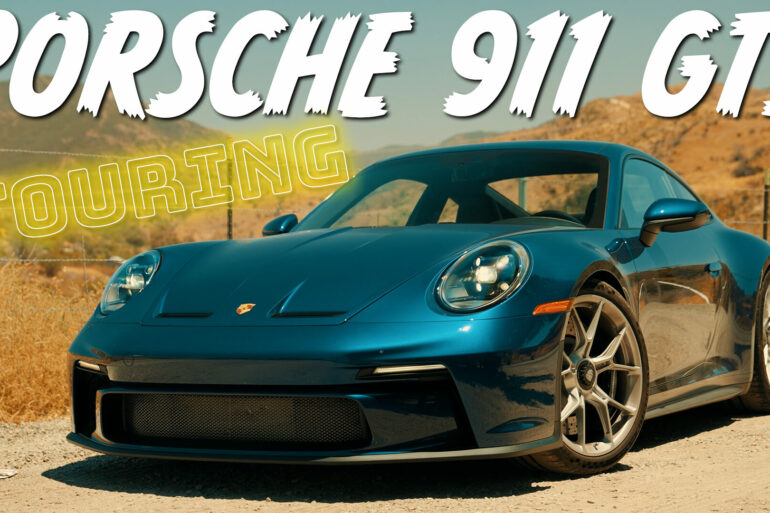 The Porsche 911 GT3 Touring is pretty much anything I could ever want in a sports car. You have amazing power and noise from the 4.0-liter flat-six engine out back, a tremendous gearbox with the six-speed stick, and levels of...
Read More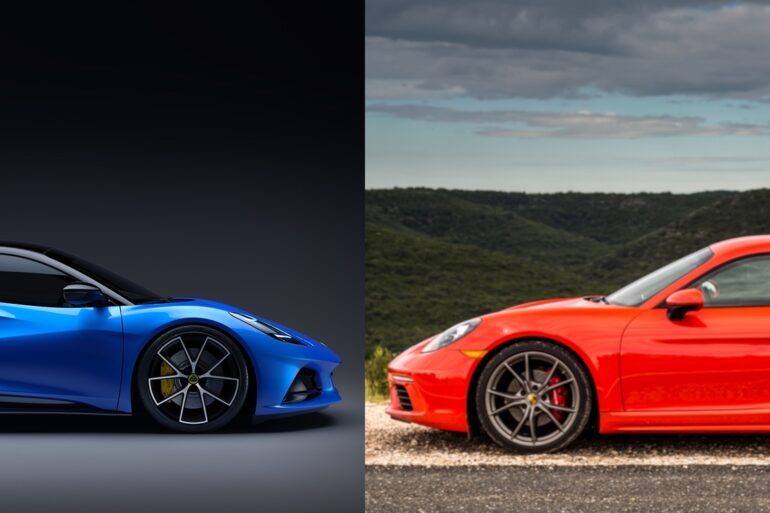 For a long time, the Porsche 718 Cayman has been the undeniable king of the hill in the middleweight sports coupe field. It has won multiple car of the year awards in its lifetime, and continues to be refined year...
Read More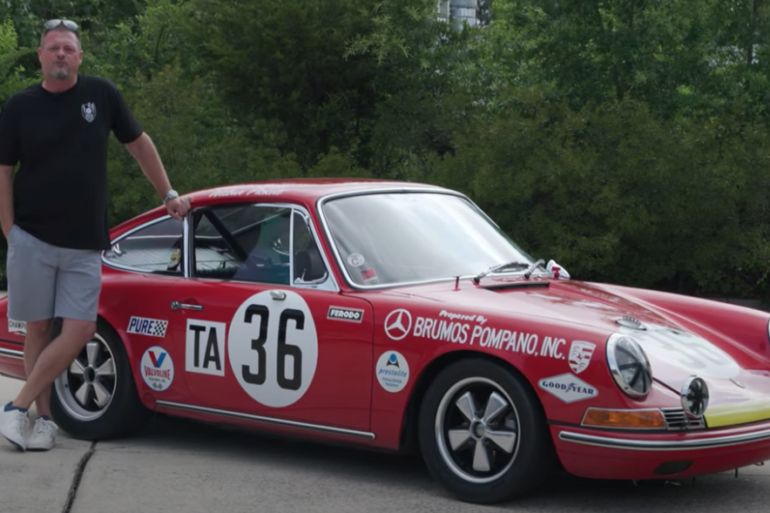 While chassis 301172 is a competent race car, it has been kept in exceptional physical and mechanical condition overall since its restoration. In addition to its track time, it has been displayed at the Amelia Island Concours and The Carmel-by-the-Sea...
Read More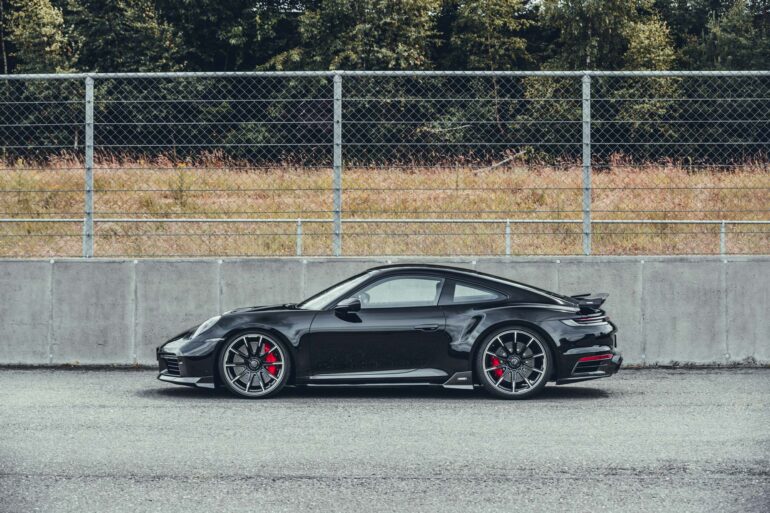 The BRABUS performance upgrade for the Porsche 992 Turbo S consists of two BRABUS special turbochargers with larger compressor unit, larger turbine wheel and modified VTG adjustment. The performance upgrade is complemented by the processor-controlled BRABUS PowerXtra auxiliary control unit....
Read More
Except perhaps at one or two retirement parties or other formal occasions, no one ever saw Roland Kussmaul wearing a suit and tie. Racing or workshop overalls, Porsche's pit lane uniform perhaps, even a mere pair of grubby shorts in...
Read More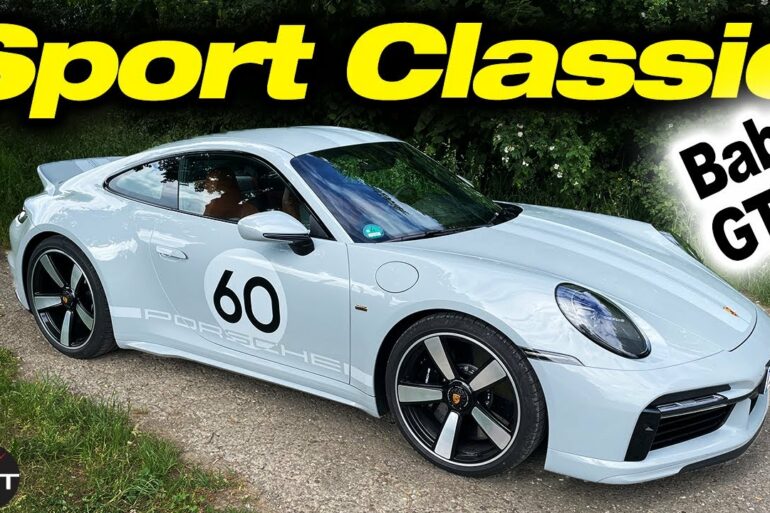 Is the 2022 911 Porsche Sport Classic Worth The Money? The 2022 Porsche 911 Sport Classic is a combination of cars that aims to be several things. Part celebration of Porsche heritage, part engaging grand tourer, with a bit of...
Read More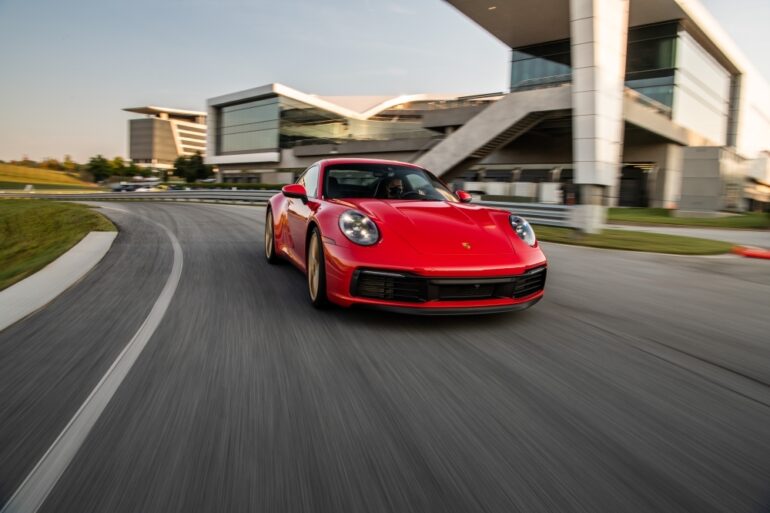 For the fourth year in a row, J.D. Power 2022 U.S. Automotive Performance, Execution and Layout (APEAL) Study has shown that customers have rated Porsche as the highest among automotive brands. The annual study centers on the customer experience of...
Read More