Celebrating Porsche Road & Race Cars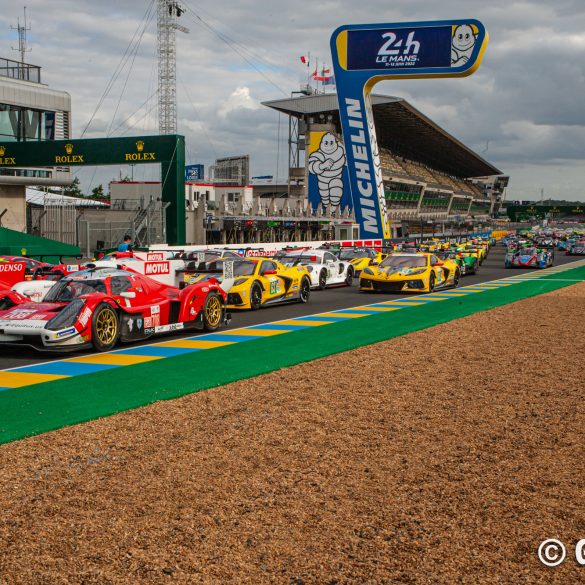 A pre-race teaser of the exciting weekend to come.
Recent Porsche News & Updates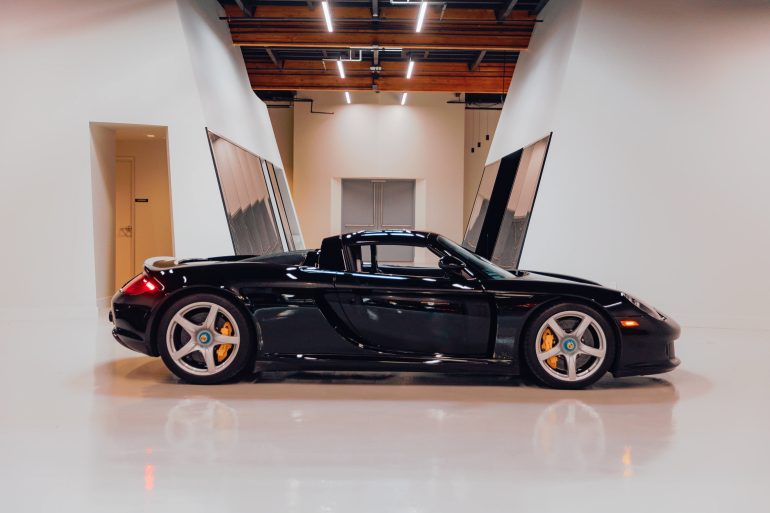 A very low mileage, completely original 2005 Porsche Carrera GT who has only had one owner until 2021 is currently on offer at Issimi. It has been ten years since Porsche ceased production of the Carrera GT, so the model...
Read More
Recent Porsche News & Updates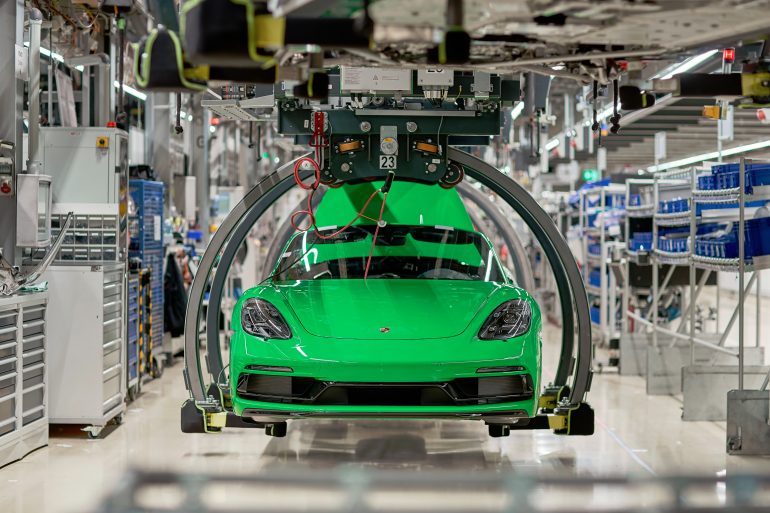 Porsche recently announced that parts of the production of the 718 model series will be moved from the Porsche main plant in Zuffenhausen to the Volkswagen site in Osnabrück, Lower Saxony. In order to meet the growing demand from all...
Read More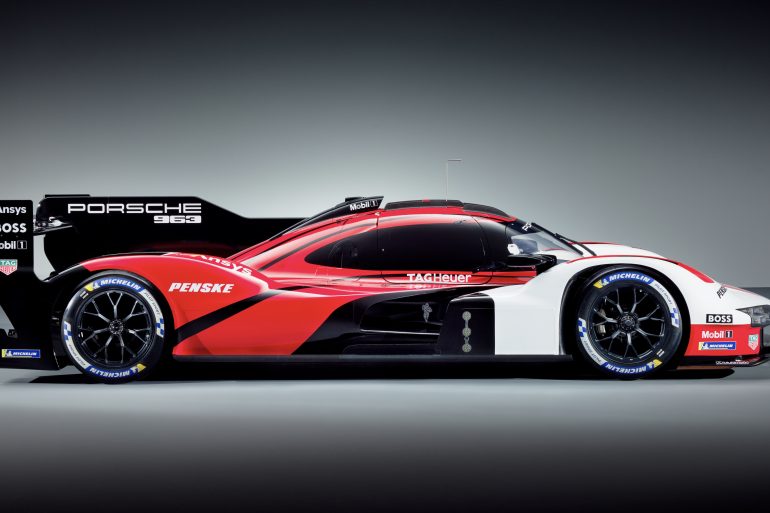 The new Porsche 963 has now been unleashed by the Porsche Penske Motorsport team to claim victory in the greatest endurance races in the world. Starting 2023, two of the hybrid LMDh-spec prototypes will be competing in both the IMSA...
Read More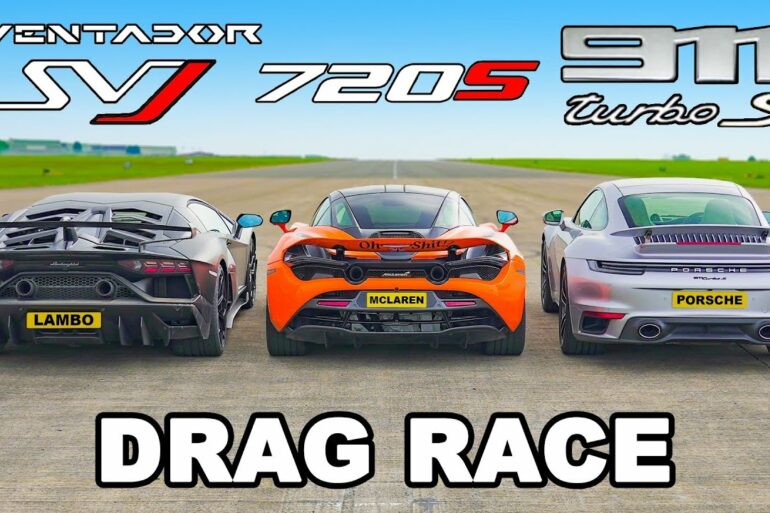 The Big Guns Go Head to Head "Supercar drag races don't get much better than this! We've brought together a Lamborghini Aventador SVJ, a Porsche 911 Turbo S & a McLaren 720S to go head-to-head over the quarter-mile! So let's check out...
Read More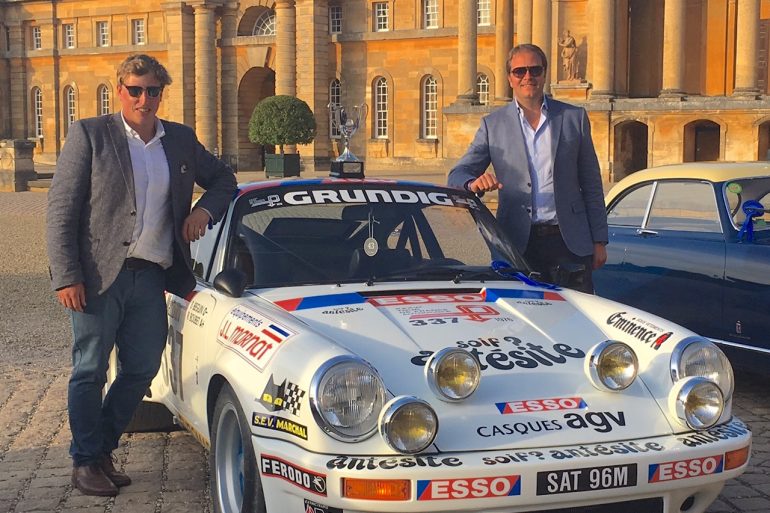 Chassis No: 911 460 9029 Engine No: 684 0053 Prod. No: 104 2302 G/box No: 716 1222 (15/1) Colour: White/Gold First delivered to: Sonauto Dealership , Paris, France Aluminum roll bar fitted First registered as: 556 ACR 75 There are...
Read More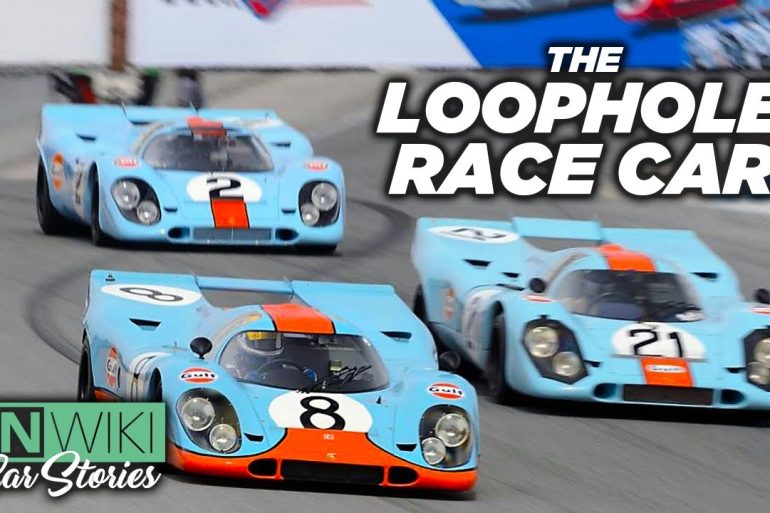 The loophole Porsche racecar Ferrari couldn't touch! The Porsche 917 was the brainchild of engineering genius Ferdinand Piëch, the grandchild of Ferdinand Porsche and nephew of Ferry Porsche. The 917 was the only Porsche model produced with the 12-cylinder engine...
Read More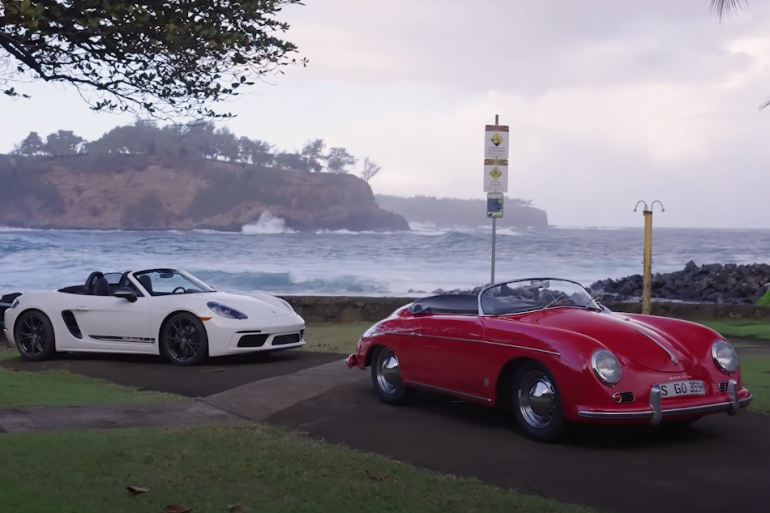 We travel to Hawaii to drive some Vintage Porsches and discuss our travels for work. We drove around Kona in a Porsche 356, 914, 944 Turbo, 964, 992 911 Turbo and, Speedster. In our travel vlog, we will cover what...
Read More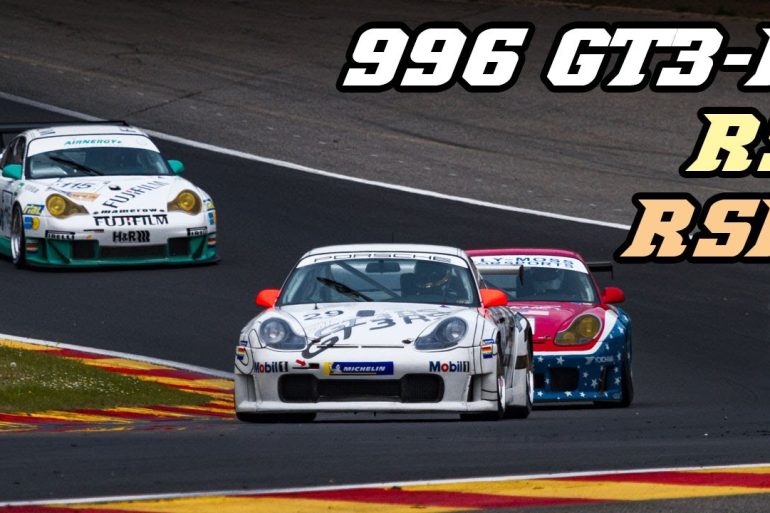 The sights and very loud sounds of 996 race cars tearing it up on track. Great way to start the morning...
Read More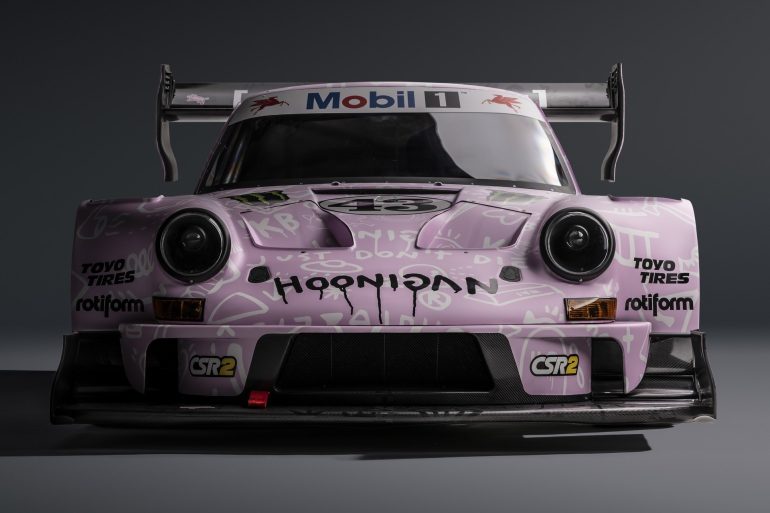 Note: All images in this article have been provided by Hoonigan Racing and are either official renders or actual pictures of the car itself. If you've been around the internet with even a molecule of interest in cars or motorcycles,...
Read More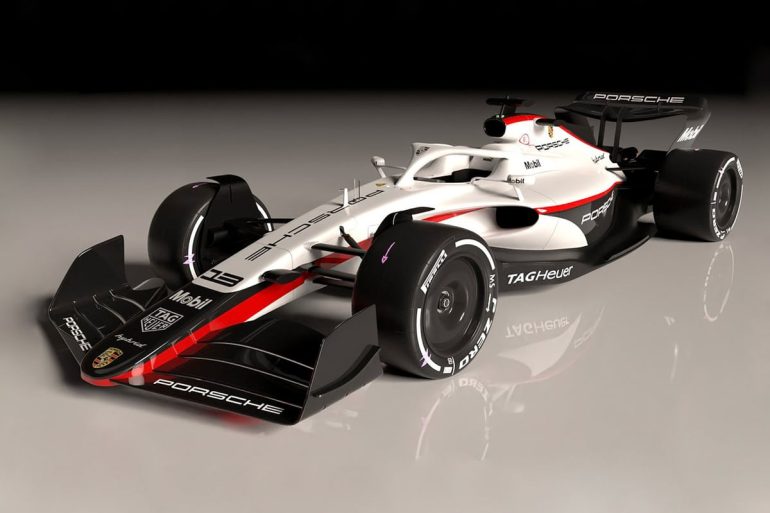 It may come as a surprise to some that Porsche has been in Formula One, and a pretty storied one at that. Although their last foray into the series was in 1991, their parent company, the VW Group, recently reached...
Read More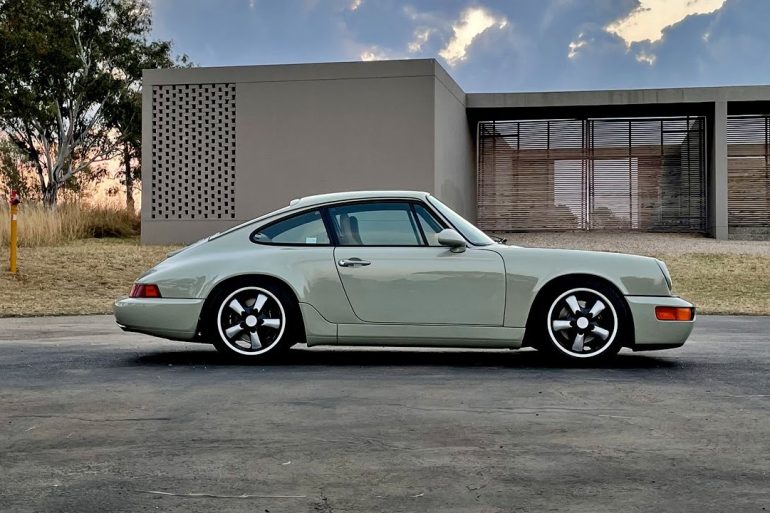 On-board drive & in-depth review An on-board drive & in-depth review of the specs and build principles applied to our Lightweight '92 Porsche 964 Weekend Racer. We focus on the driving characteristics of the 964 model range and how our...
Read More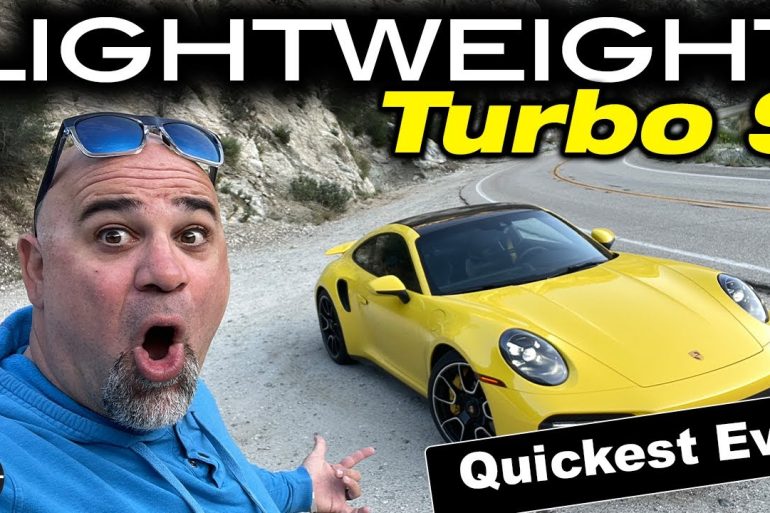 Is it Worth An Extra $10,000? How significant is the $10,000 lightweight package for the 992 Porsche Turbo S? It subtracts 80 lbs from the overall package, resulting in 0-60 times in the *low 2's* and a quarter mile number...
Read More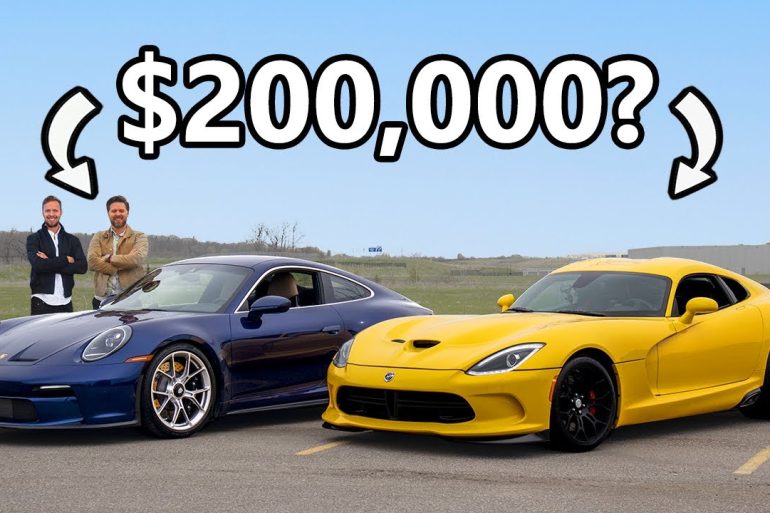 Old vs New – Choosing A Hero The 2022 Porsche 911 GT3 Touring and the Dodge Viper GTS are two absurdly awesome and extreme sports cars. A MASSIVE 8.4L V10 powers the Viper, pushing out 640 pure American horsepower and...
Read More