Recent Porsche News & Updates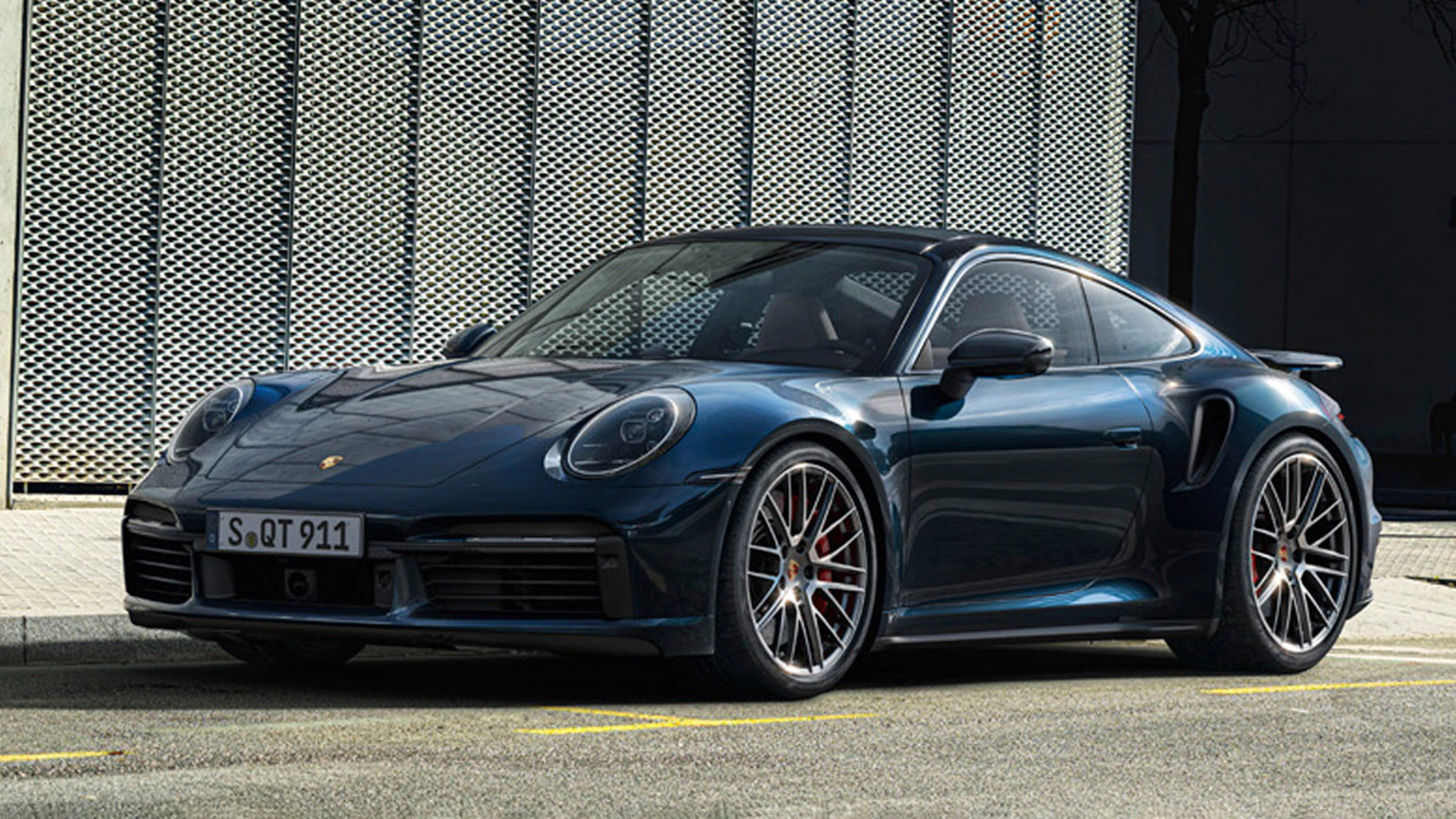 Members enjoy a completely ad-free experience and receive exclusive in-depth content featuring profiles on Porsche's cars, designers, drivers, and history.
Recent Porsche News & Updates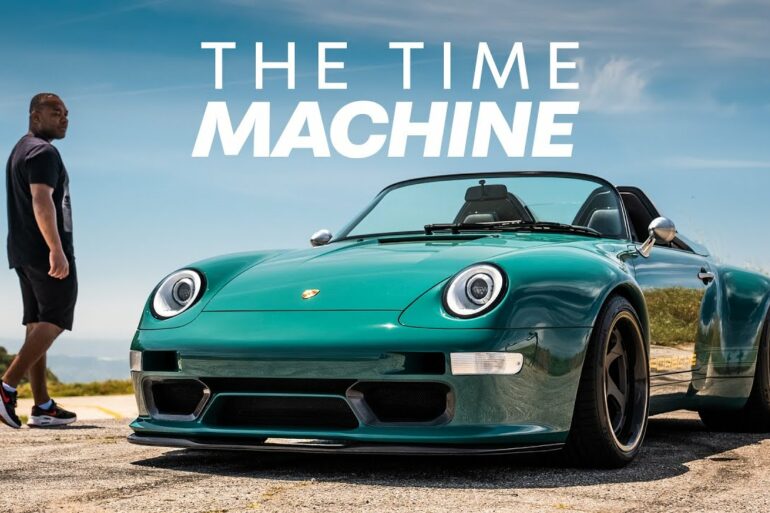 Porsche only produced two original 911 Speedsters, one of which was specifically made for Ferdinand Alexander Porsche, the designer of the 911. The second one was commissioned by Jerry Seinfeld. Gunther Werks, however,  offers a very interesting option for enthusiasts...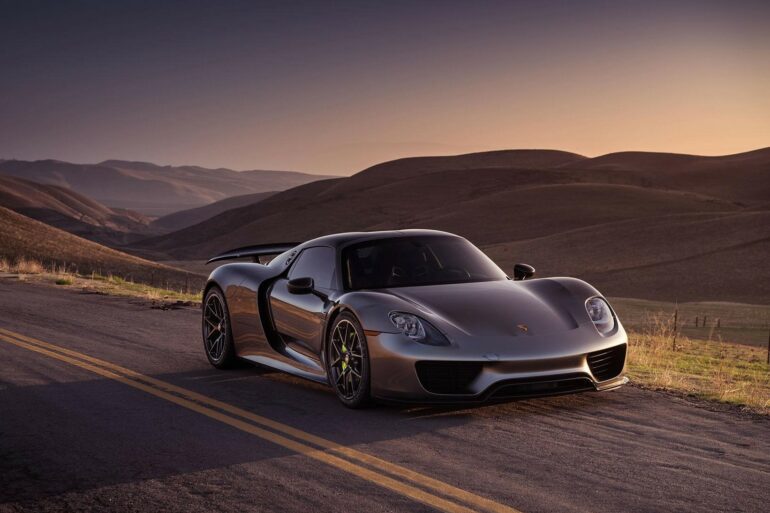 The Porsche 918 Spyder was a mid-engined, plug-in hybrid hypercar that finally proved that gearheads had nothing to worry about when it came to hybrid technology becoming a bigger part of our automobiles. The heart of the Porsche 918 Spyder was a naturally-aspirated...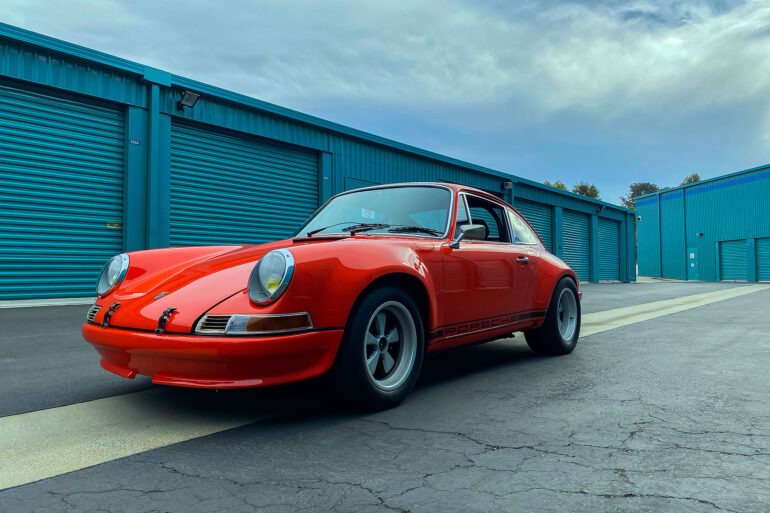 Everrati Automotive Ltd, the leading technology company specializing in the redefining and futureproofing of automotive icons through the integration of cutting-edge electric vehicle (EV) powertrains, has announced its latest redefined and electrified Porsche – a new addition inspired by the...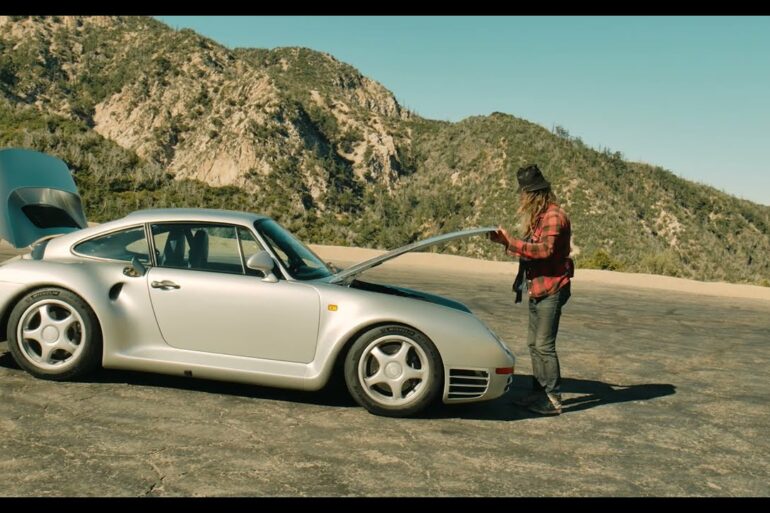 Certain cars in history force the competition to pull their socks up and embrace the future. The Porsche 959 not only remains one of the most interesting supercars ever built, but it also fits the definition of cars that moved...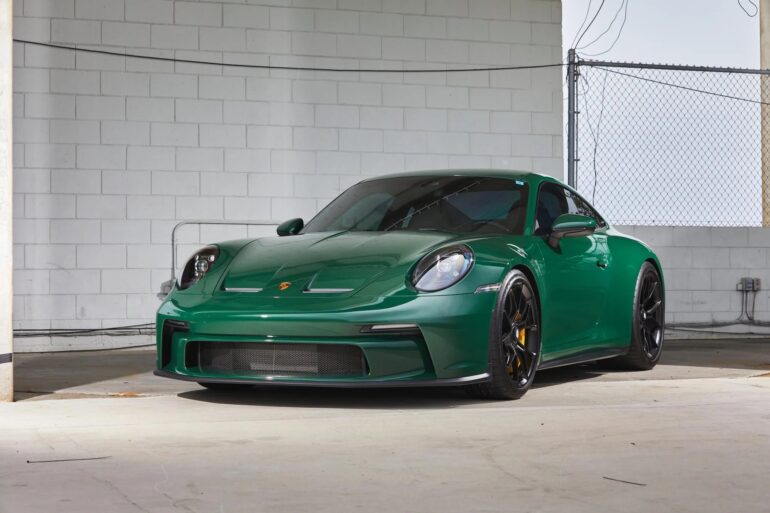 For those already in the know, the GT3 Touring model is as exceptional as it has become familiar over the past few years, particularly to the most diehard driving purists and deeply-rooted Porsche enthusiasts. For those wondering, "Hey, what's the...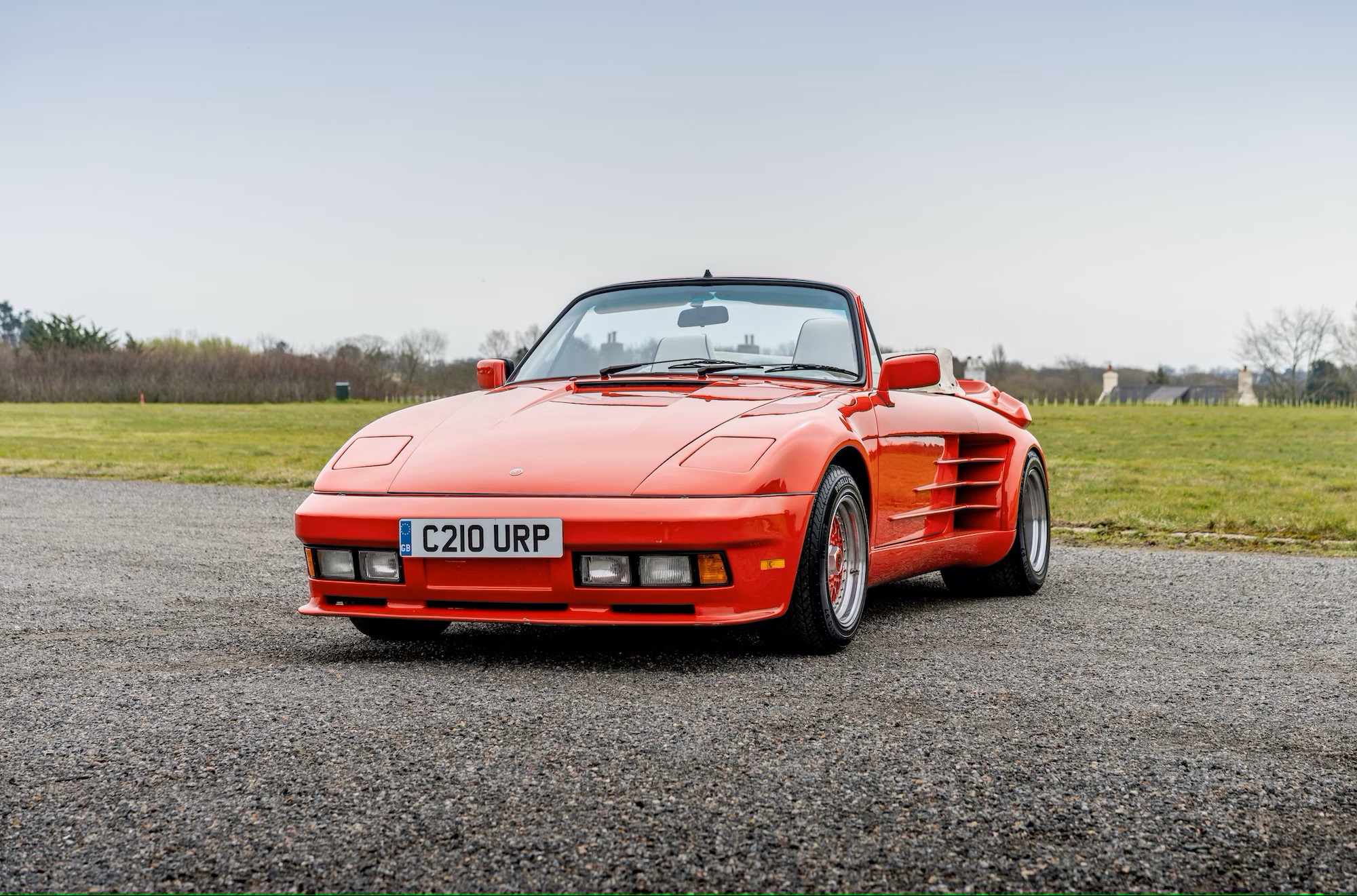 The Gemballa Cyrrus, based on the Porsche 911 Carrera 3.2 Cabriolet, debuted in 1986 and immediately captivated the everyone's attention, especially the super rich. Initially focusing on aesthetics, Gemballa concentrated on the body kit and interior, while RUF handled the...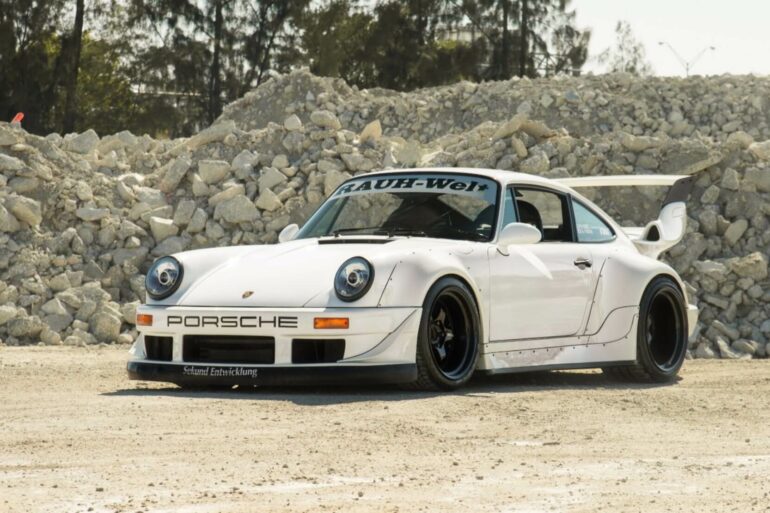 Akira Nakai, the renowned customizer behind RWB (Rauh-Welt Begriff) Porsches, is responsible for creating some of the world's most iconic cars. These cars have gained immense popularity and are frequently showcased on Instagram due to their captivating and formidable appearance....