Porsche Road & Race Cars
Research, Data, News, & More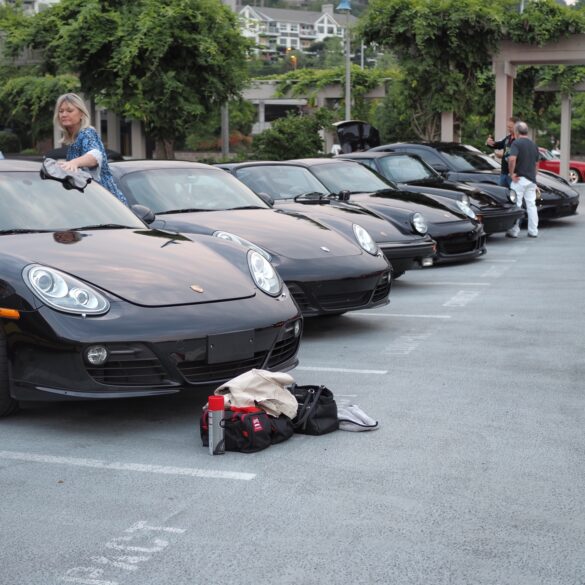 The Porsche Club of America Northwest Region brings them out to the Woodmark Hotel at Carillon Point, Lake Washington
Recent Porsche News & Updates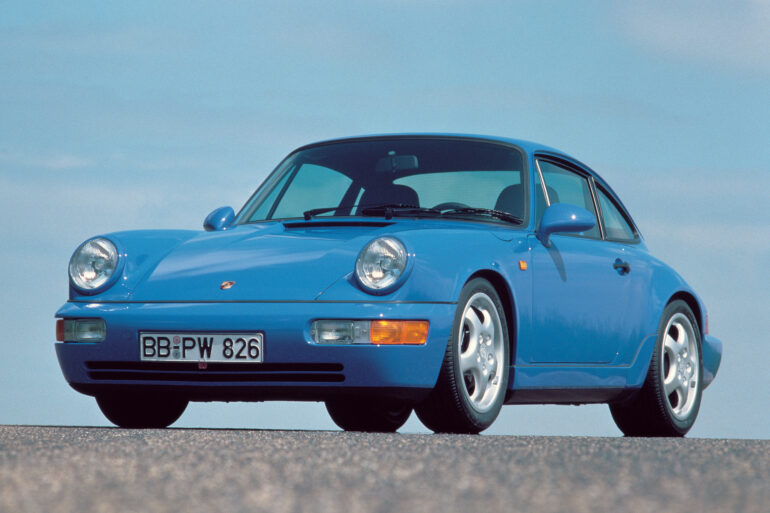 The rarest 964 RS variant was the awesome 964 C4 Lightweight. Known as the 964 Leichtbau it made use of surplus parts from 953 Paris-Dakar project. A handful of specially prepared lightweight 911s were fabricated by the Porsche factory and called...
Read More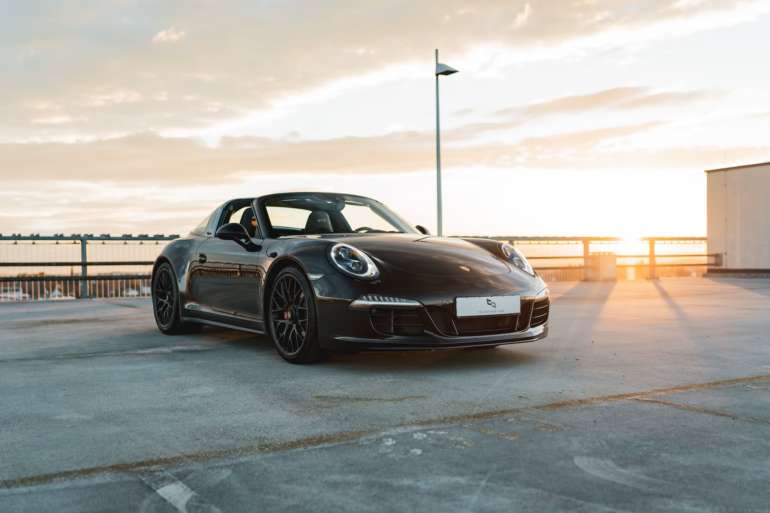 Sporty, stylish, and a super-fast all-weather grand tourer is how would you like to best describe this 2015 Porsche 911 Targa 4 GTS currently offered for sale on Collecting Cars. The Porsche 911 Targa 4 GTS delivers very safe driving...
Read More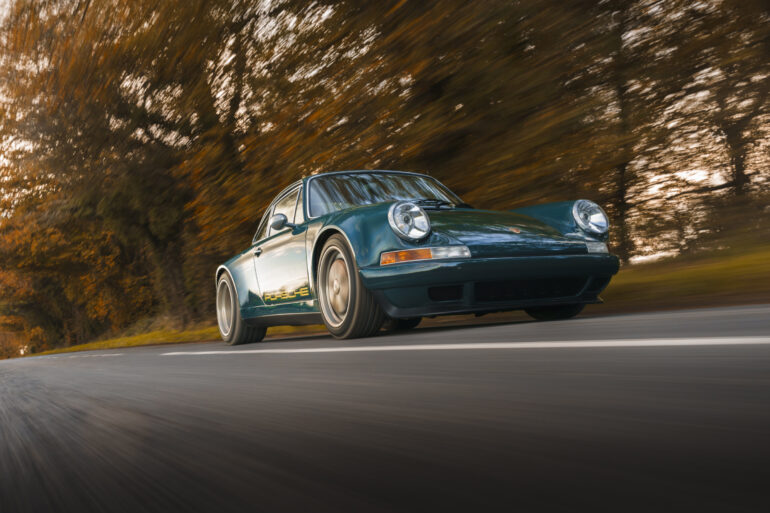 Theon Design, to those that are deeply intertwined in the world of bespoke Porsche 911 restomods and customs, is a name that is up there alongside the likes of Singer and Straat. Through the application of engineering and aesthetics, they...
Read More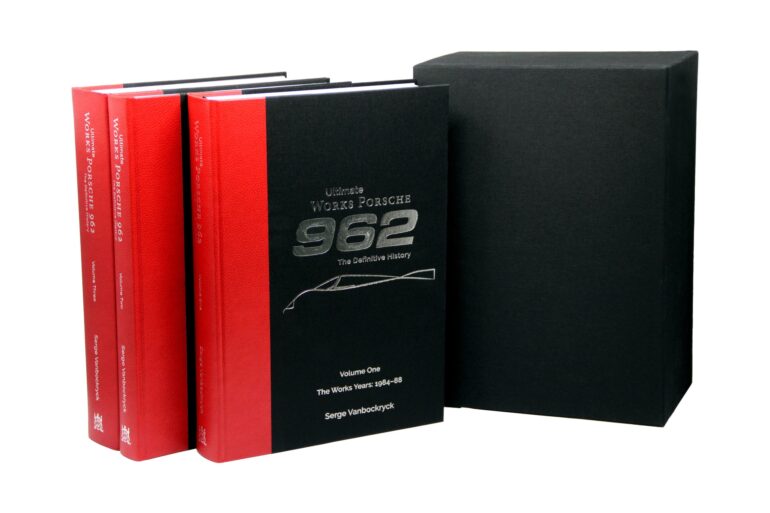 The Porsche 962, following in the footsteps of the already massively successful 956, was introduced in 1984 in response to specific regulatory requirements as laid down by the American IMSA GTP Championship. IMSA's refusal to allow the 956 to race...
Read More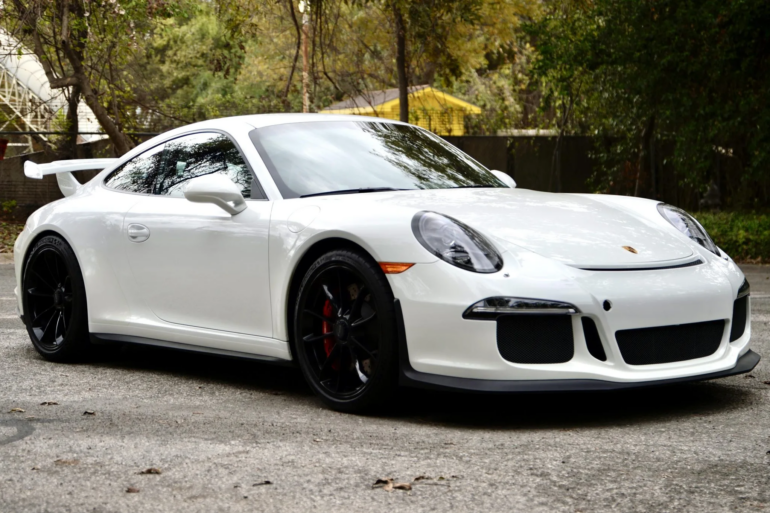 In the 50th anniversary year of the 911, Porsche opened a new chapter in race track performance sports cars. The 991.1 GT3 wasn't without controversy. The famous motorsport-inspired Metzger engine made way for an all-new 3.8-litre flat-six, while electric power-steering replaced...
Read More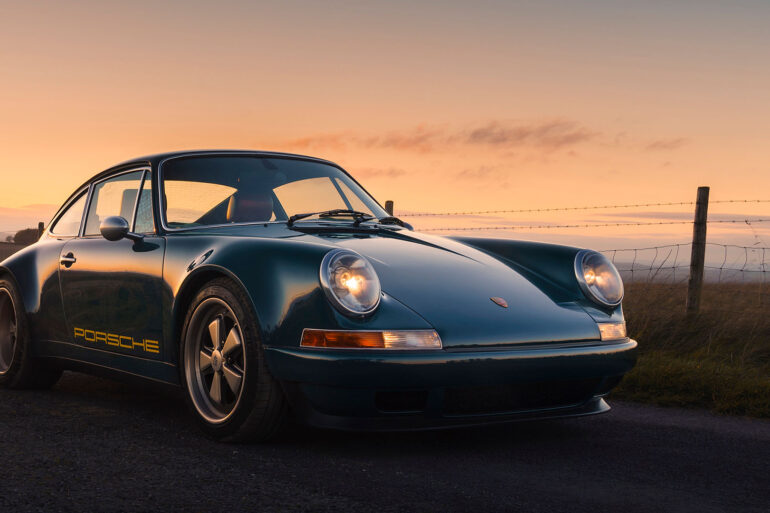 Theon Design has revealed its latest bespoke commission, a fully restored and enhanced Porsche 911 (964) that blends a number of exciting company firsts with Theon's core values of world-class design and engineering. Destined for a discerning customer from Belgium,...
Read More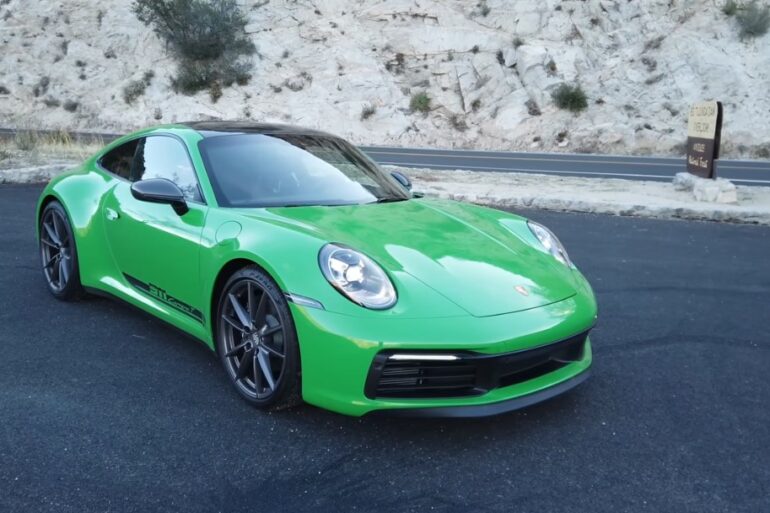 Join Matt and Zack from The Smoking Tire as they review the new Porsche 992 Carrera T....
Read More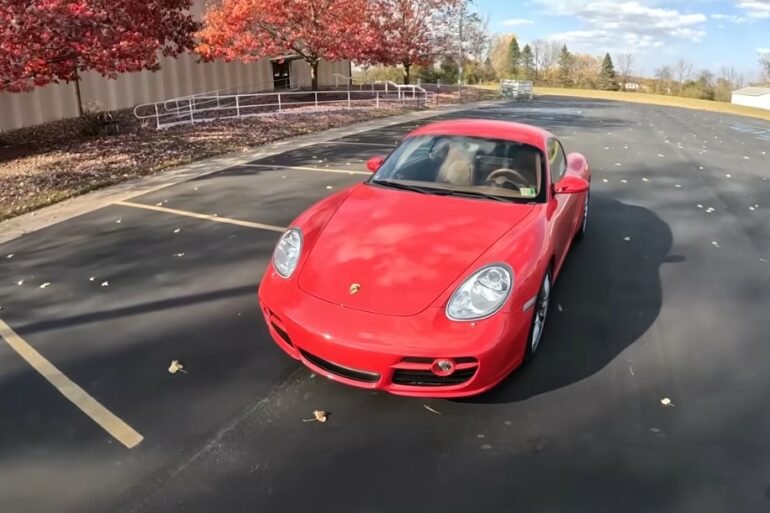 The Topher features his very own 2006 Porsche Cayman S and takes us for a spin in it. Make sure your headphones are ready so you can listen to that impressive soundtrack....
Read More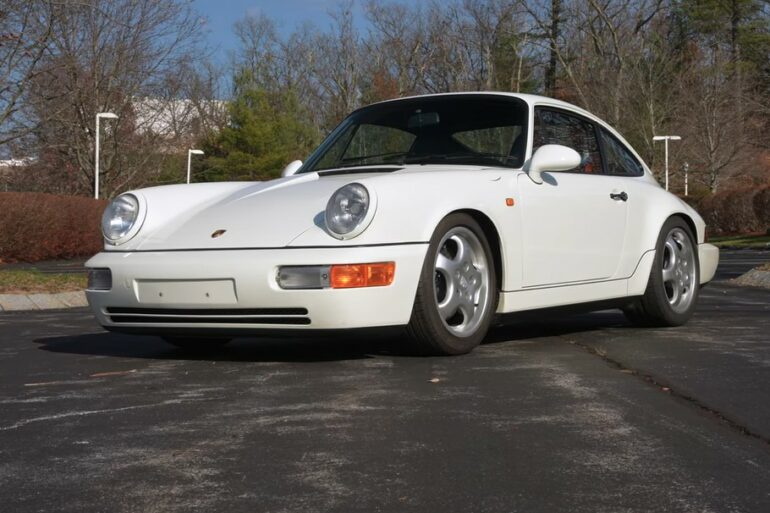 Tedward got their hands on a 1992 Porsche 964 Carrera RS to test drive and review thanks to the Bond Group in Waltham, MA....
Read More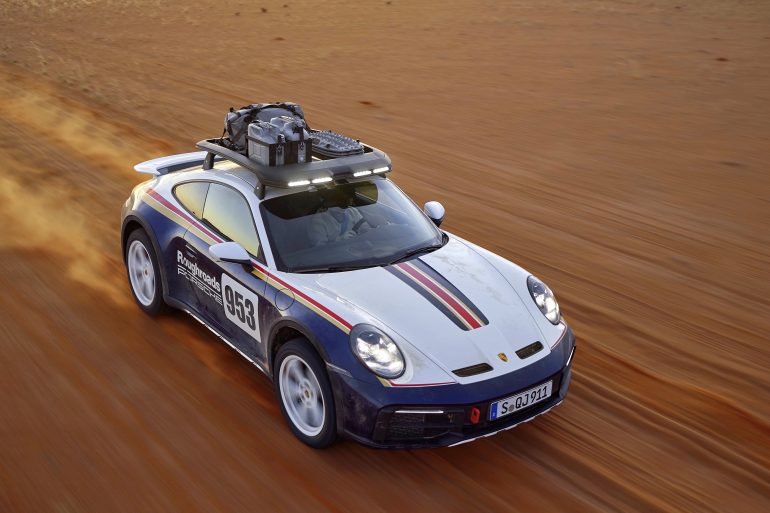 2023 Porsche 911 Dakar (992) Technical Specifications Tech Specs Model 992 911 Dakar Production Units 2500 (limited) Motor Bore 102.0 mm Stroke 81.5 mm Displacement 3,996 cc Max. power 518 hp Max. power at rpm 8,500 rpm Max. engine speed...
Read More
2023 Porsche 911 Dakar (992) Pictures & Gallery ...
Read More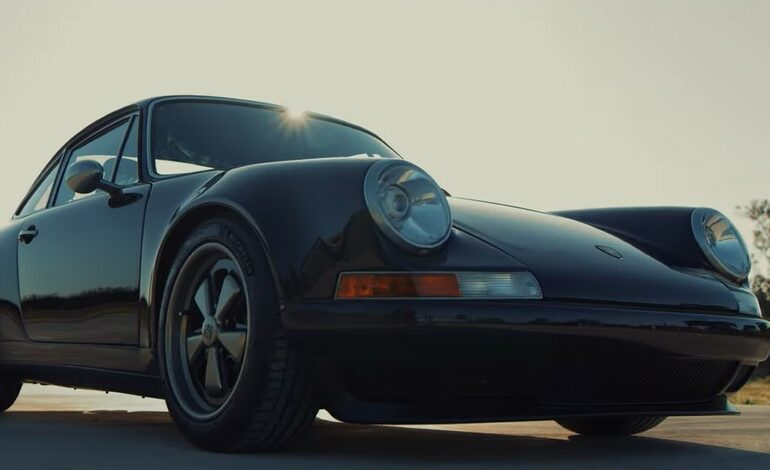 UK-based Theon Design firm is a small shop that is currently in the spotlight for their partially carbon fiber-bodied Porsche 964. Like many similar businesses, Theon Design started as a personal passion. Adam Hawley decided to build his own perfect...
Read More
Recent Porsche News & Updates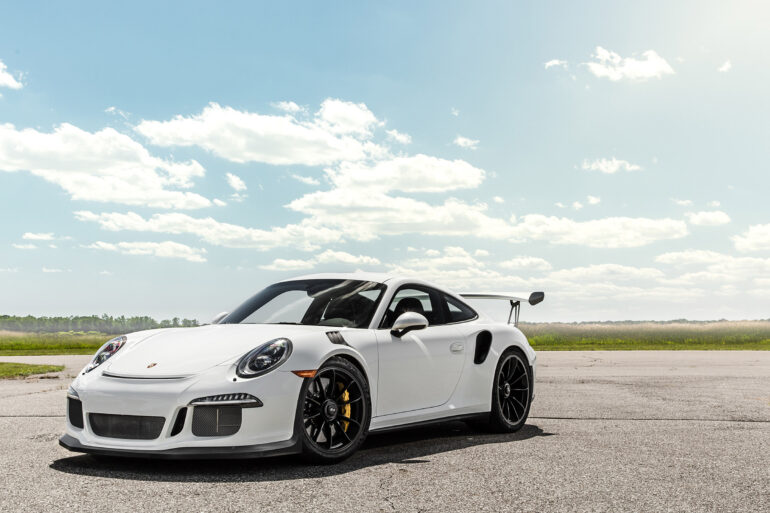 The 2015 Porsche 911 GT3 RS once again blurs the boundary between road-going sports cars and race cars. It is equipped with the maximum degree of motorsport technology currently possible in a street-legal 911, yet retains supreme suitability for everyday driving. ...
Read More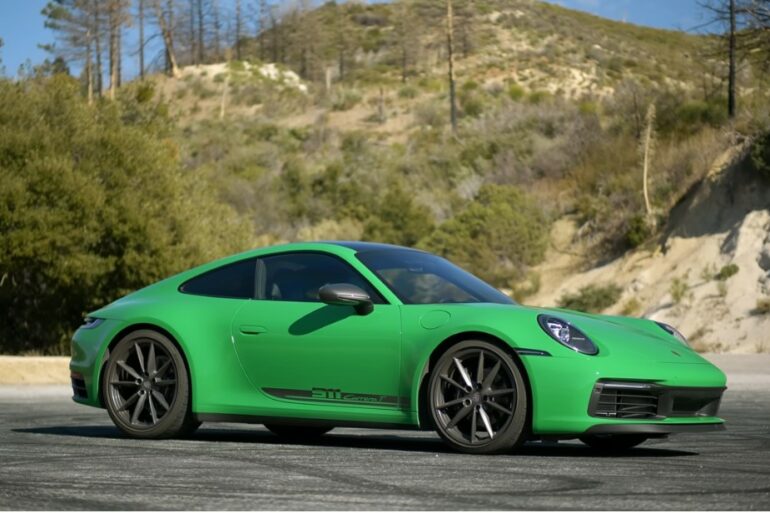 It is Savage Geese's Mark and Jack's turn to review the fantastic 2023 Porsche 911 Carrera T and see what they think!...
Read More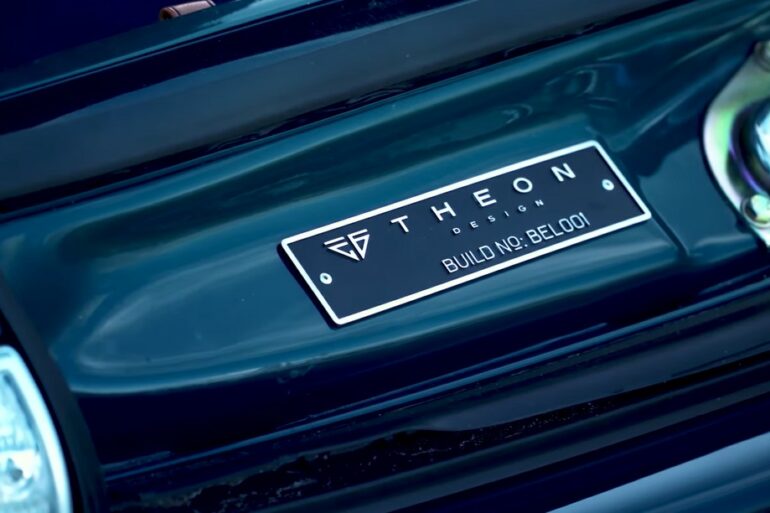 Autocar reviews a 964-generation Porsche 911 which has been modified by Theon Design, a firm based in Oxfordshire. Find out the real deal from Matt Prior as he takes it out on a spin....
Read More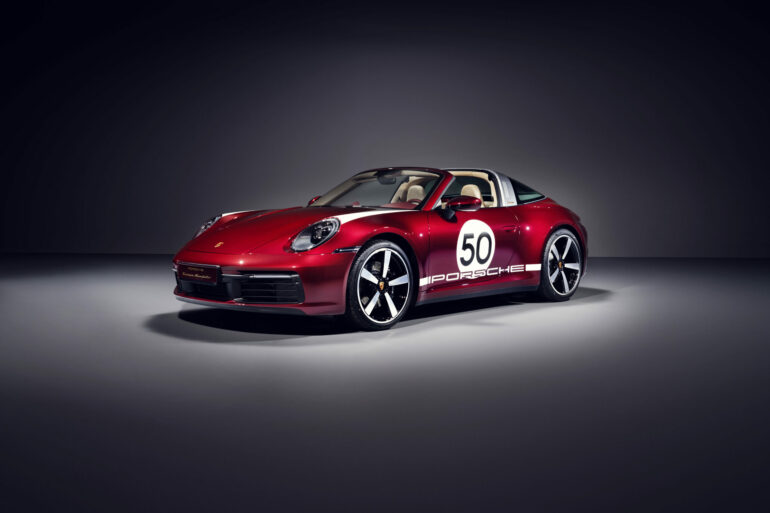 The Porsche 911 Targa 4S Heritage Design Edition showcases what is possible with Porsche's Exclusive Manufaktur program and what to expect from Porsche's Heritage Design Strategy. Inspired by the 356 and previous generations of the 911, Porsche's Heritage Design Strategy...
Read More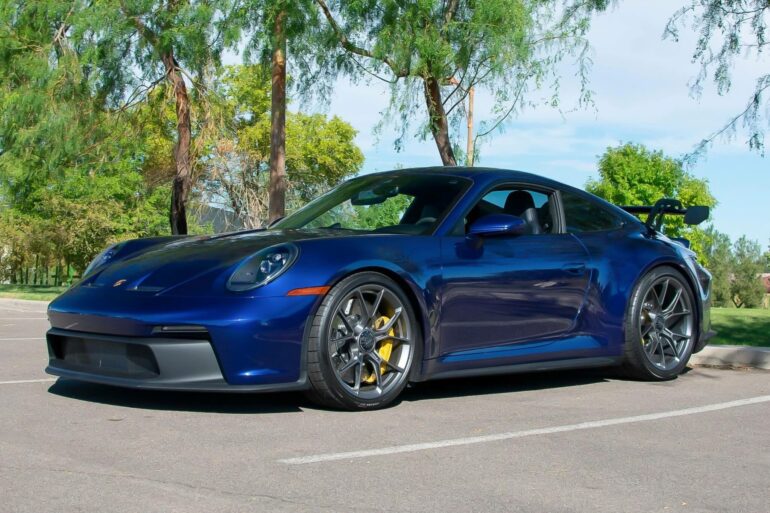 If you are lucky enough to get an allocation on a 992 GT3, you should do whatever you can in your power to buy it. It is that good. What is sad of course, is that getting an allocation is...
Read More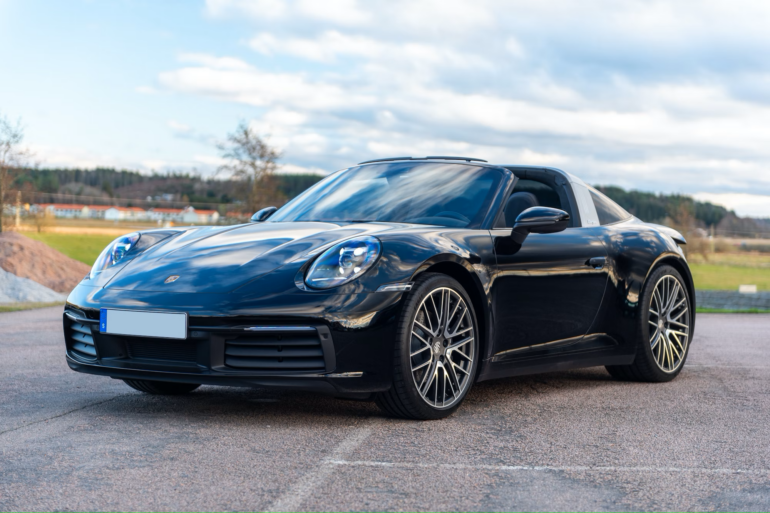 The Targa 4's main feature is its unique sunroof panel that allows you to enjoy this Porsche almost all year round. Add all-wheel drive and the sexiest design in the business, and this is the posers Porsche 911. The Targa...
Read More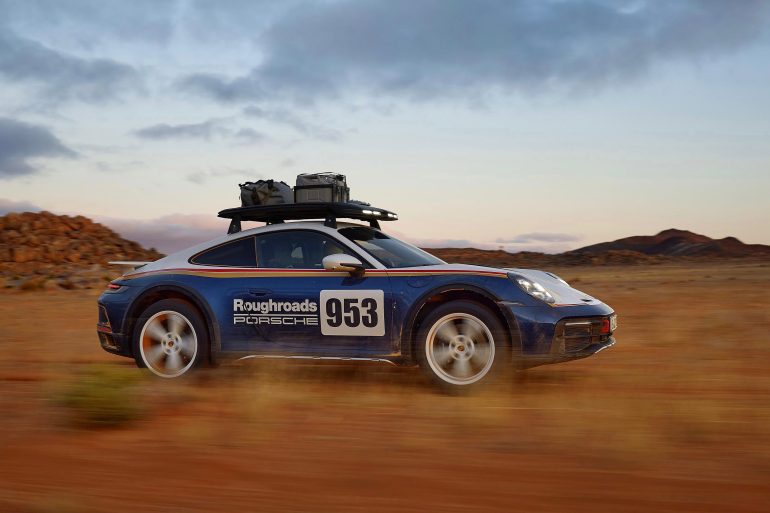 The Porsche 911 Dakar is a high riding crossover coupe designed for off-roading. Its ride height is exactly 50mm higher than a 911 Carrera model equipped with Sport Suspension. Aside from that, the Dakar has a standard lift system that allows...
Read More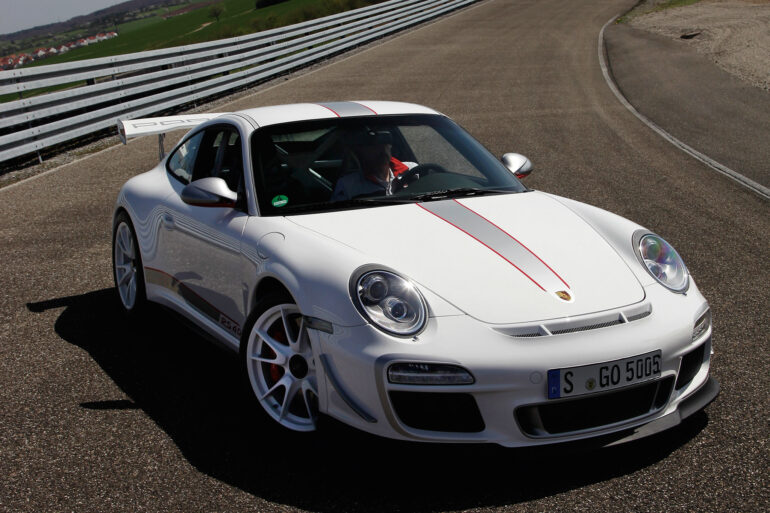 Built to homologate the 2011 GT3 RSR racecar, the RS 4.0 is fitted with the 3996cc engine which raises power output from roughly 444 to 500 bhp. It is easily identified by its new wings and front winglets just ahead of...
Read More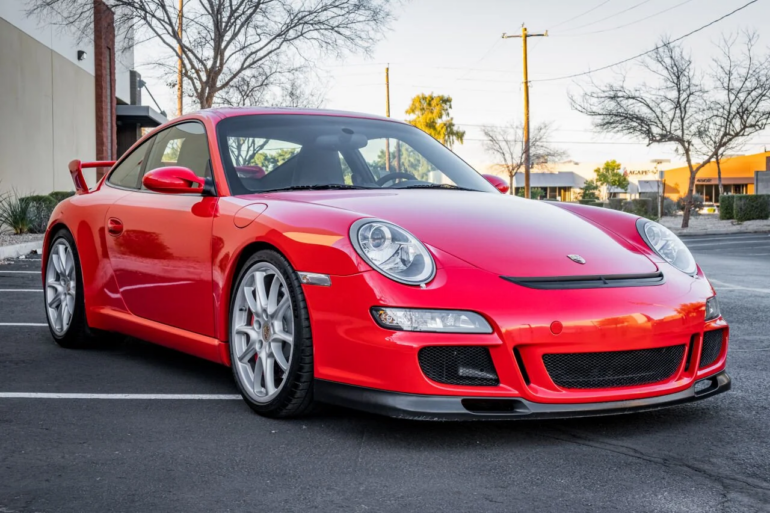 Presented at the 2006 Geneva Motor Show, the 997 GT3 is like those before it. A more track biased version of the 911. It is the first GT3 to feature active chassis components. Porsche Active Suspension Management (PASM) offers two...
Read More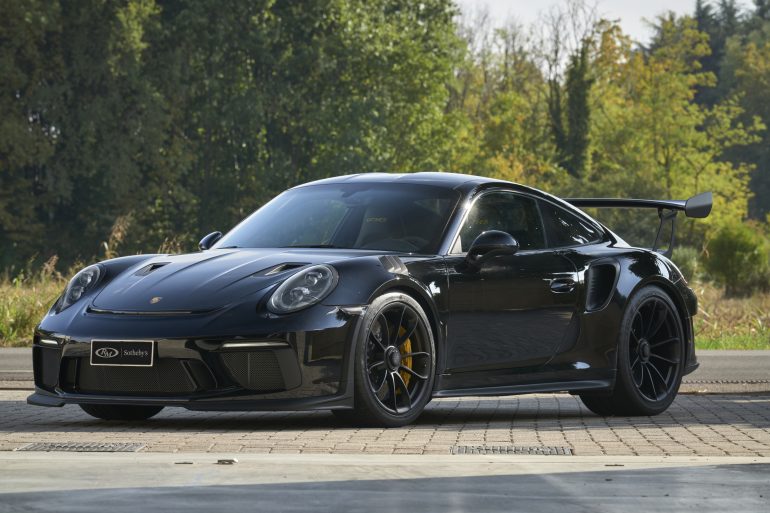 When automotive enthusiasts are asked to describe the pinnacle of the Porsche 911, the GT3 RS overwhelmingly dominates the conversation. In terms of outright performance metrics, it slots in below the new GT2 RS in the pecking order. While it...
Read More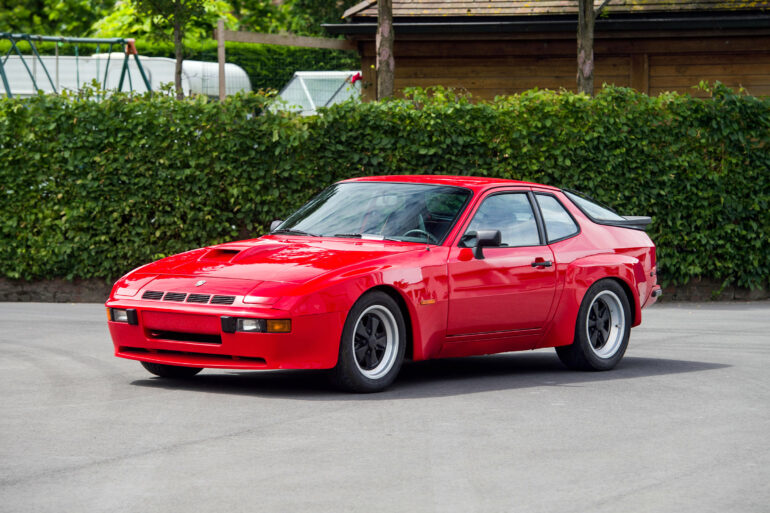 In 1979, Porsche unveiled a concept version of the 924 at the Frankfurt Auto show wearing Carrera badges. One year later, in 1980, Porsche released the 924 Carrera GT, making clear their intention to enter the 924 in competition. By...
Read More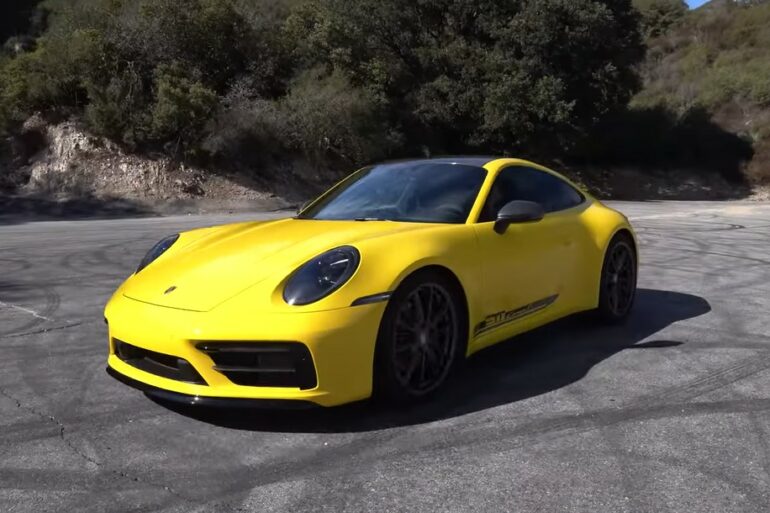 A really comprehensive and detailed interior and exterior walkaround and test drive on the 2023 911 Carrera T, the newest sports car from Porsche....
Read More