Recent Porsche News & Updates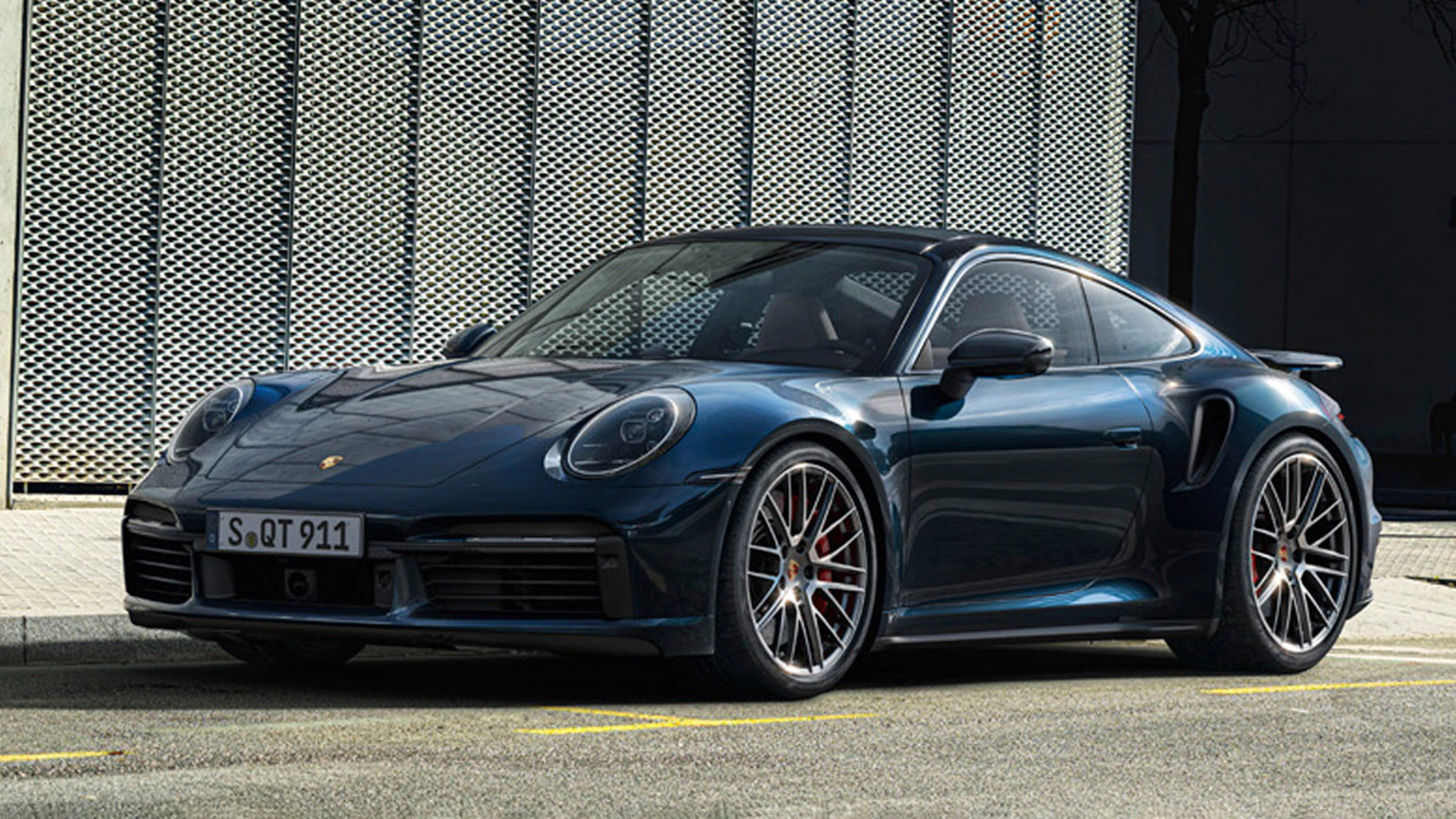 Members enjoy a completely ad-free experience and receive exclusive in-depth content featuring profiles on Porsche's cars, designers, drivers, and history.
Recent Porsche News & Updates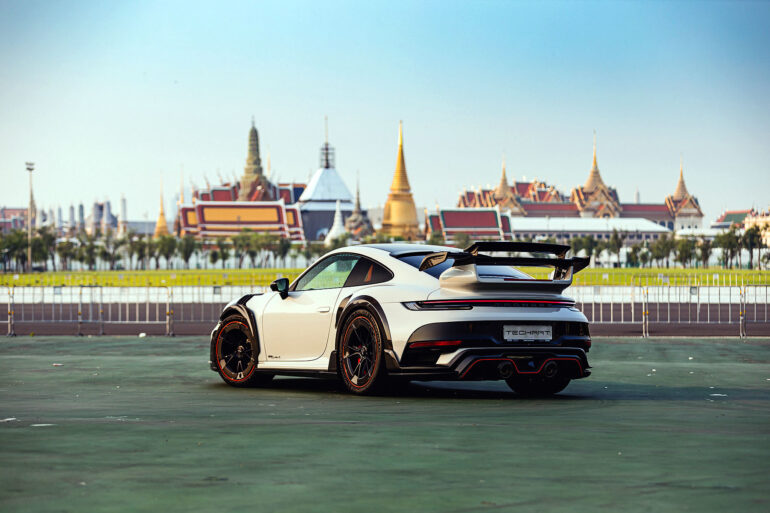 New TECHART GTstreet R Flyweight GTstreet R TECHART, the leading refinement brand for Porsche models, is showcasing its newest TECHART Flyweight performance range and latest individualization programs at the IMPACT Challenger Hall Muang Thong Thani from March 22 to April...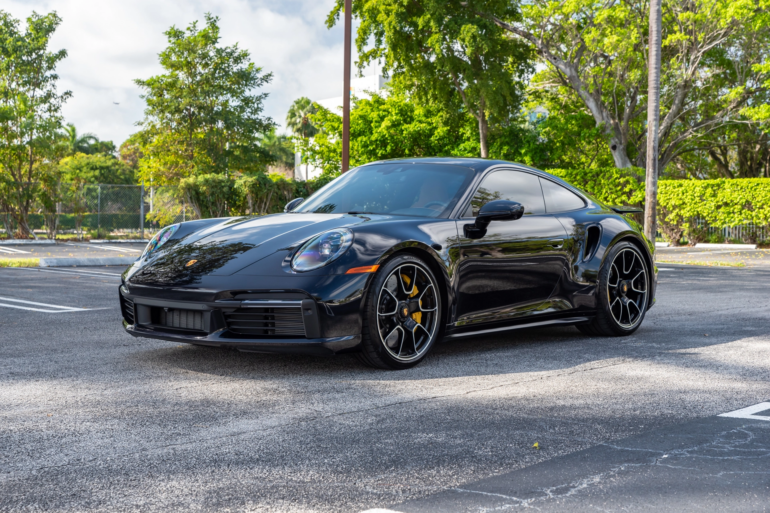 If you've been longing to acquire the Porsche 911 of your dreams, this particular 2022 Porsche 911 Turbo S Coupe currently listed on Bring A Trailer could be the one you're looking for! It's pretty hard not to like the...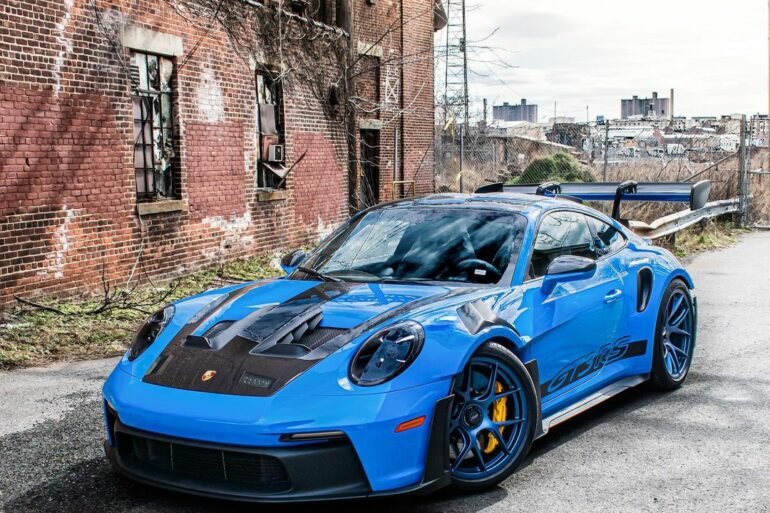 Arguably the most extreme 911 to be build as a production car for the road and track. The most significant improvements made to the RS—over both the 992 GT3 and the previous-gen 991 GT3 RS—were applied to the aerodynamics and...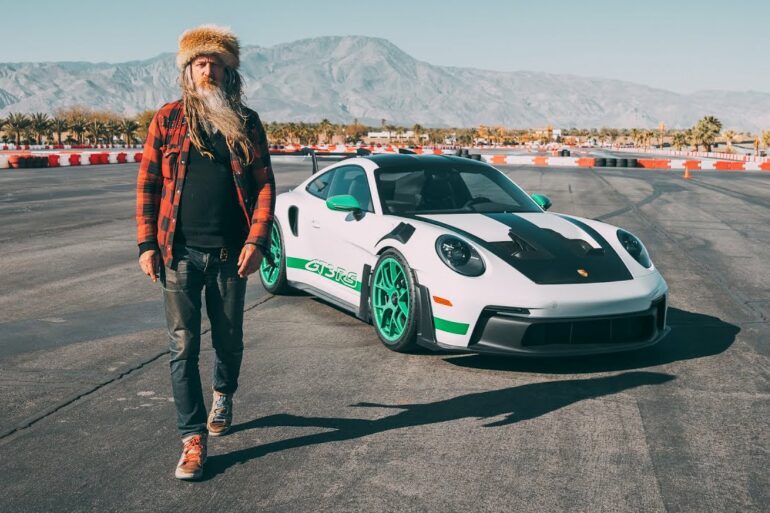 The all-new Porsche 992 GT3 RS is arguably the most extreme 911 to be build as a production car for the road and track. Let's join Magnus Walker as he gives us his impressions about the new Porsche 911 GT3...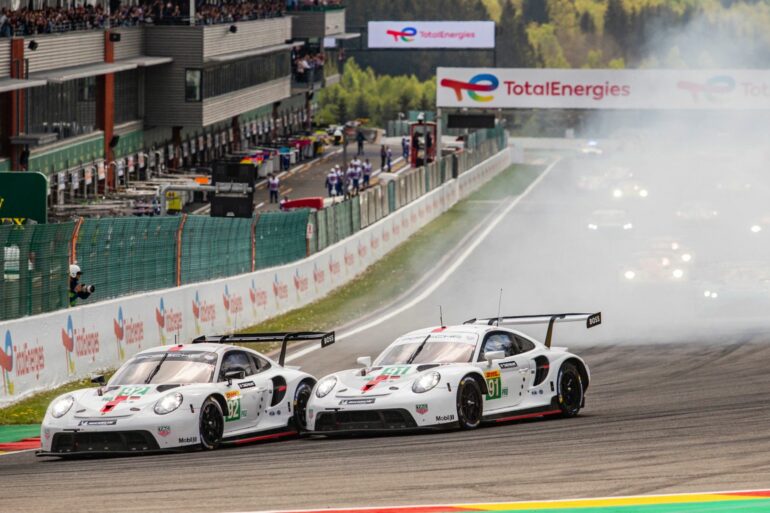 If there is one thing that can be said about those who are enthusiastic about, or even own, a car from our favorite manufacturer in Stuttgart, it's that we all appreciate showing our enthusiasm in many ways. Some draw, others...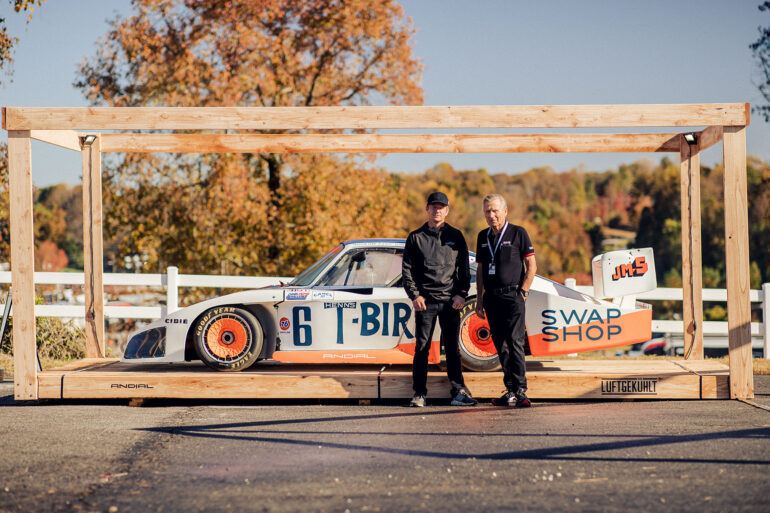 Icons of Porsche – Taken seriously! Icons of Porsche is not just the theme for Rennsport Reunion 7, but represents the talented people who have pushed the limits, taken risks and bravely driven Porsche to success over the past 75...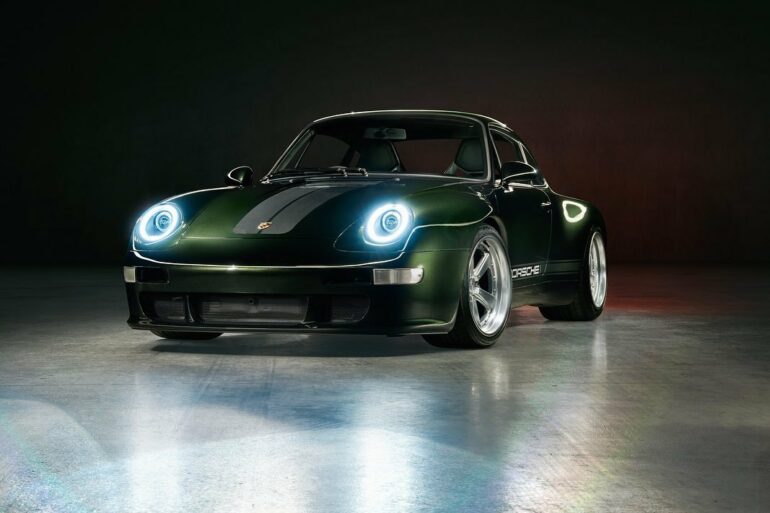 Gunther Werks Dunkelgrun Commission – one of 25 remastered 993-generation 911s the custom shop will build. Photos by Gunther Werks...