Celebrating Porsche Road & Race Cars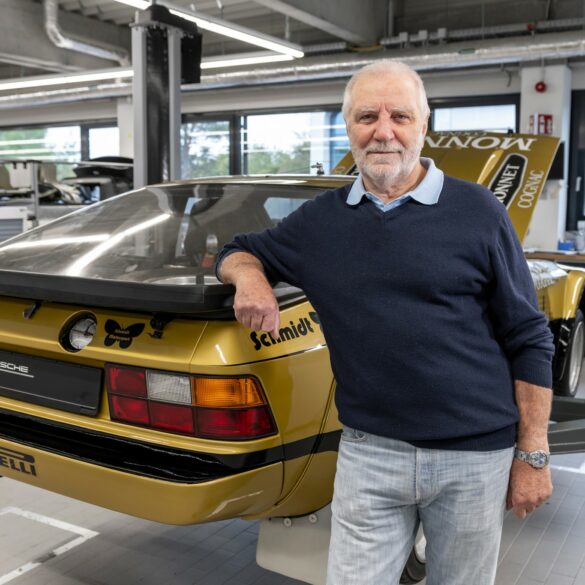 Engineer, racing team manager, test driver, tank driver, works driver, Roland Kussmaul has perhaps the most eclectic CV of all Porsche's backroom boys. 
Recent Porsche News & Updates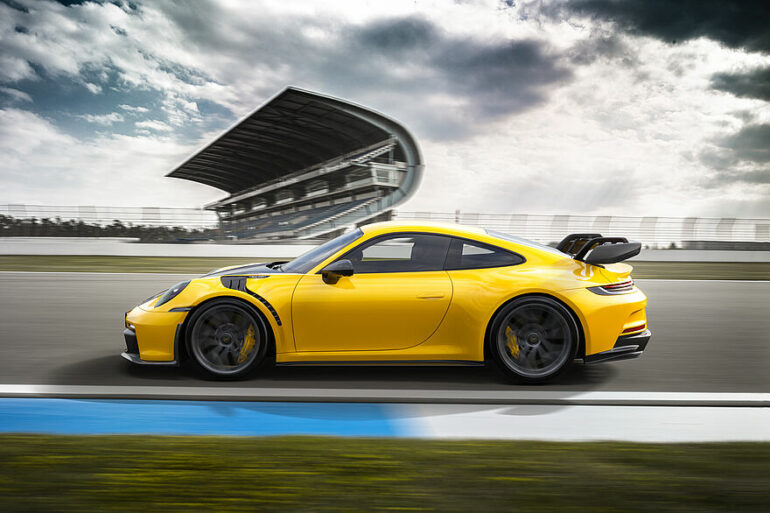 Techart is a German tuning company that specializes in modifying Porsche vehicles and this time, they've set their eyes on the Porsche 911 GT3 with a Touring package. The Touring package gives the Porsche 911 GT3 a wider body with...
Read More
Porsche Club of America recently released a video pitting a 2016 911R against a brand-new 992 GT3. The Audrain Group CEO Donald Osborne put the two cars to the test to compare and contrast the two most desirable modern Porsches....
Read More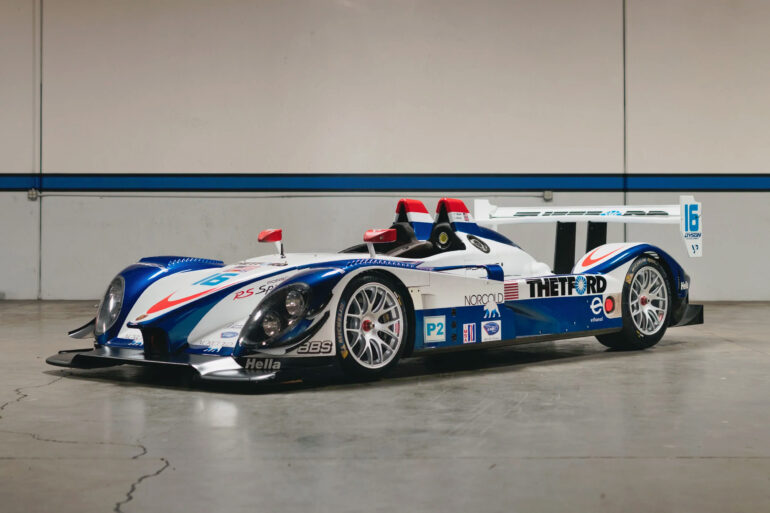 Issimi is currently offering two Porsche Racing Prototypes; an extensively campaigned 2007 Porsche RS Spyder and a highly desirable and extensive documented 1967 Porsche 910. 2007 Porsche RS Spyder The RS Spyder is the first racing prototype since the 1998...
Read More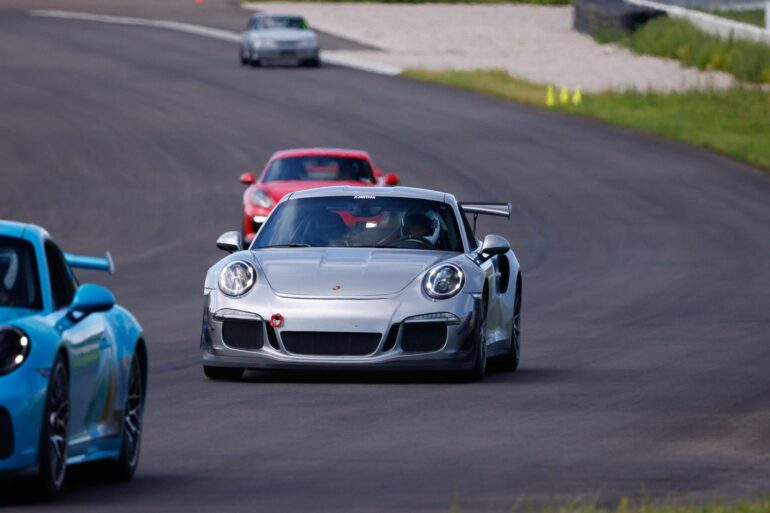 You just picked up a nice sports car—like a Porsche 718 or Porsche 911—to bomb around town in. Your gearhead friends egg you on to take it for some laps around the local circuit in order to experience what your...
Read More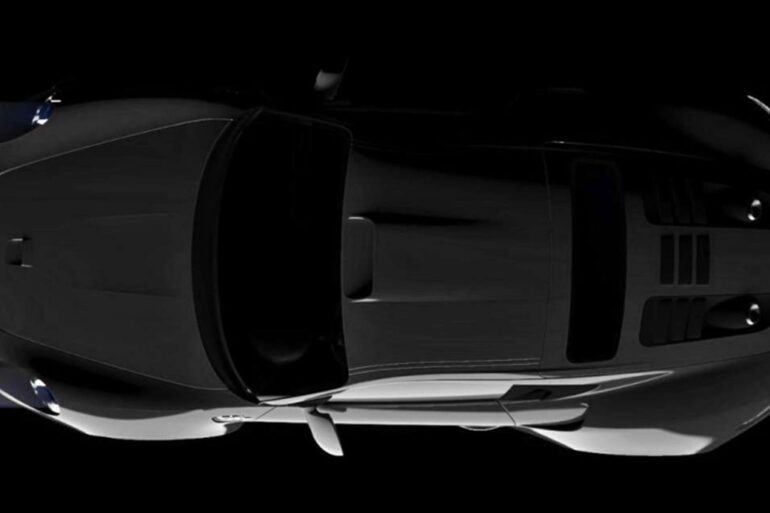 Recently, Feuerbach is making waves after announcing the arrival of the Feuerbach Porsche GTL Coupe which will be based on the Porsche 911 (997) GT3. Feuerbach Designworks Ltd was founded by Ferdinand Porsche's grandson and former Nissan Europe designer Christopher...
Read More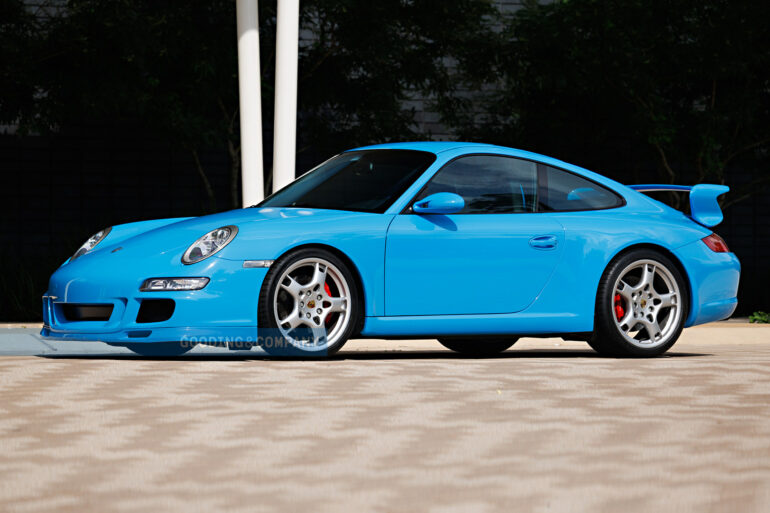 The 2022 Monterey Car Week is almost upon us and with it are the much-awaited auctions by Gooding and Company, Bonhams, RM Sotheby's, and a newcomer for this year, Broad Arrow Group. With hundreds of different cars that will be...
Read More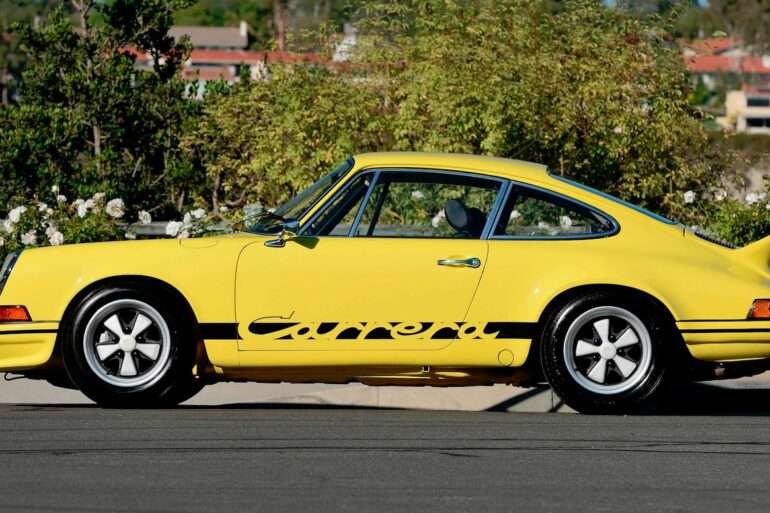 In less than two weeks Monterey 2022 will start and one of the main attractions is a 1973 Porsche 911 Carrera RS 2.7 which was previously owned by the late Hollywood actor Paul Walker from the "Fast and Furious" film...
Read More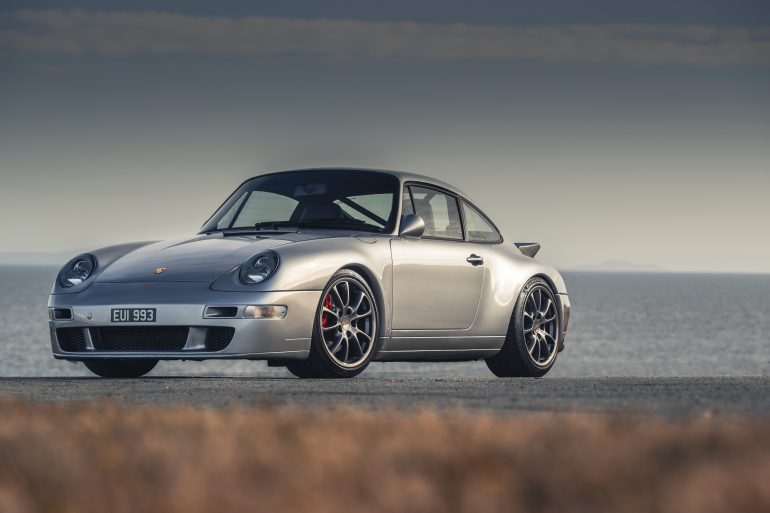 Paul Stephens' latest Autoart customer only gave him one directive, "Take a 993 and make a 25 per cent improvement in every area". After five long years – including the pandemic – as well as several thousands of miles of...
Read More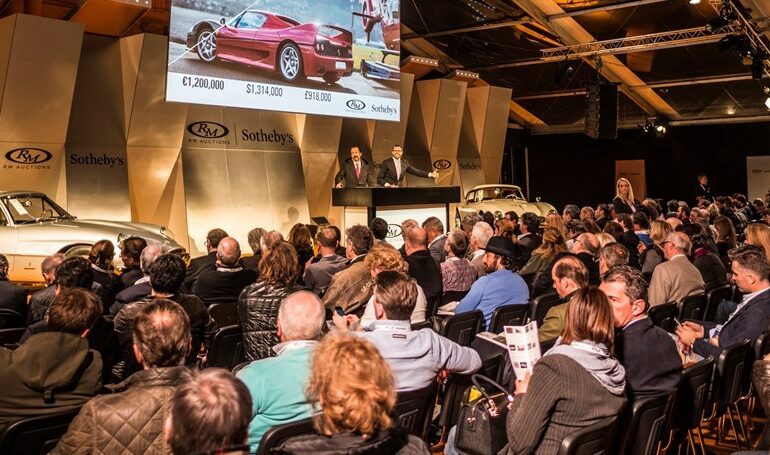 While the cars with the record for most expensive auction values ever generally come from Italy, the little German company from Stuttgart also has enthusiastic and wealthy collectors who are willing to open the bank account to get a piece...
Read More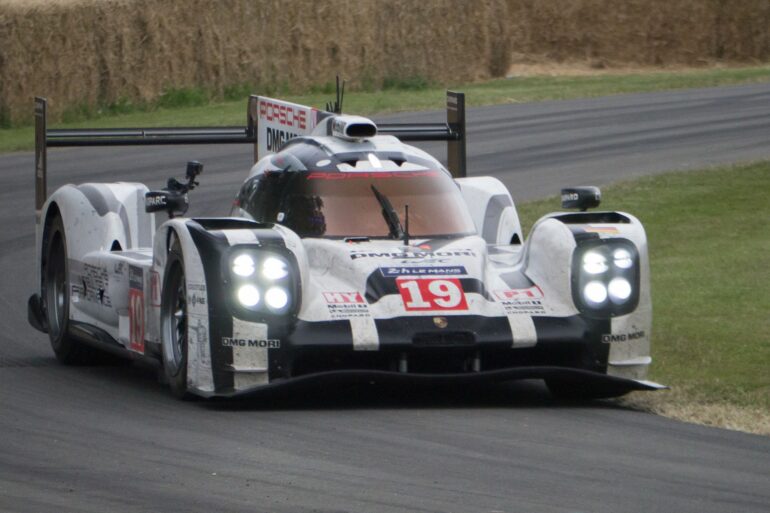 The 24 Hours of Le Mans. Even just the name evokes memories of classic races, unbelievable tragedy, and some of the fiercest battles ever fought over an 8.5 mile (13.6 KM) stretch of road known as "le Circuit de la...
Read More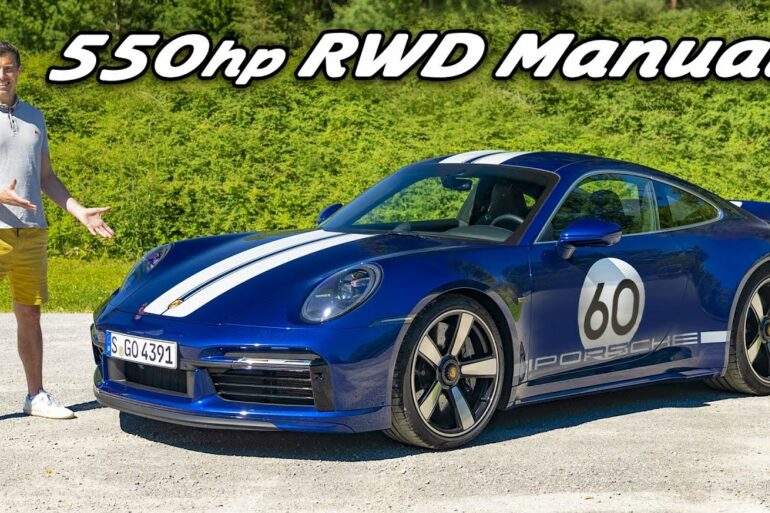 This is the Porsche 911 Sport Classic. Starting with the exterior, you'll find a big stripe up the bonnet to help it stand out from any other 911. It also comes with a double bubble roof, a unique alloy design...
Read More
Recent Porsche News & Updates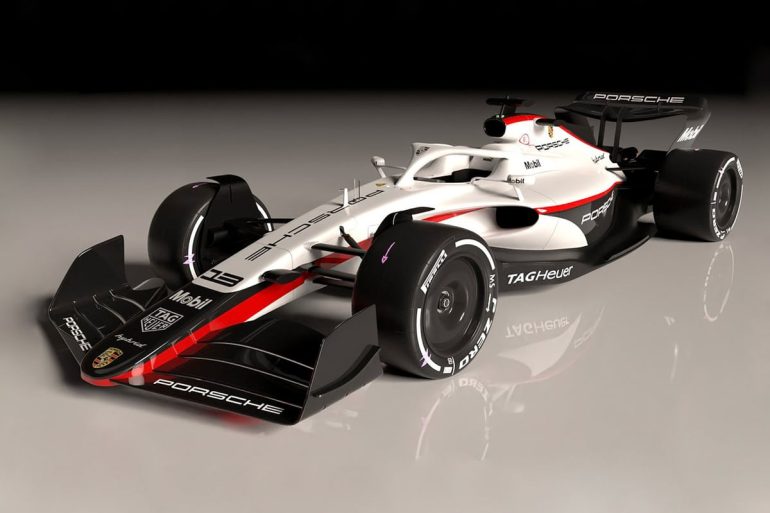 Conseil de la Concurrence from Morocco recently published some documents that disclosed Porsche's interest in acquiring a 50% stake in Red Bull's team. Although there is no official confirmation that Porsche plans to enter F1 in 2026, it is pretty...
Read More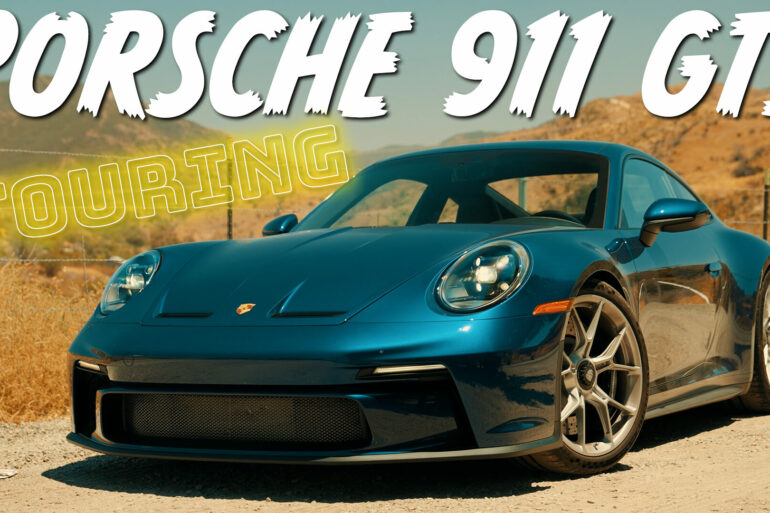 The Porsche 911 GT3 Touring is pretty much anything I could ever want in a sports car. You have amazing power and noise from the 4.0-liter flat-six engine out back, a tremendous gearbox with the six-speed stick, and levels of...
Read More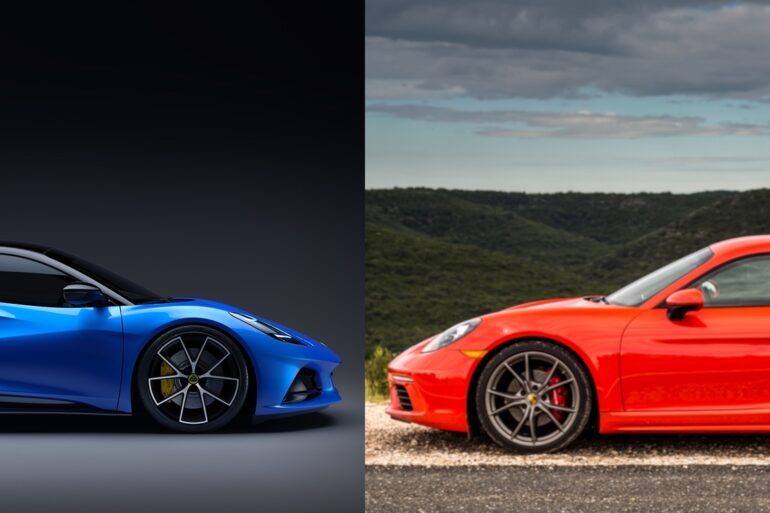 For a long time, the Porsche 718 Cayman has been the undeniable king of the hill in the middleweight sports coupe field. It has won multiple car of the year awards in its lifetime, and continues to be refined year...
Read More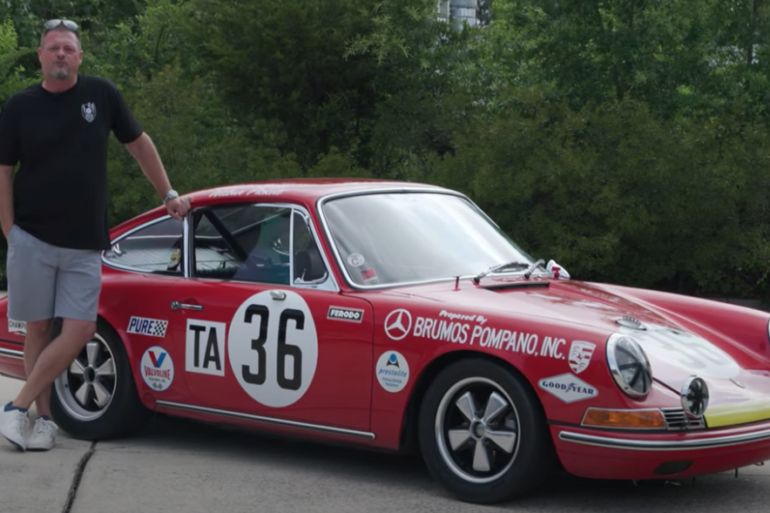 While chassis 301172 is a competent race car, it has been kept in exceptional physical and mechanical condition overall since its restoration. In addition to its track time, it has been displayed at the Amelia Island Concours and The Carmel-by-the-Sea...
Read More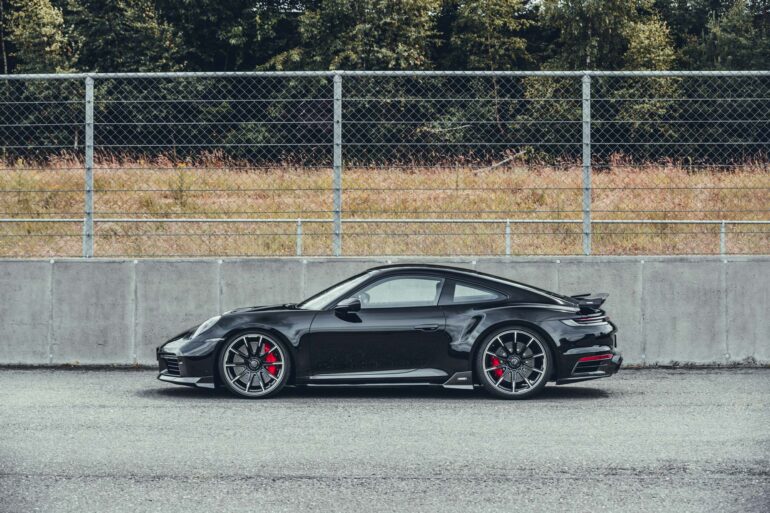 The BRABUS performance upgrade for the Porsche 992 Turbo S consists of two BRABUS special turbochargers with larger compressor unit, larger turbine wheel and modified VTG adjustment. The performance upgrade is complemented by the processor-controlled BRABUS PowerXtra auxiliary control unit....
Read More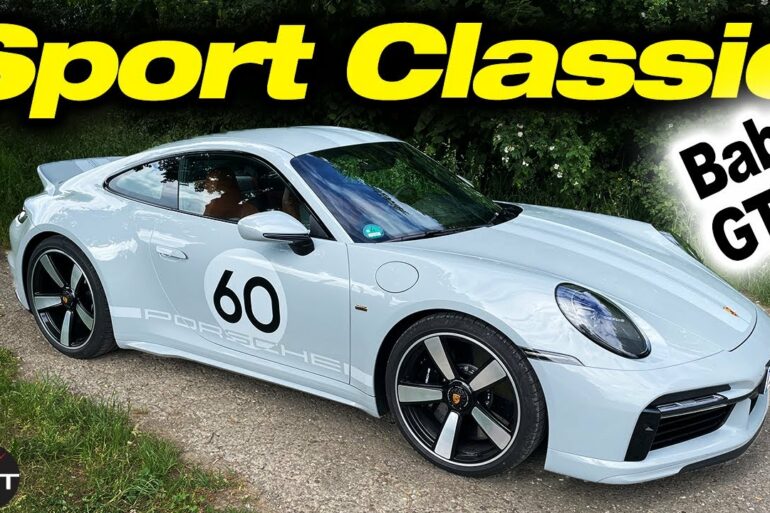 Is the 2022 911 Porsche Sport Classic Worth The Money? The 2022 Porsche 911 Sport Classic is a combination of cars that aims to be several things. Part celebration of Porsche heritage, part engaging grand tourer, with a bit of...
Read More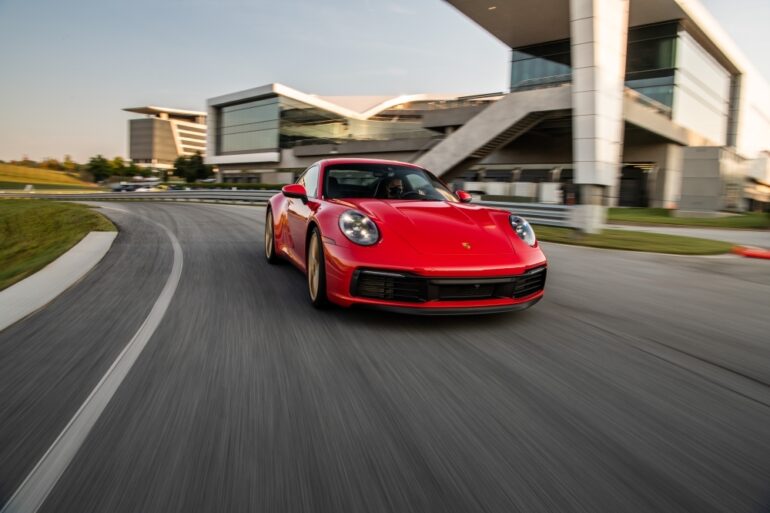 For the fourth year in a row, J.D. Power 2022 U.S. Automotive Performance, Execution and Layout (APEAL) Study has shown that customers have rated Porsche as the highest among automotive brands. The annual study centers on the customer experience of...
Read More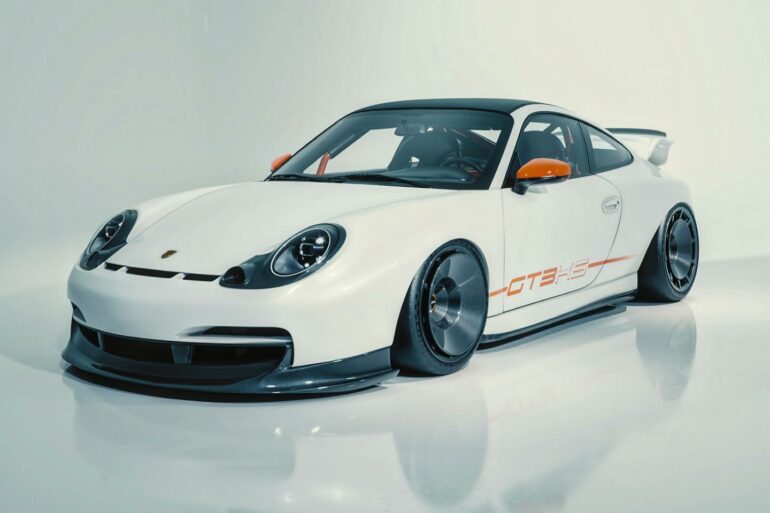 Until now, the classic Porsche 911 still attracts a lot of enthusiasts and admirers. And the gorgeous, classic design definitely inspires the imagination of its more artistically inclined fans. Virtual artist Khyzyl Saleem, or more popularly known as the_kyza, recently...
Read More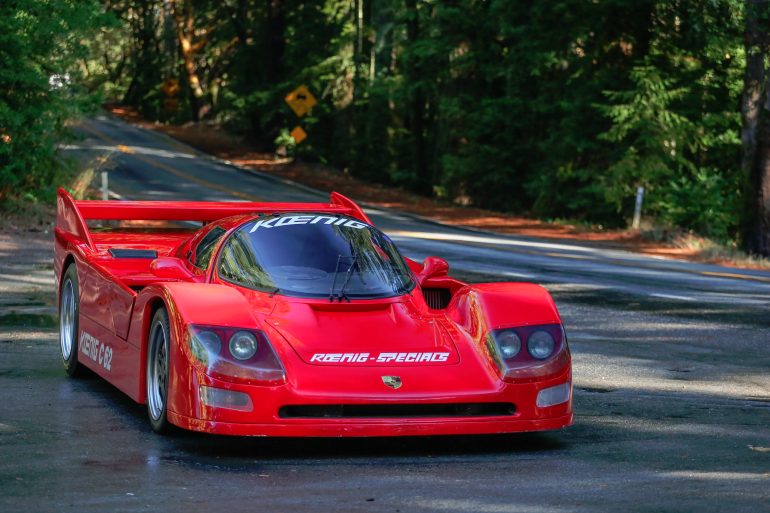 Issimi is currently offering a 1991 Porsche Koenig-Specials C62 for sale. Only three Koenig Specials were built, and the example is one of them. During the 1980s and up until the early 1990s, the 956 and its successor the 962...
Read More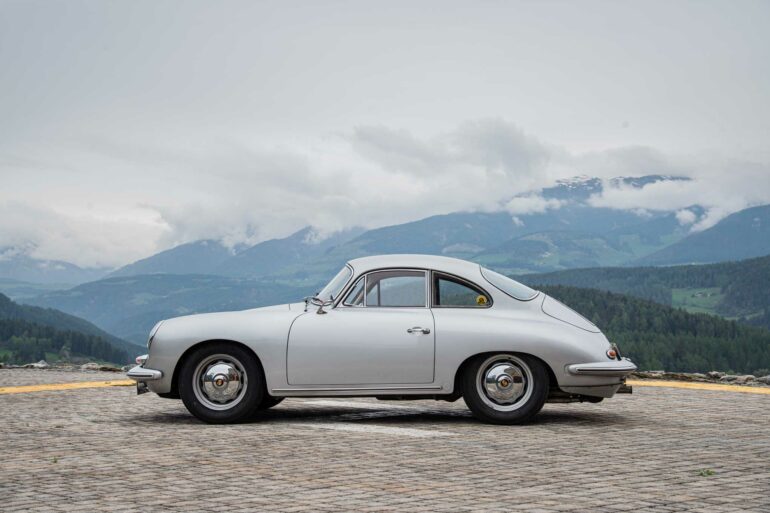 Issimi is currently offering for sale a 1963 Porsche 356 B Carrera 2 GS whose engine has been rebuilt by renowned 4-cam specialist Baumann. Back in the 50s, in their desire to become a world-class sports car manufacturer Porsche created...
Read More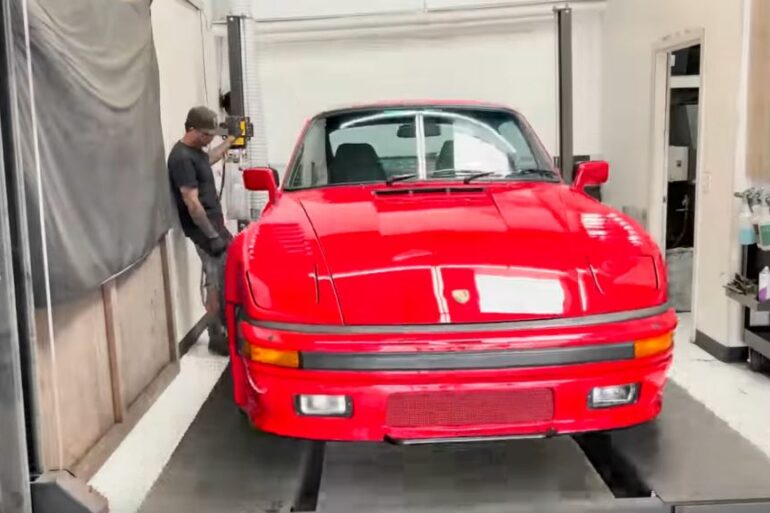 The Porsche 930 Turbo might not be as valuable or coveted as the early Porsche 911, but recently a special Porsche 930 Turbo Slantnose got some much-needed attention. This rare Slantnose was given a dry ice cleaning to prepare it...
Read More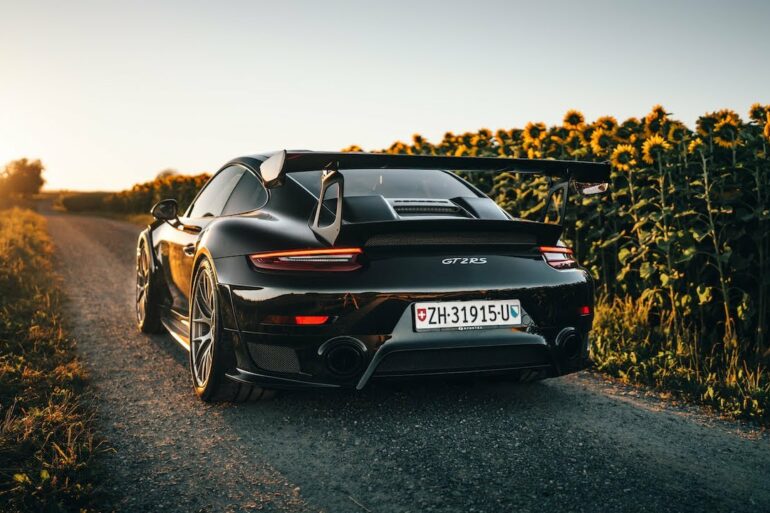 What has 777 horsepower, twin turbos, and a waitlist longer than the distance from here to the moon? Ah yes, that'd be this 991 GT2 RS that has been given some "light" treatment to bring its power from just 691...
Read More