Recent Porsche News & Updates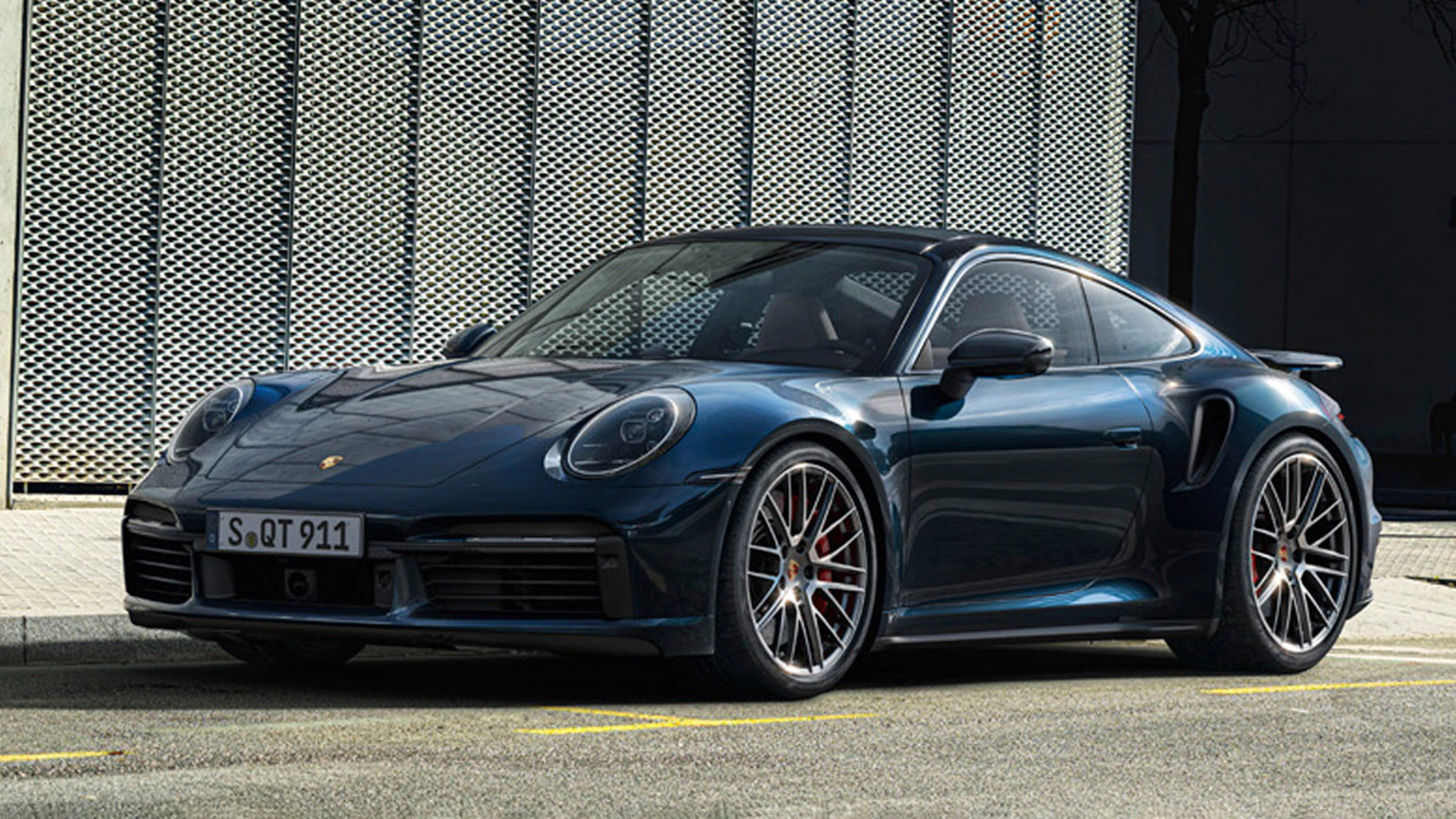 Members enjoy a completely ad-free experience and receive exclusive in-depth content featuring profiles on Porsche's cars, designers, drivers, and history.
Recent Porsche News & Updates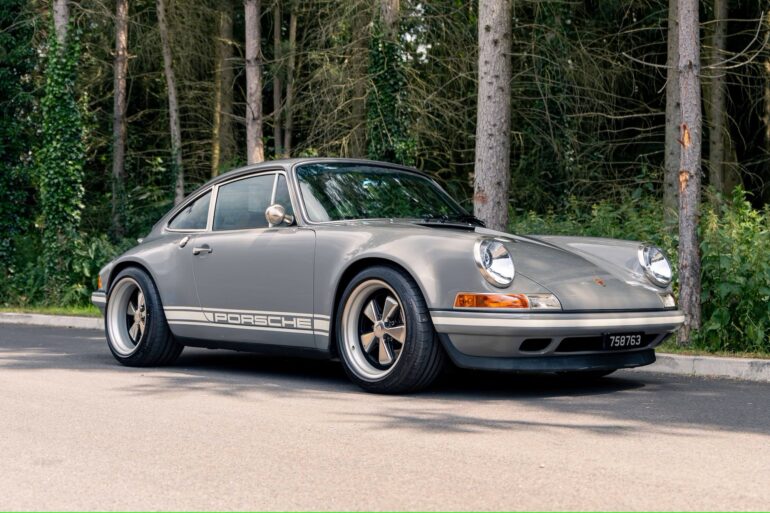 The Qatar Commission was specified with a Light Grey paintwork, where the interior panelling matches the body color. The Brown leather upholstery chosen for this car includes the optional 'Leatherweave' upgrade package. It also boasts the plated engine manifold, along with...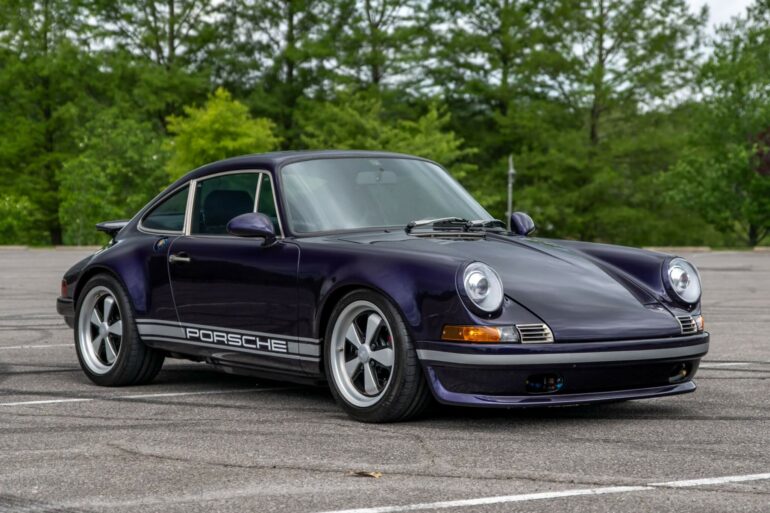 Live now on PCARMARKET is a Canadian-market 1992 Porsche 964 Carrera 2 Coupe that was commissioned as a one-of-a-kind backdate restoration by Olsen Motorsports in their Chicago facility in 2017. It comes with a metallic purple paint finish over a...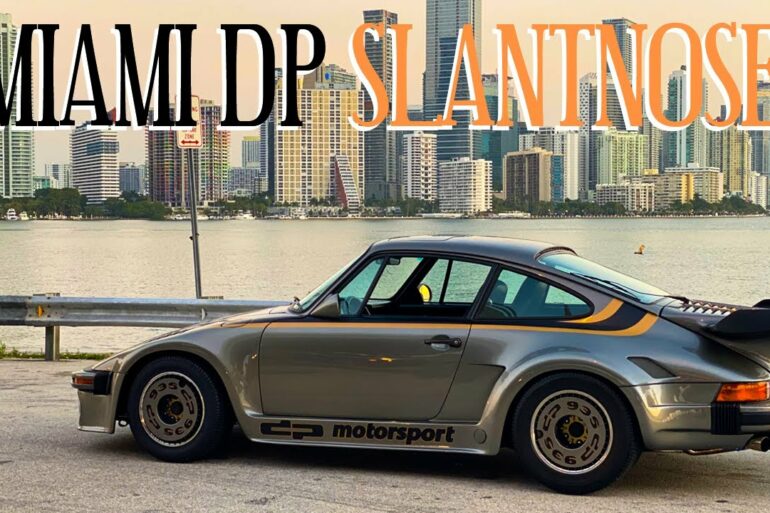 In Magnus Walker's newest video, he gets to drive a 1982 930 Slantnose Turbo by DP Motorsport formerly owned infamous baseball player Pete Rose and is now under the ownership of Miami-based JC. Behind the wheel, Magnus Walker was very...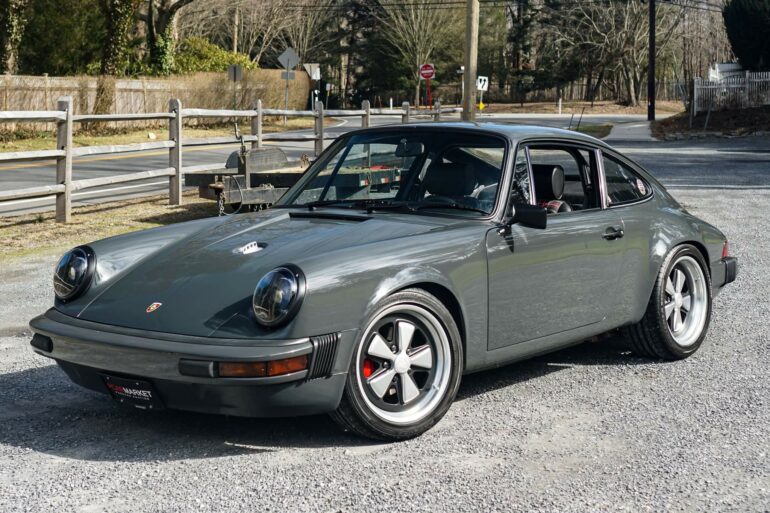 Dubbed "Mercy," this 1978 Porsche 911SC Coupe has undergone a meticulous restoration and customization process, reaching an extraordinary level of craftsmanship by the renowned outlaw-style 911 builders at gProgramm. Its elegant Slate Grey exterior, combined with bespoke bodywork and a...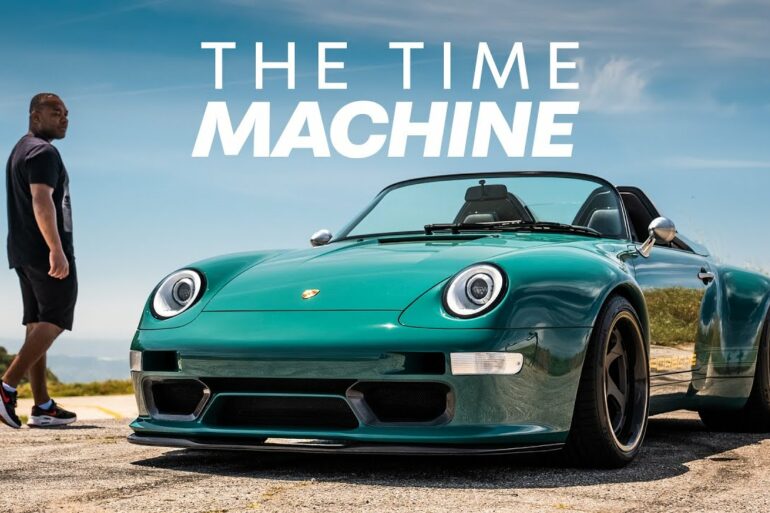 Porsche only produced two original 911 Speedsters, one of which was specifically made for Ferdinand Alexander Porsche, the designer of the 911. The second one was commissioned by Jerry Seinfeld. Gunther Werks, however,  offers a very interesting option for enthusiasts...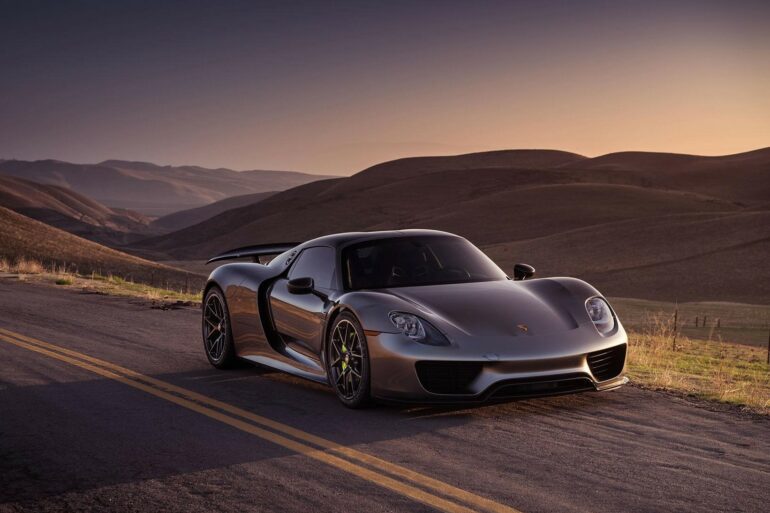 The Porsche 918 Spyder was a mid-engined, plug-in hybrid hypercar that finally proved that gearheads had nothing to worry about when it came to hybrid technology becoming a bigger part of our automobiles. The heart of the Porsche 918 Spyder was a naturally-aspirated...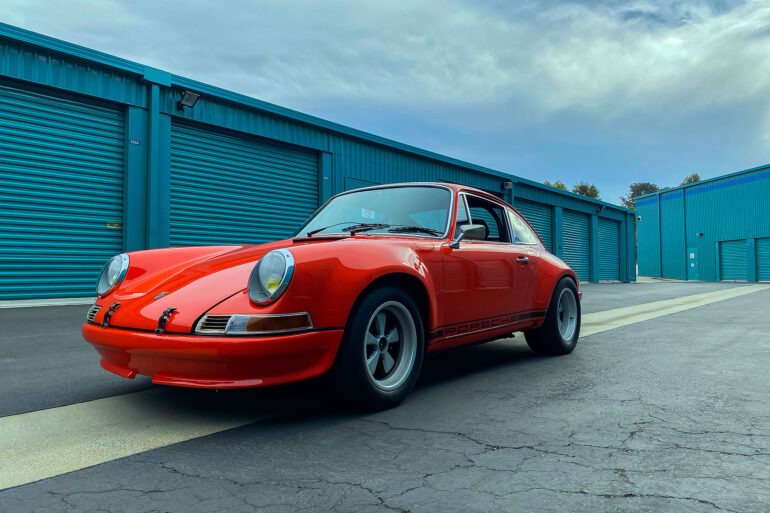 Everrati Automotive Ltd, the leading technology company specializing in the redefining and futureproofing of automotive icons through the integration of cutting-edge electric vehicle (EV) powertrains, has announced its latest redefined and electrified Porsche – a new addition inspired by the...