The Rinspeed Porsche R69 Turbo, aka Porsche Testarossa, was a limited production car from Switzerland. It is believed that around 12 were built for clients in Europe and beyond. Although unofficial, the Testarossa nickname was popularly used for this car, which was likely not appreciated by Porsche or Ferrari.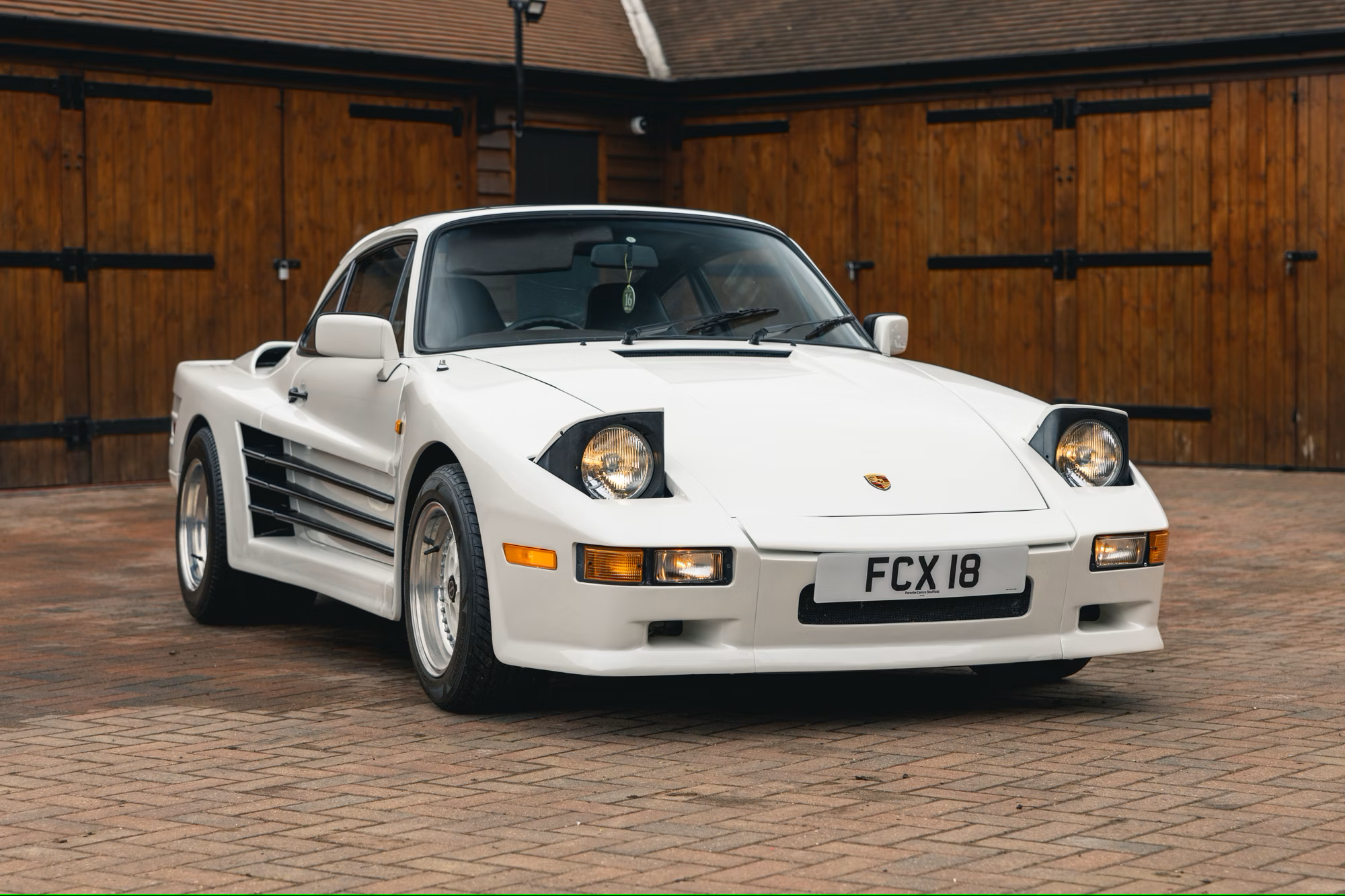 The 969 Turbo was unveiled by Rinspeed at the Geneva Motor Show in 1985. This modified Porsche 911 Turbo featured a design that drew clear inspiration from the Ferrari Testarossa, with side extensions featuring cooling fins that were also adopted by other tuning companies at the time. Rinspeed incorporated this distinctive design element into the 969, along with a unique slant nose and pop-up headlights borrowed from the Porsche 944.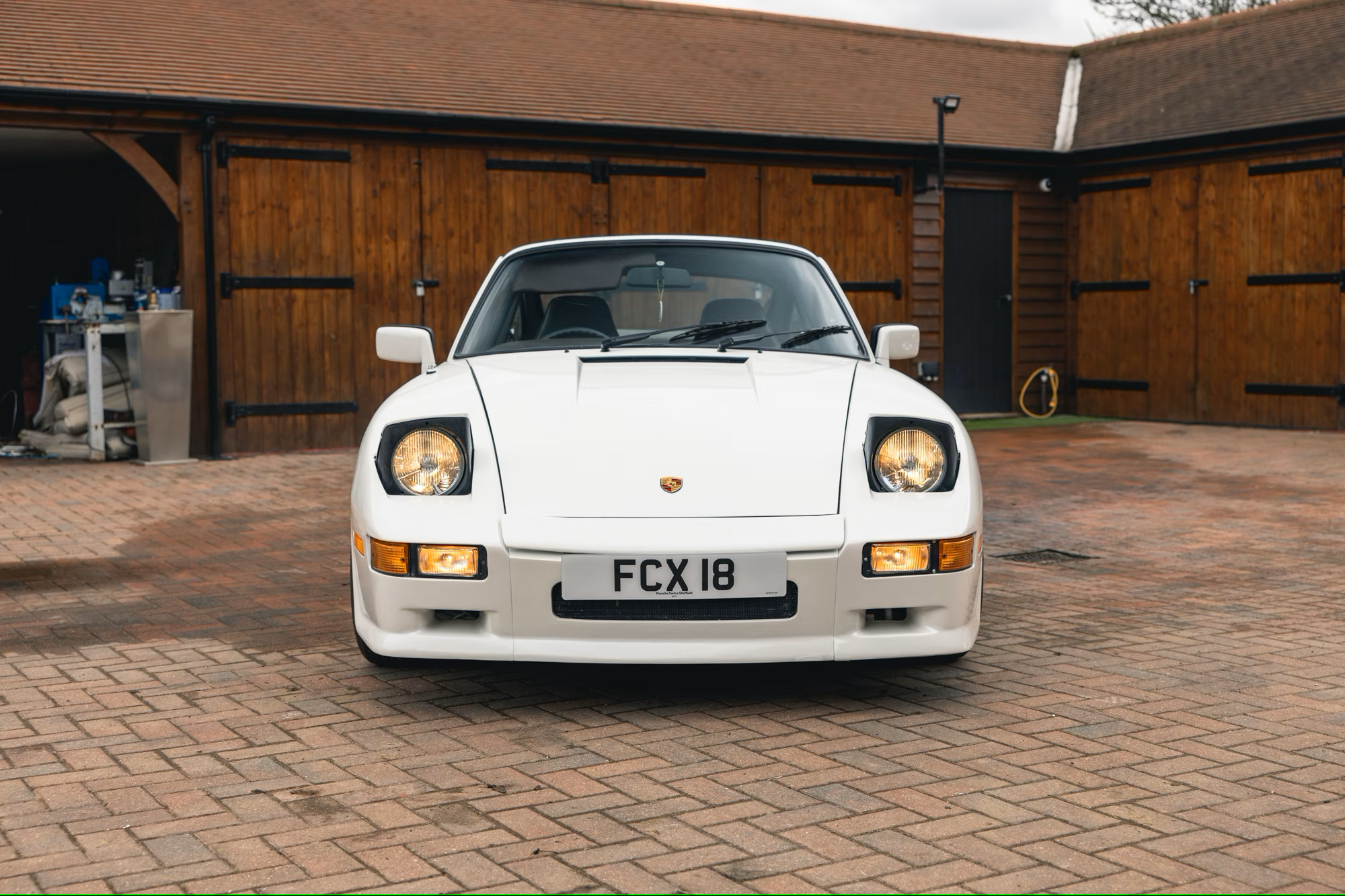 The rear section was completely reshaped into a small notchback, complete with integrated air vents and spoiler lip, and the taillights were taken from the Porsche 944. Rinspeed also added a roof spoiler above the rear window, and the car was fitted with 16-inch wheels from Gotti or BBS in the wheel arches.
Image Courtesy of Collecting Cars