The Porsche 911 is without a doubt one of the most iconic cars of the 20th century. First built in 1965 to replace the 356 model, it is still made today, albeit under different model names (but the basic design remains). It took nearly eight years for Porsche to finalize the design of the car.
With body design by Erwin Komenda and an engine by Hans Metzger and Ferdinand Piech, the 911 had the pedigree of a classic from the start. The 1965 model cost around $6500, which at the time was more than a Corvette, but less than a Ferrari. The car soon developed an almost cult-like following, which continues to this day.
The early models are now worth much much more than $6500. In fact, most of the 911 models through the years now sell for much higher prices than originally, as they are true classics. The multitudes of changes, model improvements, and design changes during that time make it imperative that one have some kind of reference to assist with trying to buy an older model today.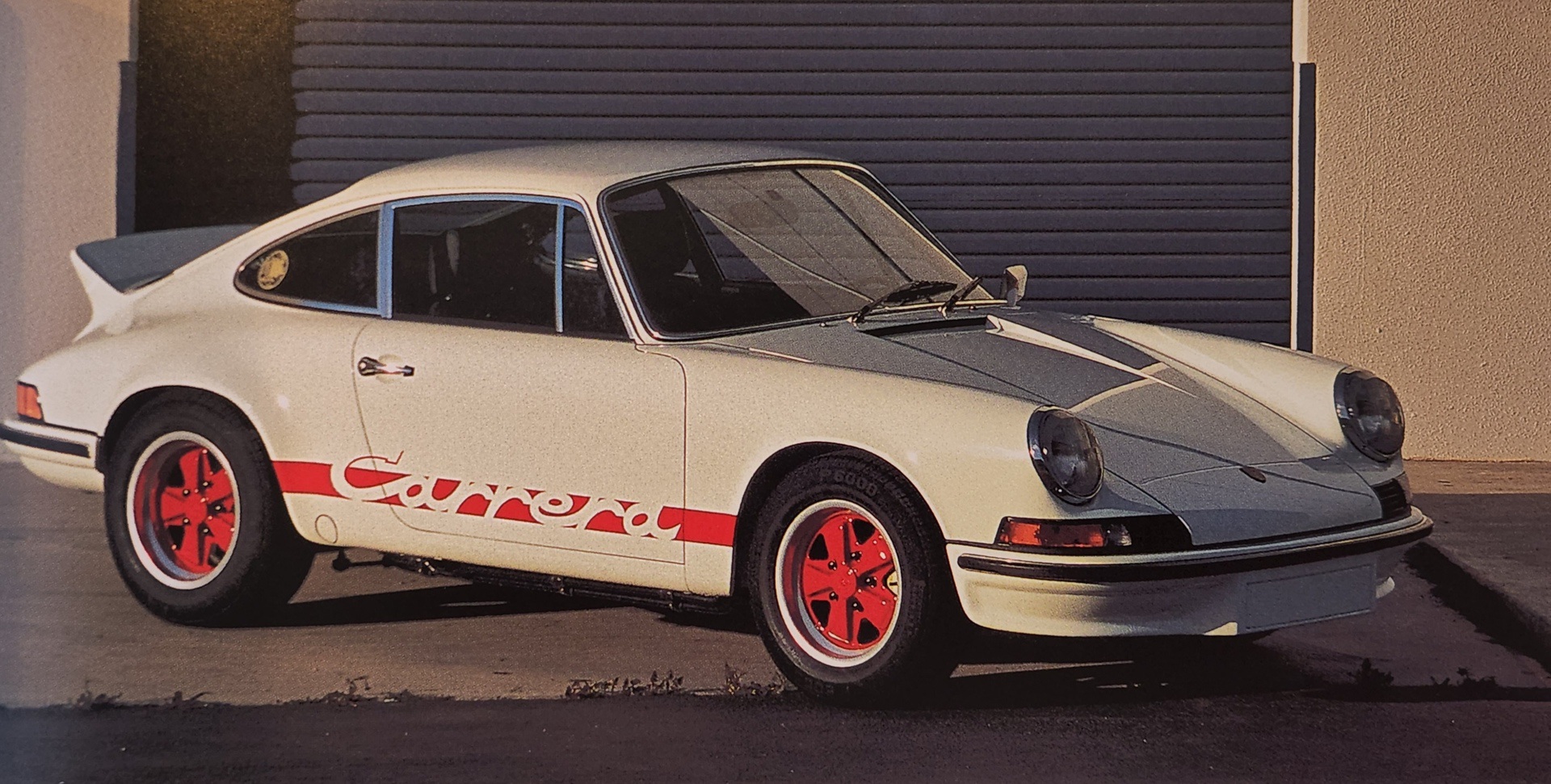 Automotive author and historian Randy Leffingwell provides such a book with this buyer's guide. First published in 2002, it has been updated for 2022 with the help of Matt Stone. Leffingwell is considered one of the top transportation photographers and historians working today. He has authored more than 50 titles on subjects as diverse as the Porsche 911, John Deere Tractors, the Corvette, and Harley Davidson Motorcycles.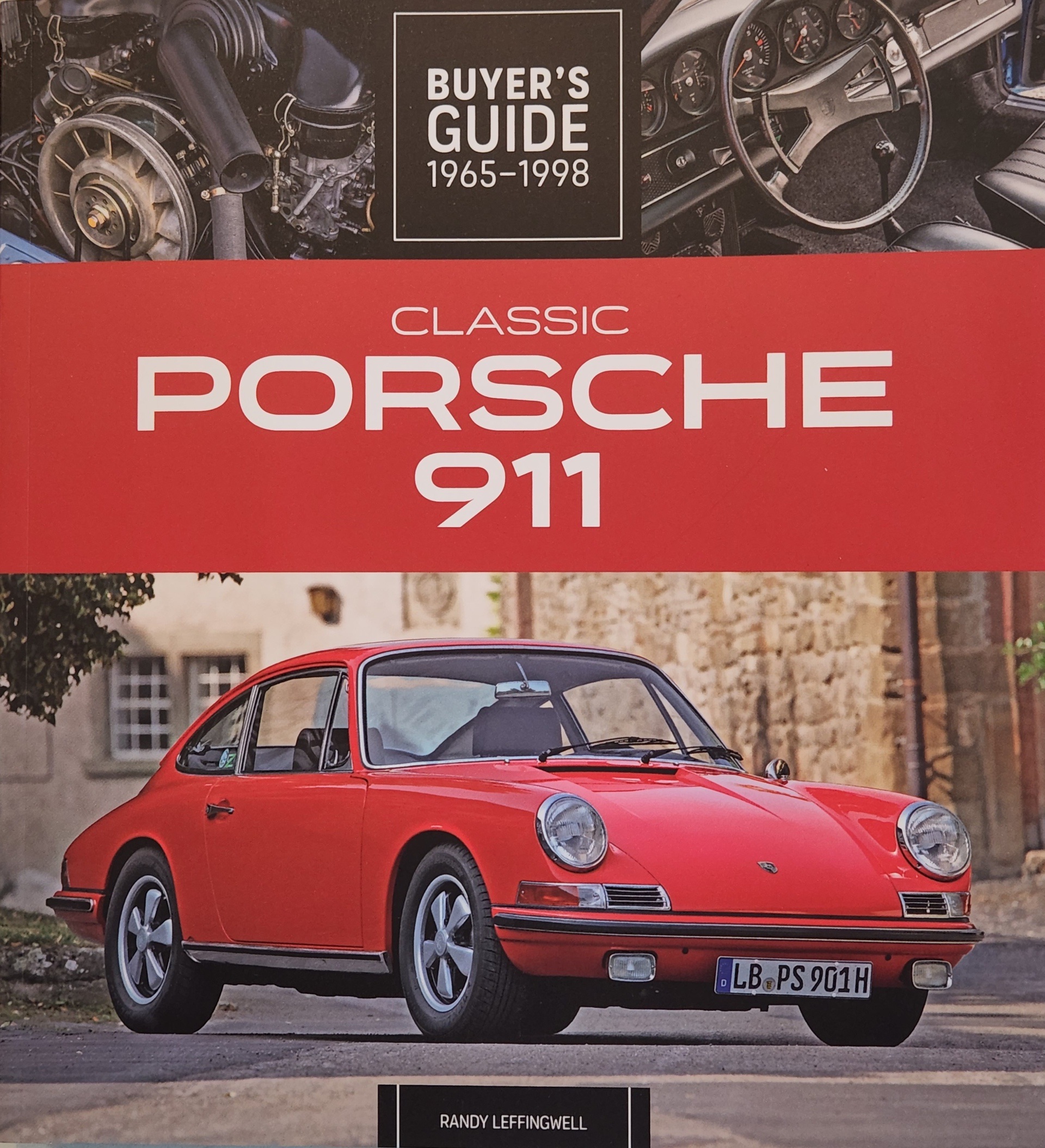 The book is organized into 38 chapters:
Chapter 1 is an excellent treatise on how to buy a used Porsche. It is divided into 10 sections explaining in detail what to look for in terms of bodywork, engine, interior, wheels, etc. One section even deals with how to do a test drive. This section could be used as a basis for buying almost any used car.
Chapter 2 discusses the Targa and Cabriolet models (open top).
Chapter 3 discusses gray market cars (which proliferated from the mid 1970s to the late 1980s). Gray market cars developed as various importers attempted to get US buyers European specification cars which were not available through US dealers. It's a crucial section for anyone looking at such a car as there are potential issues with registration, parts availability etc.
Chapters 4-38 provide detailed text for each model year 1965-1998. Detailed model year text is accompanied by:
Technical specifications for the year
Typical parts costs
Performance ratings
An ingenious and invaluable "Garage watch" feature which calls out common and known faults with specific model years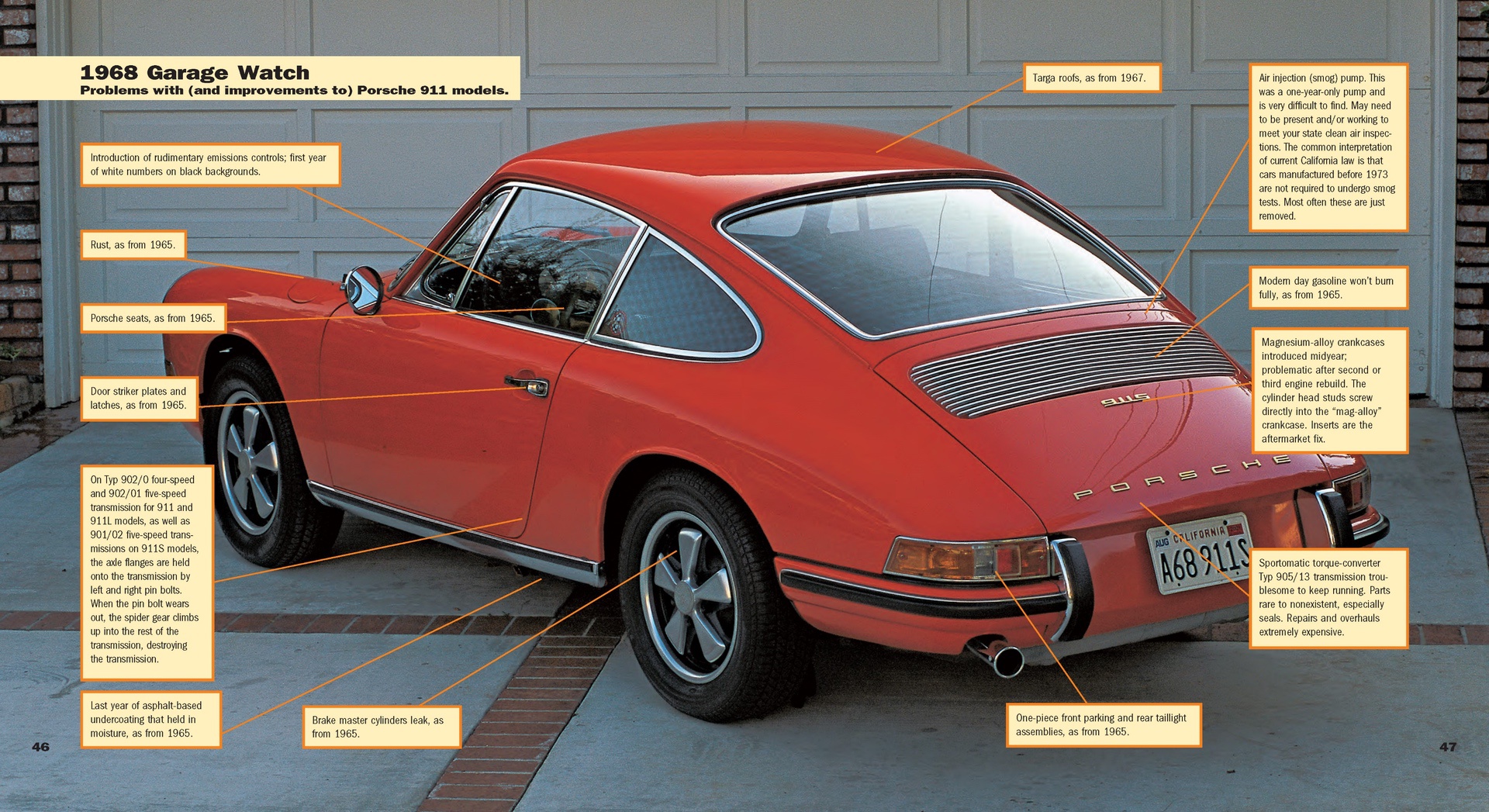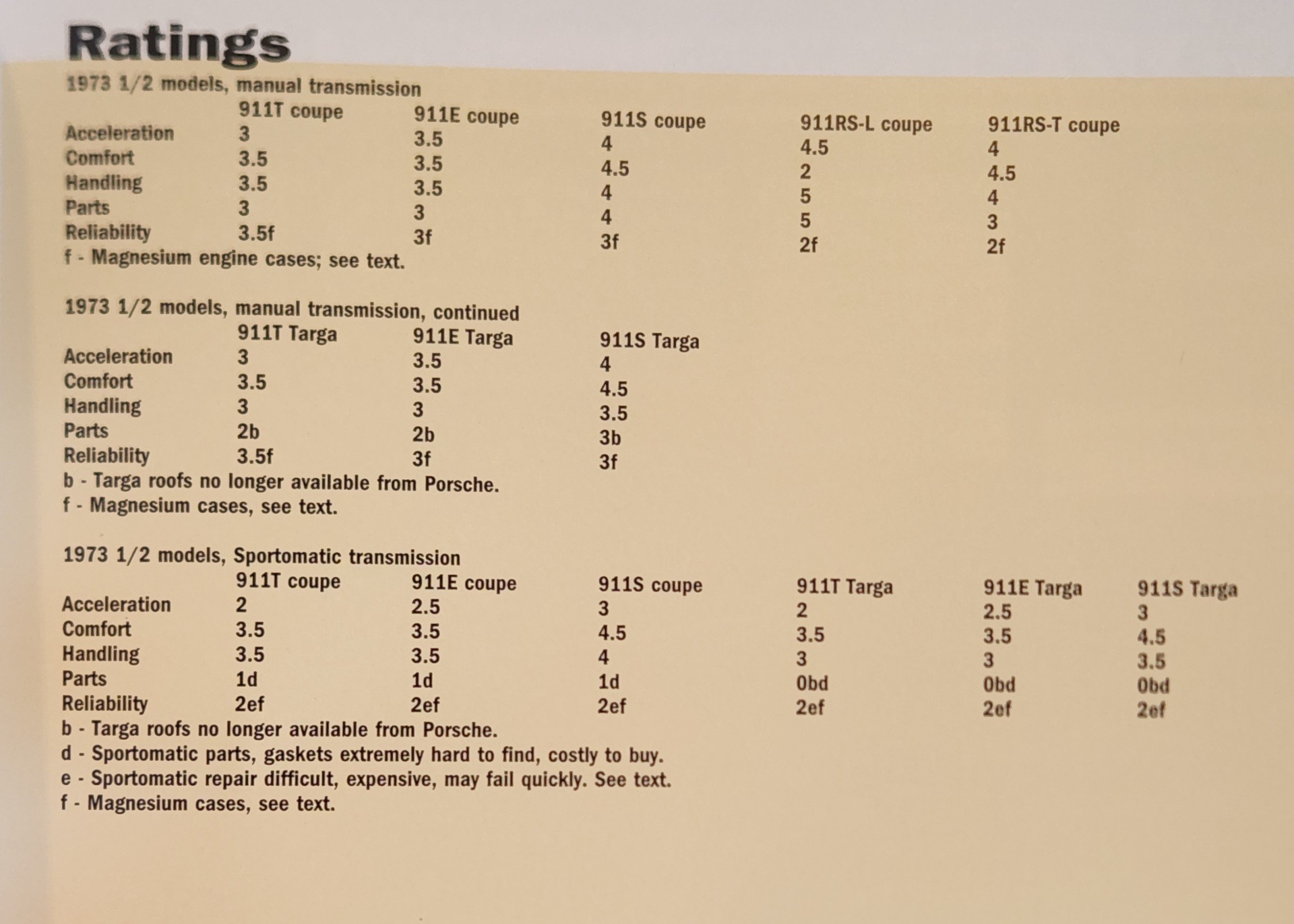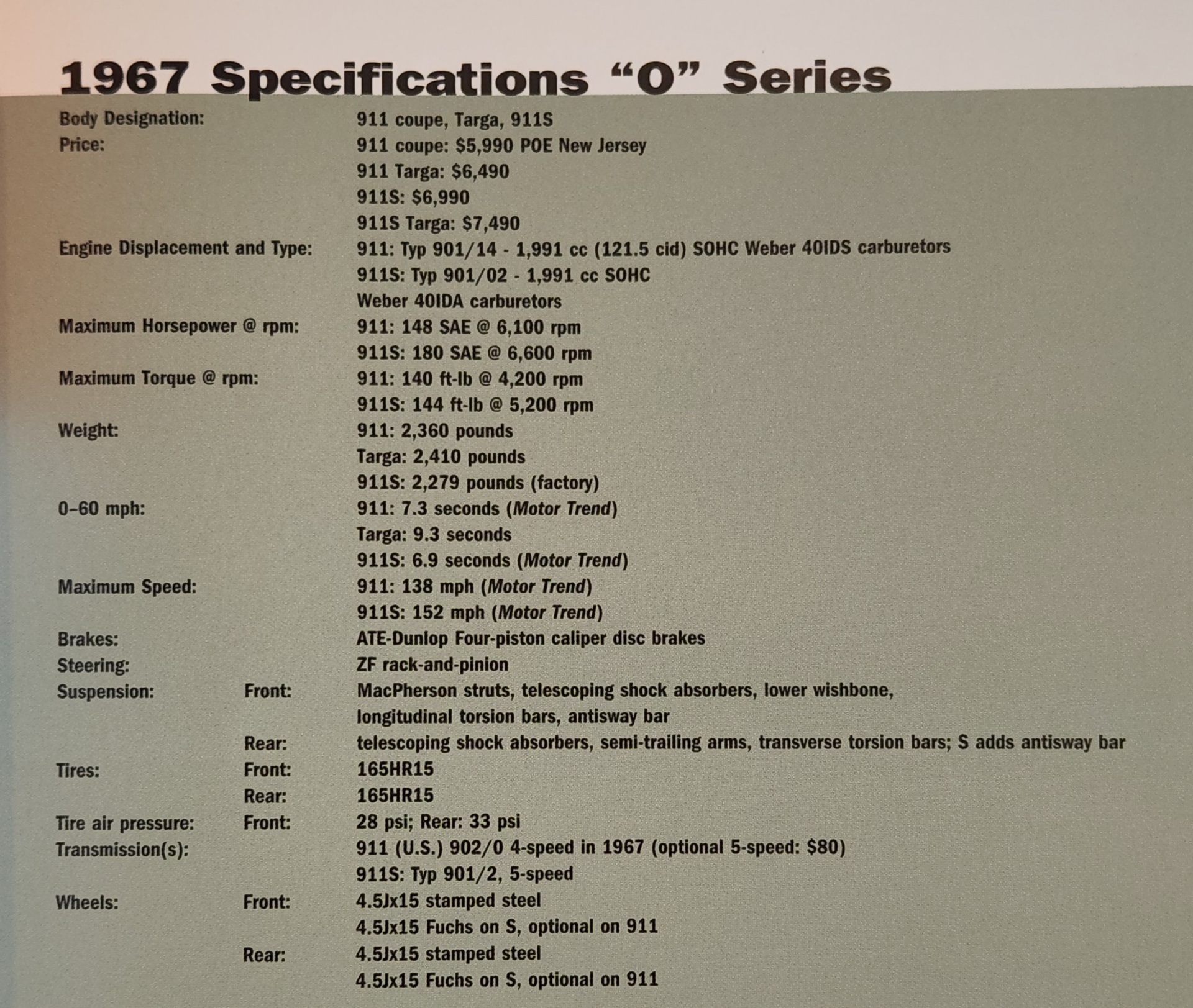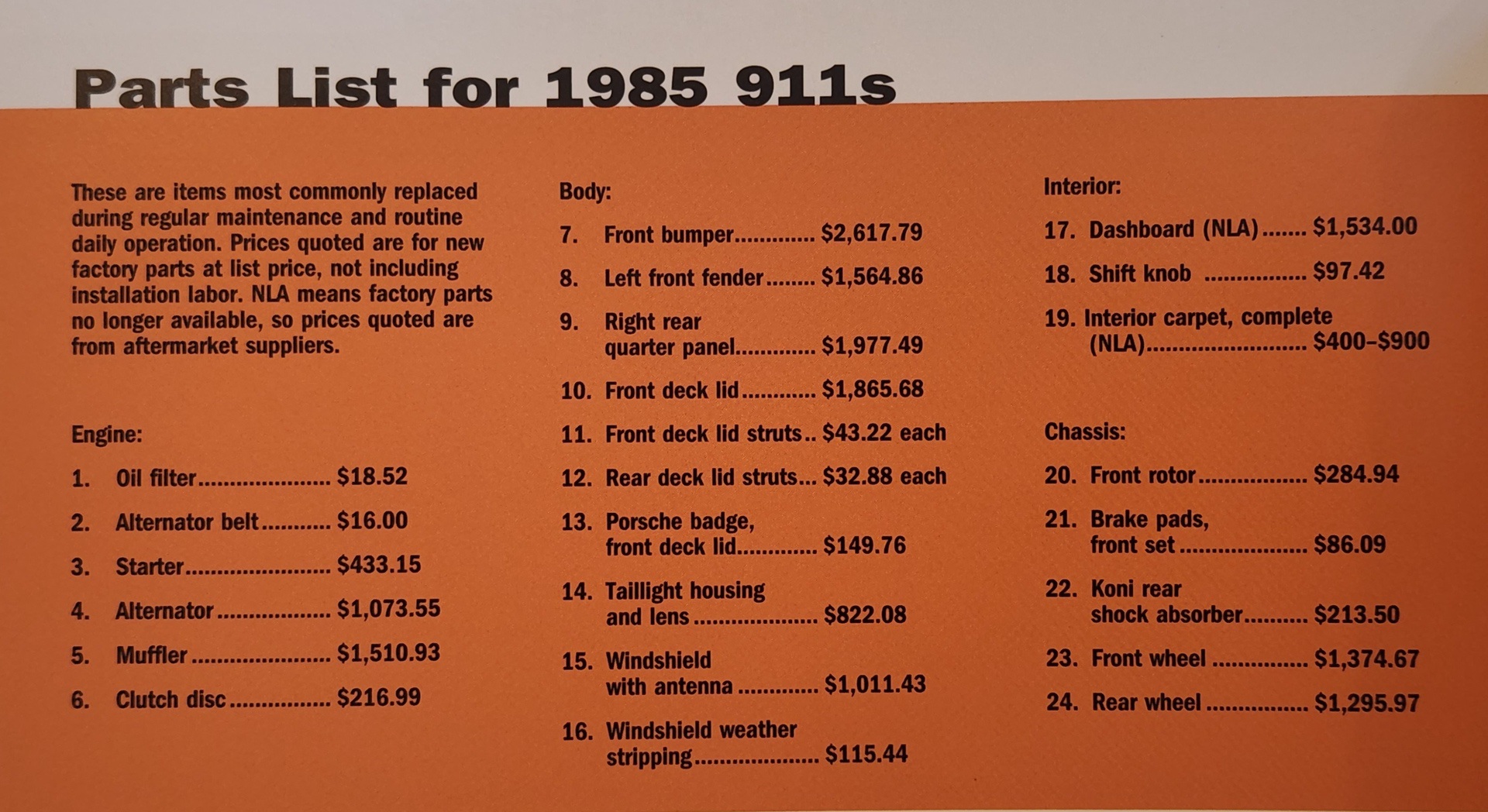 This is a nice concise, informative guide to assist in purchasing a classic 911. It is even worthwhile just to have as a reference book of the various model years, just to learn what has changed over the long life of these fabulous cars.
As the author says in the preface, "Go find a good 911, drive hard, smile a lot".
Availability: June 14, 2022
Format: Paperback, glossy
Pages: 240
Illustrations: 200
Price: $32.99
ISBN: 9780760377192
Publisher: Motorbooks (Quarto)
ALL PHOTOS TAKEN FROM BUYER'S GUIDE 1965-1998 CLASSIC PORSCHE 911