Porsche Cayenne 9YA (3rd Gen)
Revealed online on August 29, 2017, the third-generation Porsche Cayenne was a complete redesign from top to bottom and was built on the freshly created Volkswagen Group MLB platform. Production began in 2017 as a 2018 onward model year for Europe while USA and rest of the world got the Cayenne as a 2019 model year onward. It is known as the 9YA and has two main body types, known as the 9Y0 for the SUV and 9Y3 for the new Coupe body style (more on that below). Any pretense that the Cayenne is a "real" off-roader is gone with the launch of the third generation. This is a pure luxury and performance focused SUV for the road. There, we said it. See all of our 3rd Generation Porsche Cayenne Research.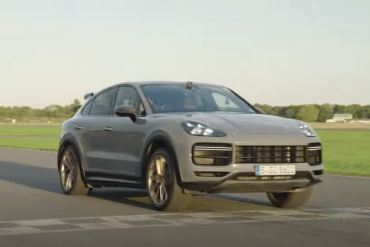 Sub-four-second 0-60s and 600bhp are performance figures that were once exclusively the domain of supercars, but not these days… In...
Read More