Prepare for a showdown between two vehicles that will surely pique your interest! The contenders are a Porsche Cayenne and a Skoda Kodiaq vRS and they are put to a series of tests by the folks at carwow to see which car has better off-road capabilities.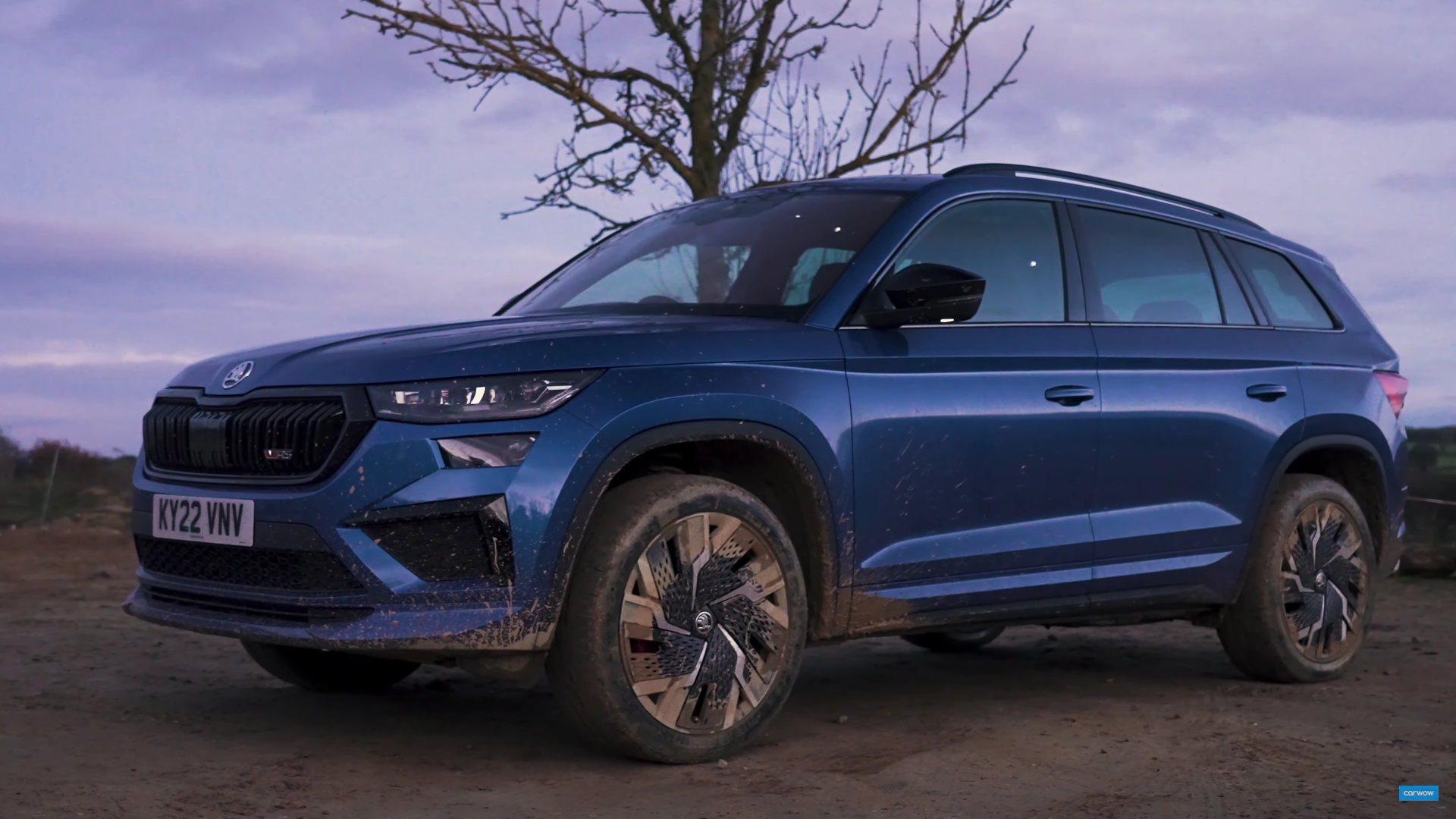 Firstly, let's examine the Skoda, which boasts a 2-liter turbocharged petrol engine that can generate 245 horsepower and 370 Newton-meters of torque. Equipped with four-wheel drive, a brand new model will cost around 48,000.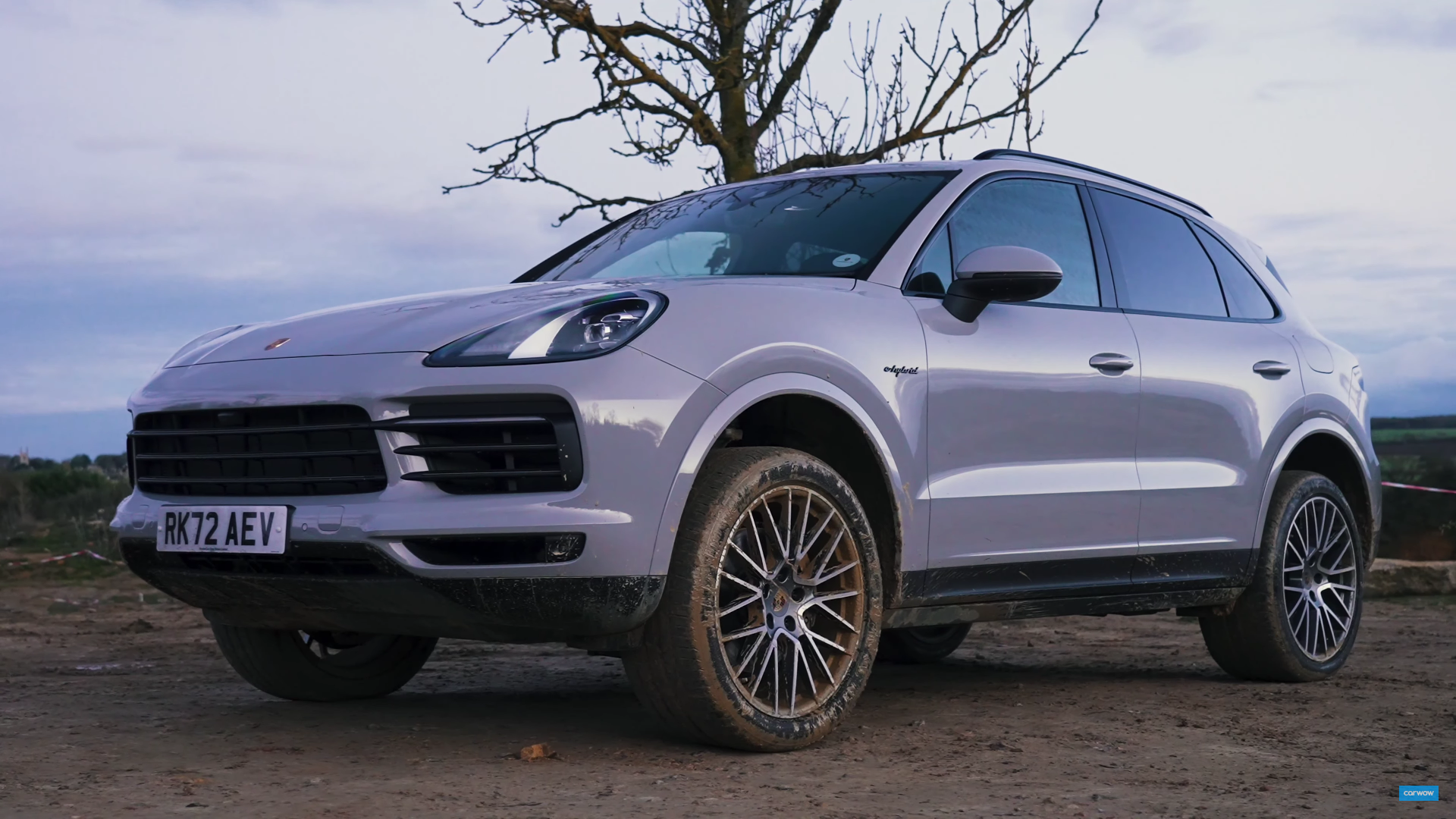 Next up is the Porsche Cayenne, featuring a 3-liter V6 turbo engine paired with an electric motor, which collectively produce 462 horsepower and 700 Newton-meters of torque. It also has 4WD like the Skoda.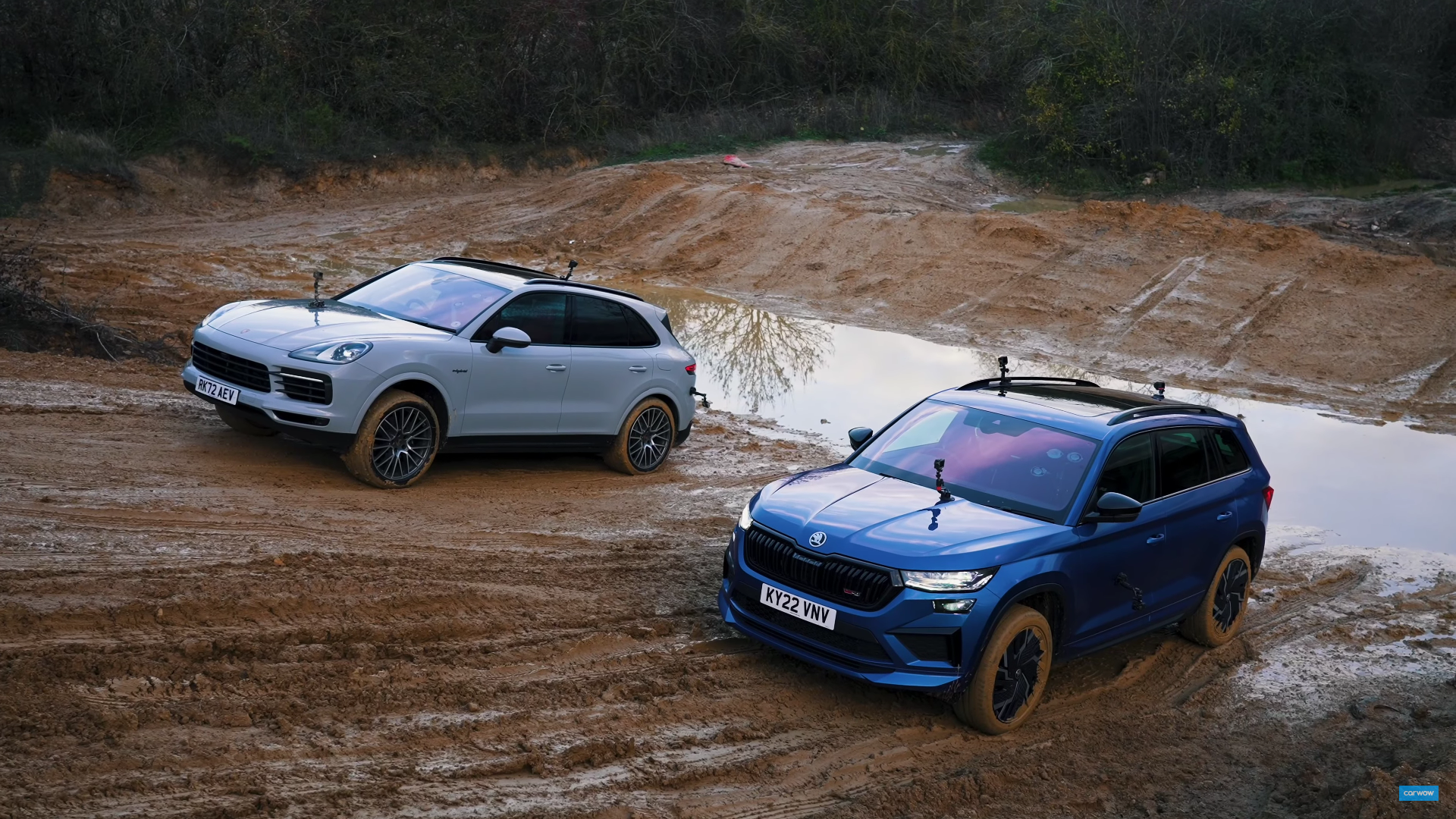 Think you know which one has better off-road capabilities? Watch the video to discover some shocking results!