Current Porsche Cayenne S

Coupe – Ultimate Guide

The Porsche Cayenne S Coupe lacks a hybrid powertrain and thus sacrifices the added power from the electric motor. It, however, still has plenty of grunt in the form of a potent twin-turbocharged V6 tweaked to produce 434 hp and 405 lb-ft of torque. It is about 20 hp less than the Cayenne E-Hybrid Coupe. The Cayenne S Coupe is lighter, though, and can hit 60 mph in 4.7 seconds – a tenth faster than the E-Hybrid variant.

The sporty Coupe also impresses with its best-in-class handling, thanks to a nimble steering feel, improved PTM (Porsche Traction Management) all-wheel-drive system and a gutsy engine that really comes alive once you get past the low rpms. An optional active suspension and rear-axle steering make the experience even better and are well worth the extra spend.

How is the new Coupe different from the regular Cayenne S SUV? The two variants share everything from engines to suspension components to interior trimmings and onboard tech, with only a sloping roofline setting them apart. It all comes down to the choice between a marginally better design (Coupe) or practicality (regular SUV).

Pricewise, the Cayenne S Coupe tucks in behind the more powerful GTS model, and for a lot of buyers, it's all they will ever need in a performance crossover.
Pictures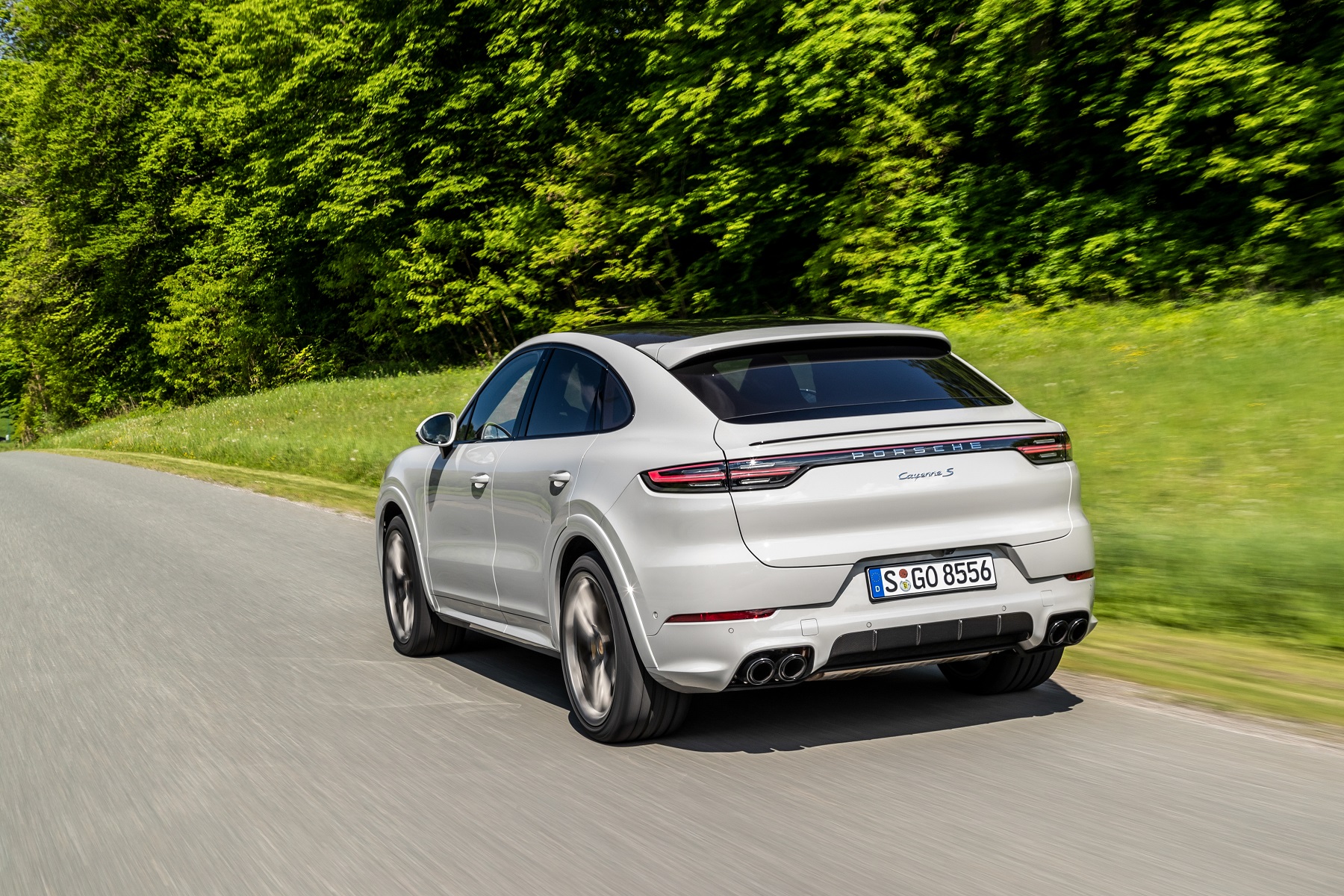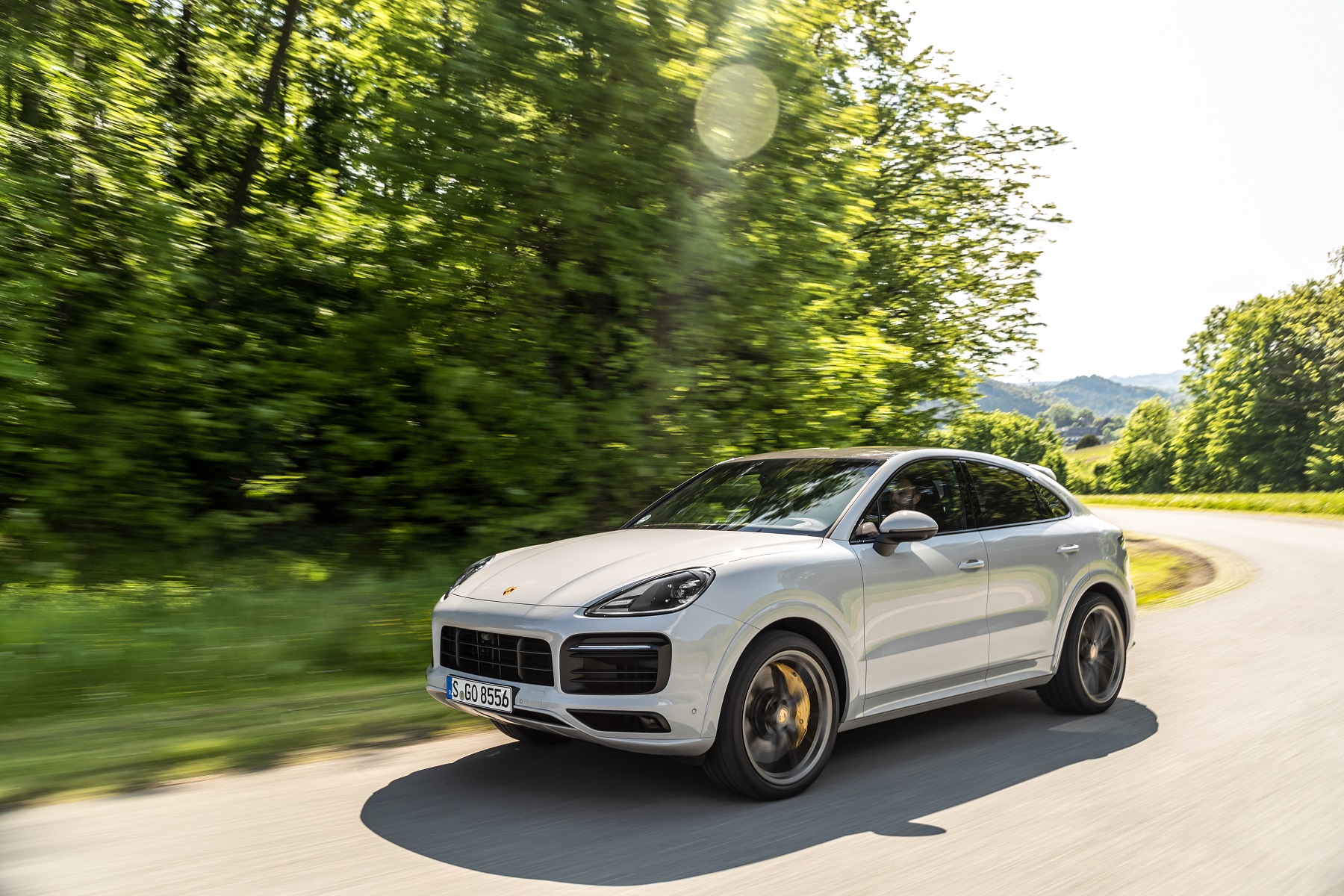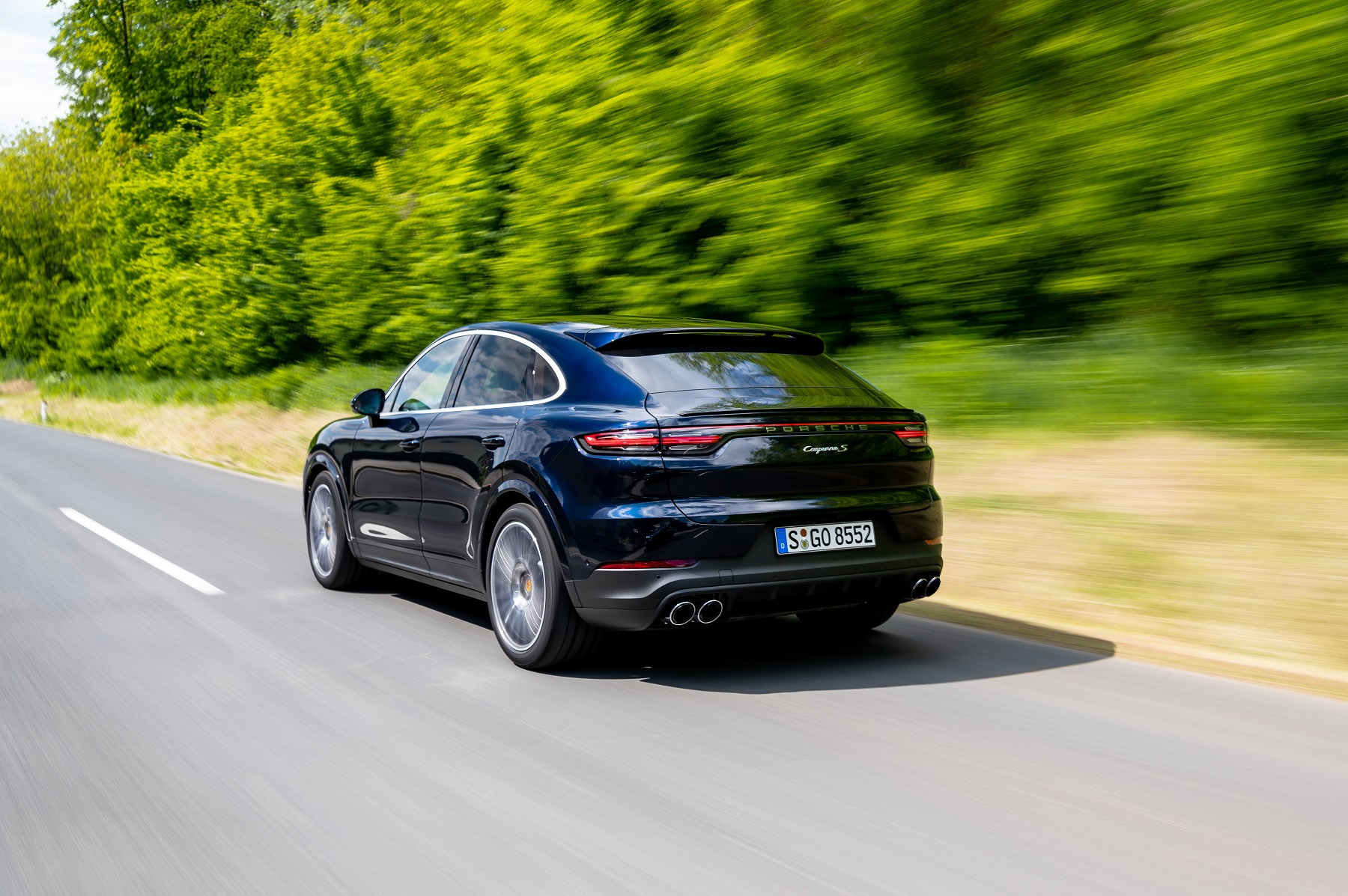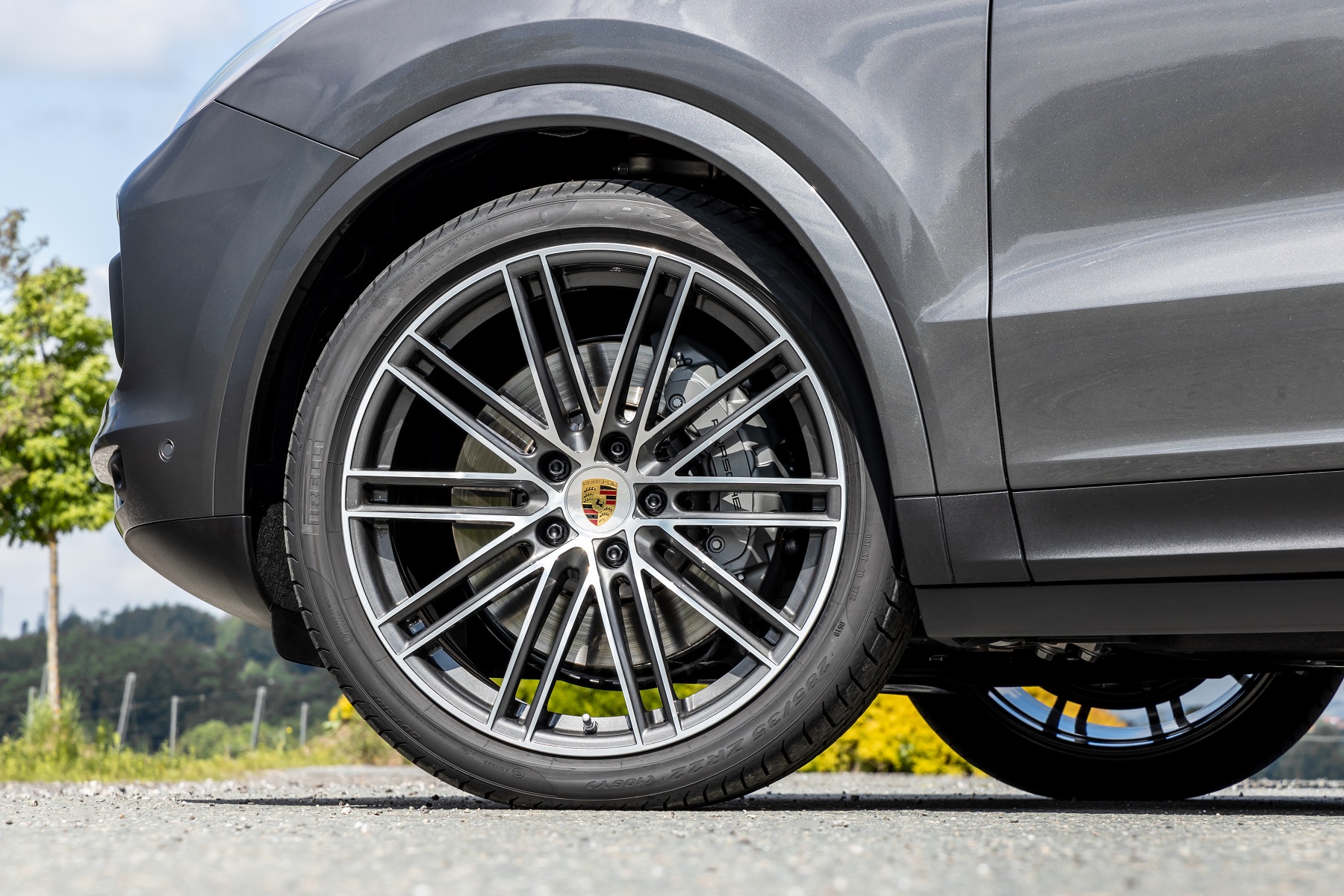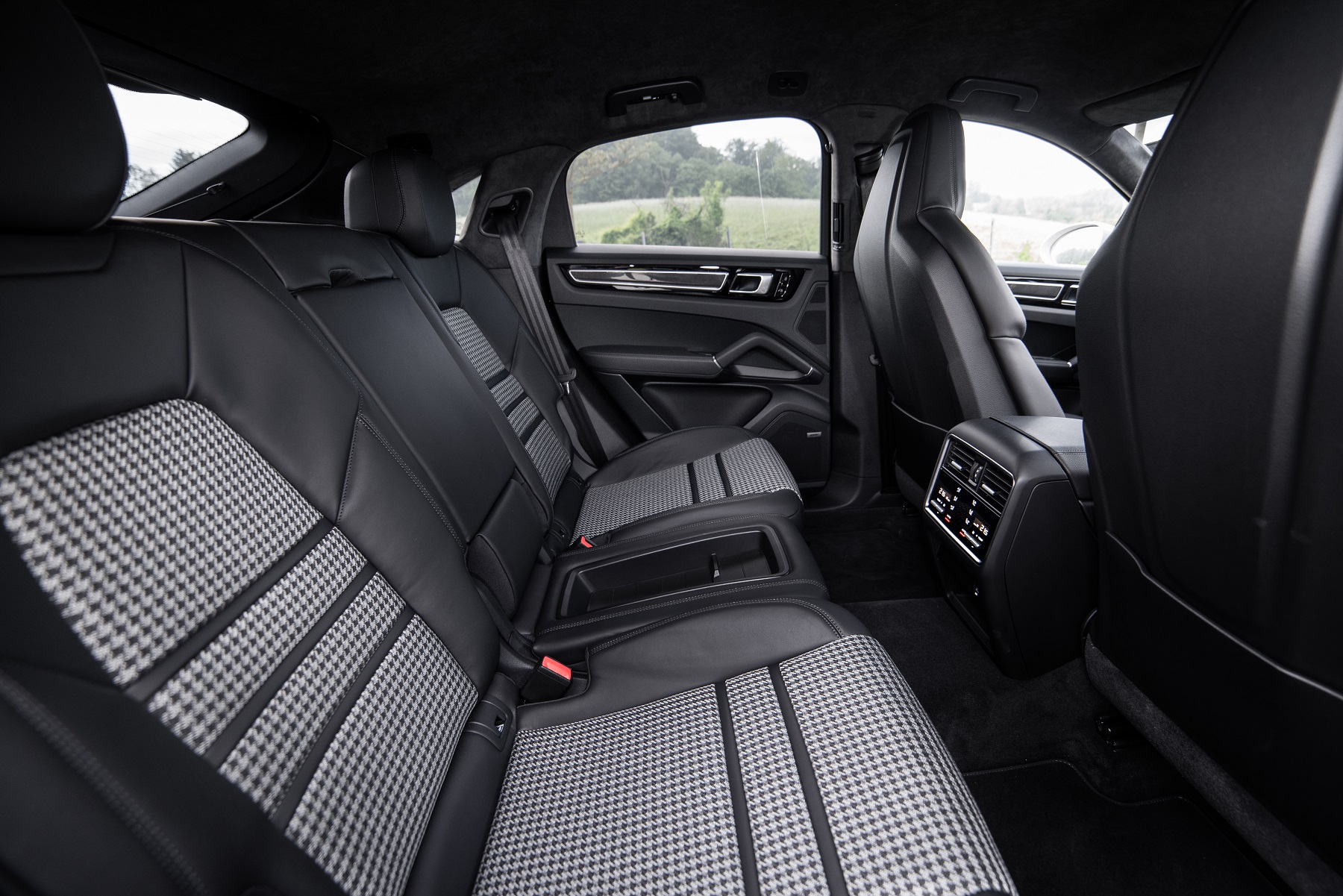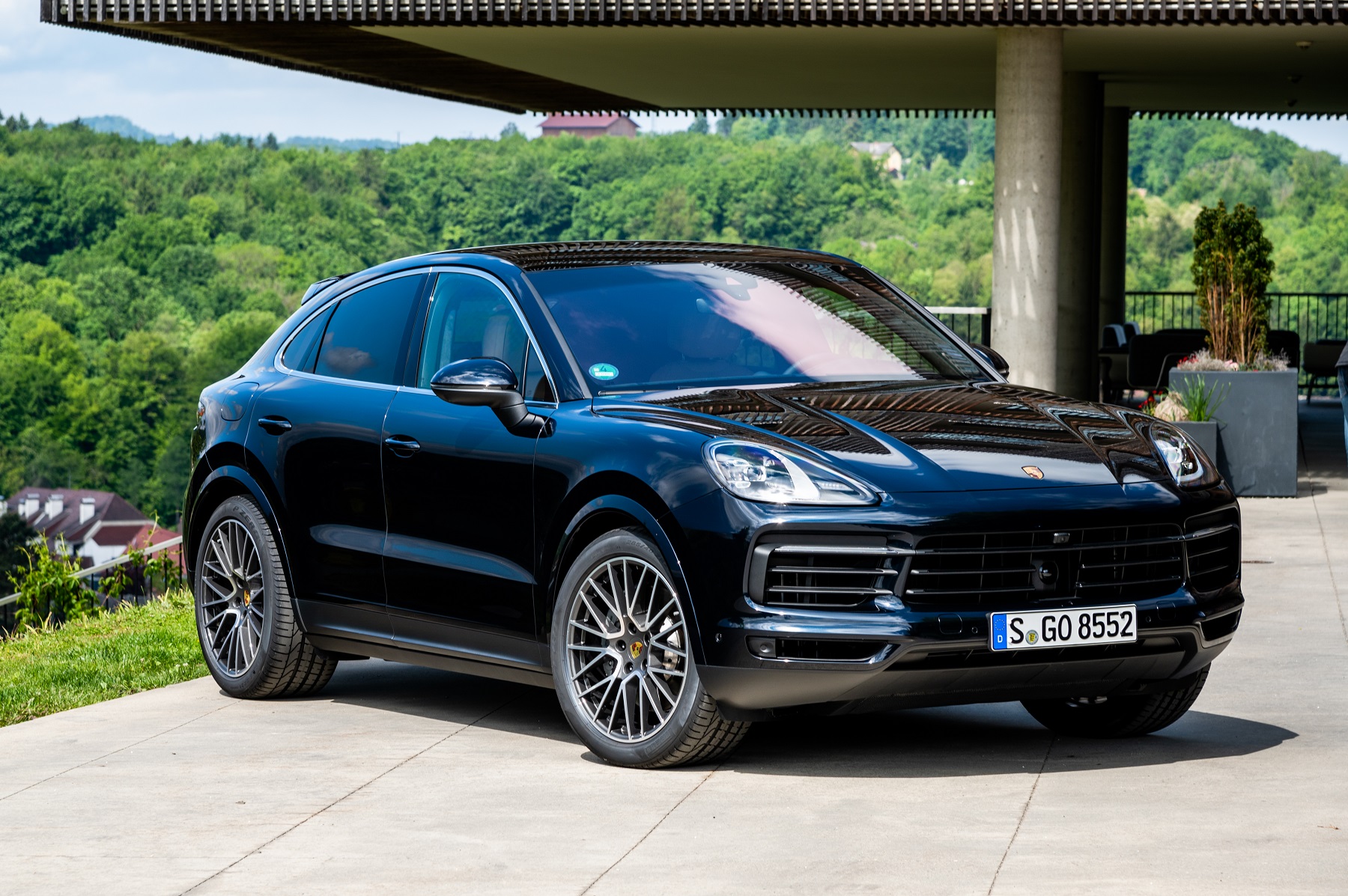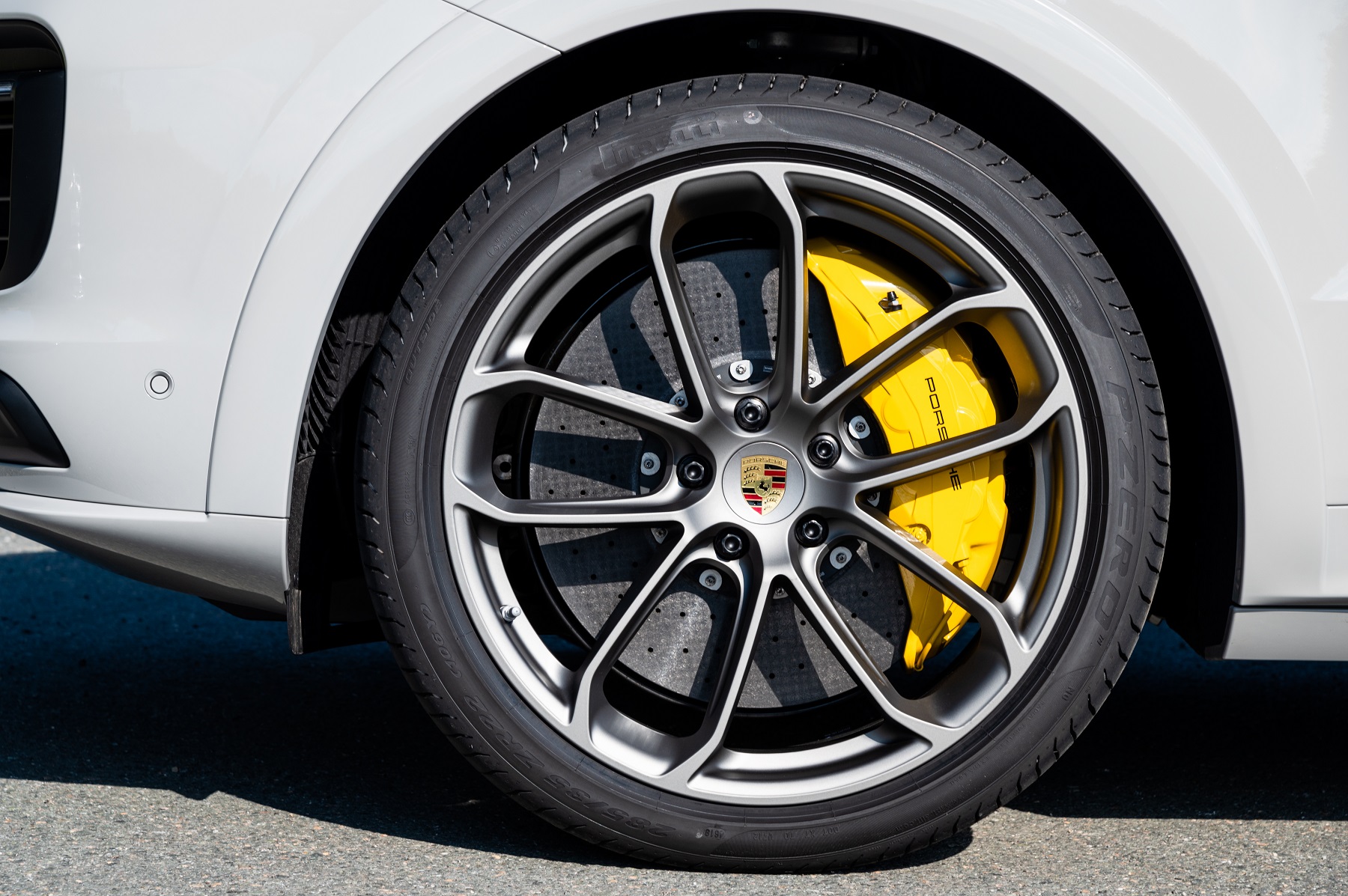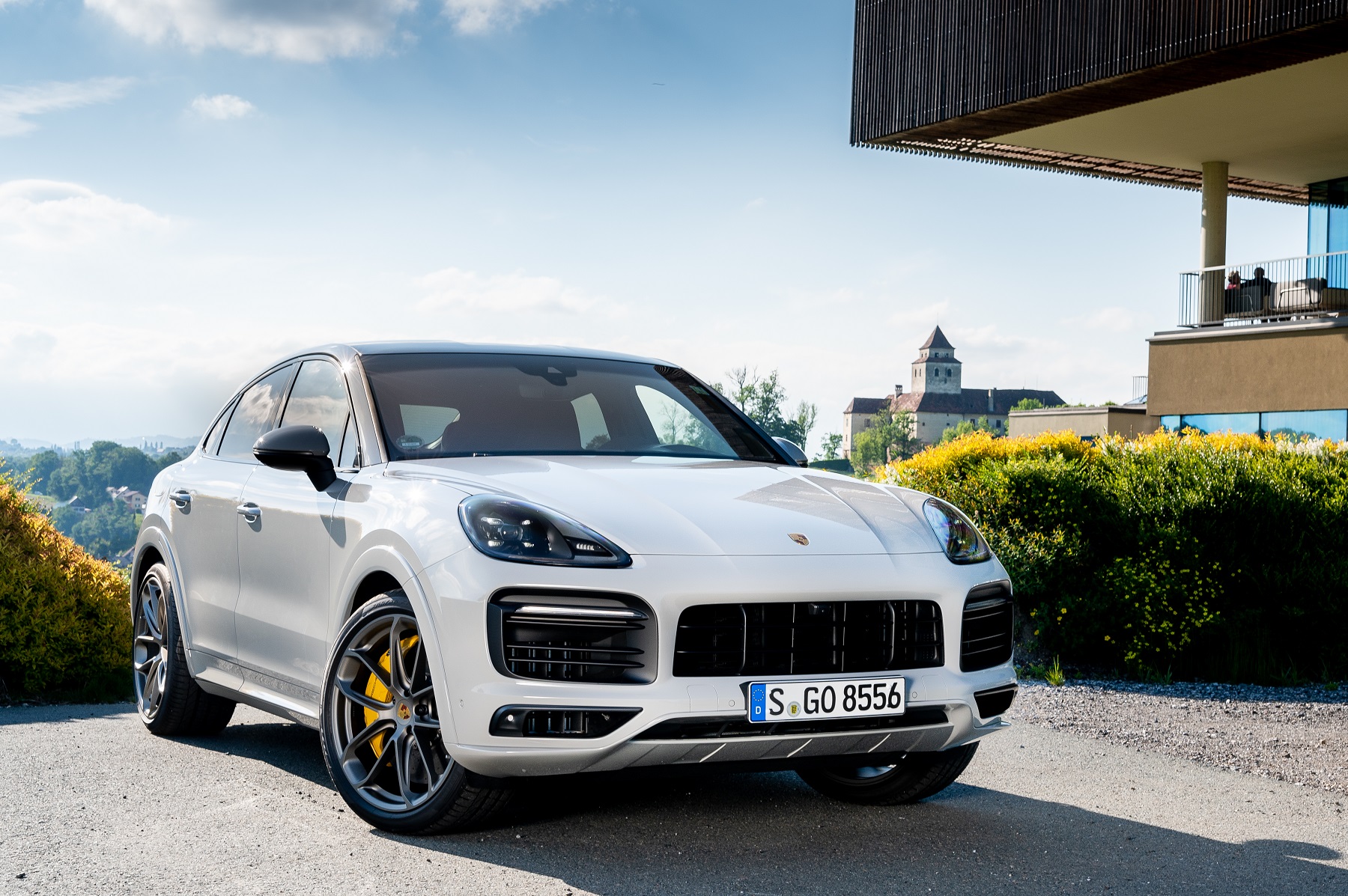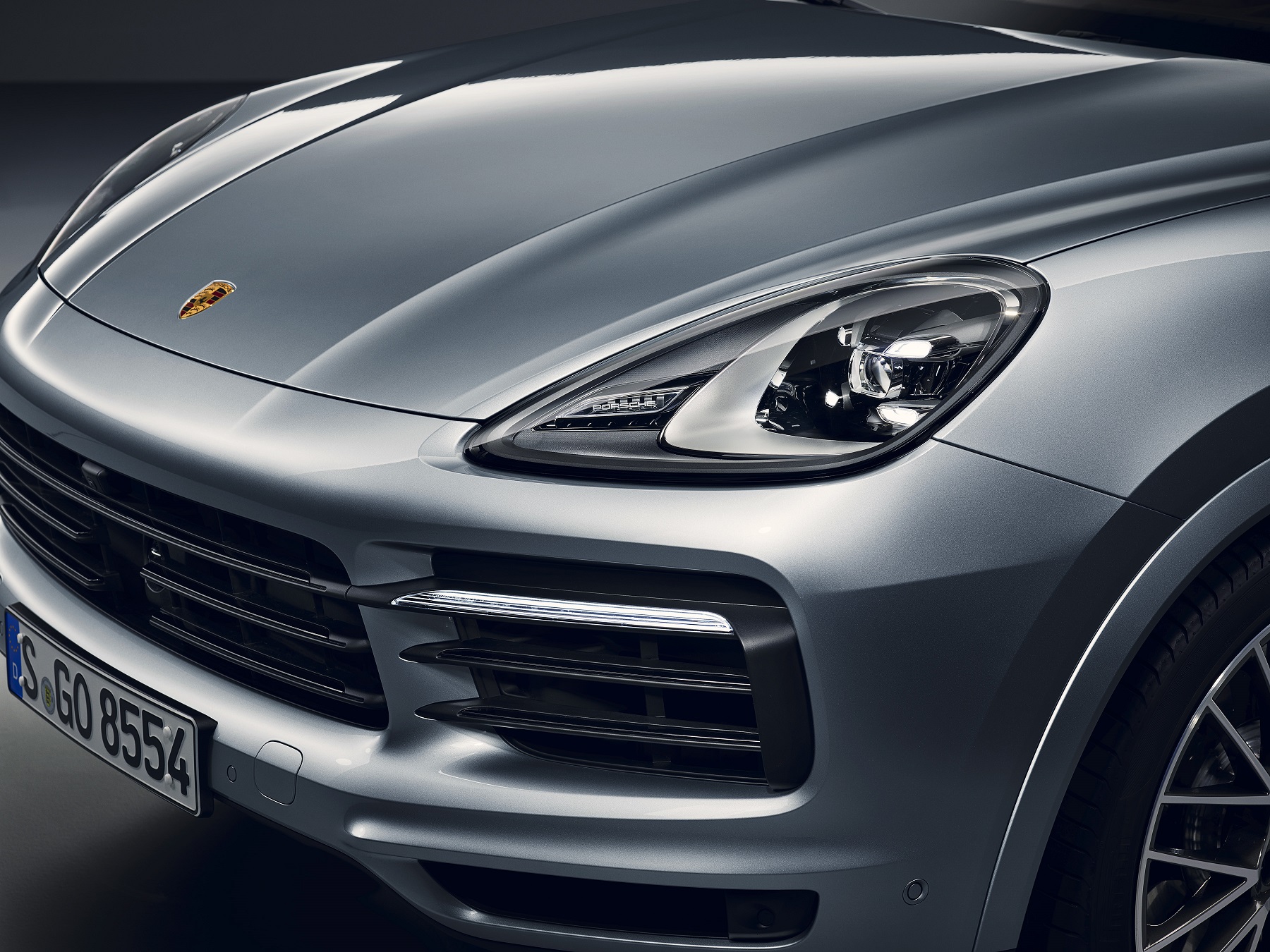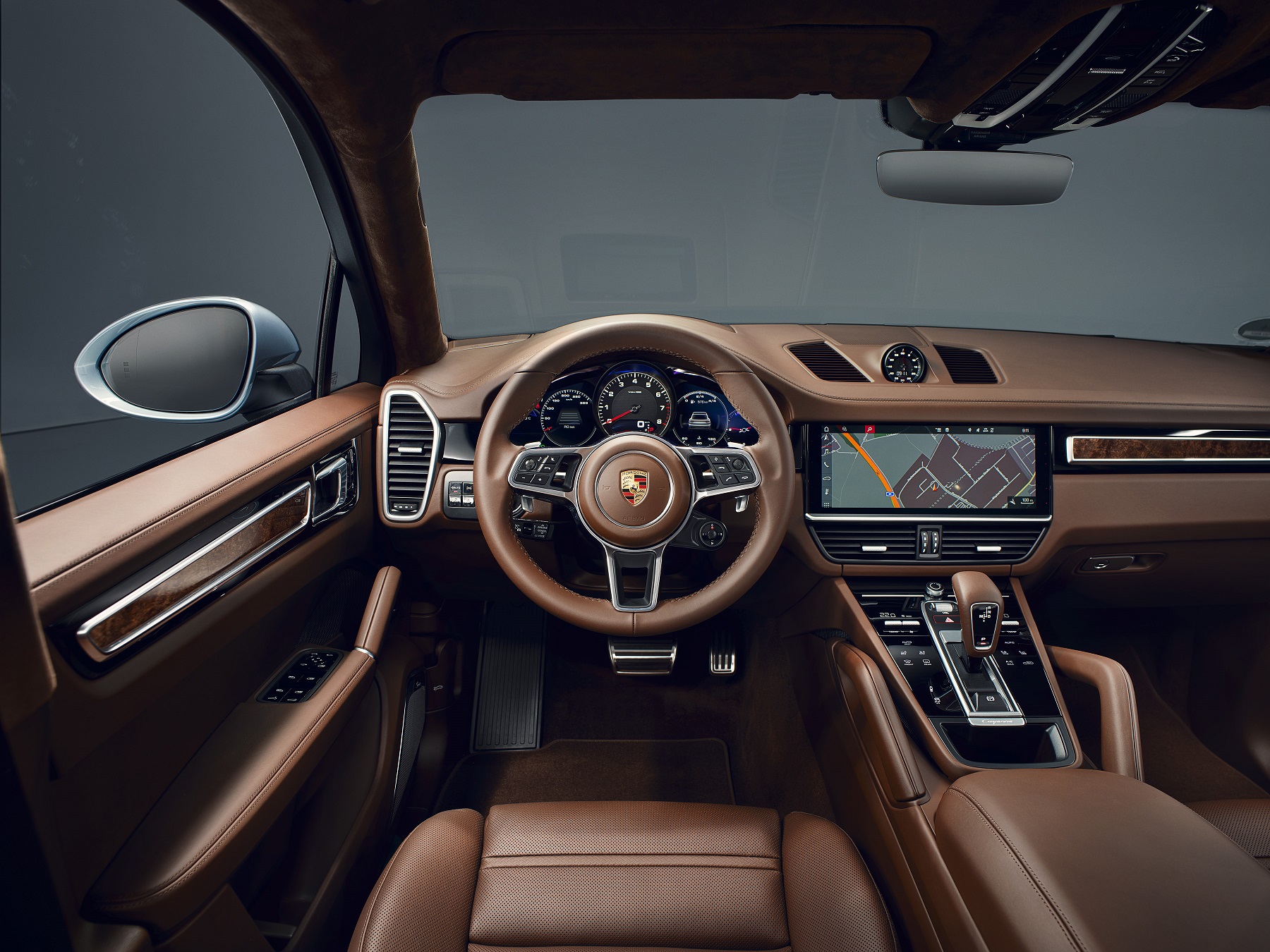 Videos – 2020 Porsche Cayenne S Coupe Review