The all-new Cayenne Turbo GT, introduced for the 2022 model year, packs a fearsome punch that rivals will find hard to match. The term 'Super SUV' was made popular by a familiar relative, the Lamborghini Urus. However, the Cayenne Turbo GT might have just elevated that performance concept to a whole new level. Porsche stuffed a built twin-turbocharged 4.0-liter into the Cayenne Coupe, and it's the most powerful V-8 the German automaker has ever produced. It makes 631 horsepower in this new Turbo GT model, and Porsche says its factory driver Lars Kern set a new SUV lap record at the Nürburgring Nordschleife in it lapping the 12.9-mile course in 7:38.9.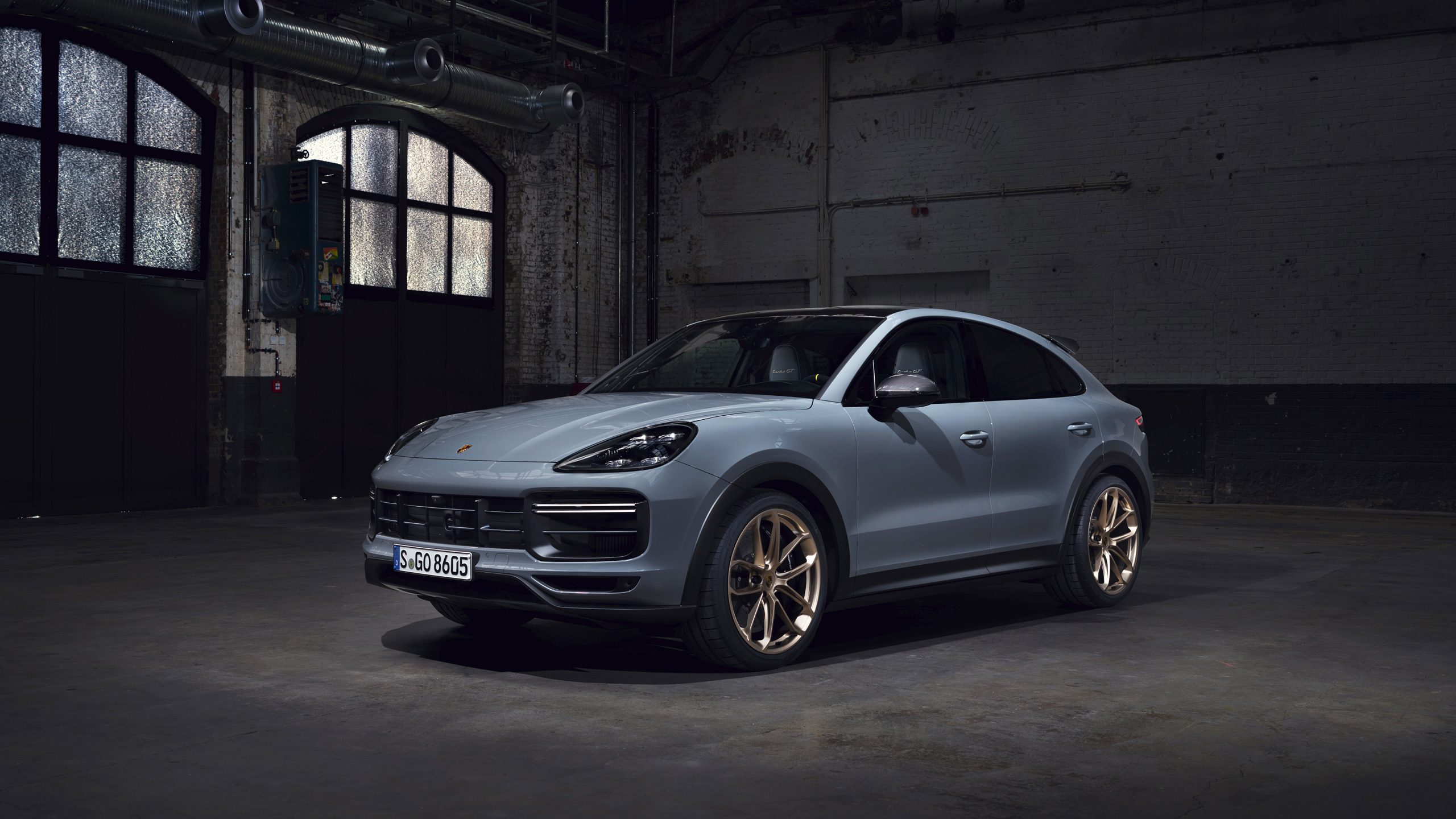 The Cayenne Turbo GT was custom-engineered to blow your mind away, and it's safe to say that it delivers on that count. The Cayenne Turbo GT weighs all of 5,000 lbs, but it puts down power in such a way that makes a total mockery of that bulk. Porsche claims a 3.1 second 0 to 60 mph sprint time. However, several on-road tests by motoring journalists show that this is a conservative estimate and sub-3-second times are well within reach. According to Car and Driver, the Cayenne Turbo GT hits 60 mph in just 2.8 seconds, while the quarter-mile run is completed in 11.1 seconds at 124 mph. These numbers were the exclusive preserve of supercars only a few years ago.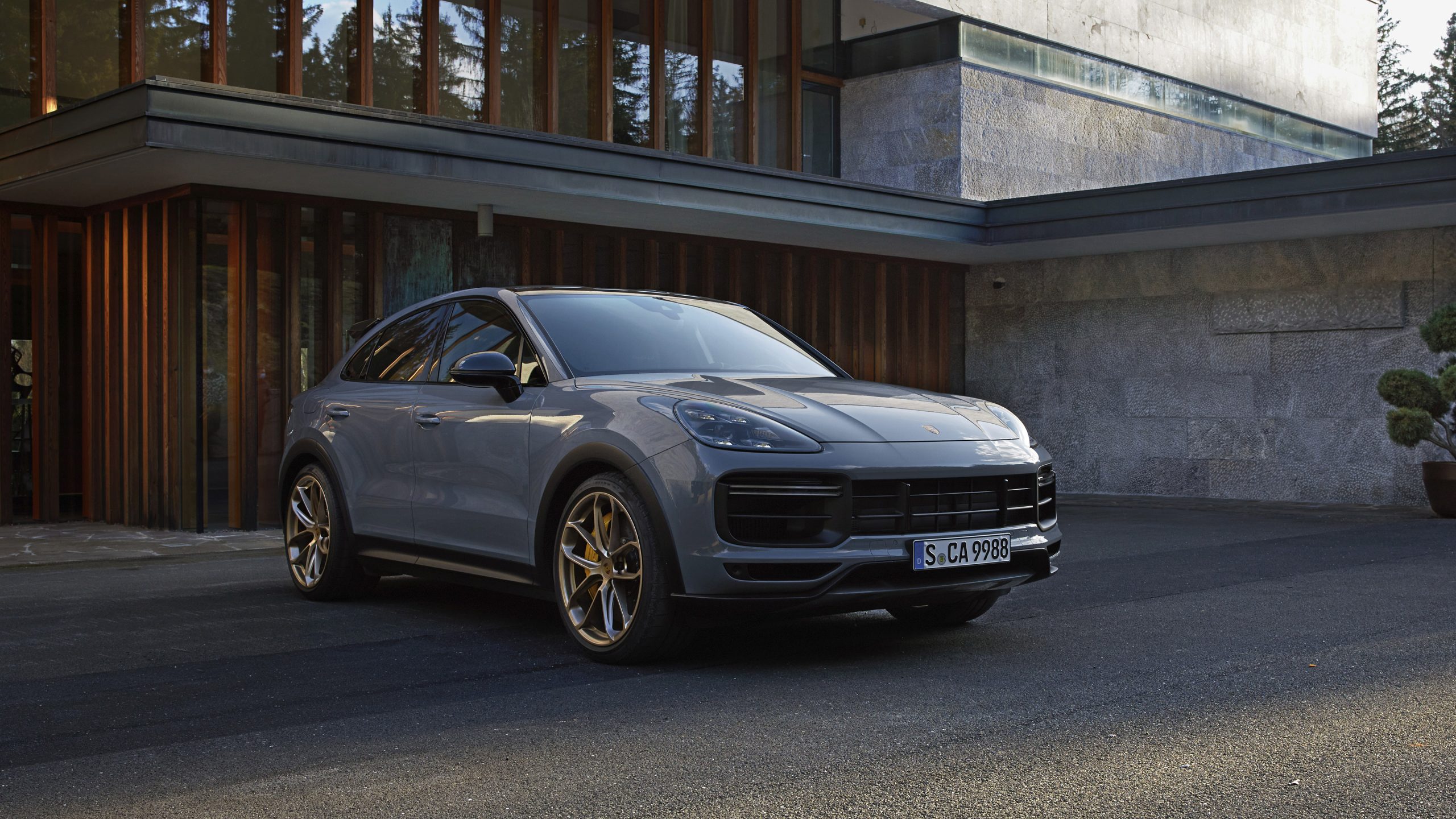 Click here to learn more about the 2022 Porsche Cayenne Turbo GT.