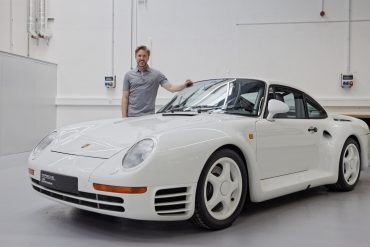 Porsche Classic recently completed a factory restoration of a very rare super sports car: the Porsche 959 S. The Porsche...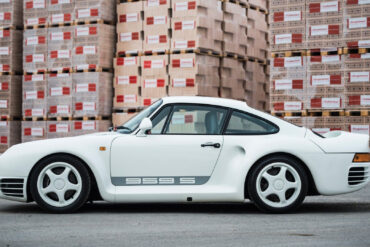 1986 – 1988 Porsche 959 Sport Technical Specifications price $ $225 000 USD engine Twin-Turbo Flat 6 valvetrain DOHC 4...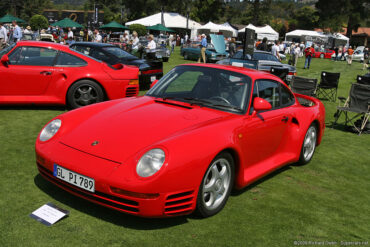 For some context, the iconic 959 remained Porsche's fastest production car for a cool 26 years (in its very rare S guise) before the company topped it with the 918 Spyder in 2013. Details on the 959 S are scarce; Porsche made just 29 examples of it, with the 2.8-liter flat-six engine featuring larger turbochargers and the company claiming an "official" output of 508hp and 413lb-ft of torque, over the standard 959's 444hp. Top speed was 210mph.
Porsche 959 Sport (1987 – 1988) Pictures...