Back in the late Eighties, I was deeply into supercars of that era, like the Lamborghini Countach, the Ferrari F40, and naturally the Porsche 959, which some people might consider a re-bodied 911, but they couldn't be more wrong, the Porsche 959 was a completely different car altogether, an icon of its era, and a masterpiece of innovation at the time, totally different from her Italian counterparts from Sant'Agata or Modena, the Porsche 959 felt perfectly at home in the Dakar rally and on the 24h of Le Mans race … totally different sports events, similar car.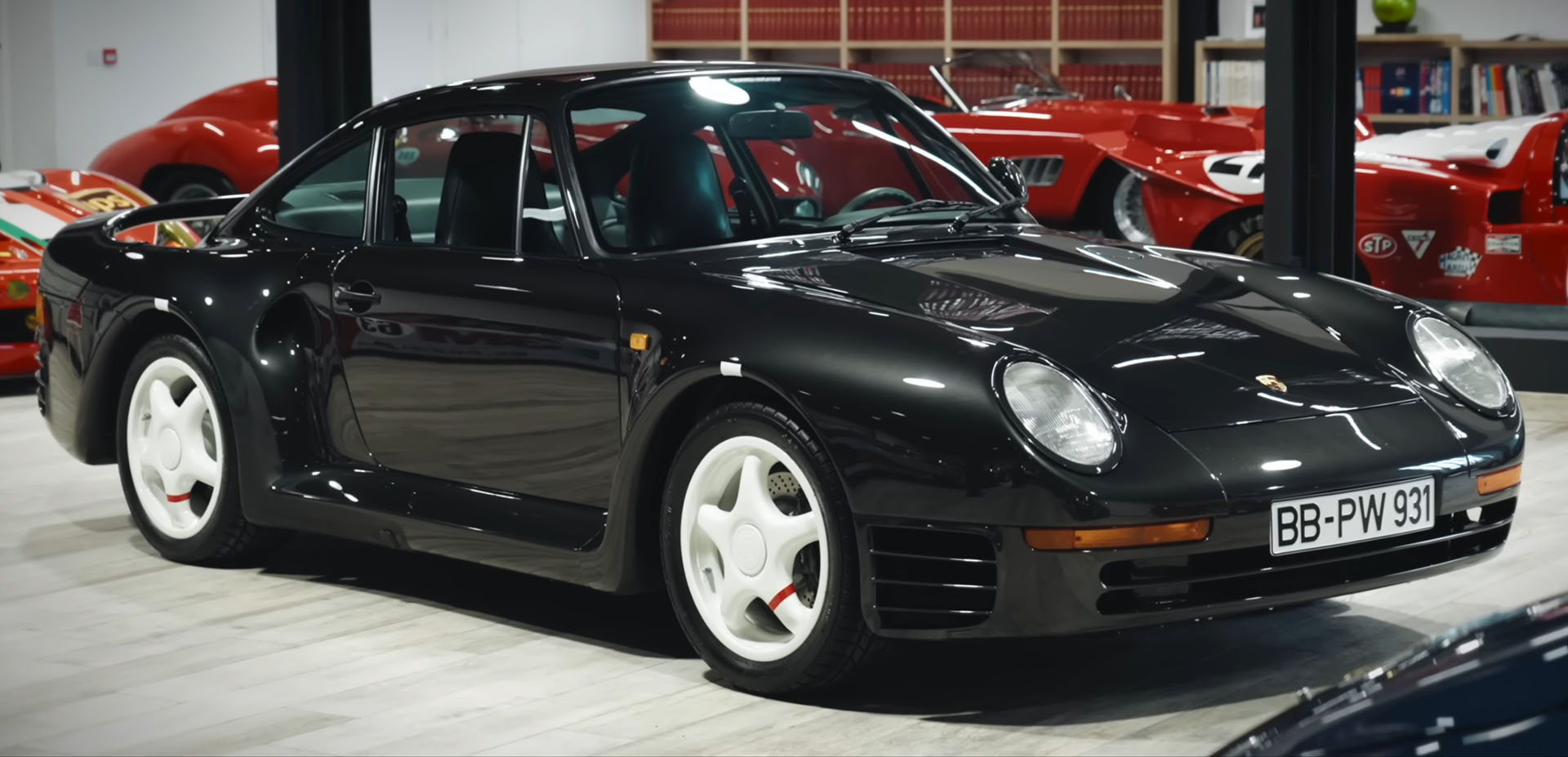 Development of the Porsche 959 took a very long time, and while this car was initially meant for Group B events, by the time the 959 was ready for competition, the rules had changed, so some stated the car was late to the party, but that didn't keep Porsche from selling it to customers, albeit in limited numbers, which puts the number of development prototypes into a totally different perspective, it seems Porsche built a total of 29 prototypes during the development of this masterpiece: 10 prototypes for the 'N-Series' which are very close to the actual production version for clients, but also 7 V-Series, or pre-production cars to smooth out the flaws on the assembly line before actual production of customer cars began, and then we had the F-Series, of which 12 were built in total, and who are the real prototype models, the ones with hand-built parts, items that would be changed before production, and because rumor has it Porsche lost a lot of money on each and every unit of the 959 they sold (some say the actual cost of a production Porsche 959 was triple the MSRP), so in the end they sold the prototypes to eager customers, which made it possible for the car in this video from Hagerty Media to be available, this is F9, a car that was used for transmission testing.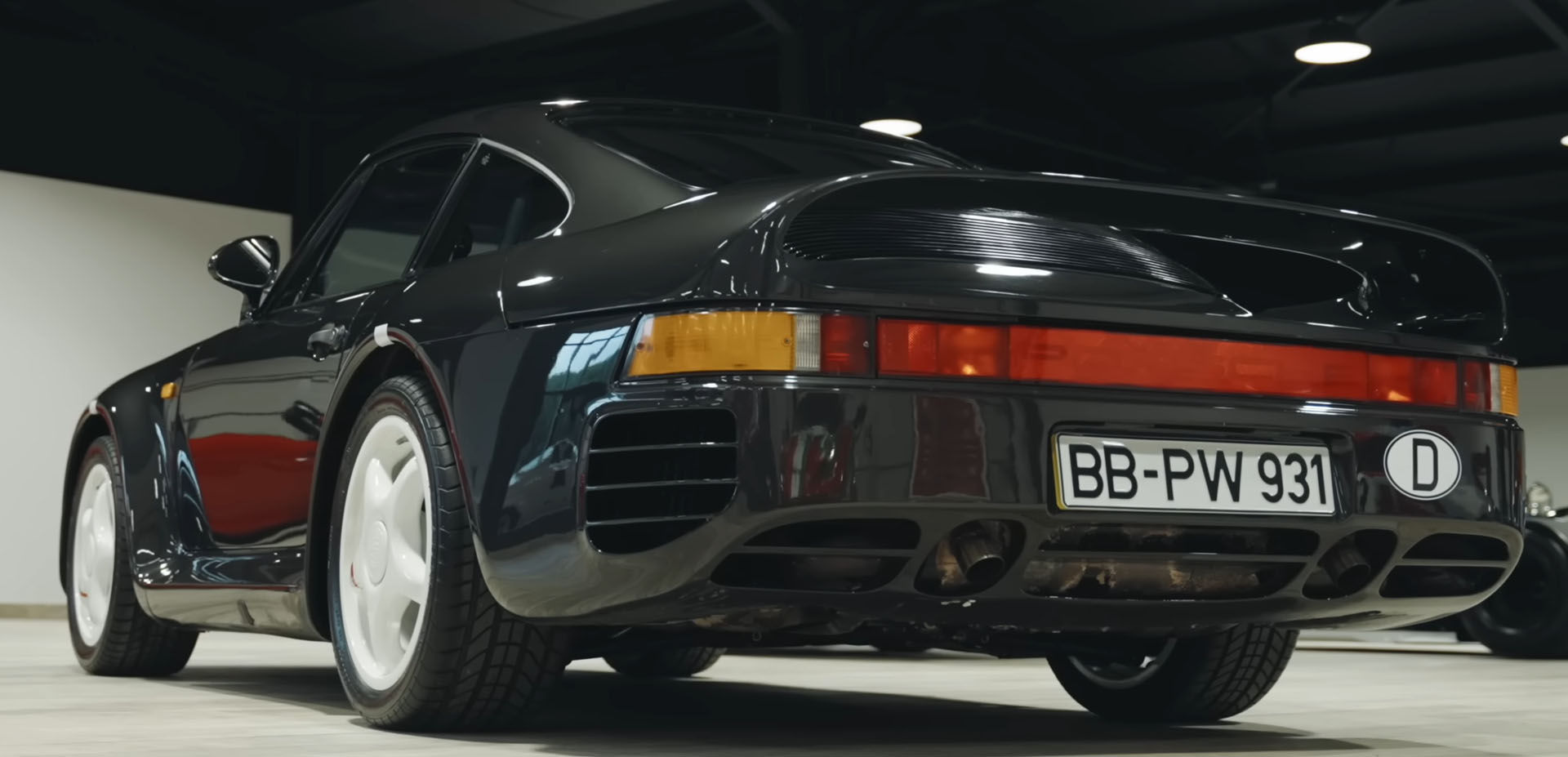 But specifically this one, chassis F9 from the F-series prototype is special, in fact, this is the prototype for the lightweight Porsche 959 Sport version, and while the final production version of the Porsche 959 Sport was about 100 kg lighter compared to the 959 Komfort model, this prototype is even lighter because it doesn't come with some of the options found on the client version, this one might weigh even 200 kg less, but still comes with the upgraded engine delivering about 500 bhp, making this specific Porsche 959 probably the fastest one ever.
Check out the very interesting video below from Hagerty Media about this unique piece of Porsche history: