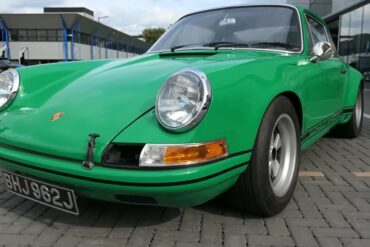 Though largely forgotten, Porsche will soon release a special new model: the 2023 911 ST. What is the ST and...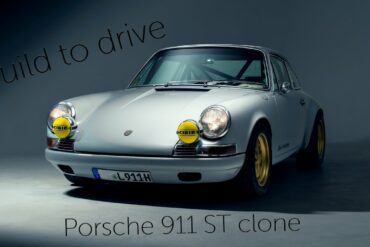 Clean & Fast 911 ST Clone Karsten has build his Porsche the way he wanted it. Clean an fast, like...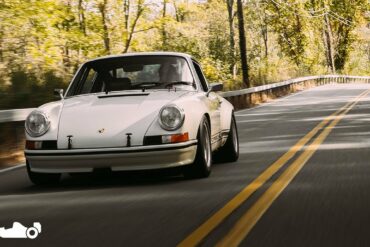 A Porsche 911 S/T Restomod James talks about how his German-market Porsche 911 came to be a 911 ST recreation....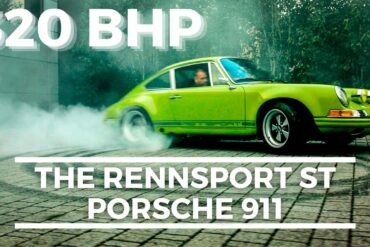 A Porsche 911 S/T Restomod Darryl Sleath investigates the Rennsport Porsche 911 ST – a 320 bhp Porsche 911 that's...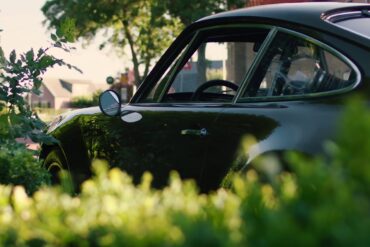 One Man's Perfect 911 Short movie about my Porsche 1969 912 that was turned into my dream hot rod 911...
1971 Porsche 911 S/T Pictures & Gallery...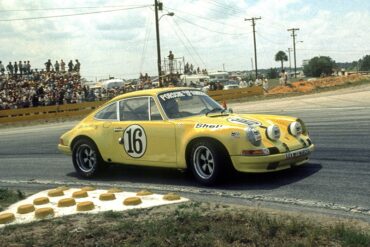 Porsche developed the S/T, of which 33 were built in 1970 and 1971, taking full advantage of new FIA rules allowing a two-inch wider track. Accordingly, wheel arches were widened to accommodate seven-inch front and nine-inch rear wheels. Weight reduction was even more radical, including thinner-gauge steel for the roof and floorpans. Heating ducts, seat slide supports, the glove-box lid, ashtray, sun visors and rear torsion-bar covers were deleted.