Will the lightweight terror from the 1970s inspire a new 911?
Porsche rumors are almost as abundant as those surrounding Formula 1. One thing we can all count on; they just keep coming. Such is the case with the latest regarding Porsche's possible announcement on June 8, 2023, of a new 911 sub-model. June 8th marks the official 75th anniversary of the Porsche brand, so it's likely to more than just a stitching option on bucket seats. The fire started recently when Porsche collector and comedian Spike Feresten alluded to inside information on his car talk show, pointing to Porsche bringing back the "ST" variant of the early air-cooled 911.  Wait…I thought Porsche made the 911S and the 911T, but 911ST?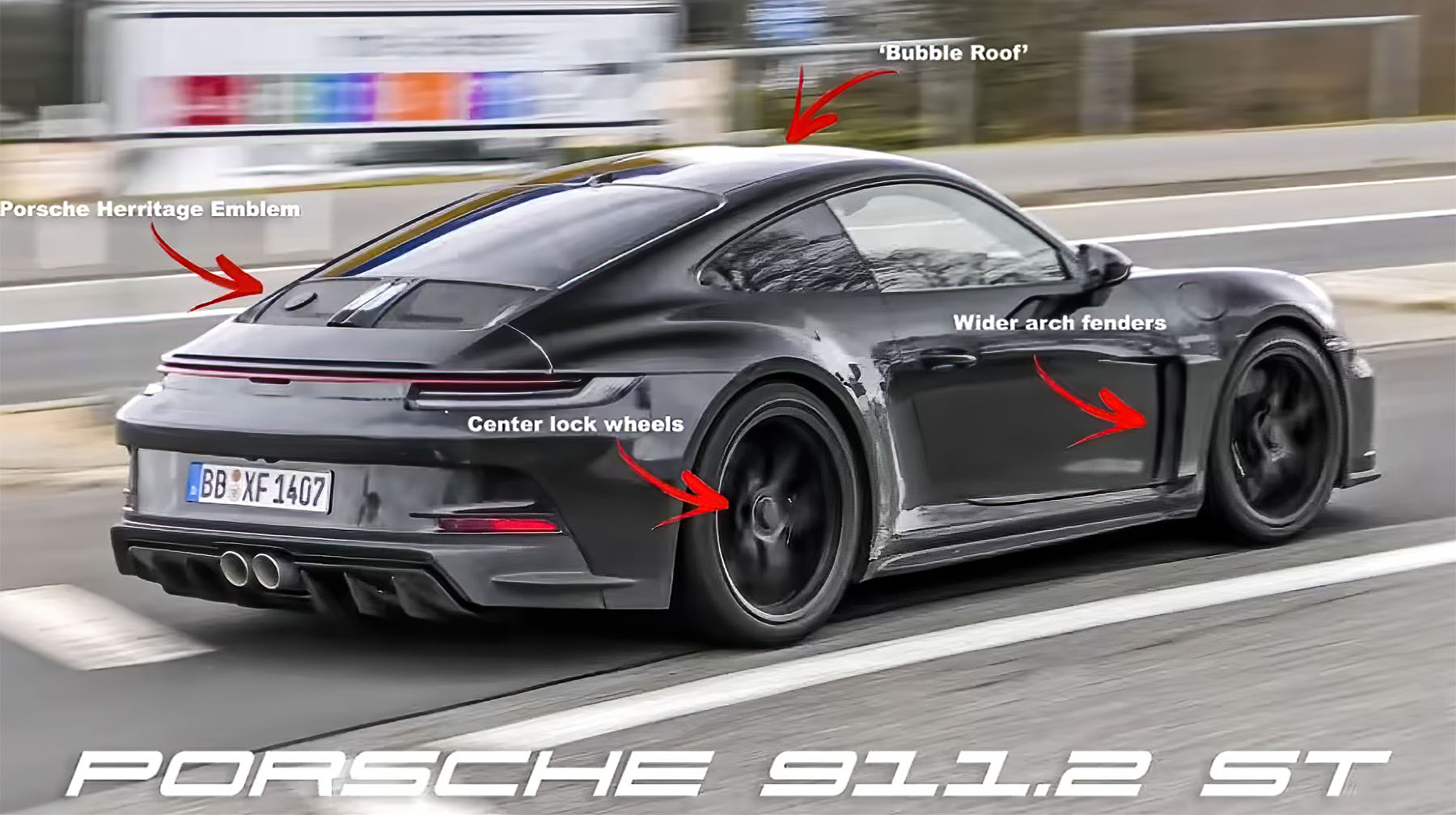 The original 911 ST Legend
The 1970/1971 Porsche 911 ST, an exceptional and rare sports car, that was born from Porsche's pursuit of racing excellence in the late 1960s and early 1970s. The 911 ST was specifically designed for racing, focusing on endurance events such as the 24 Hours of Le Mans and 24 Hours of Daytona. By employing lightweight materials like thinner steel and aluminum, Porsche reduced the car's weight, enhancing its speed and agility. The engineers at Porsche also increased the car's engine capacity to 2.3 liters, generating around 240-270 horsepower, a significant improvement compared to standard 911 models. Purportedly, only 24 units of the Porsche 911 ST were ever produced, making it a rare gem in the world of sports cars.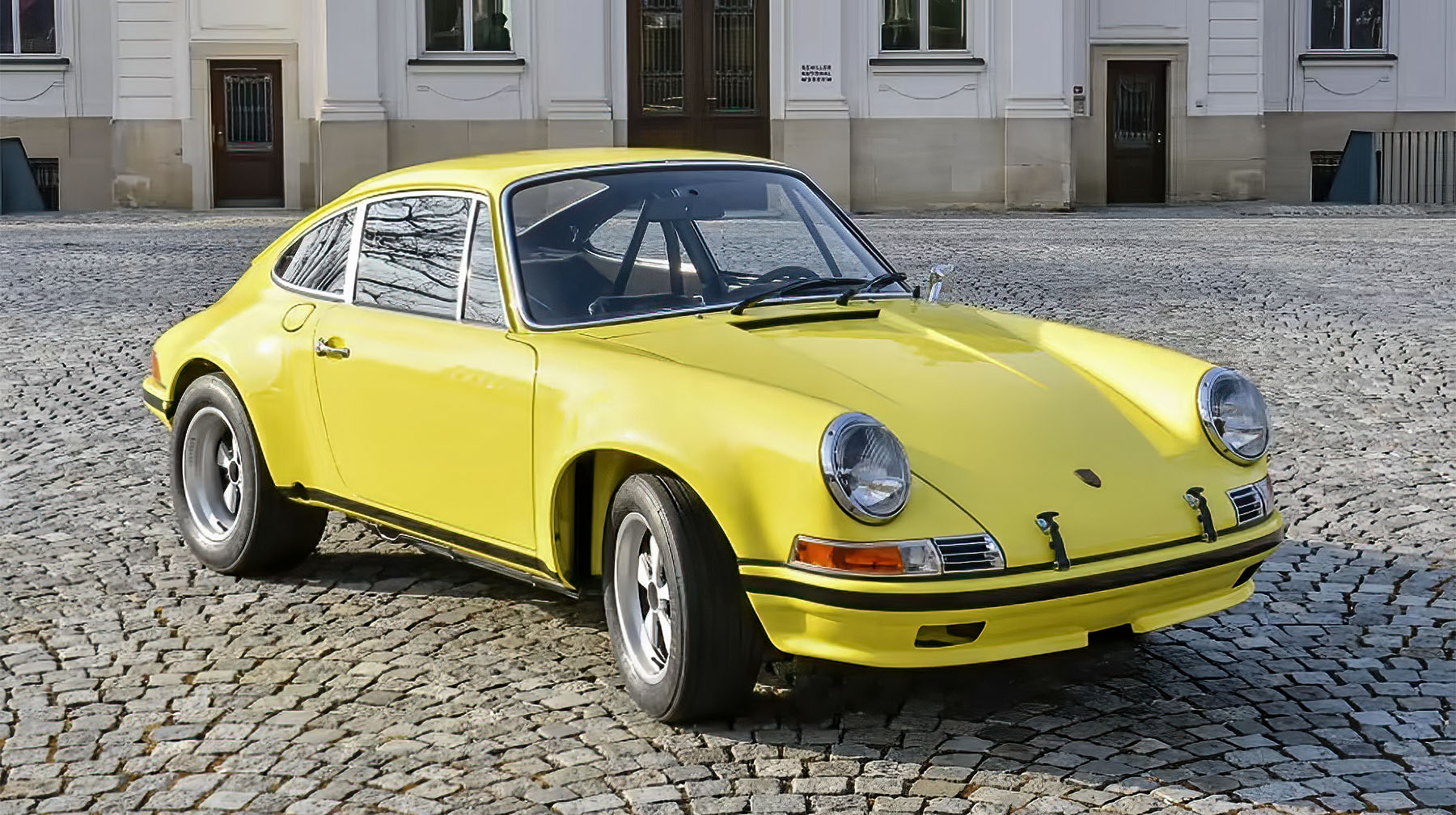 Modern Day Performance
Following the original ST's "lighter is better" theme, rumors point to a new limited edition track-day capable missile.  Expect a special edition based on the current 911 Carrera T but with the naturally aspirated flat-six 4.0-liter engine of the more potent GT3. Consequently, expect 503 horsepower and 347 pound-feet of torque. If dreams become reality, the 911 ST might incorporate carbon fiber doors and roof. Autocar cites sources close to Porsche that have suggested it'll be the lightest 992.1-generation model to date. You can think of it as this generation's 911 R with GT3-like hood vents, center lock wheels, and a double-bubble roof.
As it's always the case with special-edition 911s, expect a low production volume and a high price to match the exclusivity. But let's have a little reality check before you mortgage the house; it's like that by the time the ST gets its official debut, Porsche could have already sold out of the limited-edition model to their VIP clientele. Time will tell.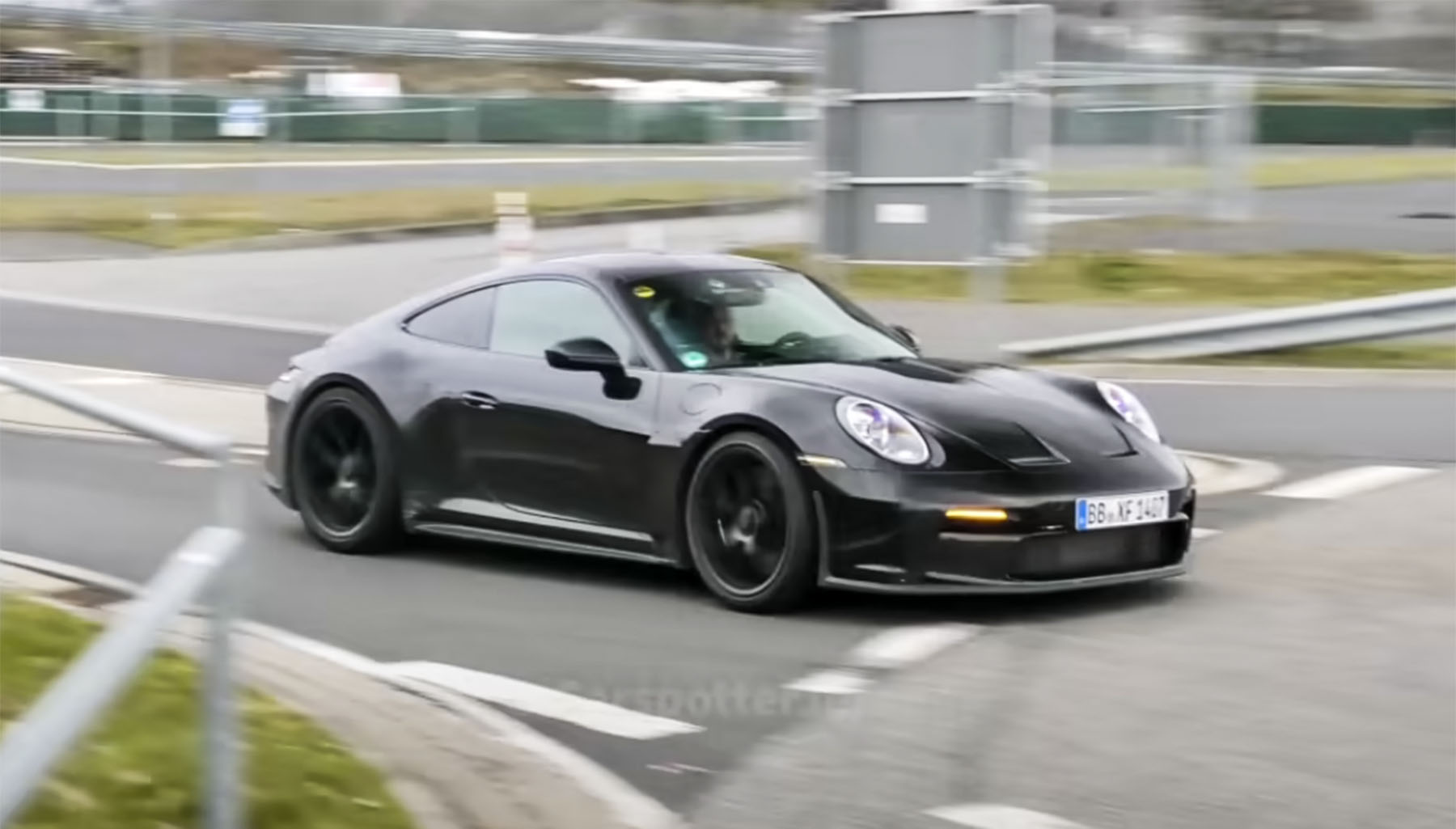 More Spy Intel