In stock form, the 911 GT2 RS is one of Porsche's most powerful road-going cars ever made. Its 3.8-litre twin-turbocharged flat-six cranks out 700 hp and 553 lb-ft of torque. That power is fed to the rear wheels via a crisp seven-speed dual-clutch automatic transmission. When it comes to its track prowess, the lightweight car has few rivals, and several lap records serve as proof of its capabilities.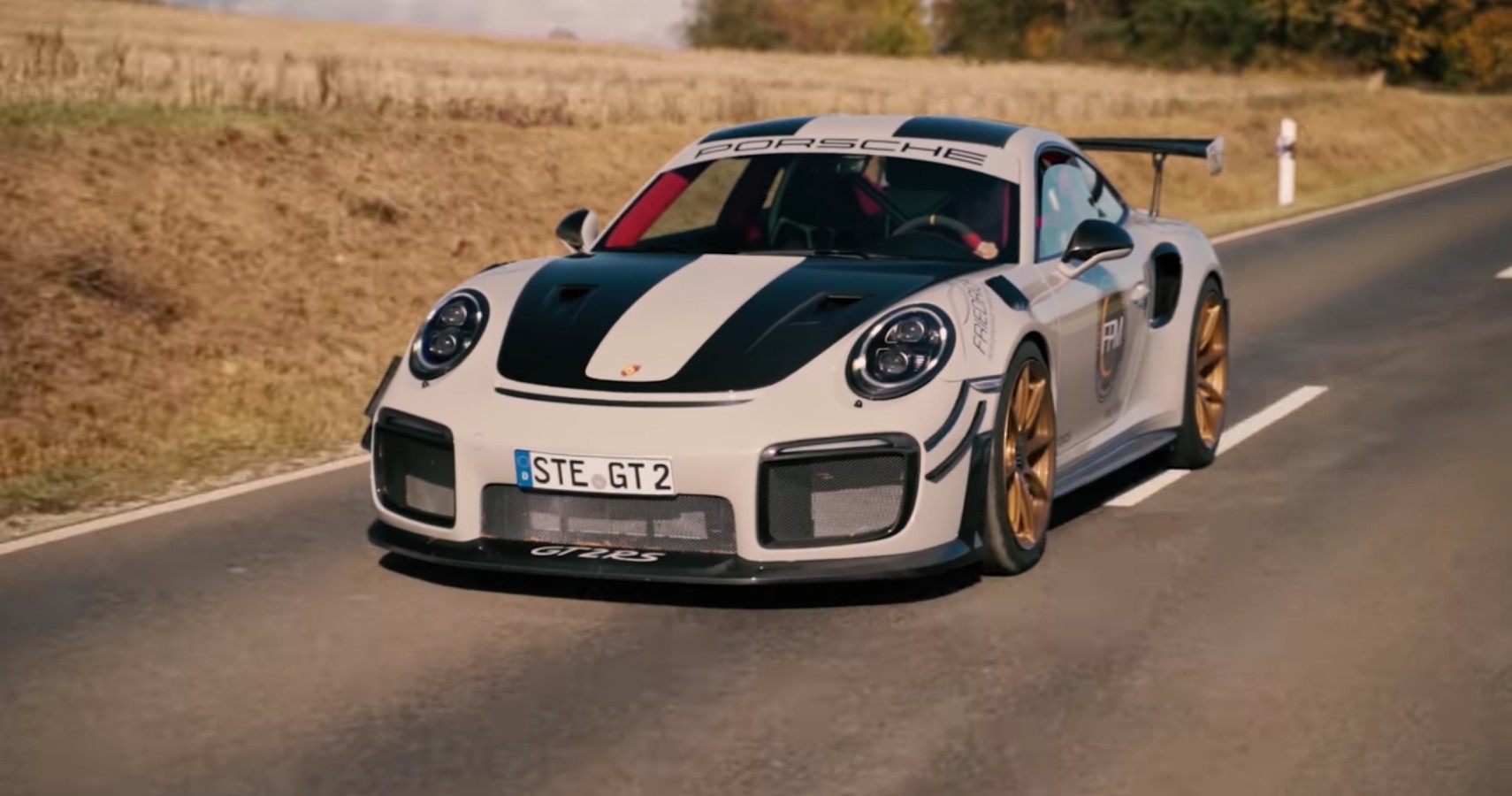 It makes you wonder why anyone would want to modify the car, but that's precisely what Friedrich Performance Manufaktur (FPM), a German tuning specialist, has done. In the process, they have created a monster with a staggering 1,018 hp – enough power to suck out your eyeballs.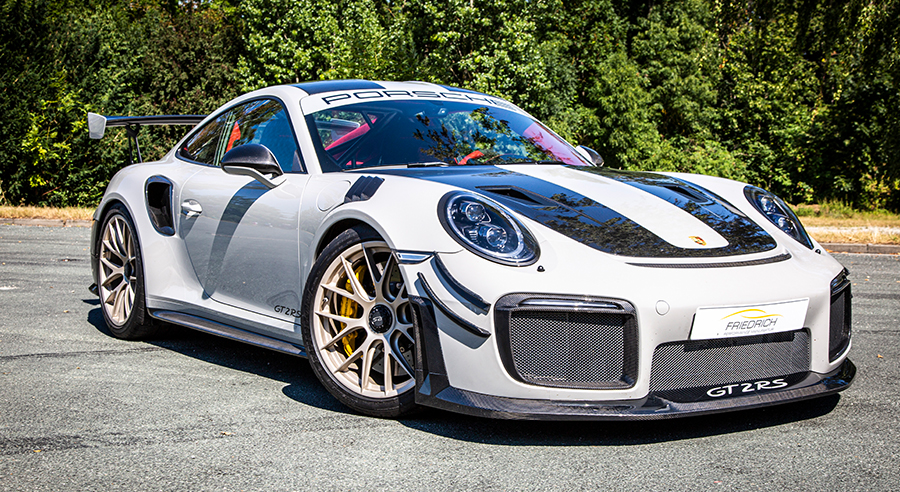 To achieve this, FPM took the standard car and fitted it with bigger turbos, intercoolers, and a bespoke intake system. They also swapped out the exhaust system and tuned the ECU for even better performance. The major exterior visual alterations are the extended carbon fibre front splitter and side fins ahead of the fender wells that push air upwards, creating more downforce. The stock rear bumper has also been swapped out in favour of a more aggressively-styled carbon fibre option.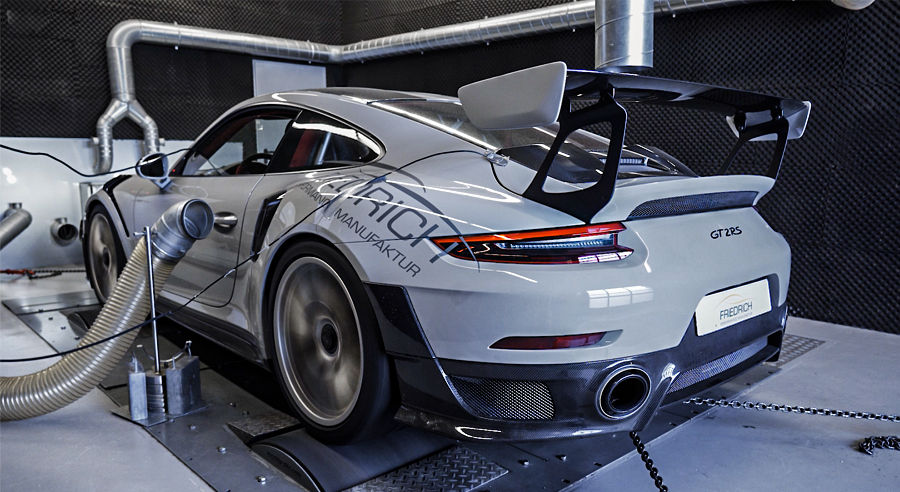 The stock Porsche 911 GT2 RS can rocket to 60 mph in less than 3 seconds and continue to a 211 mph maximum speed. FPM believes their 1,000+ hp creation can go even faster. They took the car out to the famous Autobahn for a speed run but could not get past 196 mph. However, keep in mind that this is a public road with traffic. In ideal Vmax conditions, its top speed should be much higher.