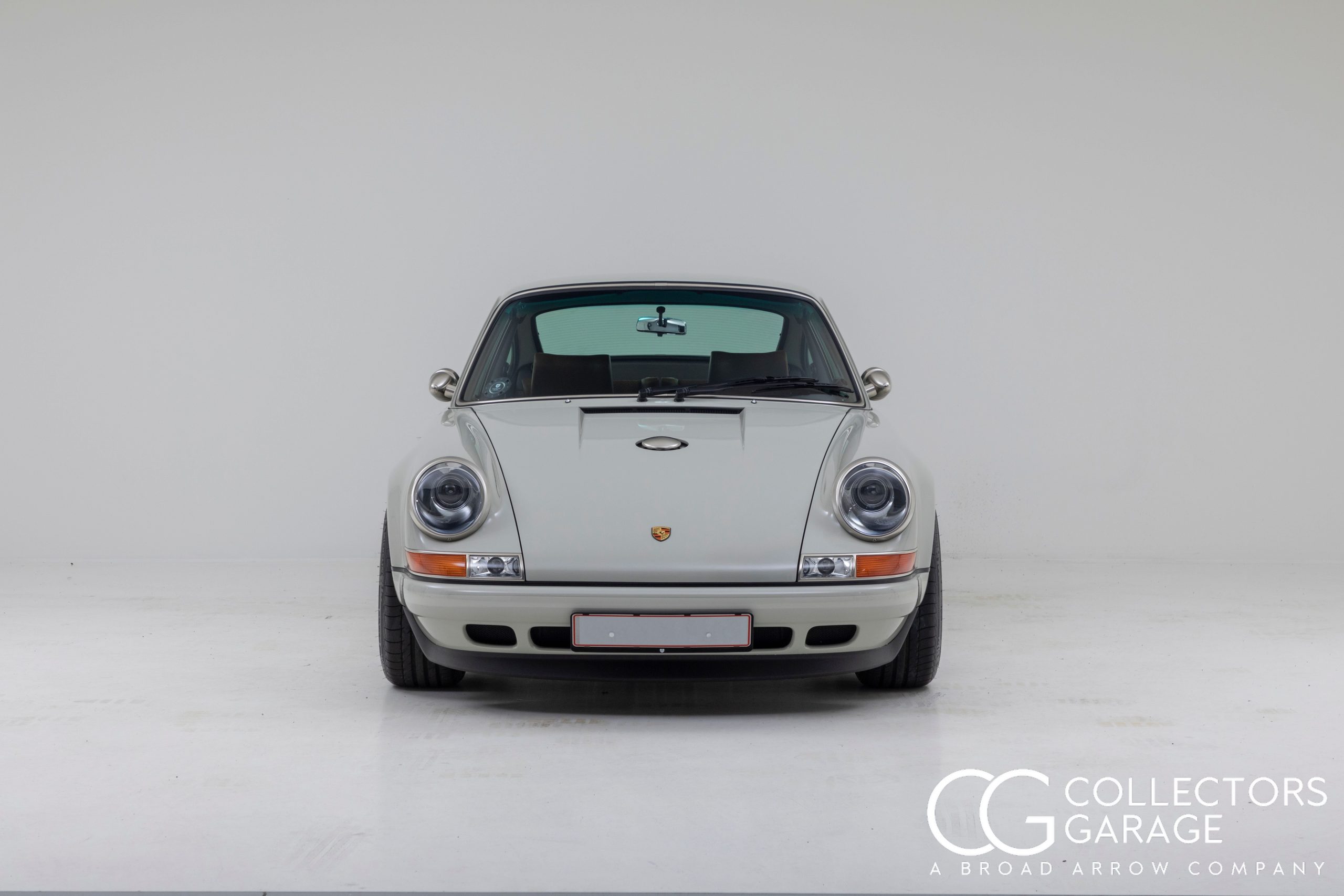 Porsche restomods from Singer Vehicle Design do not come cheap. However, ordering one directly from the carmaker is not just about having the funds. In fact, about a year ago, the ever-growing waiting list for a new build sat at roughly three years! Those unwilling to wait for their custom build can take advantage of this 1989 Singer Porsche 911 that recently popped up for sale in Grosse Pointe, Michigan, just outside Detroit.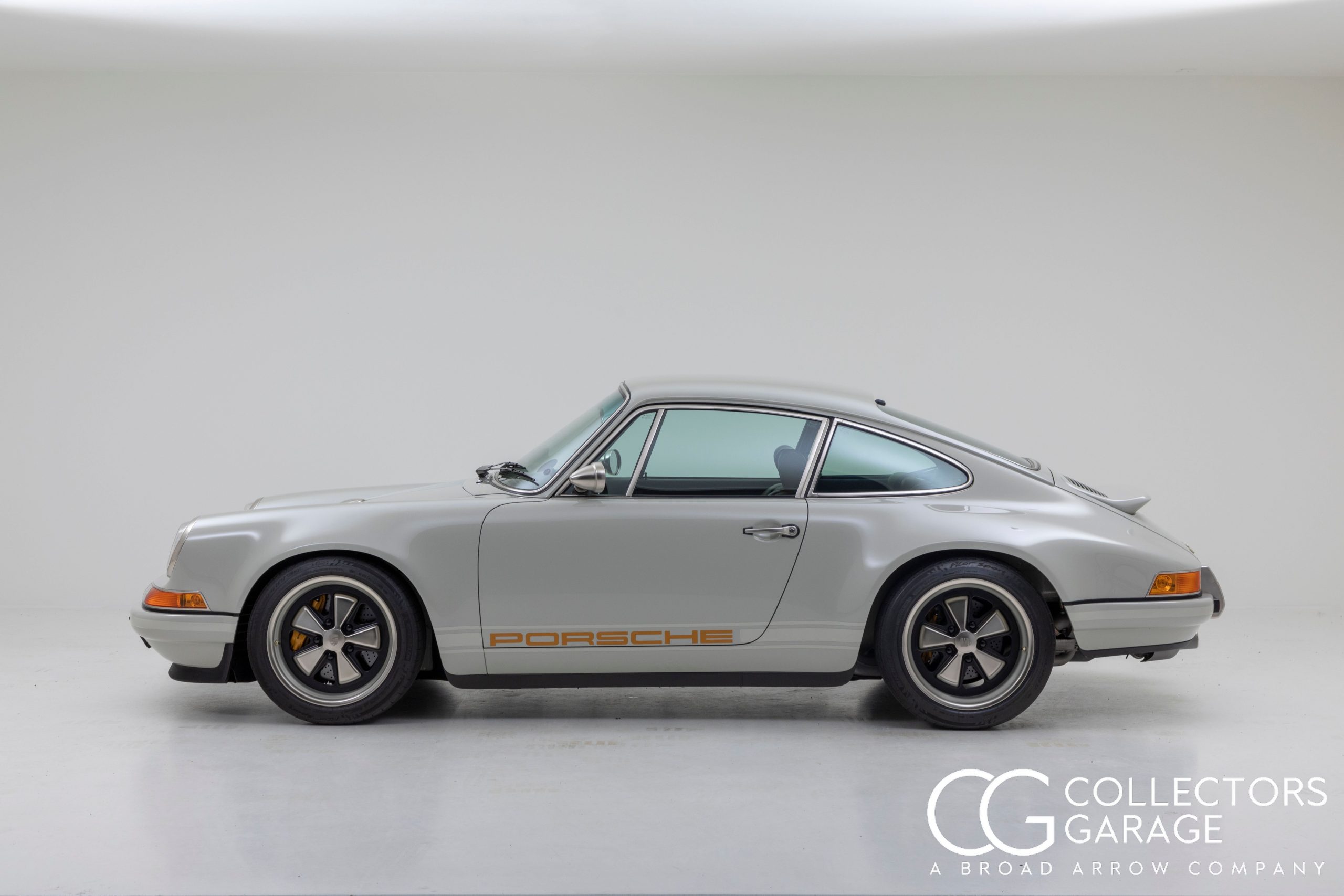 A Toronto-based collector originally commissioned this particular example and it is now being put up for sale on behalf of the second owner. As expected, it is in pristine condition and has only covered about 1,100 miles between the previous owners.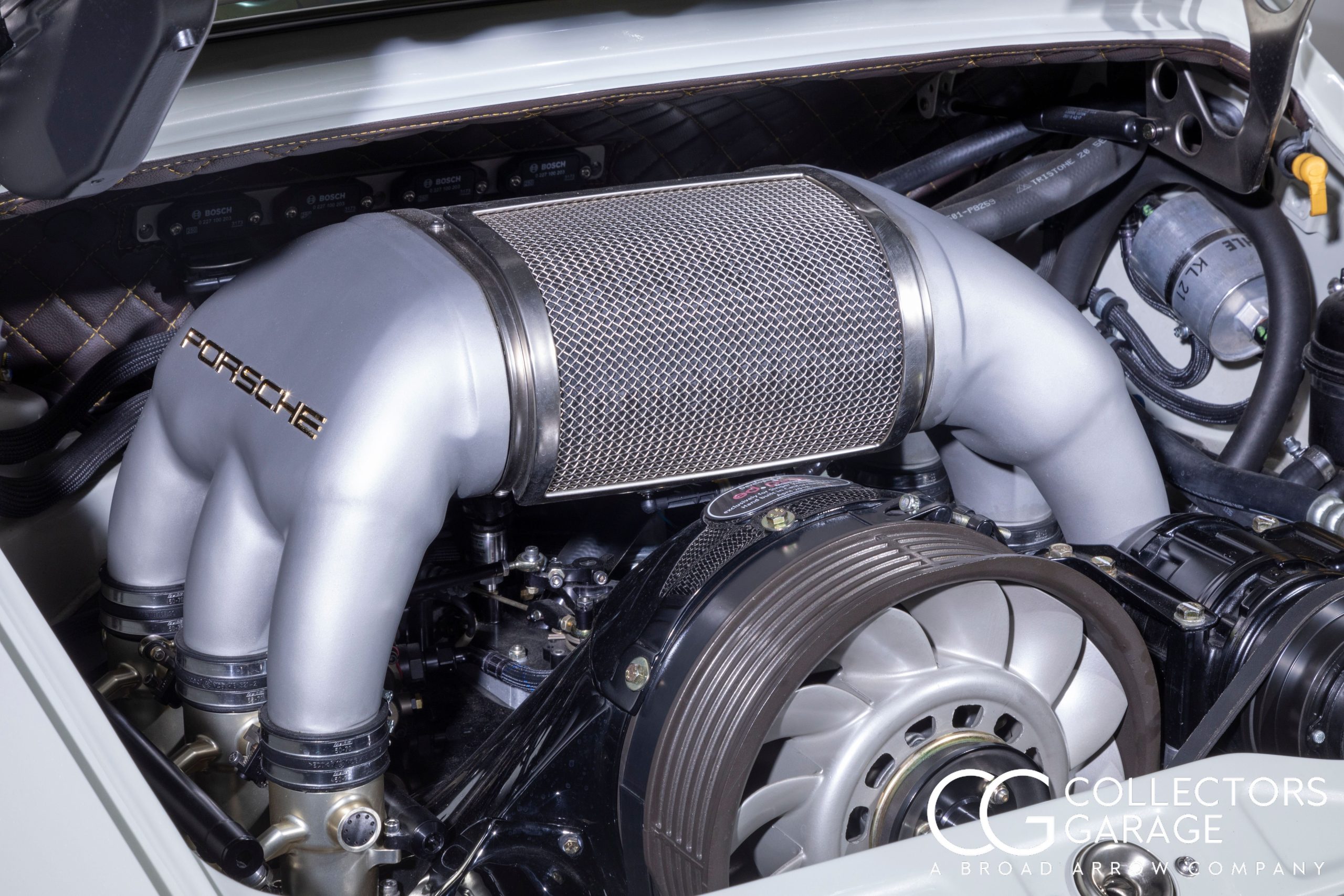 At the heart of the Singer Porsche 911 is a naturally aspirated 4.0-litre flat-six engine from Ed Pink Racing Engines. Among other things, it features a Porsche 964 case with a custom crankshaft, oil pump, throttle bodies, and intake system. The engine puts out 390 hp and 315 lb-ft of torque. It will propel the Porsche restomod to 60 mph in just 3.3 seconds and 100 mph in 8.2 seconds. It is paired to a six-speed manual transmission compared to the five-speed typically offered by Singer.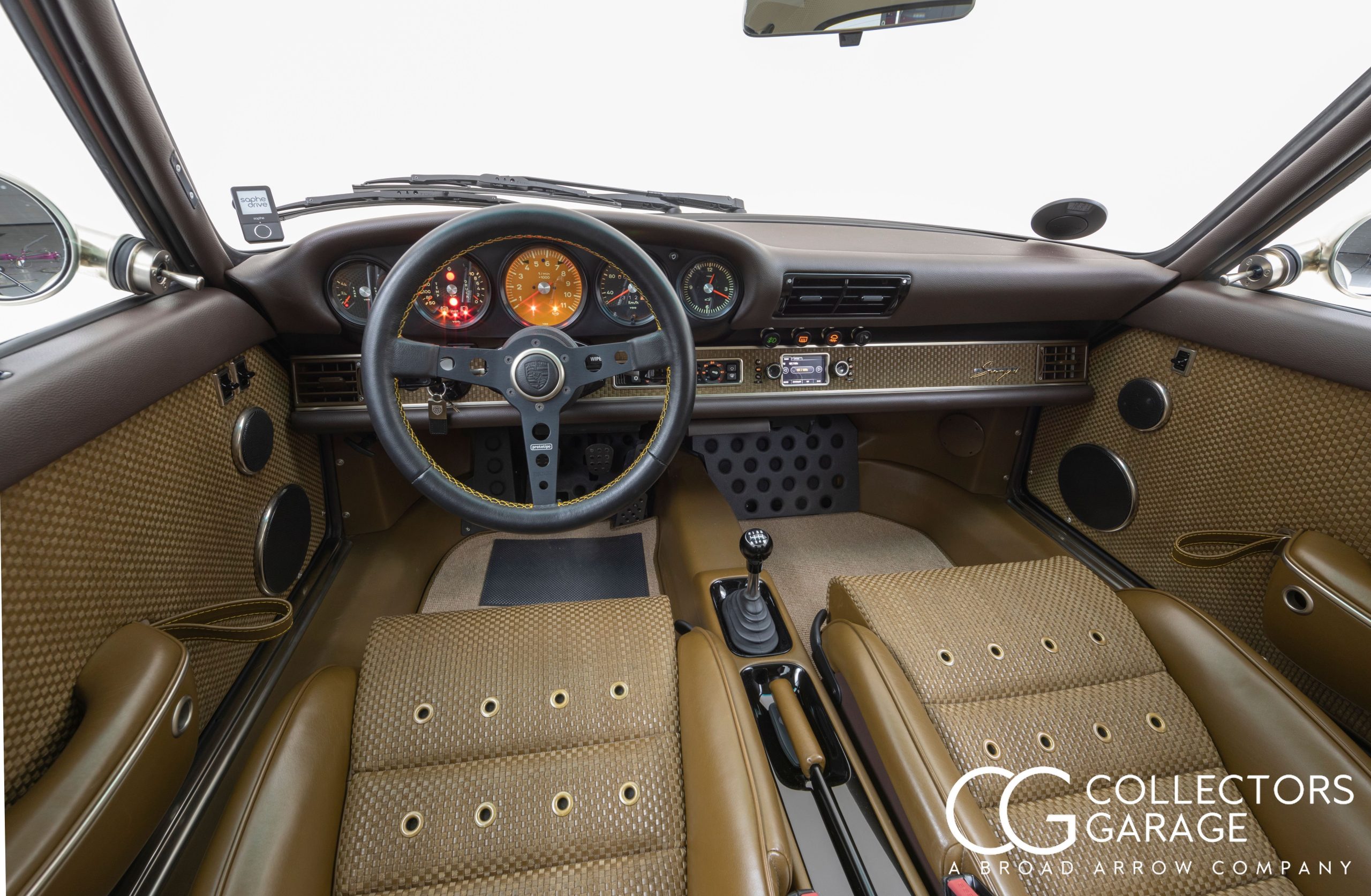 The car is finished with an elegant Geyser Grey coat and Bahama Yellow accents along the sides. Suede-mixed weaved Tobacco Olive trim can be seen across the seats contrasted by various Dark Tobacco surfaces for the interior. That is in addition to other finishings like the brass grommets, a Momo Prototipo steering wheel, ivory headliner, and Bahama Yellow tachometer. $1.1 Million is a lot of money, but this is no ordinary Porsche. You can be sure it will not last long on the market before being snapped up by a lucky buyer.