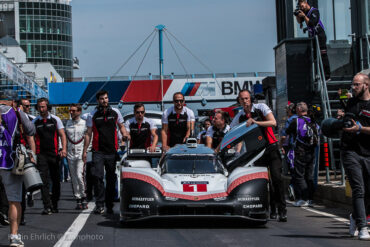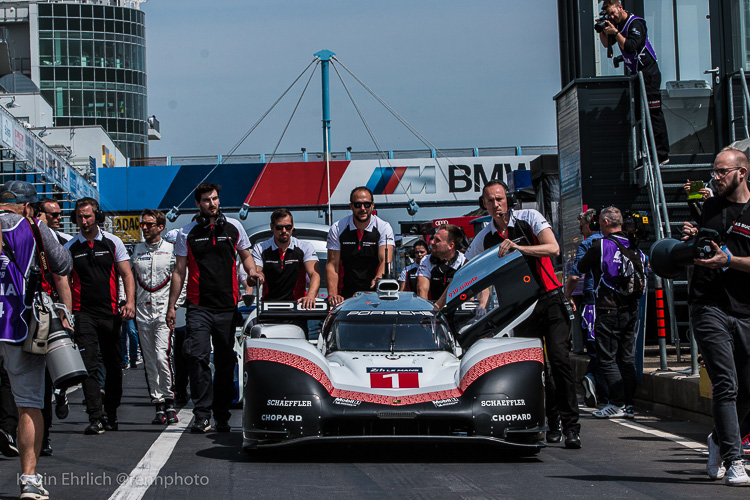 Nürburgring, 12 May 2018: The Porsche 919 Hybrid Evo (left) just prior to the 24-hour race. Timo Bernhard was on...
Read More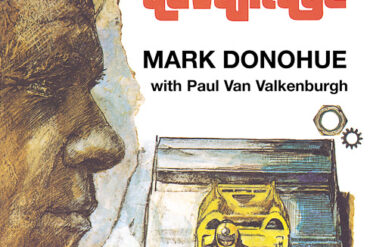 The story of Mark Donohue's racing achievements has been told in numerous magazine articles over the years. His achievements too,...
Read More
1973 – 1974 Porsche 917/30 Spyder Pictures...
Read More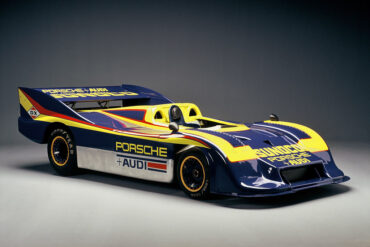 The final evolution of the 917 was created after Ferdinand Piëch had left the Porsche company in 1972. Two complete 917/30 Can-Am cars with 2500 mm (98.4") wheelbase were made for Roger Penske Enterprises racing team. They were chassis 917/30-002 and 003. The 001 car was not a real 917/30 and was raced in Europe at the Interserie. The Can-Am 917/30 had a 5.4-litre flat 12-cylinder twin-turbo engine which produced so much power that nobody really knew how much.
Read More