The ultimate expression of CanAm's unique sky's-the-limit approach to technical regulations, this 1200bhp twin-turbo monster was a sensation, rubbing salt into the opposition's wounds by totally dominating the 1973 season after its predecessor.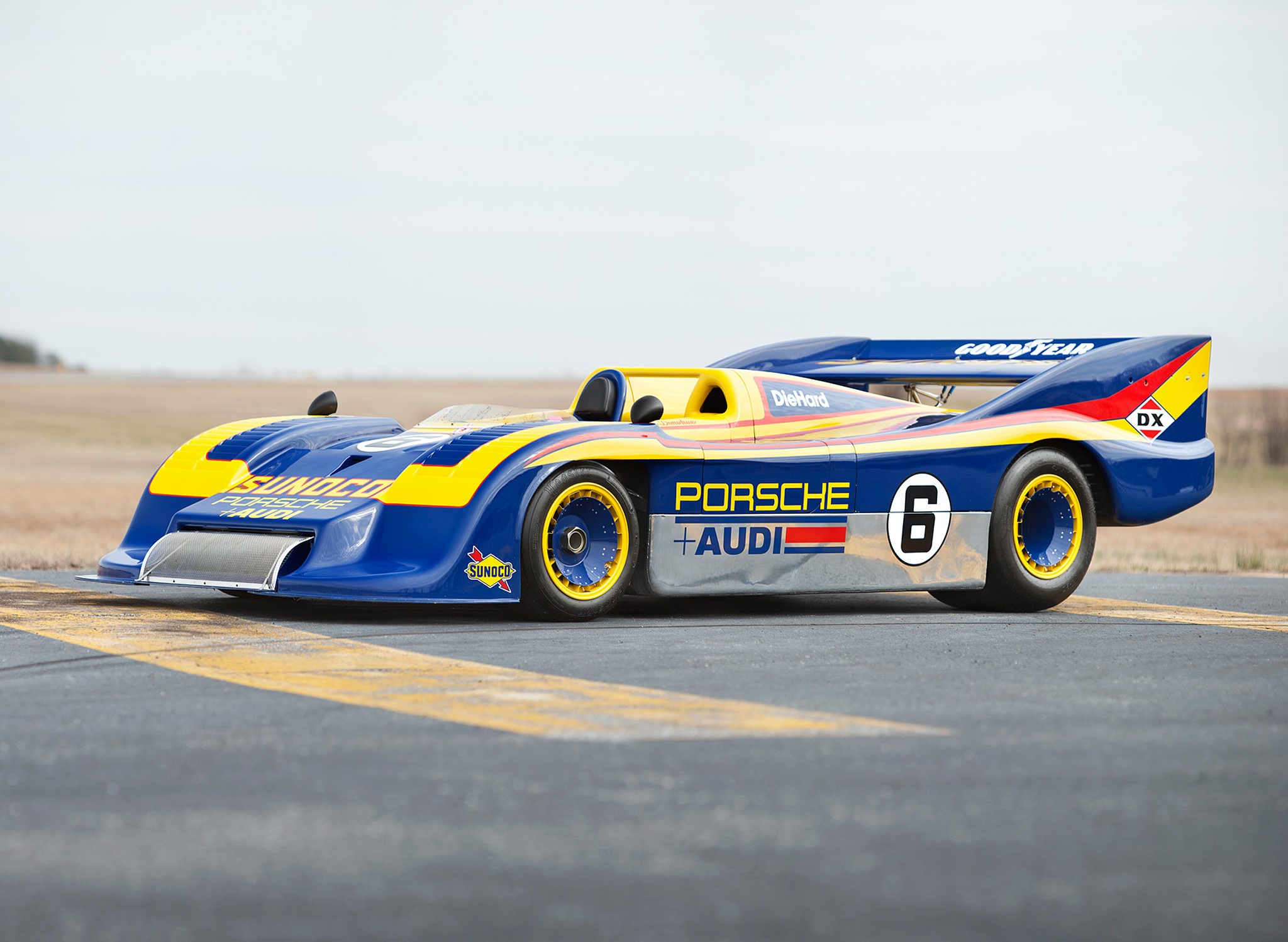 The Porsche 917/30 was a derivative of the 917/10 and it was the first real turbocharged racing car developed to compete in the Can-Am series. McLaren had dominated for a number of years with big V8s and Porsche made the commitment to go forward with a full aerodynamic race car that had lots of downforce – and to use a turbocharged engine that would produce more than 1200 horsepower.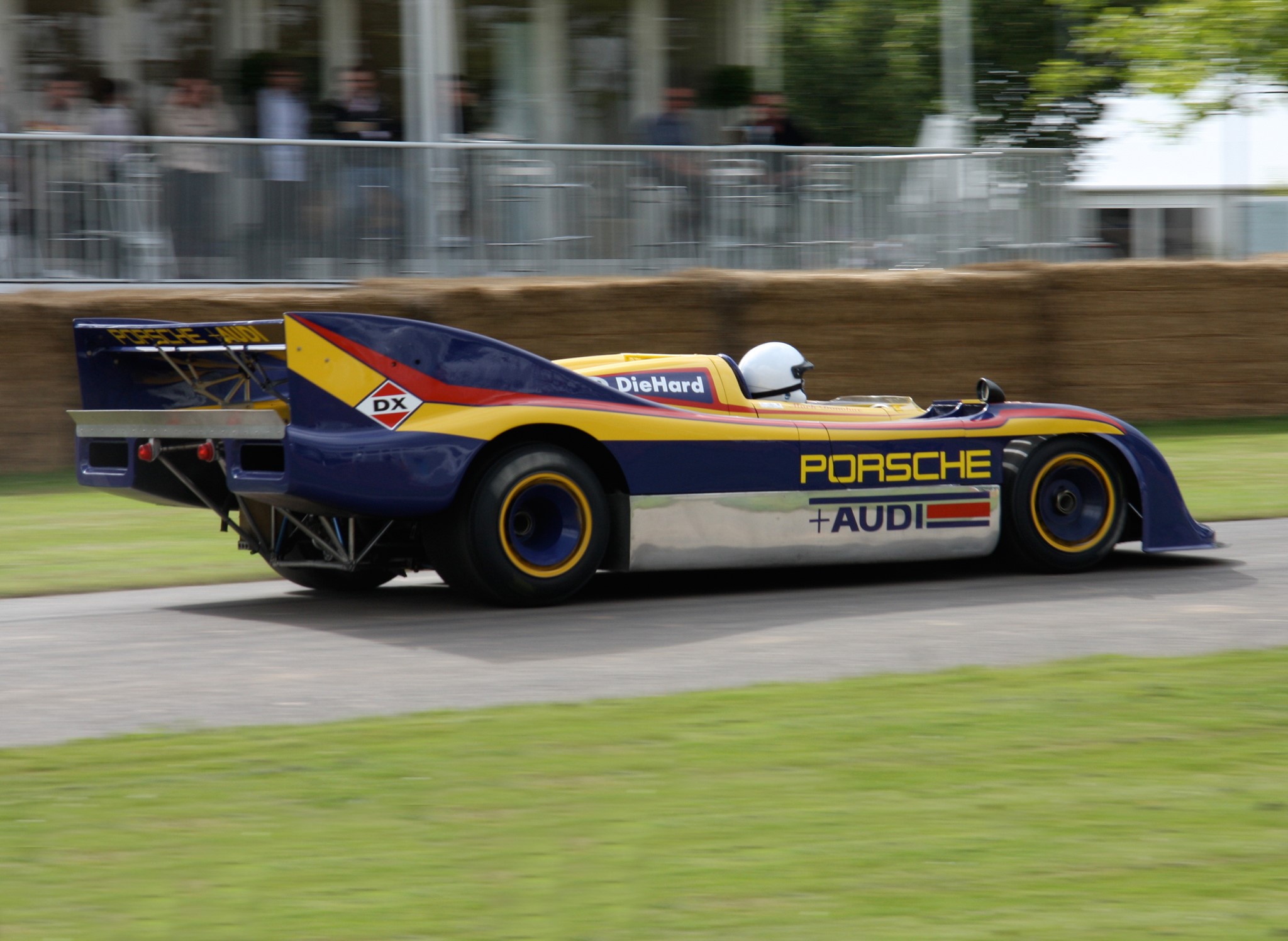 Because of the dominance of these cars in Can-Am racing, the series experienced a decline in popularity and disappointed many fans within the United States, given the sheer superiority of the 917/30 on the tracks.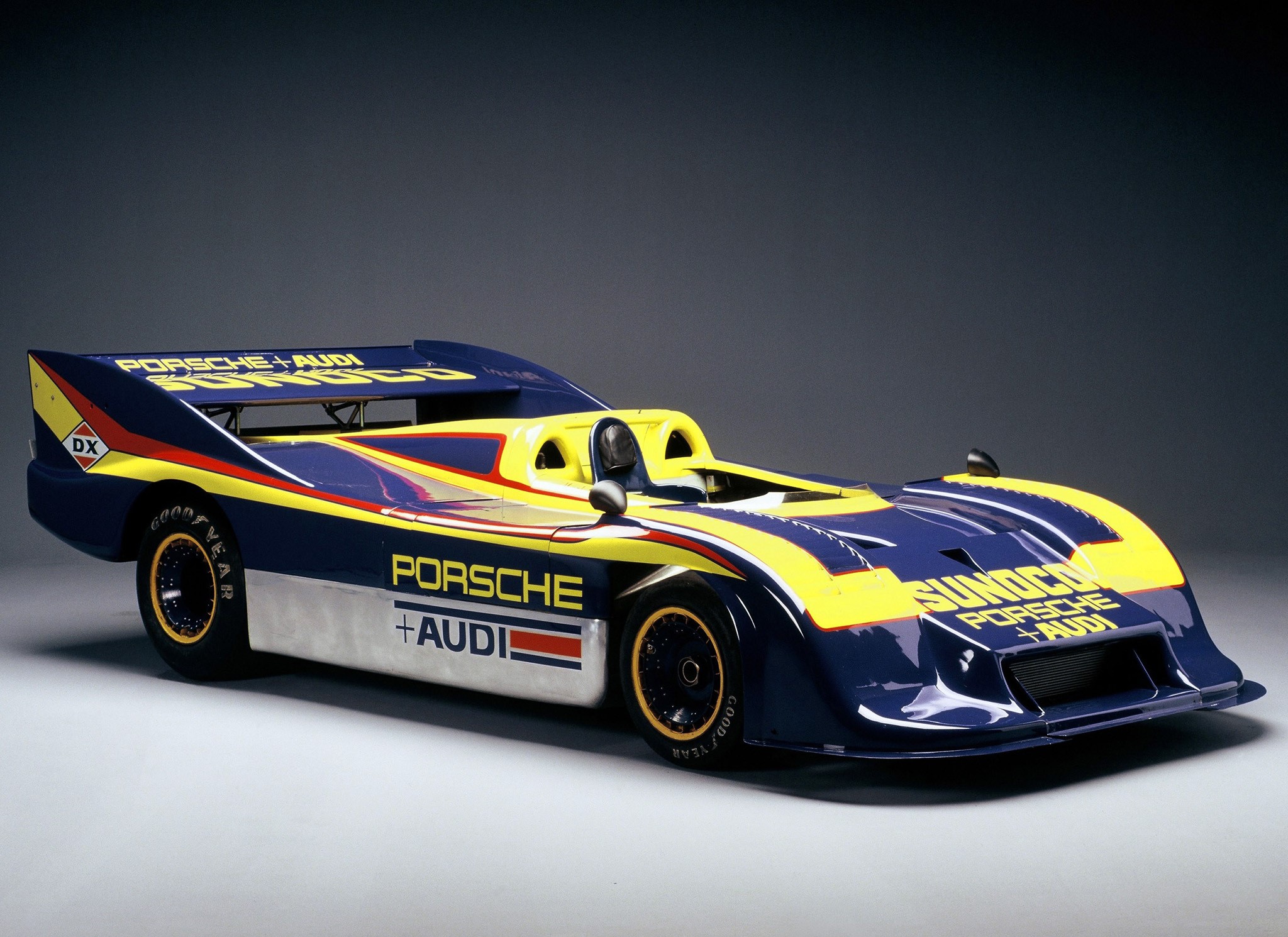 Photo Source: Favcars.com