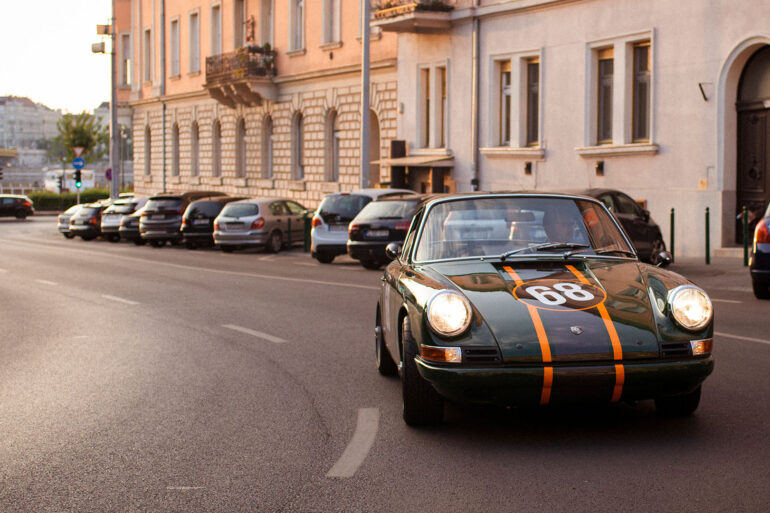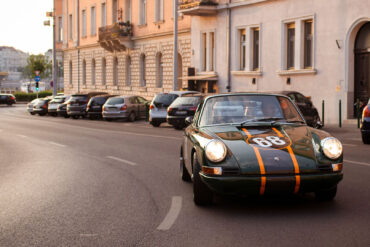 Founded by Miklós Kázmér in Budapest, Hungary, KAMM focuses solely on the 912 sports cars produced between 1965-1969. Renowned for...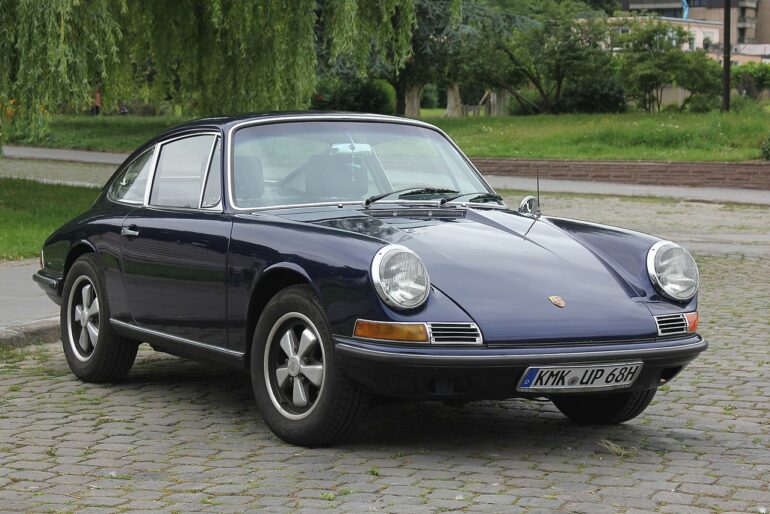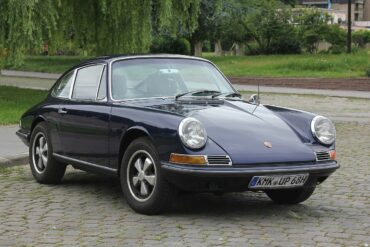 1965 – 1969 Porsche 912 Technical Specifications Base Price in U.S. Dollars 1965: (European Delivery Only) 1966: $4,700.00 1967: $4,790.00...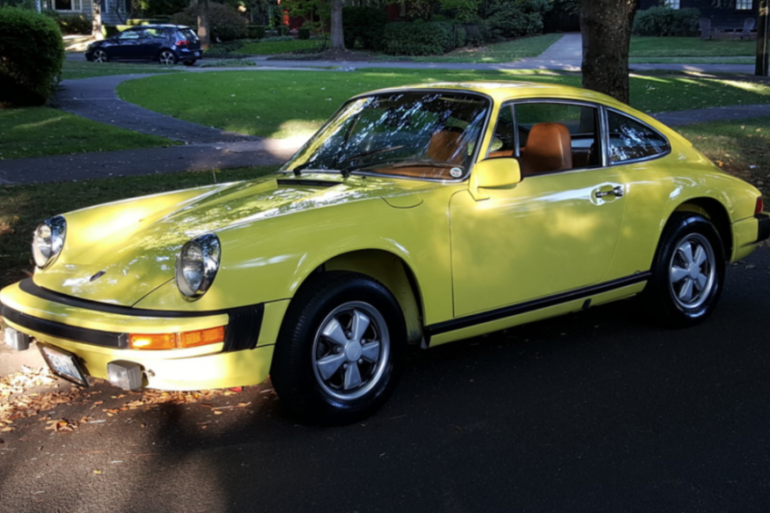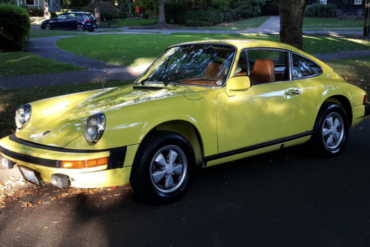 1976 Porsche 912 E Technical Specifications Engine type – Number of cylinders Boxer 4 Engine Code – Fuel type Petrol...
1976 Porsche 912 E Pictures & Gallery...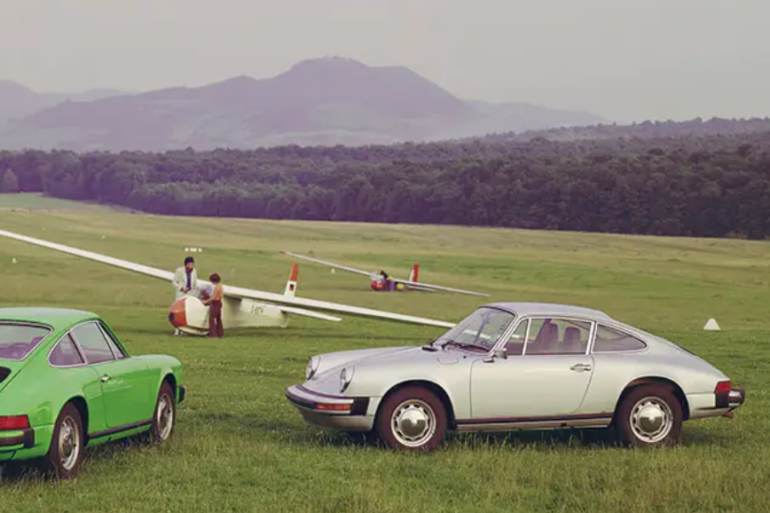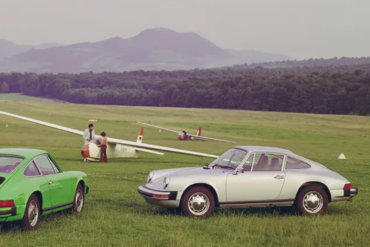 Also produced for the 1976 "model year", for the U.S. market, was the 912E, a 4-cylinder version of the 911 like the 912 that had last been produced in 1969. It used the I-series chassis and the 2.0 Volkswagen engine from the Porsche 914. In all, 2092 units were produced. In 1976, the Porsche 924 took this car's place for the 1977 "model year" and beyond. The power was supplied by a 4-cylinder high-performance fuel injection motor also used in the Volkswagen 411.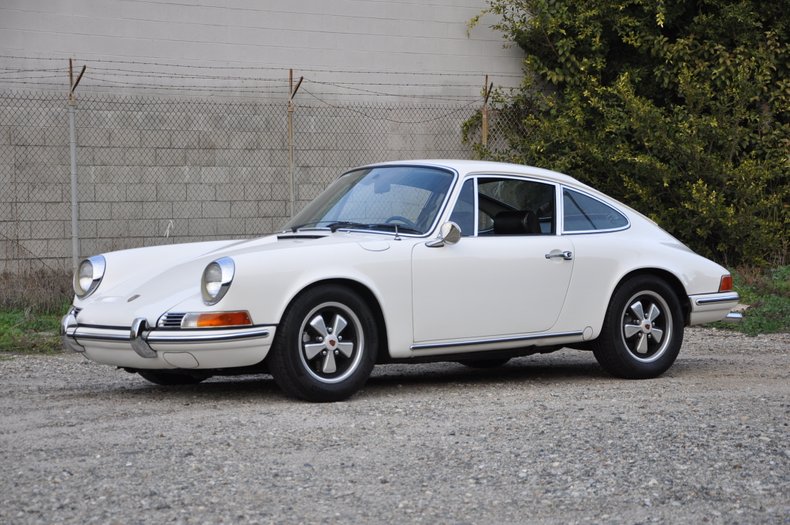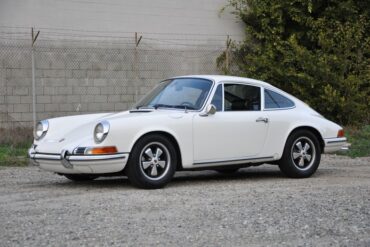 Porsche 911 & 912 Spare Parts Catalogs (1965 – 1973 Model Year) These official Porsche PET Diagrams and codes for...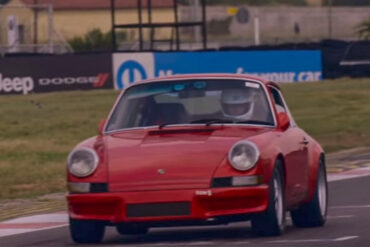 In this video, Gavin Rooke, Founder Owner of The Dutchmann in Johannesburg, South Africa, explains how he and his team...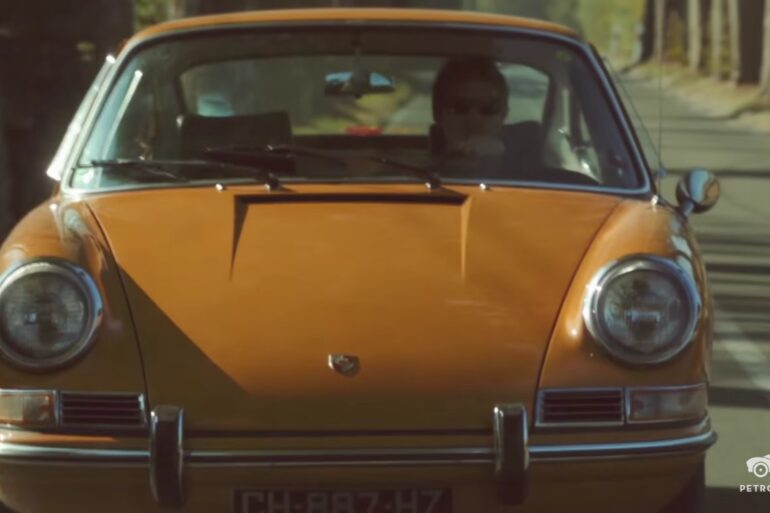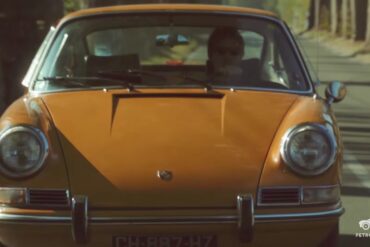 "…The color is crazy, like a Beetle or a Bus. It makes people smile. Always." Porsche owner Antoine Gaslais and...
1965 – 1969 Porsche 912 Pictures & Gallery...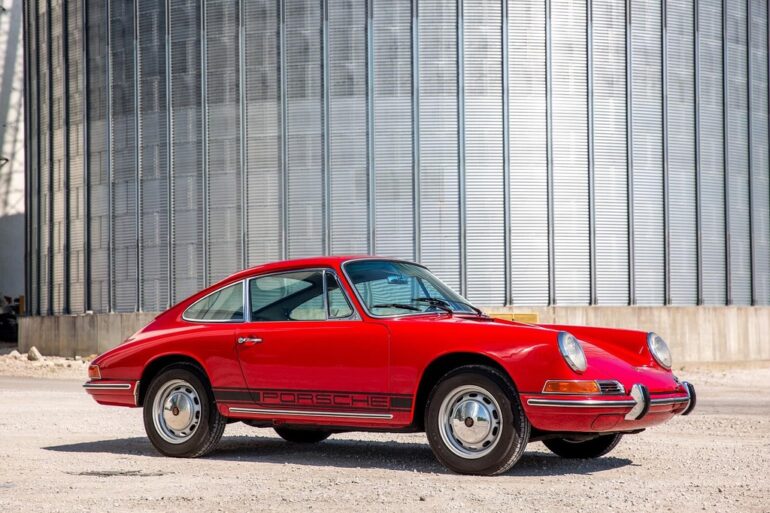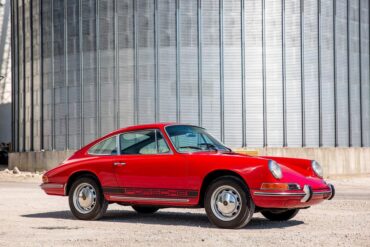 Put most simply, a 912 is essentially a 911-style body mated with a 356-derived 4-cylinder engine. The 356 was Porsche's first mass-marketed sports car. The Porsche 911 is the most successful sports car of all time. the new 912 came equipped with 90HP motor was a slightly detuned version of the 95HP motor that had powered its predecessor, the 356SC. However, despite this reduction of power, and despite the 912 being a heavier car, it was actually faster than the 356SC thanks to more streamlined aerodynamics and a more advanced suspension system.