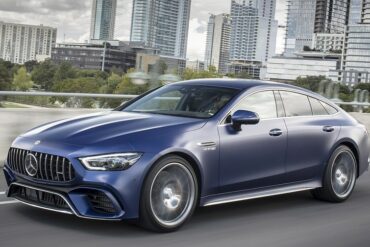 Porsche recently set the lap record for a premium luxury car around the infamous Nurburgring Nordschleife. It beat out the...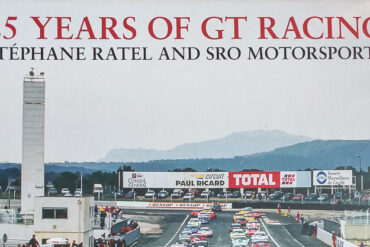 25 Years of GT Racing: Stéphane Ratel and SRO Motorsports by Andrew Cotton © Virtual Motorpix/Glen Smale On the world...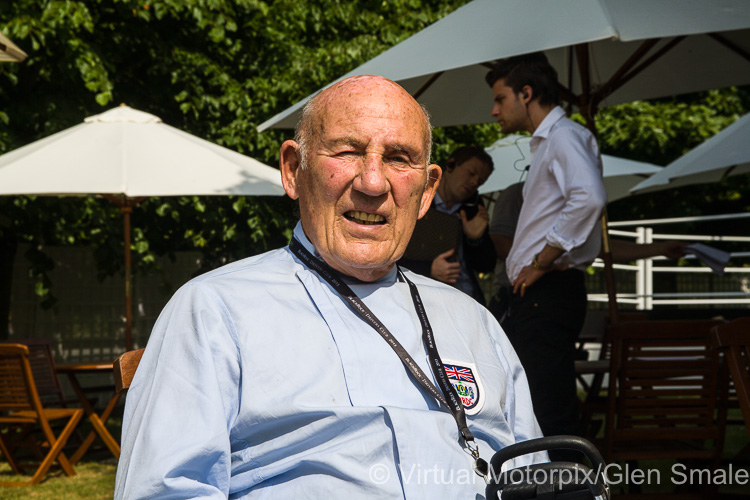 Sir Stirling sits back and relaxes at the 2013 Goodwood Festival of Speed after being interviewed by the author It...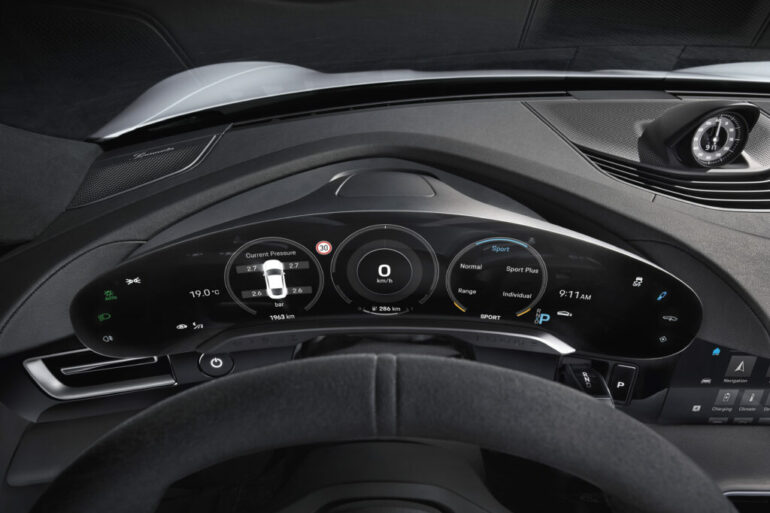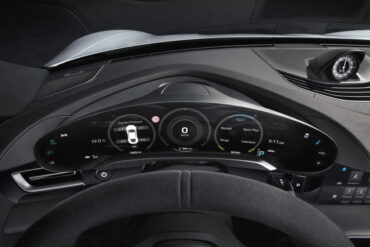 These are the Videos That Caught Out Eye This Week We watch a fair number of supercar and sports car...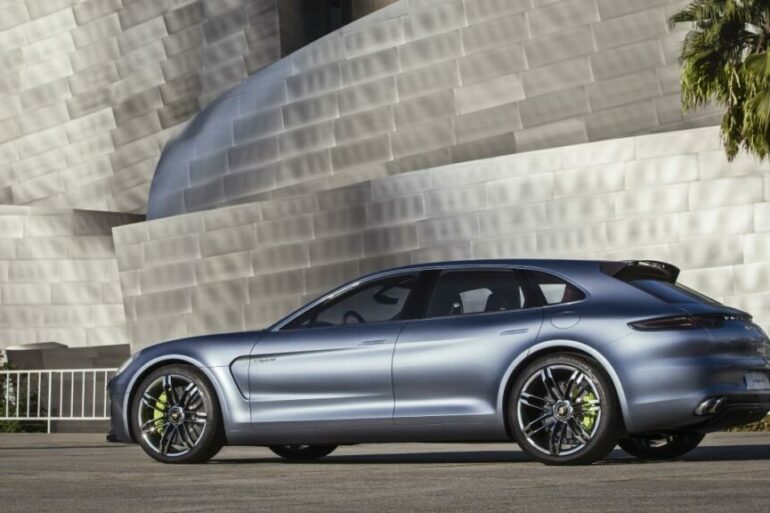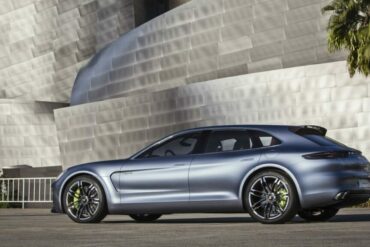 Two High-Powered Cars Doing What They Do Best The Porsche 911 GT3 RS and the Mercedes-AMG GT-R are two amazing performance...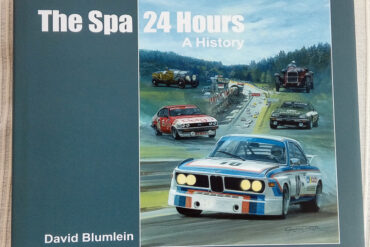 The Spa 24 Hours – A History, by David Blumlein © Virtual Motorpix/Glen Smale There are a few major endurance...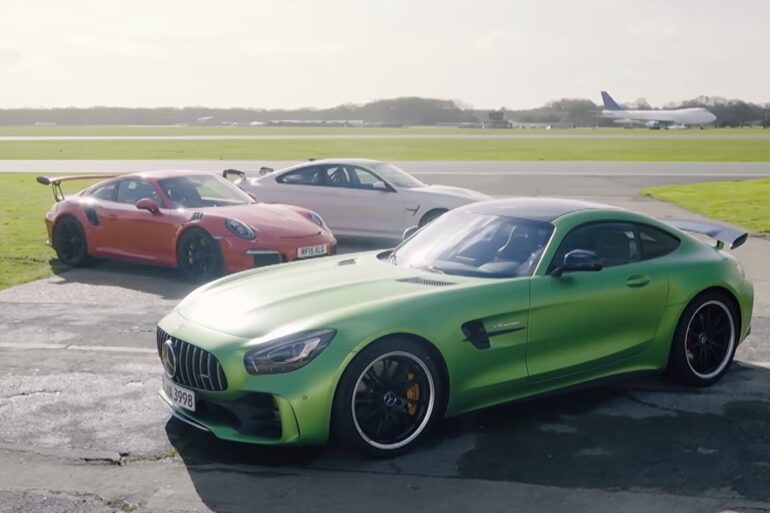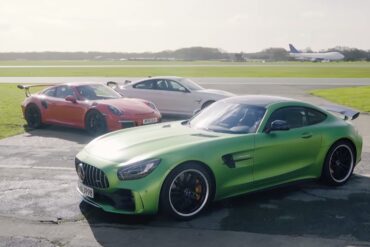 The Porsche 911 GT3 RS has been the king of the fast road track weapon category but a German civil...