Porsche recently set the lap record for a premium luxury car around the infamous Nurburgring Nordschleife. It beat out the Mercedes-AMG GT63 S 4-door coupe by 0.3 seconds, with a total time of 7:29.81 to the Merc's 7:30.10.
Now, they say that competition breeds development and Mercedes-AMG is, in gentle terms, "not happy" (read: quite pissed off) that Porsche holds the record now. AMG held it for two years, and they want it back.
Out of nowhere, then, they re-released the YouTube video of the GT63 S's run, and while it's impressive, there is a little jab at Porsche in the description.
https://youtu.be/mYiKjZkmQPA
After the usual links and car hype you find in manufacturers' video descriptions, there comes a small two sentence slap of the gauntlet across Porsche's face. It reads as follows…
"Our record lap was the best of its class and only 0.3 seconds off of a recent record time you may have heard about. Maybe it's high time to hit the track again…"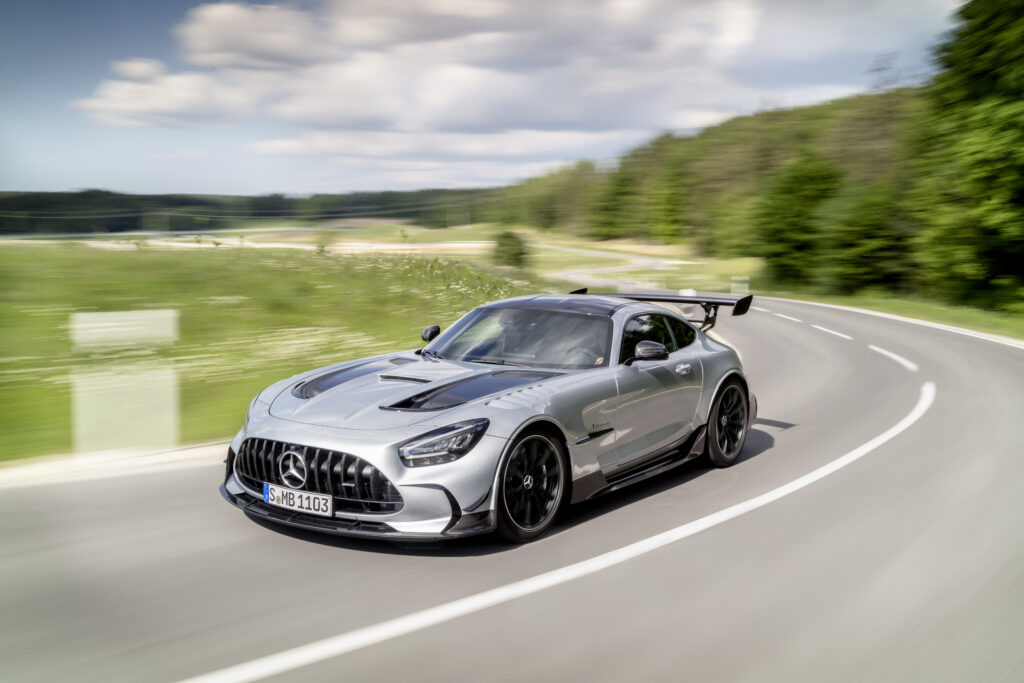 With the upcoming GT Black Series, Mercedes-AMG has a perfect opportunity to officially smack the smile off of Porsche's face.
So, as we, the consumer, usually benefit from these inter-make fights, all we have to say here at Supercars.net is: Let the battle begin!