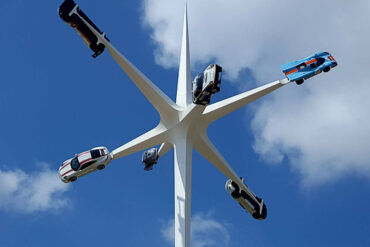 The Gerry Judah sculpture at the 2018 Goodwood Festival of Speed featured six Porsche cars mounted on a 52-metre-high star-shaped...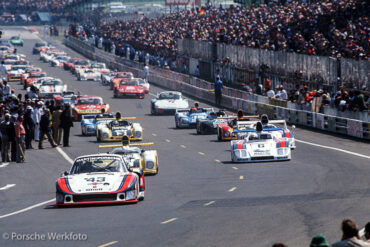 Le Mans 24 Hour, 10/11 June 1978: The Porsche 935/78 'Moby Dick' pulls away at the start of the race...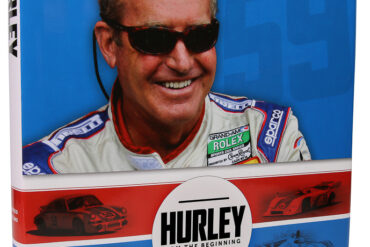 © Hurley – From The Beginning (cover) There are just a handful of racing drivers that can list the number...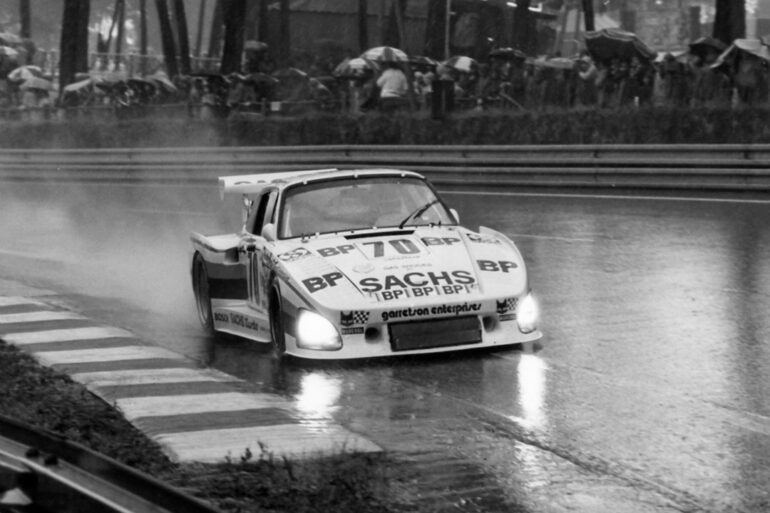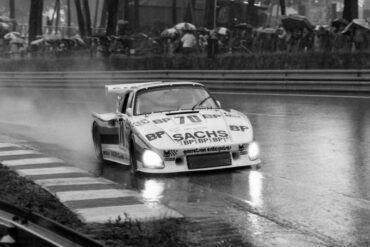 Starting his career in the early '60s behind the wheel of a Mini, John Fitzpatrick quickly worked his way to...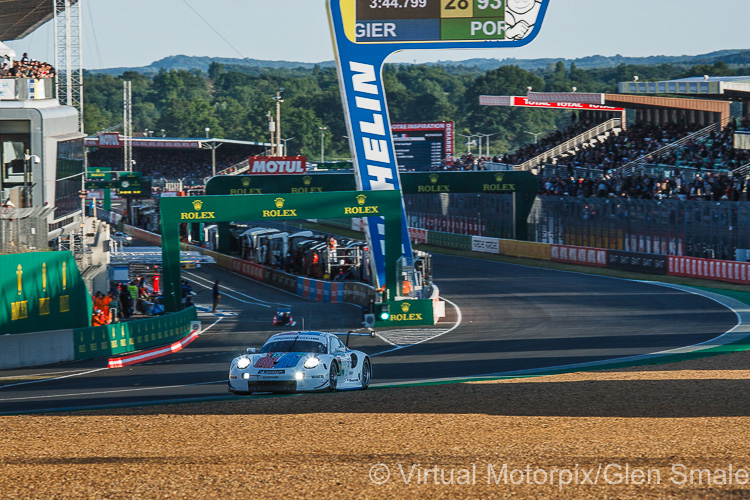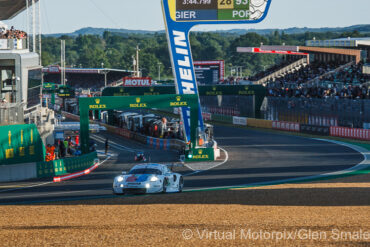 Le Mans 24 Hours, 15-16 June 2019: The #93 factory Porsche 911 RSR driven by Nick Tandy, Earl Bamber and...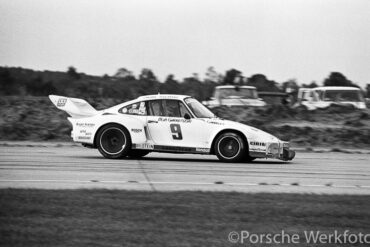 12 Hours of Sebring, 18 March 1978: The #9 Dick Barbour Racing Porsche 935 driven by Brian Redman, Charles Mendez...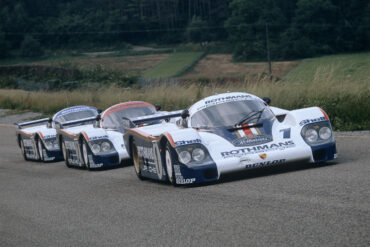 The 'white, red and blue' 956 LHs line up at Weissach ready for their onslaught at the Le Mans 24-Hour...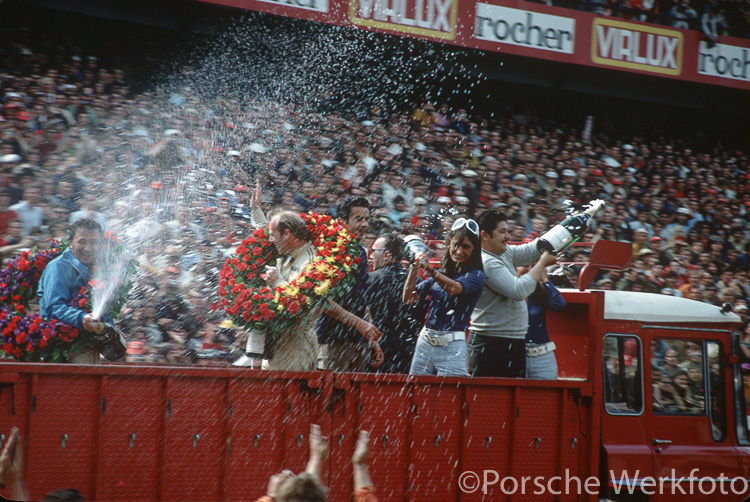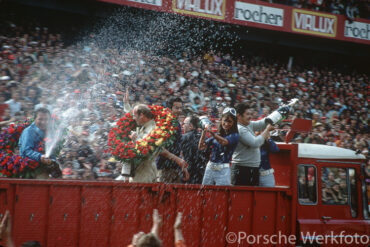 Le Mans 24 Hours, 13-14 June 1970: A jubilant Hans Herrmann and Richard Attwood are given a ride on the...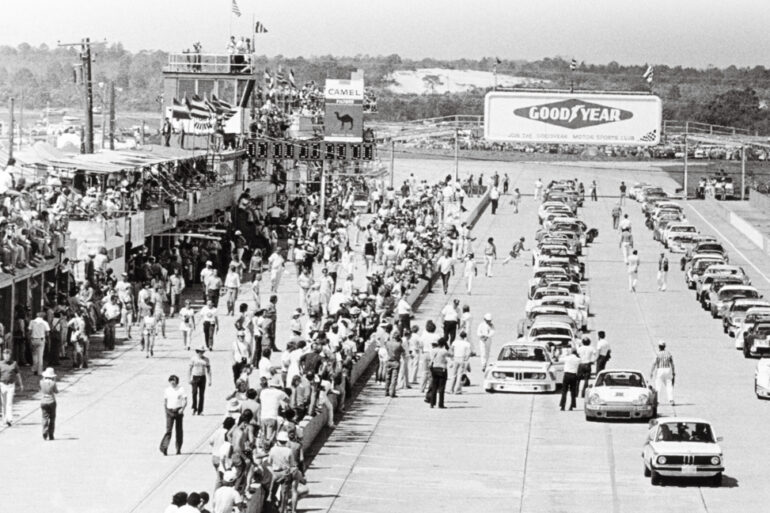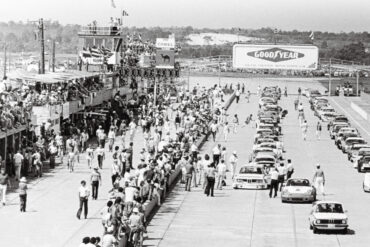 The 12-Hours of Sebring remains the oldest established sports car endurance race to be held in the United States, although...