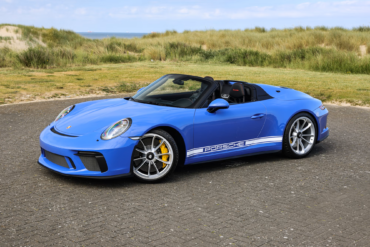 The Porsche 991 Speedster is the beneficiary of Stuttgart's latest fixings, while also serving as a throwback to the Porsche...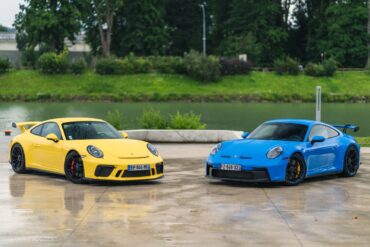 Porsche 911 GT3 Buyer's Guide (991 & 992) Over the past 2 decades, the Porsche 911 GT3 models—and their variants,...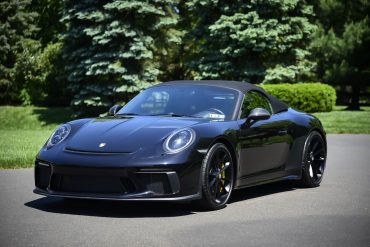 2019 Porsche 991.2 Speedster Auction I could spend all day looking at cars being auctioned off at PCarMarket. Almost every...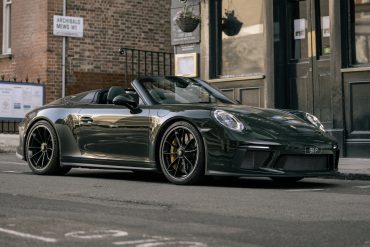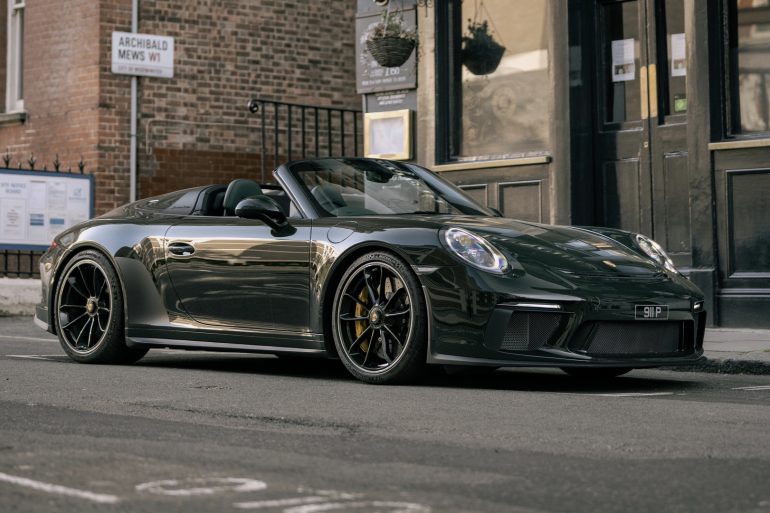 Porsche's Exclusive Manufaktur division Works its Magic on This One-Off Speedster Check out this recent creation of this 911 Speedster,...
2019 Porsche 911 Speedster (991) Pictures & Gallery ...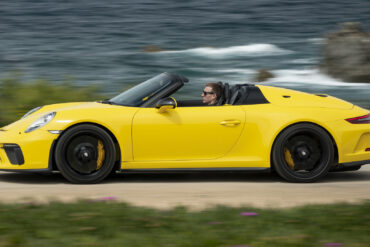 2019 Porsche 911 Speedster (991.2) Technical Specifications Engine Naturally aspirated flat-six (boxer) engine No of cylinders 6 Valves/cylinders 4 Displacement 3,996...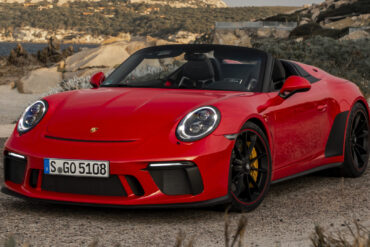 Make no mistake that the Speedster is an absolutely fitting conclusion to the 991-generation. The Porsche 911 Speedster is an ingenious amalgamation of the latest technologies on offer, and the more simple ingredients that have been a principle of driving enjoyment since the invention of automobiles. A 502-horsepower engine, without turbochargers. A modern transmission, with just one clutch. A state-of-the-art suspension and chassis, with an unsullied purity. The list goes on. Perhaps the only drawback is that the Speedster's rarity and price.