2016 – 2020 Porsche 911 GT3 Cup (991.2) Pictures & Gallery...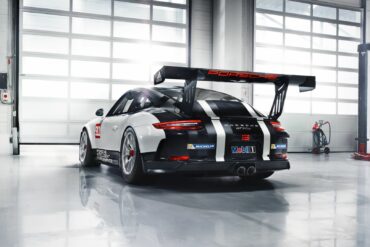 (2016-2020) Porsche 911 GT3 Cup (991.2) Technical Specifications Concept Single-seater production-based race car Base model: 911 GT3 Engine Aluminium six-cylinder...
2013 – 2016 Porsche 911 GT3 Cup (991) Pictures & Gallery...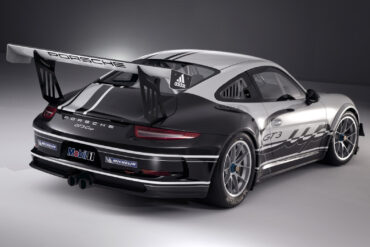 (2013-2016) Porsche 911 GT3 Cup (991.2) Technical Specifications Type Racing Car Built At Stuttgart, Germany Engine Flat-6 Position Rear, Longitudinal...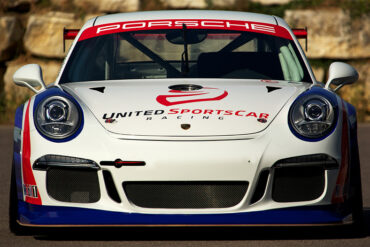 2014 Porsche 911 GT America (991) Technical Specifications price $ $269,000 engine Flat-6 position Rear, Longitudinal aspiration Natural ignition Coil-On-Plug...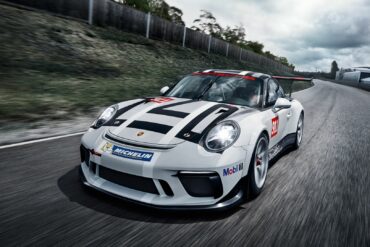 The rear of the world's most-produced GT racing car now houses a 4-litre, six-cylinder flat engine for even more drive. Thanks to thoroughbred motorsport technology, the compact engine with direct fuel injection delivers peak performance of 357 kW (485 hp). A range of innovative details also improve efficiency in addition to engine performance, ensuring even better durability of the naturally aspirated engine in racing mode and reduced maintenance costs.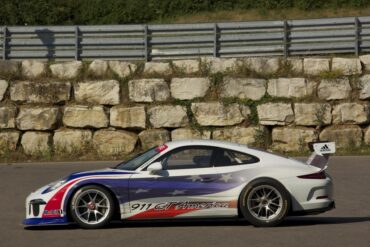 The 911 GT America was based on the 991 GT3 Cup. It was built exclusively for the United Sports Car Racing (USRC) series and its GT Daytona class for 2014. While the GT3 Cup had a 3.8-litre engine at the time, the GT America was fitted with a 4.0-litre unit developing 351 kW. The main visual difference is the rear spoiler made to fit the USRC rules. Like the GT3 Cup, the GT America has 380 mm steel brake rotors at the front axle with 6-piston fixed calipers.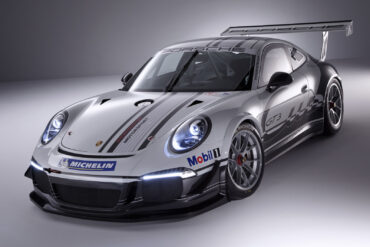 The new Porsche 911 GT3 Cup is powered by a 3.8-litre six-cylinder flat engine. It generates 460 hp (338 kW) at 7,500 revs, surpassing the predecessor by 10 hp. A six-speed dog-type gearbox developed by Porsche Motorsport which is operated via shift paddles at the steering wheel for the first time in a Porsche brand trophy race car transmits the power to the rear axle. The single piece race wheels with centre mount were also new.