The Porsche 911 GT America is a purpose-built racecar designed for competition in the GT Daytona class of the United Sports Car Racing Series, which commenced in 2014 following the merger of the American Le Mans Series and the Rolex Sports Car Series. This series, now known as the IMSA WeatherTech SportsCar Championship, is based in North America and is governed by the International Motor Sports Association (IMSA).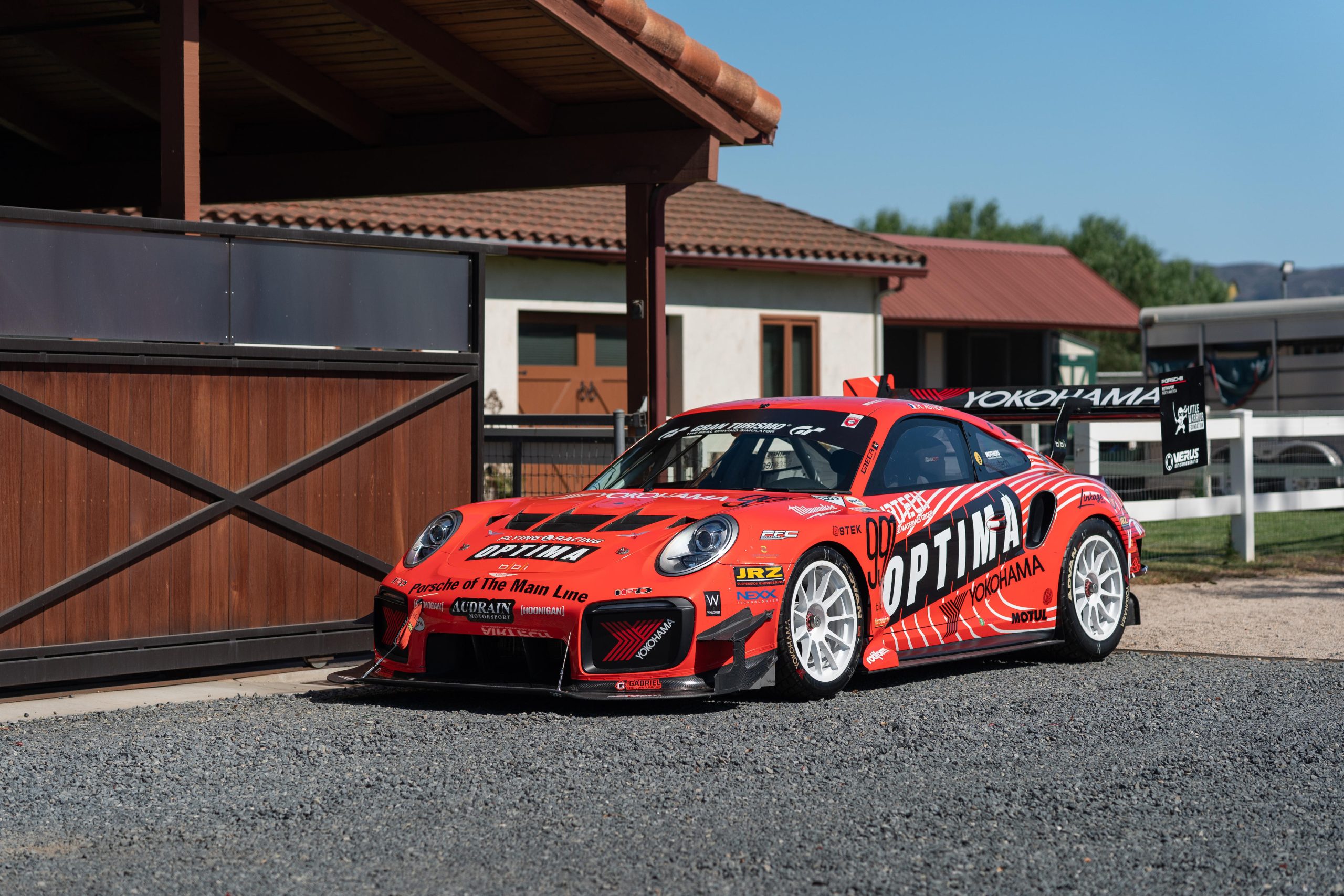 Derived from the Porsche 911 GT3 Cup racer of its era, with the chassis code 991-830, the 911 GT America incorporates lightweight bodywork constructed from a combination of aluminum and steel composite materials. It also features a fuel safety-cell equipped with a quick-fill connection, a color Cosworth dash display, and a roof-mounted rescue opening, facilitating the use of a Kendrick extrication device in the event of an accident.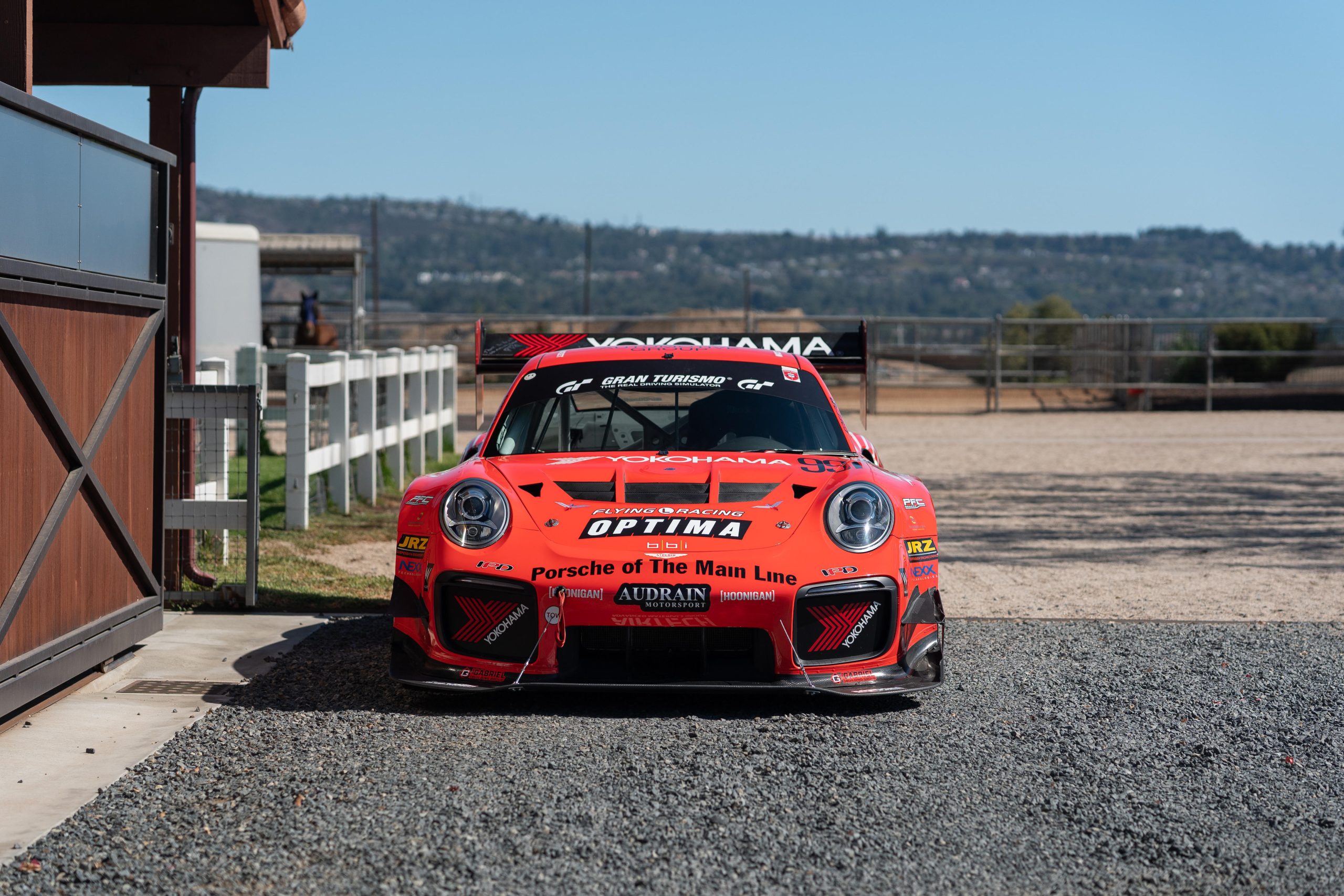 The 2014 Porsche 911 GT America is equipped with a 4.0-liter aluminum six-cylinder boxer engine, positioned in the rear, generating 470 hp. This powerplant is paired with a Porsche six-speed sequential dog-type gearbox with a pneumatic paddle shift system. To enhance its aerodynamic performance, the car boasts a new front spoiler, a redesigned rear cover, and a carbon-fiber undertray, all aimed at optimizing aerodynamic balance, complemented by a USCR-spec rear wing.
Photo Source: Bonhams Cars