From 1990 to 2019, Porsche has already produced over 4,200 units of the 911 GT3 Cup and each of them are built for the race track. Each example was also intensively tested by professional racing drivers before they are delivered to the customers.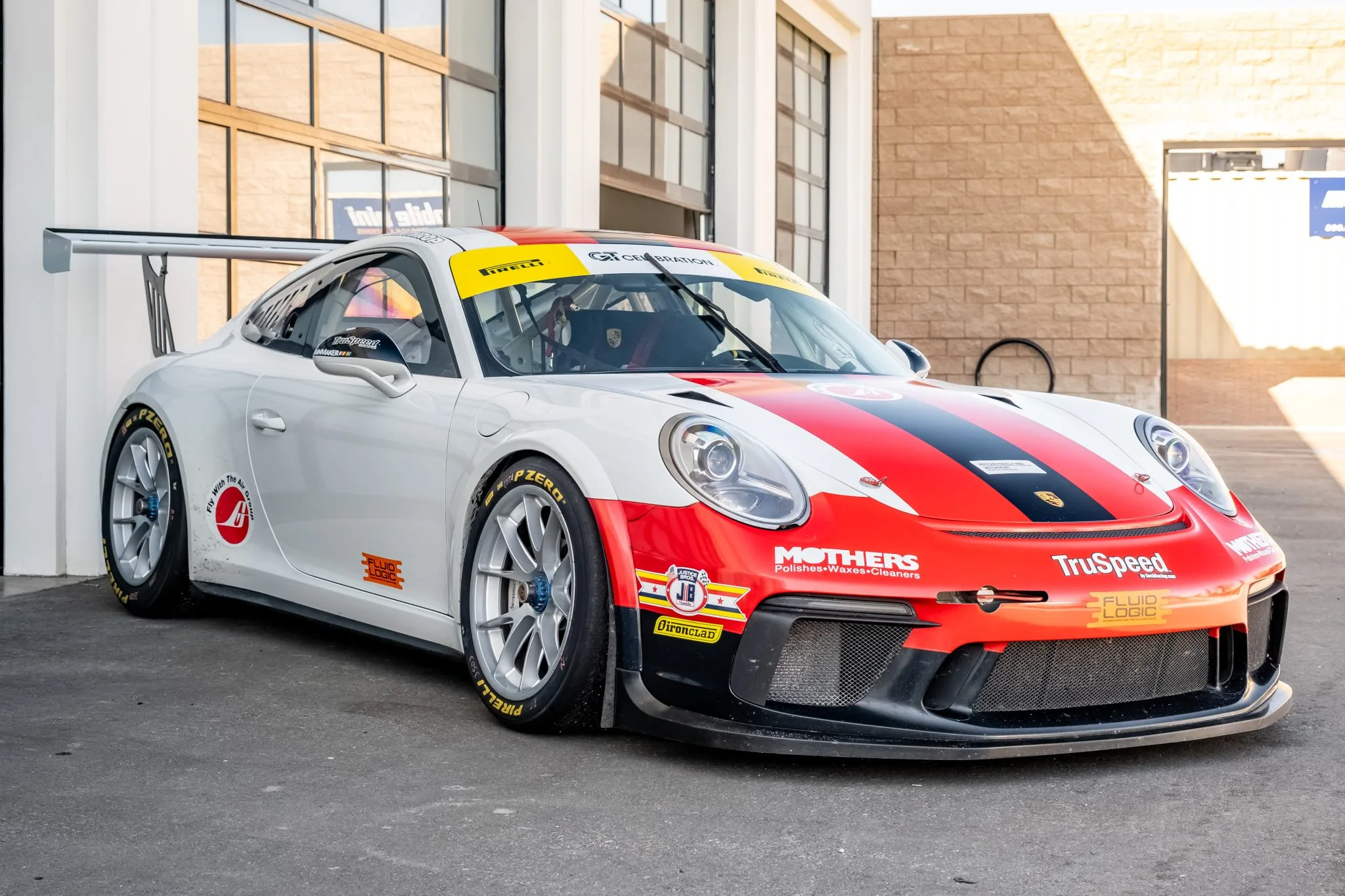 Bring A Trailer offers you the chance to own one of the world's most-produced GT racing car, a 2019 Porsche 911 GT3 Cup Car. This 991.2 GT3 Cup Car was brought new by its seller and has been raced in eight different events. Some of its notable victories include getting a first place finish at the 2022 GT Celebration Western Region GT3 Championship, a second place finish at Laguna Seca, two podium finishes at COTA in 2022, two first place finishes at the SRO Winter Invitational races at The Thermal Club in 2021, and two third place finishes at The Thermal Club in the same year as well.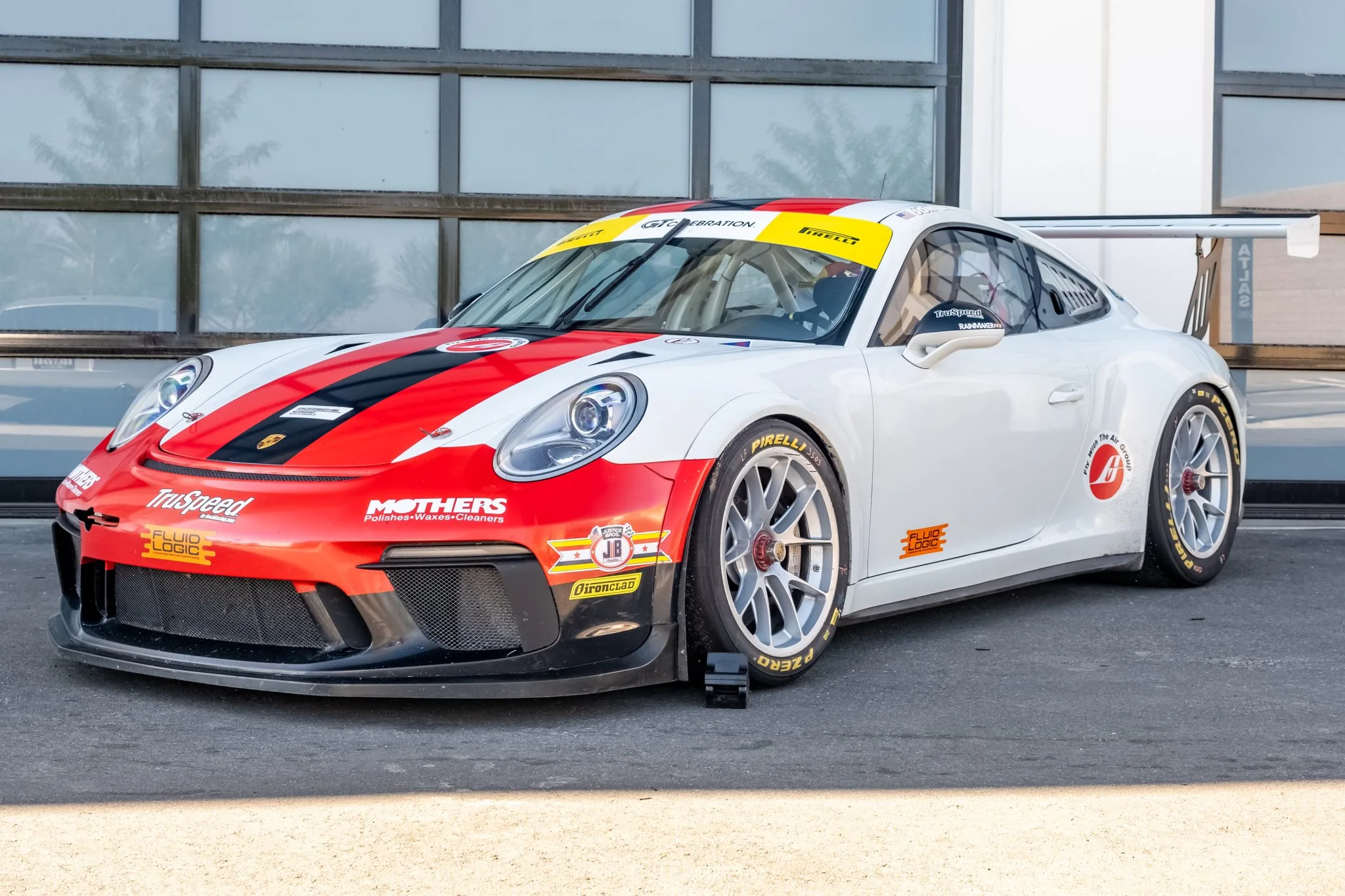 The car has a Finished an aluminum-steel composite bodywork that includes a removable roof section, a carbon fiber rear wing, a front splitter, polycarbonate side and rear windows, xenon headlights, center-lock alloy wheels wearing Pirelli slicks and LED taillights. It is finished in white with red and black accents.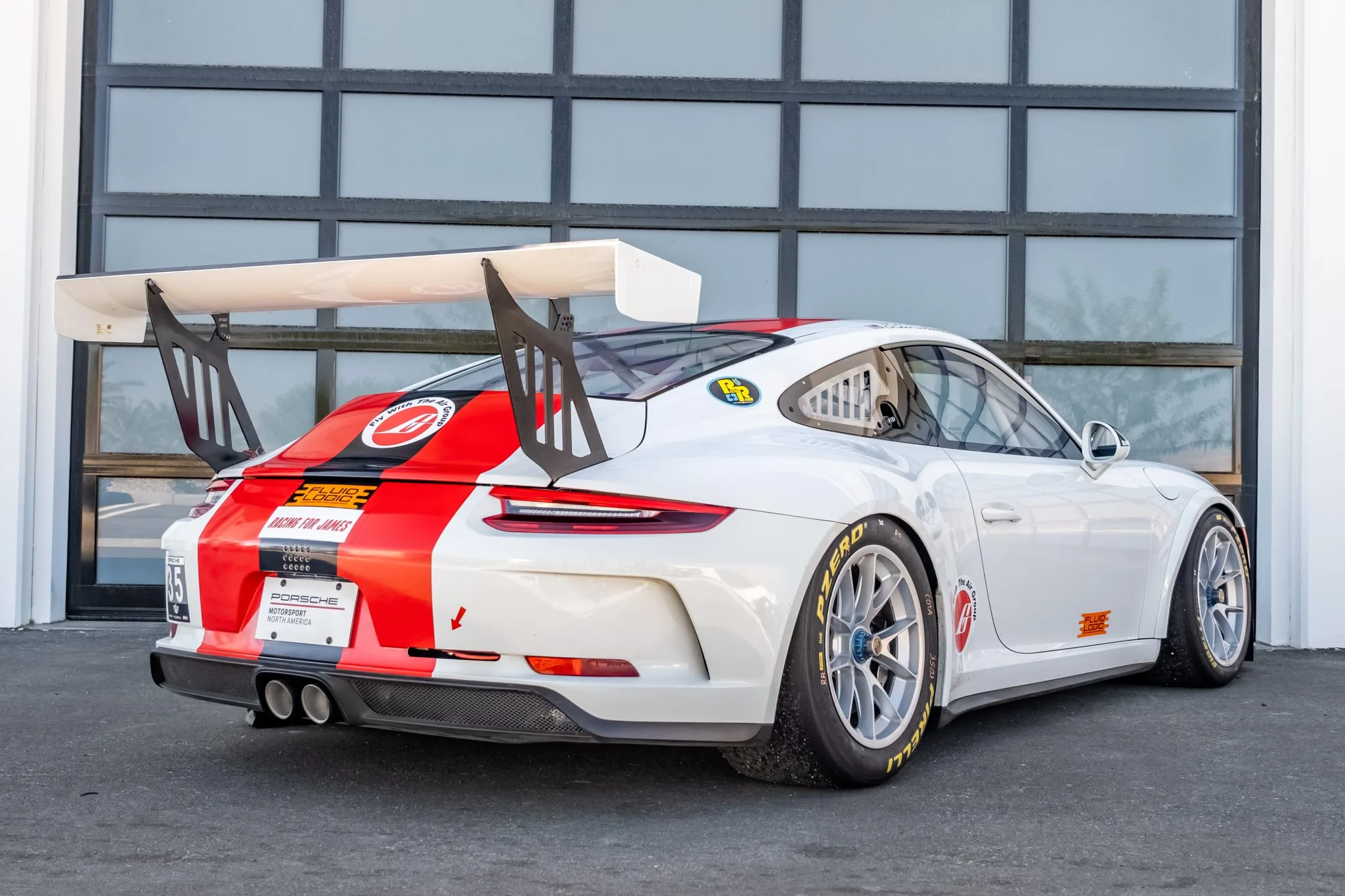 The cabin features a Recaro carbon fiber-shelled bucket seat with head restraints along with carbon fiber door panels with pull straps, a padded roll cage with door bars, a window net, and CoolShirt and fire suppression systems.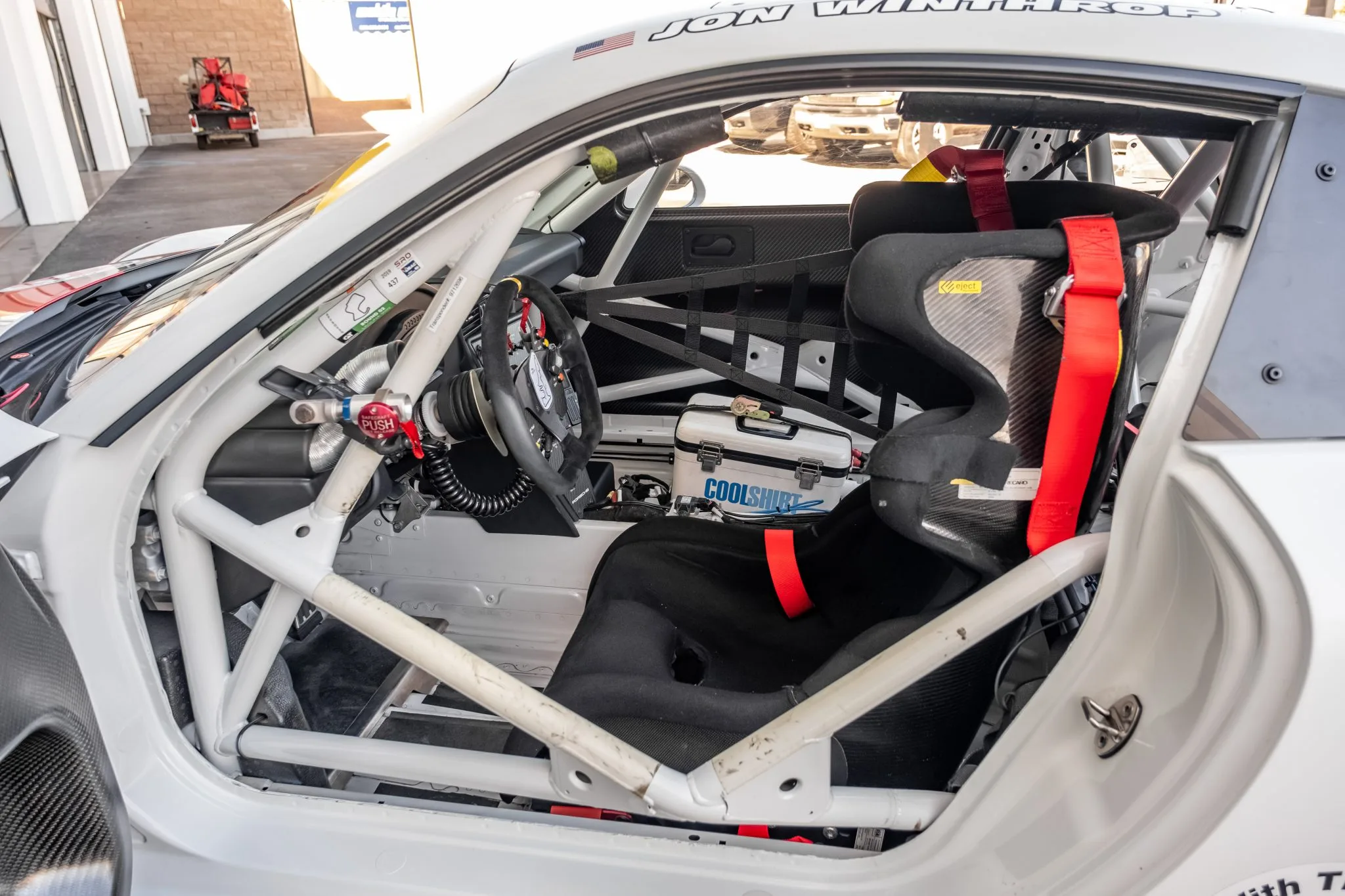 The car get its power from a 4.0-liter flat-six that was factory-rated at 485 horsepower, which is sent to the rear wheels via a six-speed sequential transaxle and a limited-slip differential.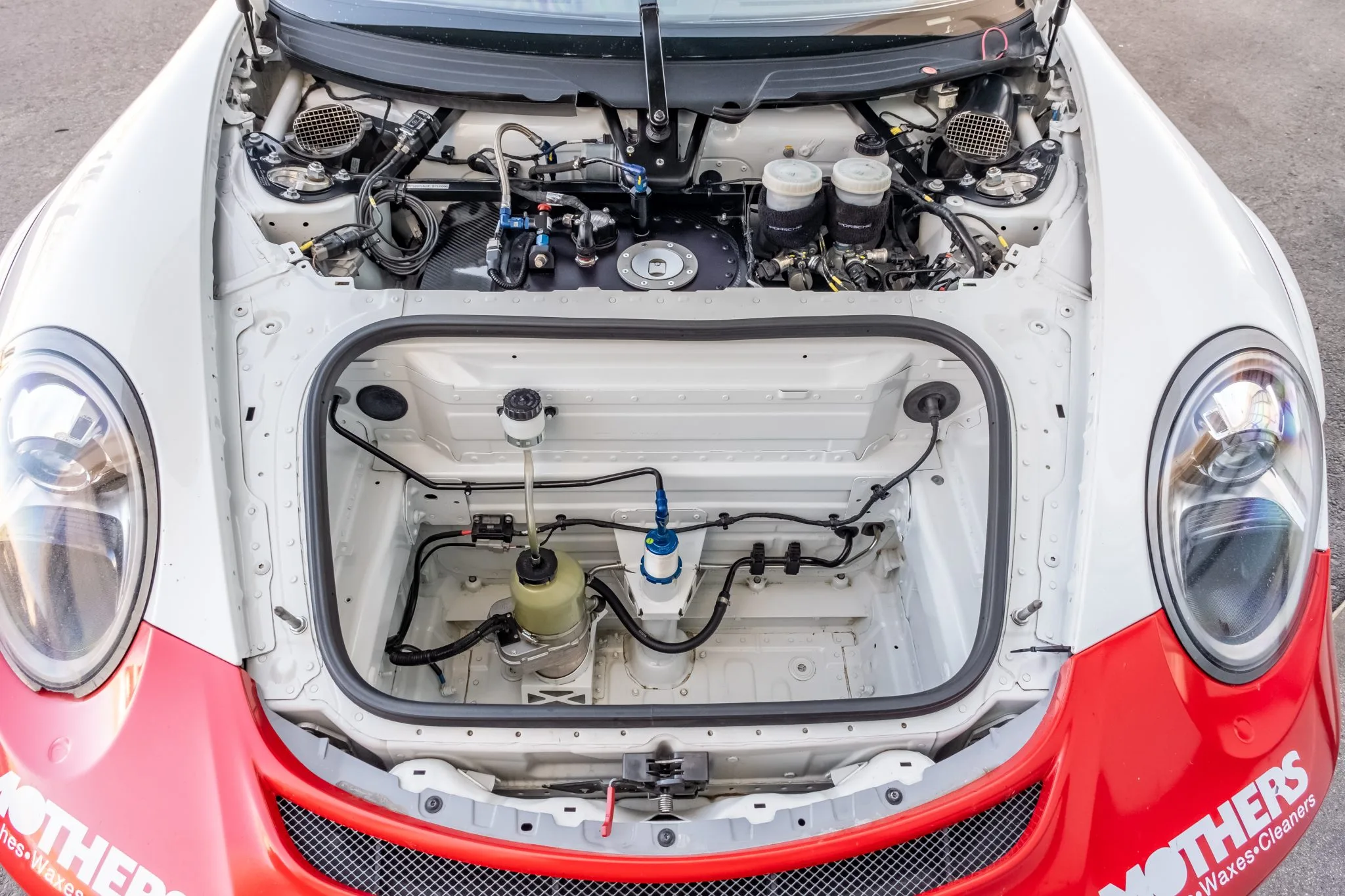 This 2019 Porsche 911 GT3 Cup provides an irresistible blend of versatility and practicality that all modern-era Porsche GT racing cars and it is quite ready for an immediate return to action on a race track!