Porsche 911 RSR (991.2) (2019-2021) – Pictures & Gallery...
Porsche 911 RSR (991) (2017-2019) – Pictures & Gallery...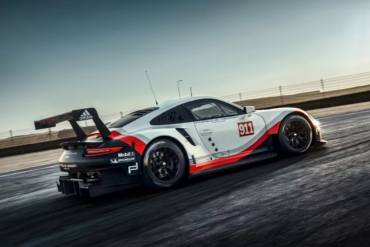 (2017-2019) Porsche 911 RSR (991) Technical Specifications Technical data Porsche 911 RSR model year 2017 Concept Single-seater race car for...
Porsche 911 RSR (991) (2013-2016) – Pictures & Gallery...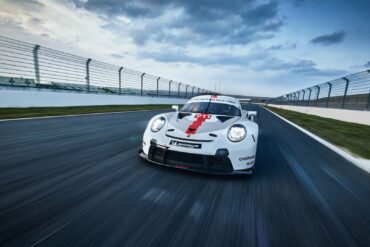 This was the fourth version of the 991 RSR - the first two came with the rear engine, then the first mid-engine version was launched (all 4.0-litre) and finally the mid-engined RSR 4.2 with the largest 911 engine ever made. The increase in the engine capacity is a question mark as on production models the capacities are decreased and turbochargers are used. The 991 RSR 4.2 didn't have anything in common with the production cars anymore. No change in terms of power-to-weight ratio.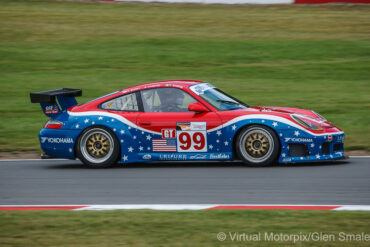 Total 6 Hours of Spa-Francorchamps, 4 May 2019: Imagine the surprise when we arrived at the track, to be greeted...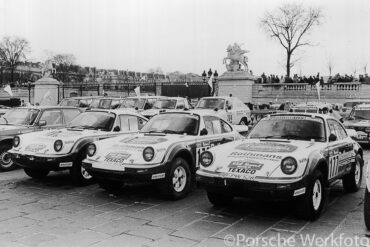 Rallye Paris-Dakar 1984: Porsche 911 Carrera 3.2 4×4 (Type 953) – driven by (from L-R) #175 Jacky Ickx, #176 René...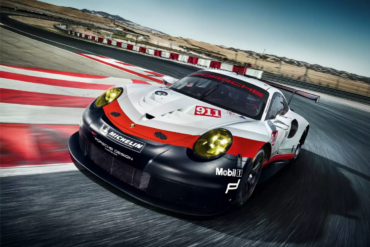 Two decades after the different 911 GT1 cars the mid-engined 911 is back! In order to install a proper diffuser under the rear end of the 991, the engine had to make room for it and the engine/transmission unit was rotated 180 degrees. The extended rear diffuser, a top-suspended rear wing and the new side mirrors help to increase downforce with reduced drag. The FIA rules meant no turbo was needed due to power limits, so the normally aspirated 4-litre flat-6 was taken from the 991 GT3 R.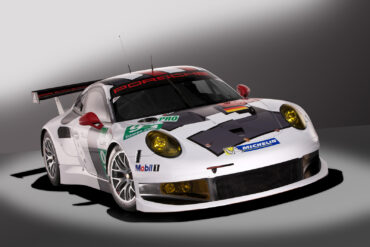 As the rules do not permit higher output engines, the engine for the 991 RSR was taken from the 997 GT3 RSR 4.0 and the development work focused on the chassis, body, aerodynamics and the gearbox. A wishbone front suspension replaced the McPherson struts used in 997. A new development was the lightweight gearbox. One of the priorities in the development was the more evenly balanced weight distribution. The centre of gravity was lower, too.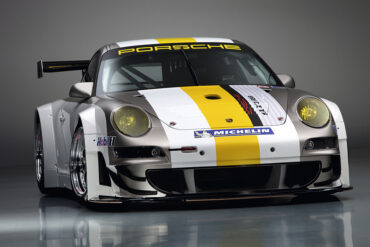 Porsche has announced the introduction of the new 2007 911 GT3 RSR (type 997) for the American Le Mans Series and other world GT racing venues. The latest version of the most successful racing sports car in history is based on the street production model 911 GT3 RS (model year 2007) and was launched in late 2006. The 911 GT3 RSR has wider rear fenders and rear track to improve performance capabilities over its predecessor. The car has also been developed to fit into the 1,225 kg class. The new car is built in accordance with the ACO LMGT2 Regulations and the FIA Article 257.