1974 – 1975 Porsche 911 Carrera RSR 3.0 Pictures & Gallery ...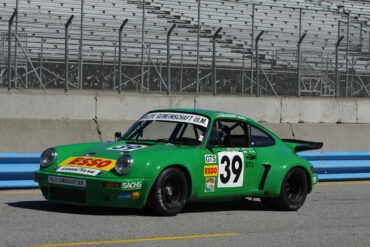 1974 -1975 Porsche 911 Carrera RSR 3.0 Technical Specifications Engine Configuration 911/75 B6 Location Rear, longitudinally mounted Construction magnesium alloy...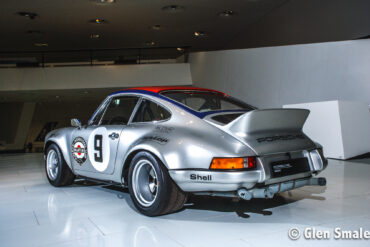 Having spent its early days as a test and development hack, this 911 Carrera RSR rose to the occasion when pressed into...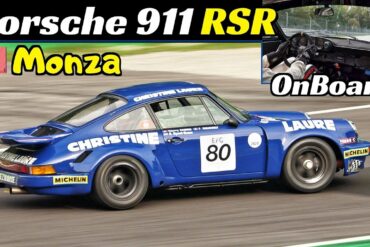 Porsche 911 Carrera RSR (1974) by Historika – Monza Historic 2020 + OnBoard, 3-Litre Flat-Six Sound! This great and original...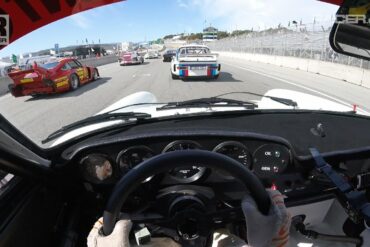 POV Drive In A Porsche 911 3.0 Carrera RSR Factory Porsche racer Patrick Long has a million-dollar historic 911 3.0...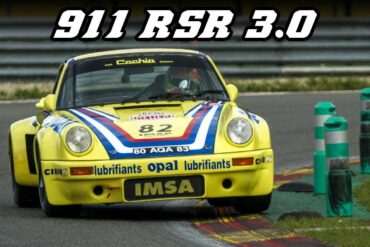 Great sound, great engine! Filmed at Circuit Spa-Francorchamps, Zolder and the Nürburgring between 2011-2017. Great compilation of on-track fun in...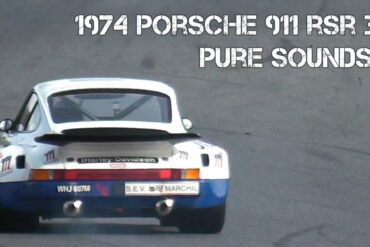 Carrera RSR 3.0 Sounds Spectacular Porsche 911 Carrera RSR 3.0 in action! Natural Sound. 1974 Porsche 911 RSR 3.0 a...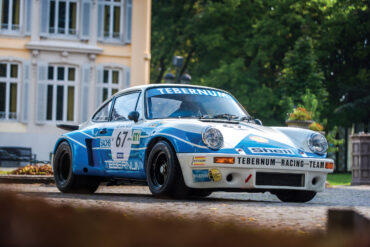 For the 1974 racing season 911 Carrera RSR 3.0 (246 kW) and RSR Turbo 2.1 (338+ kW) were created - the 3.0L for the customer teams and the 2.1 turbo for Porsche's own team. The Carrera RSR 3.0 was made in small numbers for racing. The 3.0 RSR would go on to become the most successful Group 4 racing car of its time thanks to its combination of low weight, immense Porsche 917 brakes, impeccable handling, and a 330+hp naturally aspirated flat-6.