The Carrera RSR 3.0 is one of those rare and super-special Porsches, and one of the most successful Group 4 racing cars ever. Today, the Carrera RSR models rank among the most sought after of all Porsche 911 variants.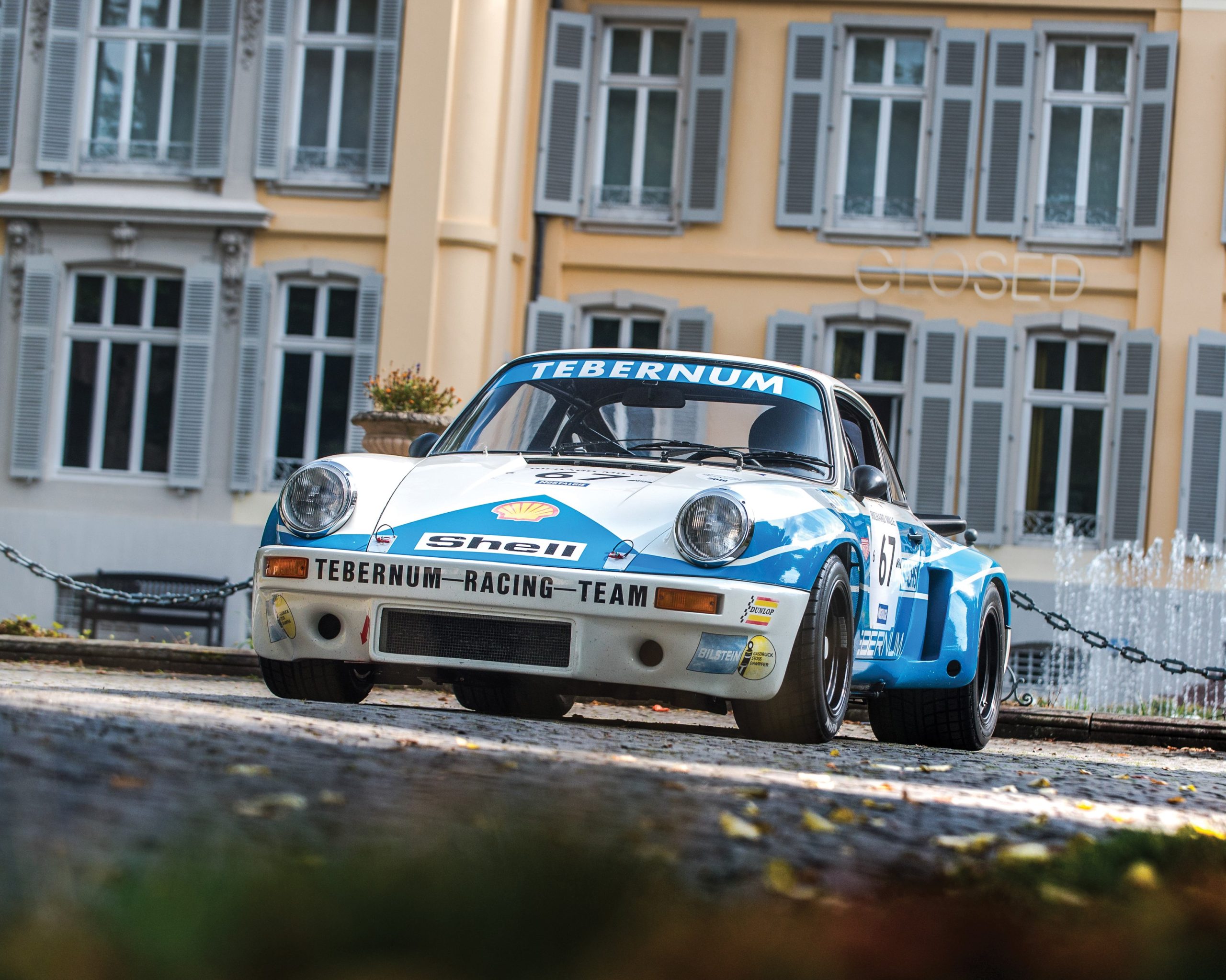 The Carrera RSR 3.0 was made in small numbers for racing. For the privateer in the mid-1970s who wanted to go sports car racing, and in particular compete successfully at the famed 24 Hours of Le Mans, there was really only one viable option, the Porsche RSR. Introduced in 1973, the 2.8 RSR was a factory-built racing car based on the 911 chassis. These were not converted street cars, but rather purpose built competition models designed and built from the ground up for serious racing use.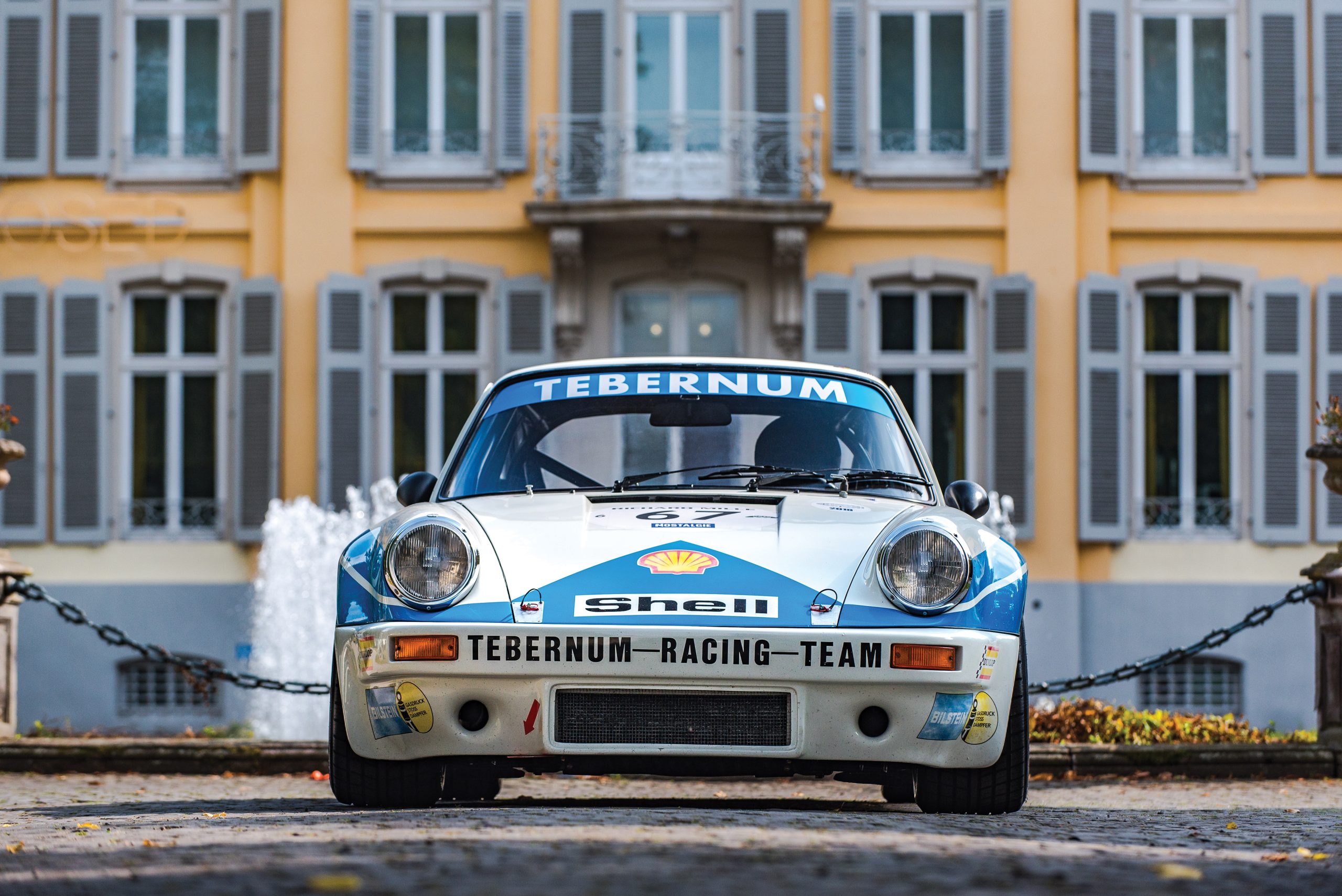 In 1974, the factory made significant changes to the car including a new 3.0 liter engine, wider wheels with center lock hubs and improved aerodynamics. The result was a car that would dominate the GT category and challenge for overall wins around the world, and the 3.0 RSR would go on to become the most successful Group 4 racing car of its time. Its combination of low weight, immense Porsche 917 brakes, impeccable handling, and a 330+hp naturally aspirated flat-6 that gave the model a power-to-weight ratio that would humble even the most mighty offerings from Italy, England, or America.
Original source: RM Sotheby's // Images: Loic Kernen