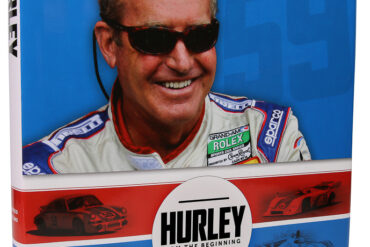 © Hurley – From The Beginning (cover) There are just a handful of racing drivers that can list the number...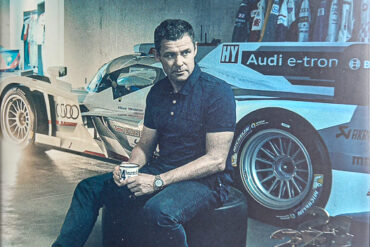 Mr. Le Mans: Tom Kristensen by Tom Kristensen with Dan Philipsen © Glen Smale The interesting thing about racing is...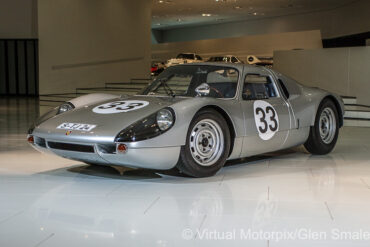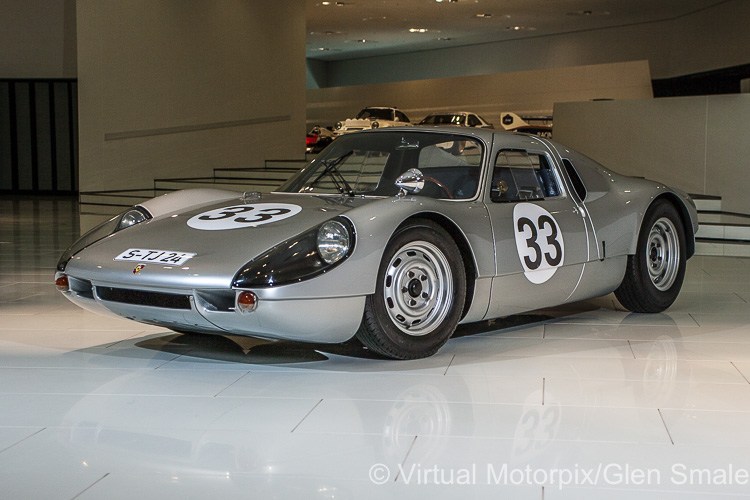 Porsche 904/8 (chassis #008) photographed in the Porsche Museum, September 2020 F.A. 'Butzi' Porsche, the eldest son of Ferry and...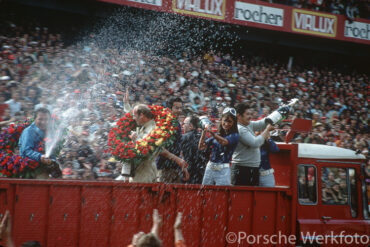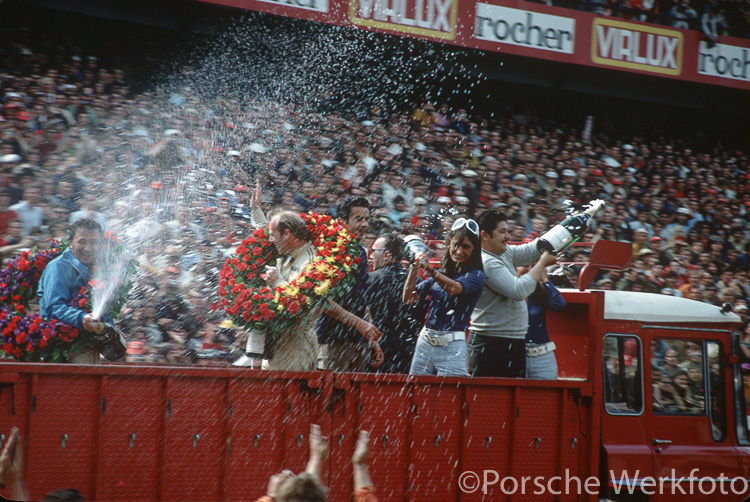 Le Mans 24 Hours, 13-14 June 1970: A jubilant Hans Herrmann and Richard Attwood are given a ride on the...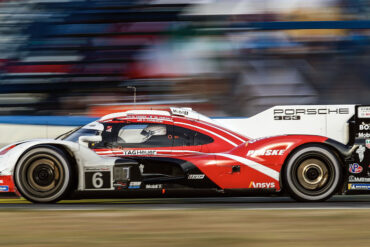 Porsche's highs and lows at the Sebring 12 Hours The Porsche 963 narrowly missed out on securing its first triumph...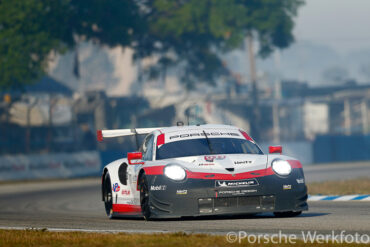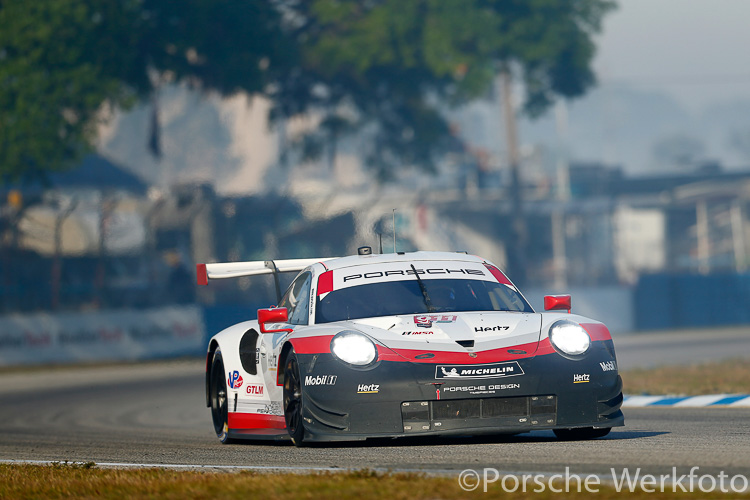 Mobil 1 The Grid joined Porsche GT Team during the recent Mobil 1 12 Hours of Sebring for a behind-the-scenes...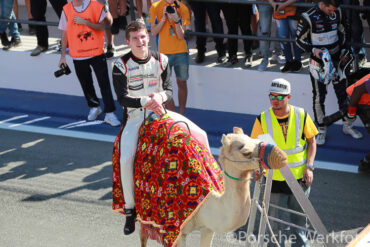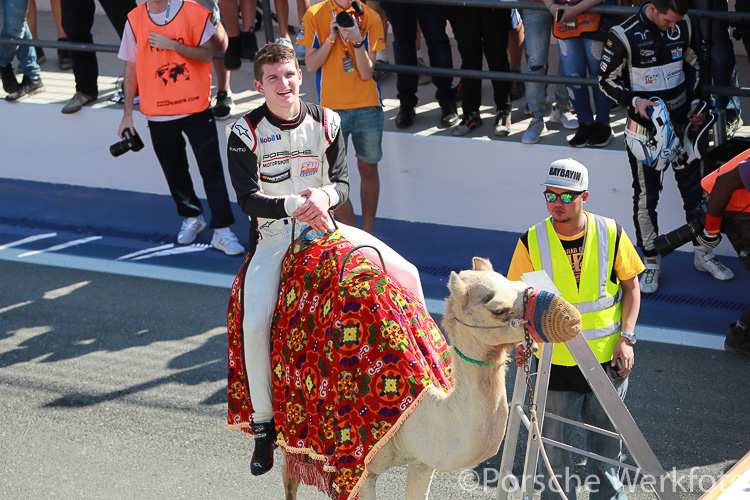 Dubai 24 Hours, 11/13 January 2018: The #12 Manthey Racing Porsche 911 GT3 R driven by Lars Kern, Sven Müller,...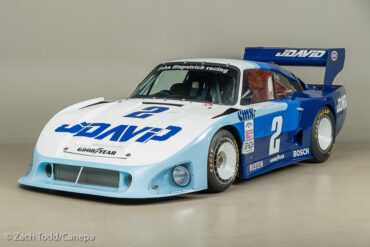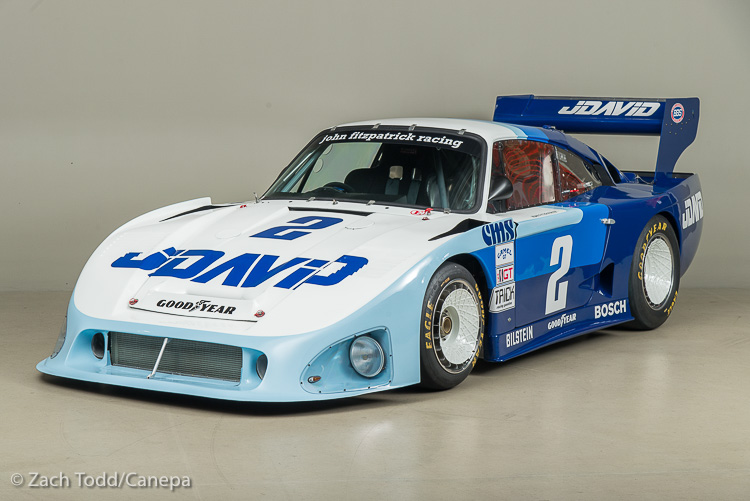 1981 Porsche Kremer 935 K4 – chassis #K4-01 In the mid-1970s, Porsche developed the 911 for racing, and in the...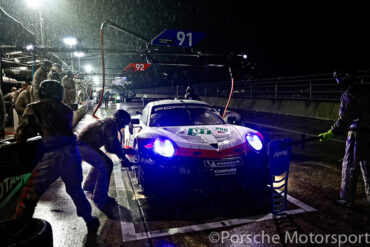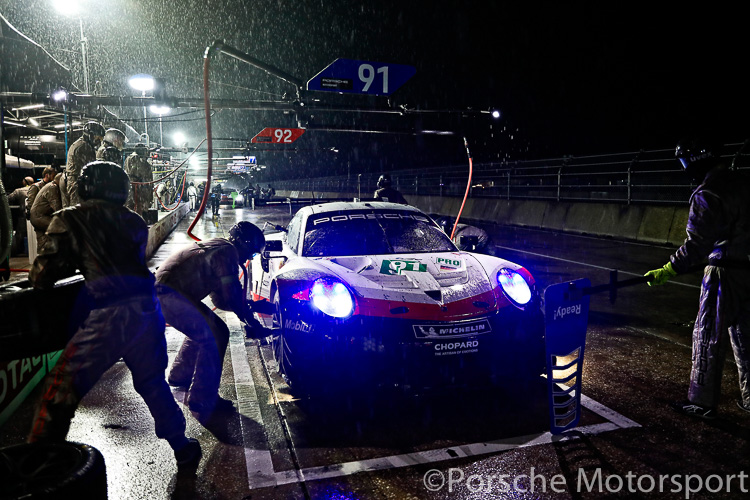 WEC 1000 Miles of Sebring, 15 March 2019: #92 Porsche 911 RSR driven by Michael Christensen and Kévin Estre leads...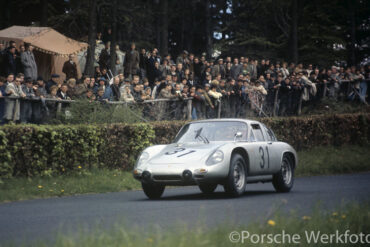 One of the most confused of all Porsche is this DKS or Dreikantschaber. It might appear like a mid-engine RS61 Coupe, but it is a rebodied 356B with a rear-mounted engine. Unlike the earlier 356s, this one featured fared-in driving lights and cut-off greenhouse reminiscent of of the RS61 coupe. Porsche didn't give this new a car a name since it was homologated and considered a Carrera 2 by the FIA. It was nicknamed Dreikantschaber.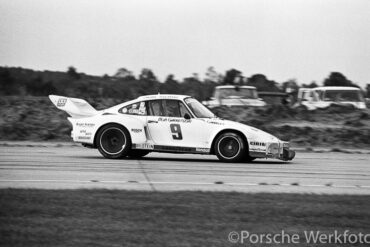 12 Hours of Sebring, 18 March 1978: The #9 Dick Barbour Racing Porsche 935 driven by Brian Redman, Charles Mendez...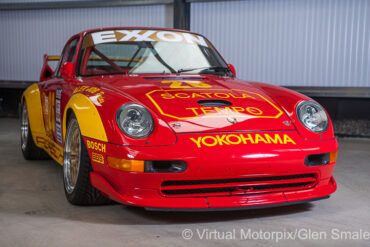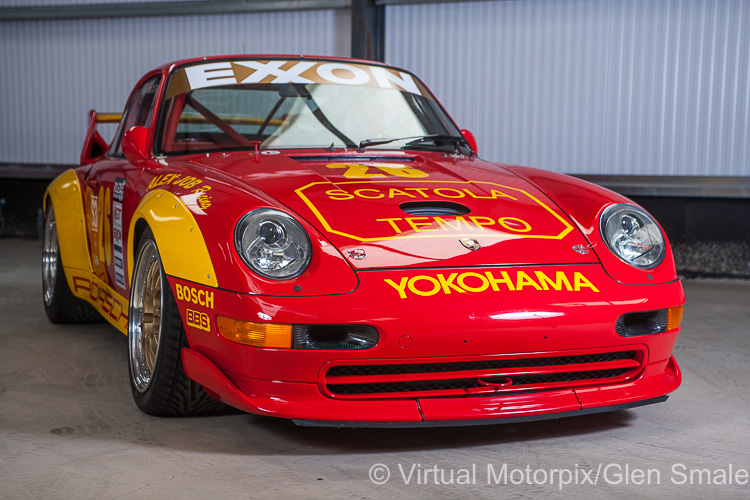 The 993 Carrera RSR takes the 993 Carrera RS formula and makes it even more track-ready by adding a roll-cage and removing carpet, power windows, and a/c. There were just thirty Porsche 911 Cup 3.8 RSR (Type 993) race cars produced for the 1997 season. This model was the last of the breed of air-cooled, naturally-aspirated 911 race cars to come from the Weissach race department before the introduction of the Type 996 water-cooled cars. To find a 993 3.8 RSR that participated in some of the world's toughest endurance races in period, and survived unscathed and unmolested, is quite rare.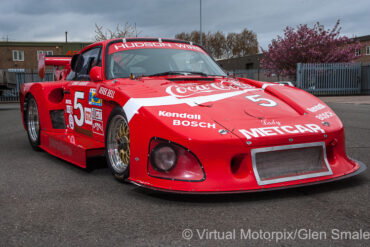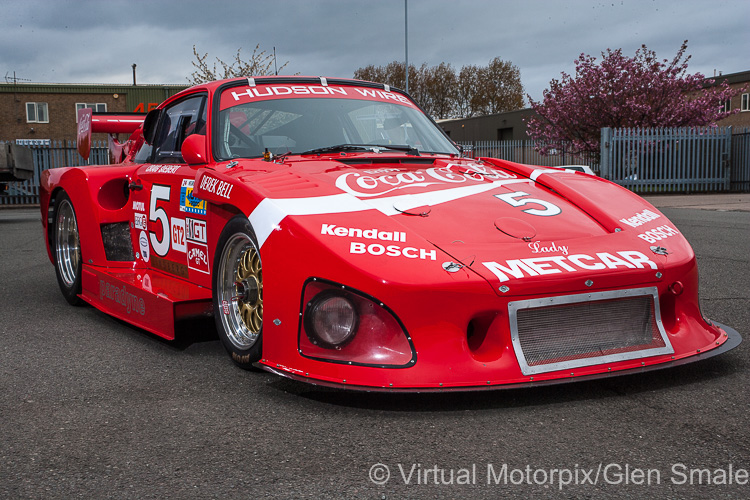 Kremer Porsche 935 K3/80 (chassis #0013) In the mid-70s, Porsche developed the 935 model, a race car homologated on the...