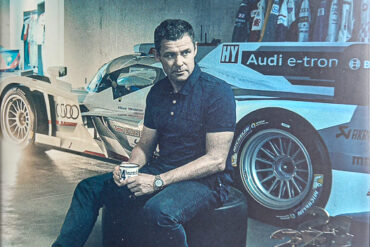 Mr. Le Mans: Tom Kristensen by Tom Kristensen with Dan Philipsen © Glen Smale The interesting thing about racing is...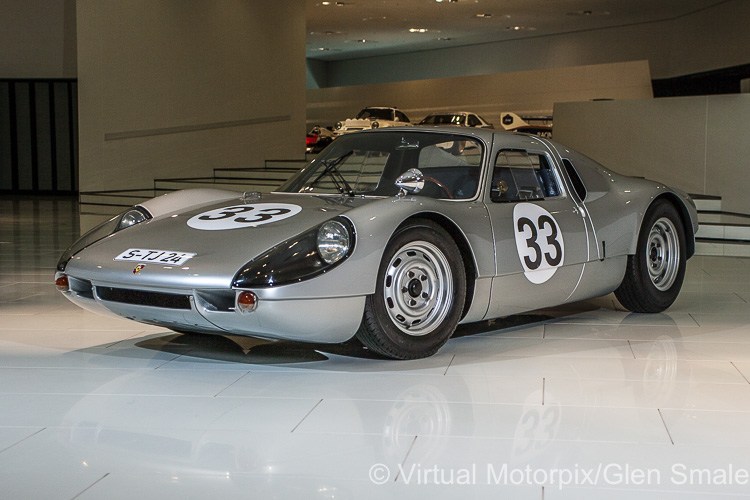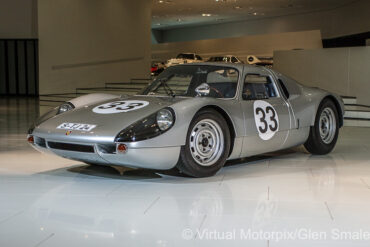 Porsche 904/8 (chassis #008) photographed in the Porsche Museum, September 2020 F.A. 'Butzi' Porsche, the eldest son of Ferry and...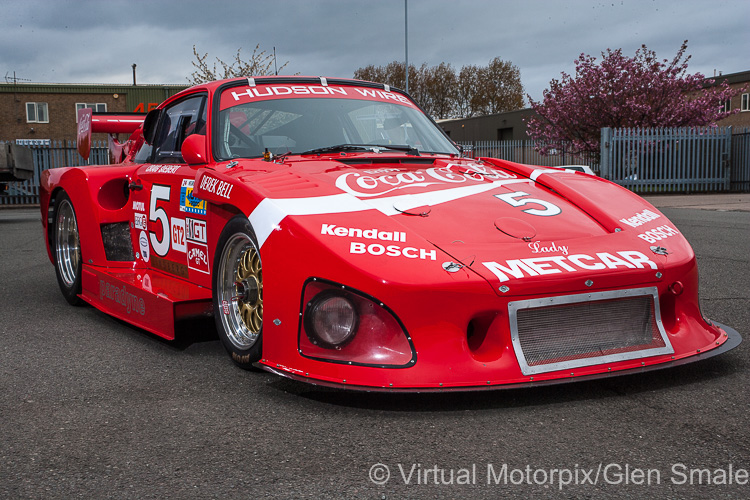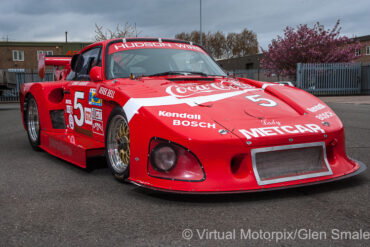 Kremer Porsche 935 K3/80 (chassis #0013) In the mid-70s, Porsche developed the 935 model, a race car homologated on the...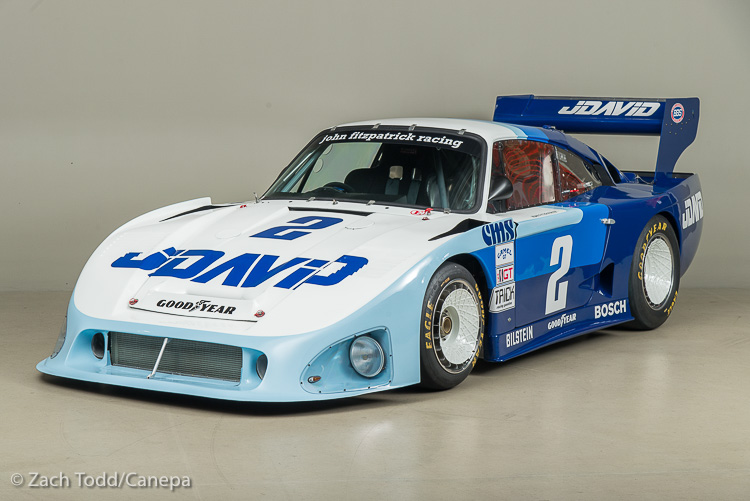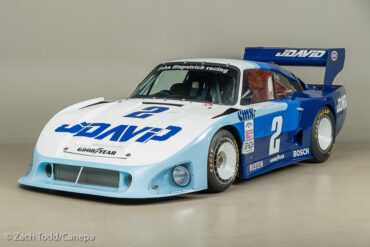 1981 Porsche Kremer 935 K4 – chassis #K4-01 In the mid-1970s, Porsche developed the 911 for racing, and in the...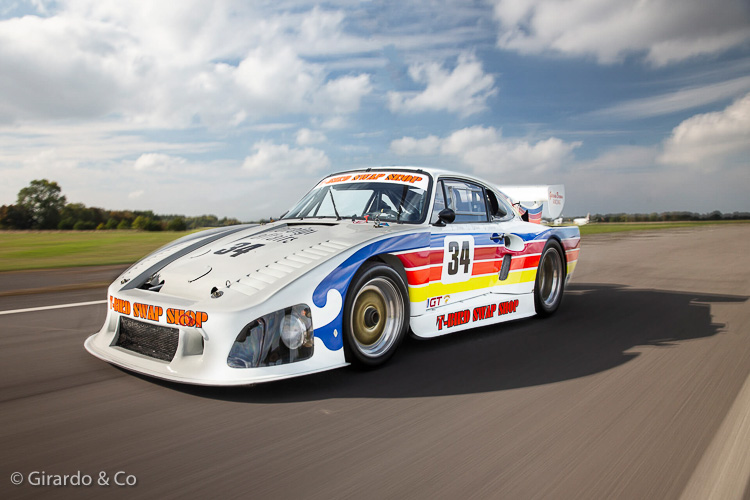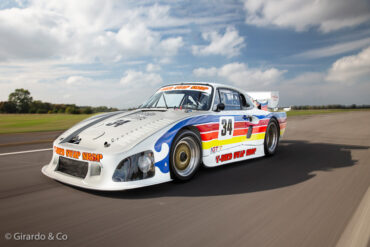 Kremer Porsche 935 K3 – chassis #930 890 0021 The Porsche 935 was the Stuttgart manufacturer's answer to the FIA's...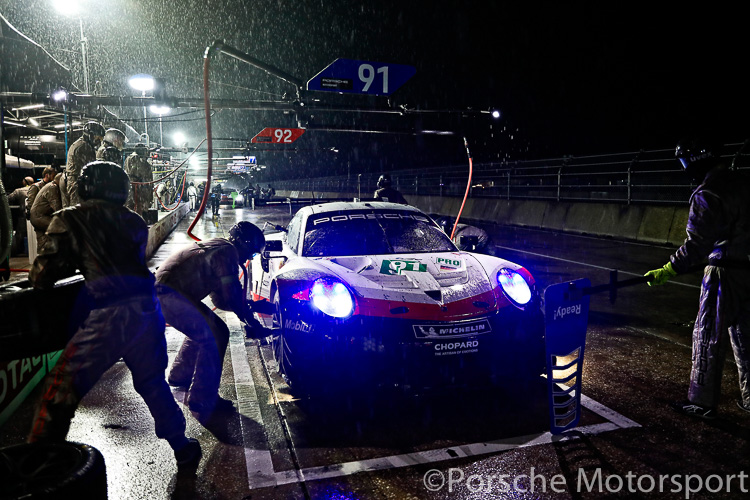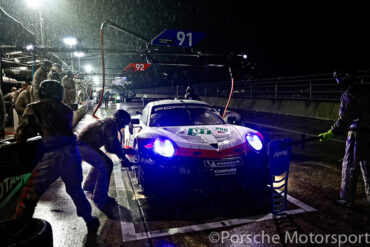 WEC 1000 Miles of Sebring, 15 March 2019: #92 Porsche 911 RSR driven by Michael Christensen and Kévin Estre leads...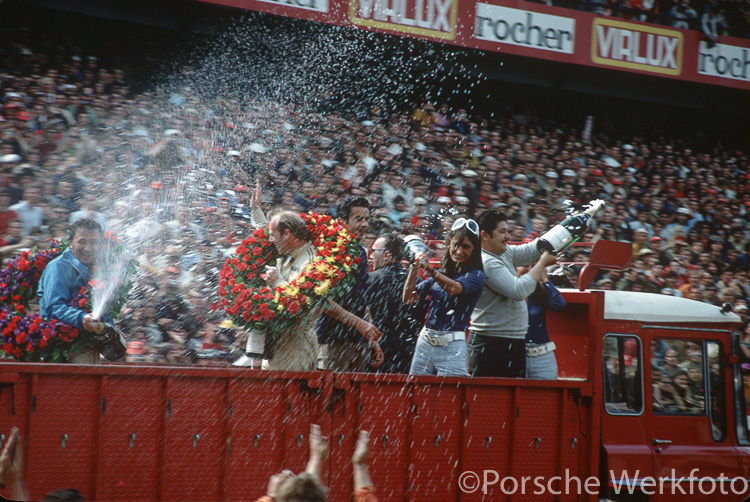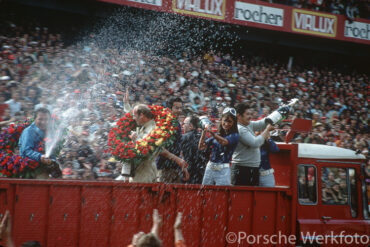 Le Mans 24 Hours, 13-14 June 1970: A jubilant Hans Herrmann and Richard Attwood are given a ride on the...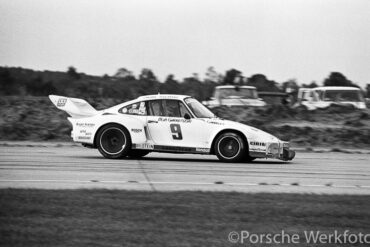 12 Hours of Sebring, 18 March 1978: The #9 Dick Barbour Racing Porsche 935 driven by Brian Redman, Charles Mendez...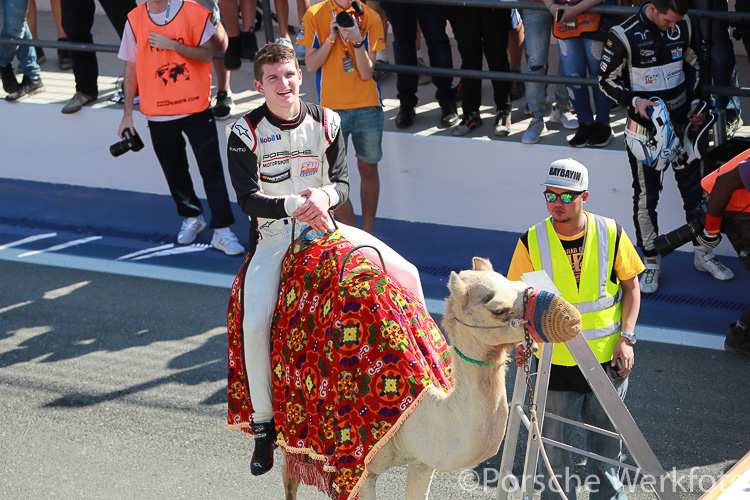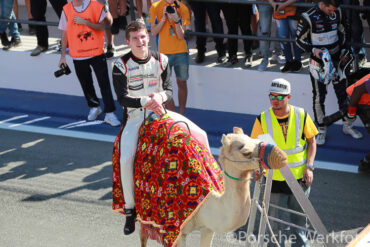 Dubai 24 Hours, 11/13 January 2018: The #12 Manthey Racing Porsche 911 GT3 R driven by Lars Kern, Sven Müller,...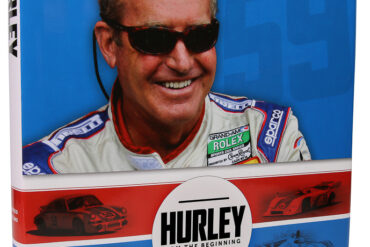 © Hurley – From The Beginning (cover) There are just a handful of racing drivers that can list the number...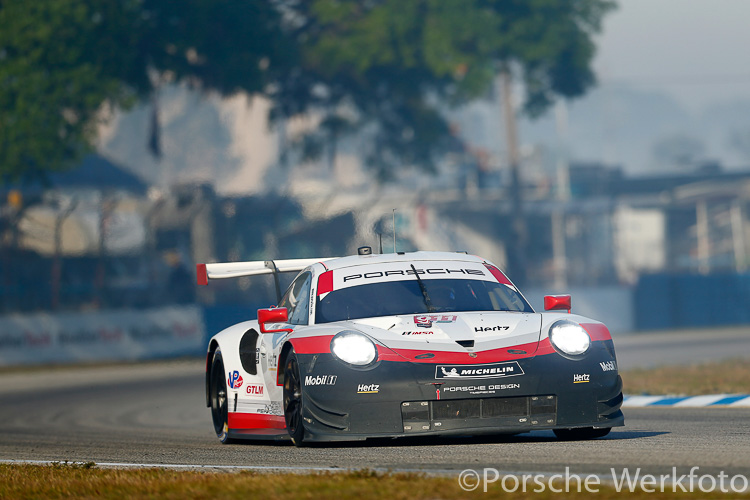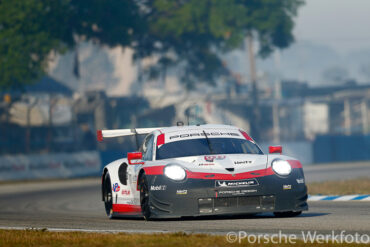 Mobil 1 The Grid joined Porsche GT Team during the recent Mobil 1 12 Hours of Sebring for a behind-the-scenes...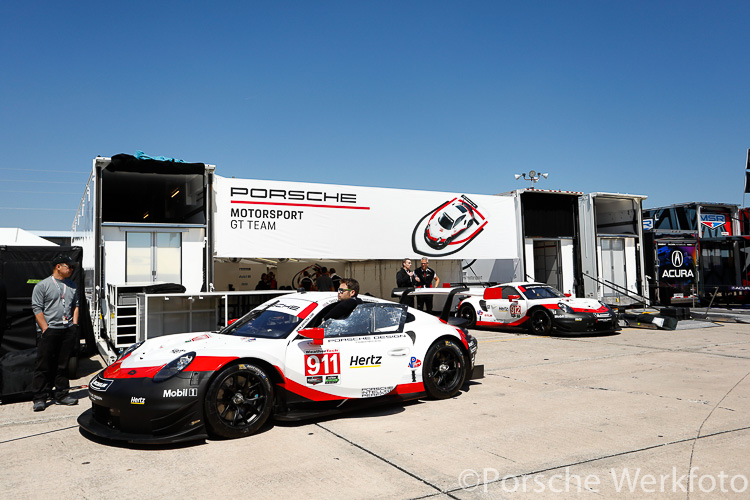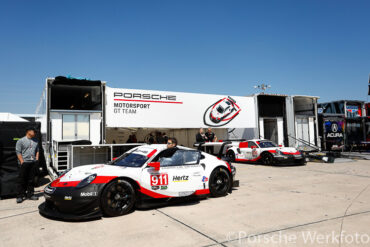 12 Hours of Sebring, 17 March 2018: In the paddock ahead of practice, the #911 Porsche 911 RSR of Patrick...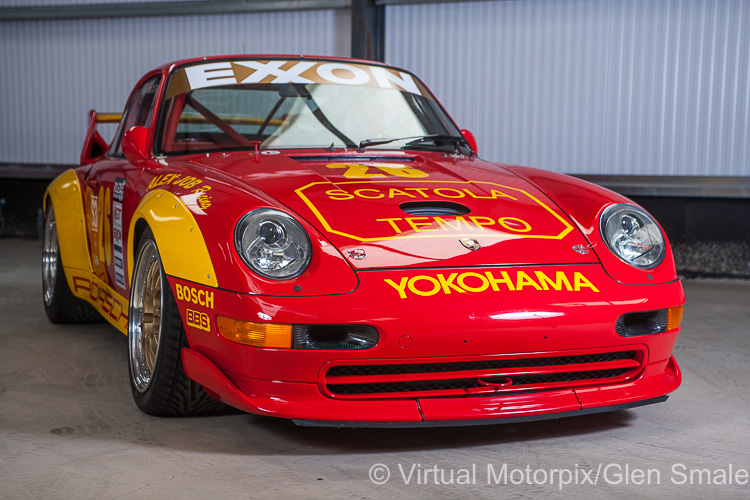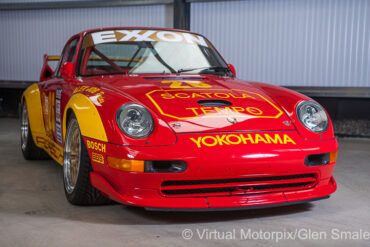 The 993 Carrera RSR takes the 993 Carrera RS formula and makes it even more track-ready by adding a roll-cage and removing carpet, power windows, and a/c. There were just thirty Porsche 911 Cup 3.8 RSR (Type 993) race cars produced for the 1997 season. This model was the last of the breed of air-cooled, naturally-aspirated 911 race cars to come from the Weissach race department before the introduction of the Type 996 water-cooled cars. To find a 993 3.8 RSR that participated in some of the world's toughest endurance races in period, and survived unscathed and unmolested, is quite rare.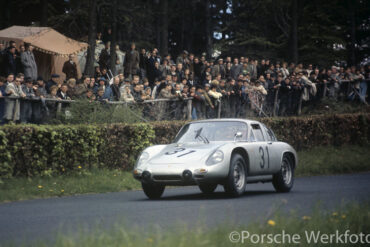 One of the most confused of all Porsche is this DKS or Dreikantschaber. It might appear like a mid-engine RS61 Coupe, but it is a rebodied 356B with a rear-mounted engine. Unlike the earlier 356s, this one featured fared-in driving lights and cut-off greenhouse reminiscent of of the RS61 coupe. Porsche didn't give this new a car a name since it was homologated and considered a Carrera 2 by the FIA. It was nicknamed Dreikantschaber.