Porsche has been investing significant funds in its EV programs, but that doesn't mean its internal combustion lineup will disappear anytime soon. Porsche engineers have been spotted testing a Panamera, suggesting that a third generation of the fastback sedan may just be on the way. The current Panamera has been around since 2017. That's a considerable length of time in the ever-changing automobile world.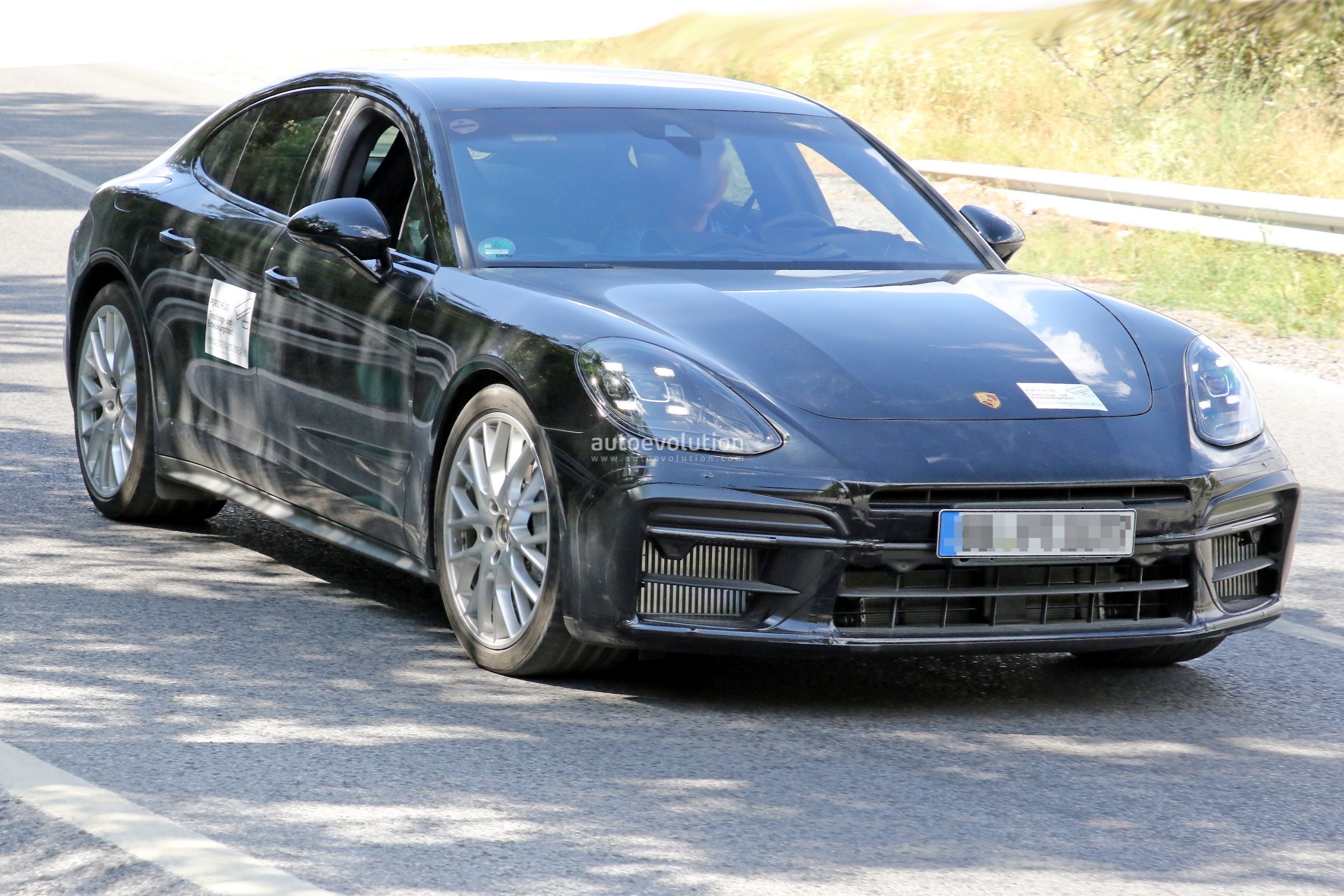 Eagle-eyed enthusiasts spotted a few features on the test car, and initial reports hinted at a cosmetic change rather than a complete model refresh. However, this seems unlikely, especially since the 2017 Panamera got a facelift in 2021. The Panamera is still an exceptional performance sedan, but sales have started waning. It creates a strong reason for the launch of a third-generation Panamera to renew the challenge against rivals in a hotly competitive segment.
The Porsche Panamera prototype features notable changes around the front end. The side intakes are more prominent, and the center intake has a new shape. Another intake has also been incorporated into the design and sits just above the license plate position. The changes don't stop there. The car also features the new-style daytime running lights already found on the new 911, 718, Cayenne and Macan models.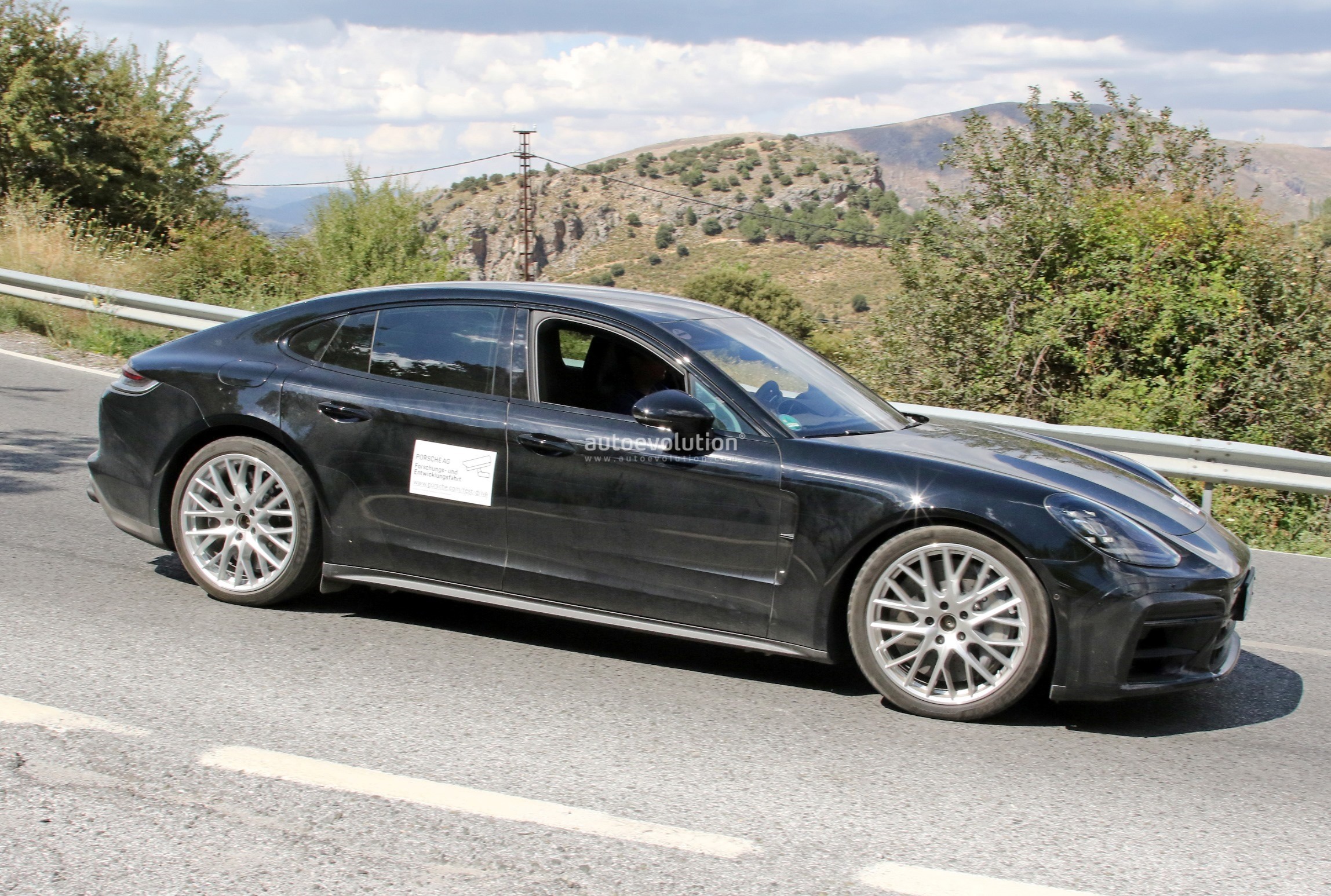 Changes to the design elements seemingly continue on the car's interior. A covered dashboard to discourage prying cameras suggests there have been some tweaks there too. Powertrain information is unavailable, but the new vehicle could boast more power. The range-topping Panamera S E-Hybrid currently has 689 hp and 642 lb-ft of torque on tap. It's nothing to sneeze at, but it must be noted that this places it well behind rivals like the Porsche Tesla S Plaid and the AMG GT63S E-Performance.
These are still early days yet, and nothing has been confirmed. However, there is a strong possibility that the new Panamera will debut as a 2023 model, the same year the Cayenne SUV is due its own update.