A new Porsche SUV is in the works, and some dealers have already been given a sneak preview at Porsche's Atlanta headquarters in the United States. It will take over from the existing Cayenne as the new flagship SUV. It is yet another interesting development for the brand that established its reputation as the leading manufacturer of performance sports cars. Yes, it still builds them, but its portfolio has since expanded into other segments with models like the Taycan, Macan and the Cayenne.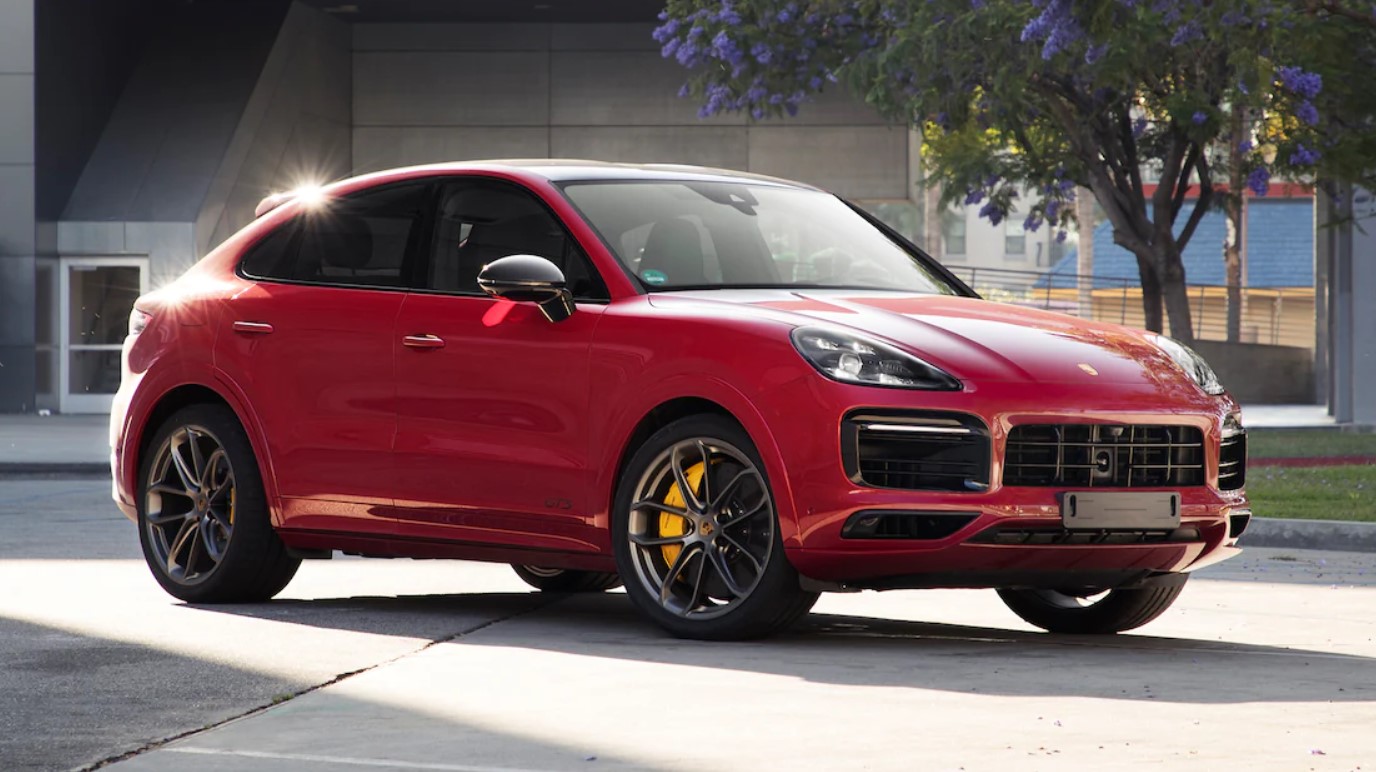 The experiment began in 2002 with the debut of the Cayenne, Porsche's third model after the Boxster and the iconic 911. Its expansion into the SUV space has proved to be a smart strategic move and great success, creating a steady cash flow stream for the carmaker. Today, the Cayenne and Macan SUVs are Porsche best-sellers. In 2021, both cars accounted for over half of the global sales.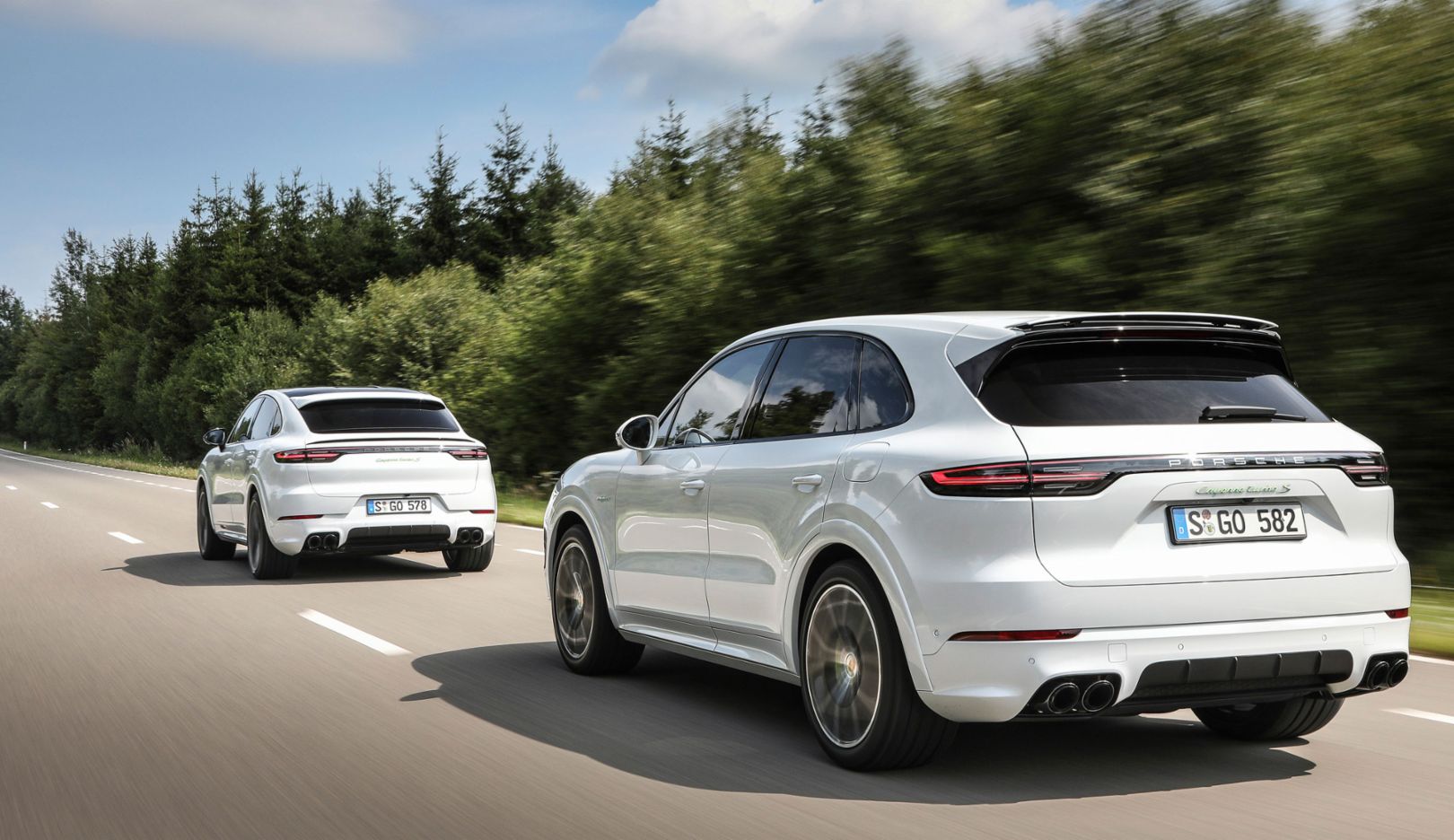 It supplies the logic behind Porsche's decision to further consolidate its market share within the SUV segment with an all-new vehicle. According to reports, it will be even bigger than the Cayenne with the option of third-row seating. The new SUV will allow customers to upgrade within the Porsche brand even as their family grows larger.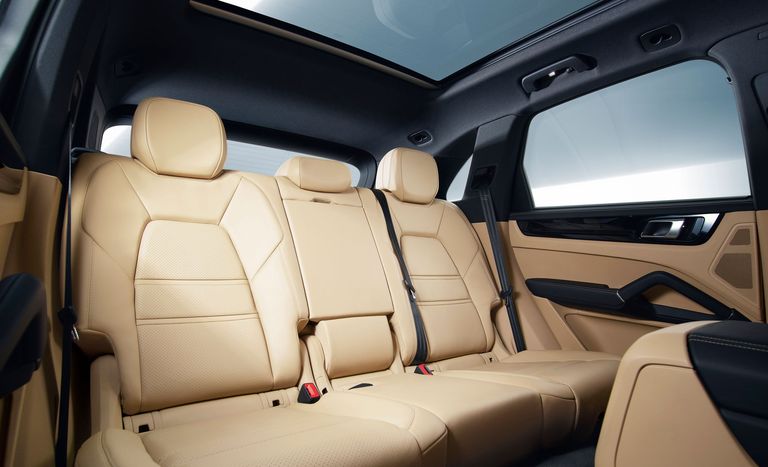 Details are still sketchy at this point. However, the new SUV could be a plug-in hybrid powertrain related to the 670-hp hybrid V-8 already offered in the top-trim Cayenne Turbo S E-Hybrid. An all-electric variant is a distinct possibility as well, considering Porsche's increasing shift towards electrification.
Porsche has not officially confirmed the report, and there's nothing to say if this will ever make it to production. However, we will not be surprised if a full-size Porsche SUV becomes a common sight on public roads one day in the near future.