The 996-generation GT3 RS wasn't available in the U.S., but that changed with the 997-generation. The standard 997 GT3 made its debut at the 2006 Geneva Motor Show, and shortly after, the GT3 RS entered production in 2007. This model became highly sought after globally, competing with the likes of the Ferrari 360 Challenge Stradale and Lamborghini Gallardo Superleggera.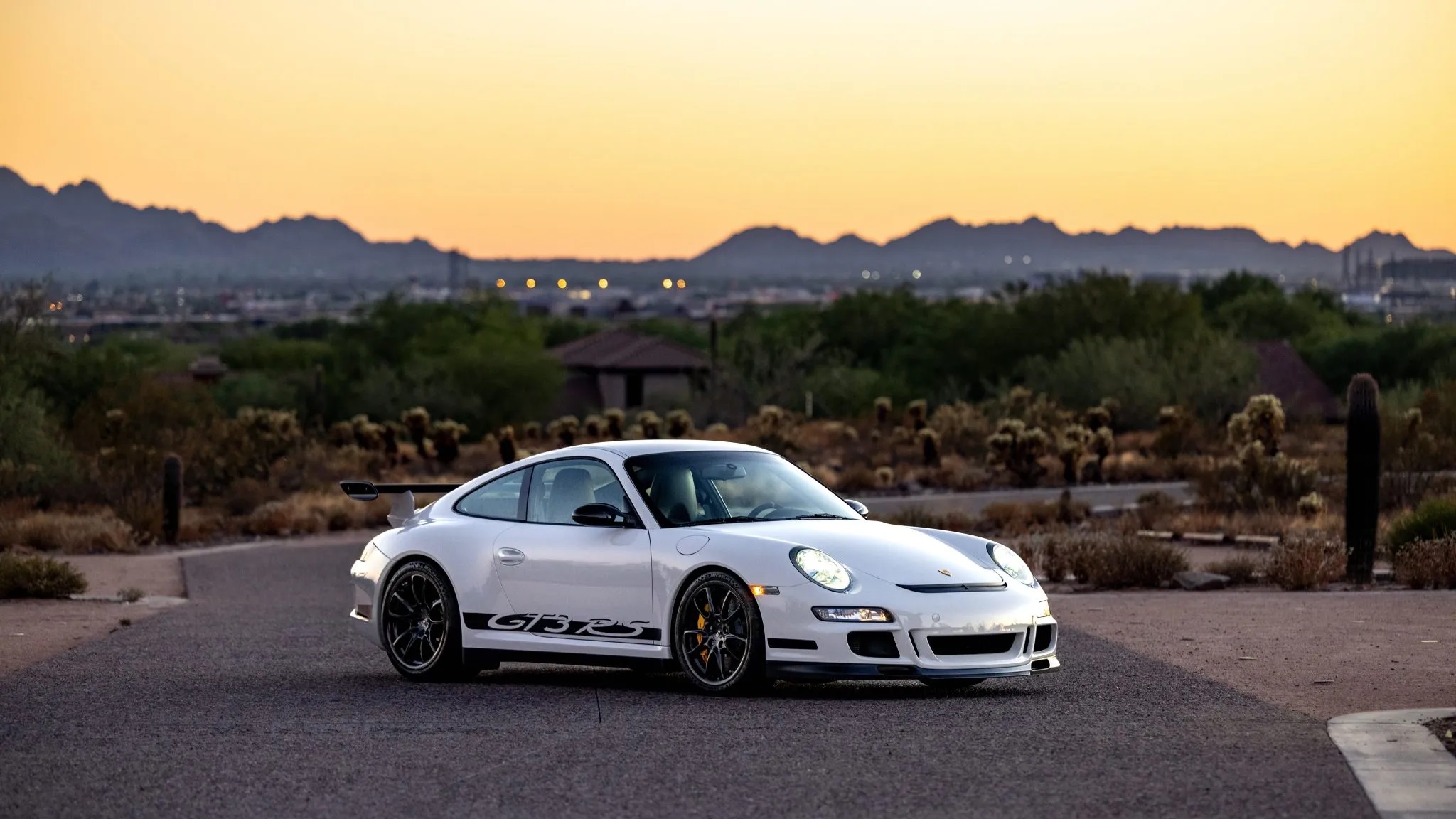 This purist variant of the GT3 is particularly suited for use on the track. The GT3 RS is distinguished by its performance capability and the unadulterated driving experience enjoyed with a racing car, but also meets all requirements for road-legal sports cars.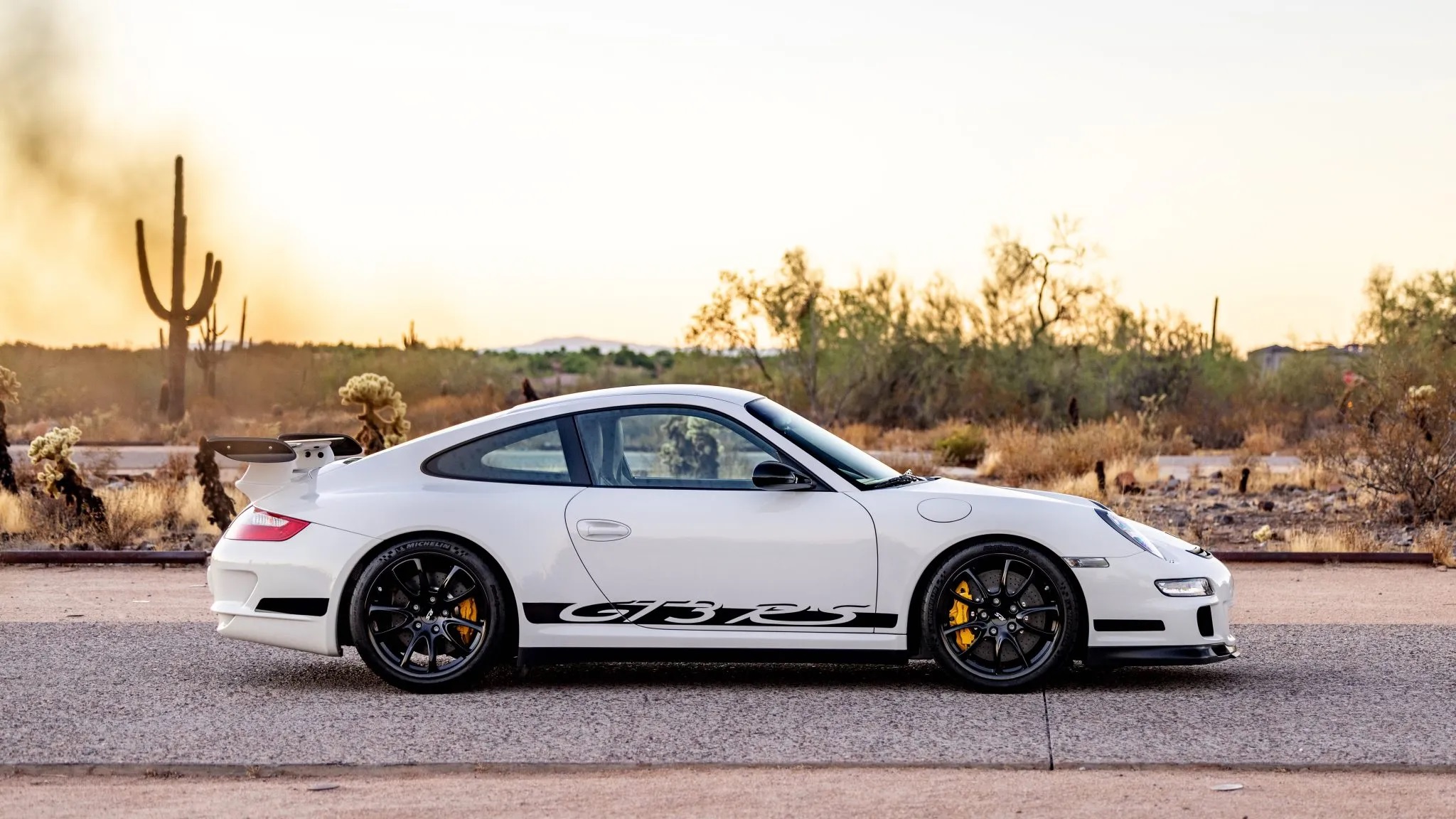 Compared to the GT3, the GT3 RS stands out with its wider rear wheel arches, borrowed from the all-wheel-drive 911 lineup. It retains the same 415 bhp at 7,600 rpm and 300 foot-pounds at 5,500 rpm, but due to reduced weight, it shaves 0.1 seconds off its 0–60 mph time, achieving 4.0 seconds. Various eye-catching colors were available, each featuring contrasting "GT3 RS" graphics along the side skirts, reminiscent of the iconic Carrera RS from 1973.
Photo Source: Bring A Trailer