The 993 Porsche 911 GT2 (or GT as it was initially called) was built in order to meet homologation requirements for the GT2 class racing which had banned all-wheel-drive vehicles by the mid 1990's.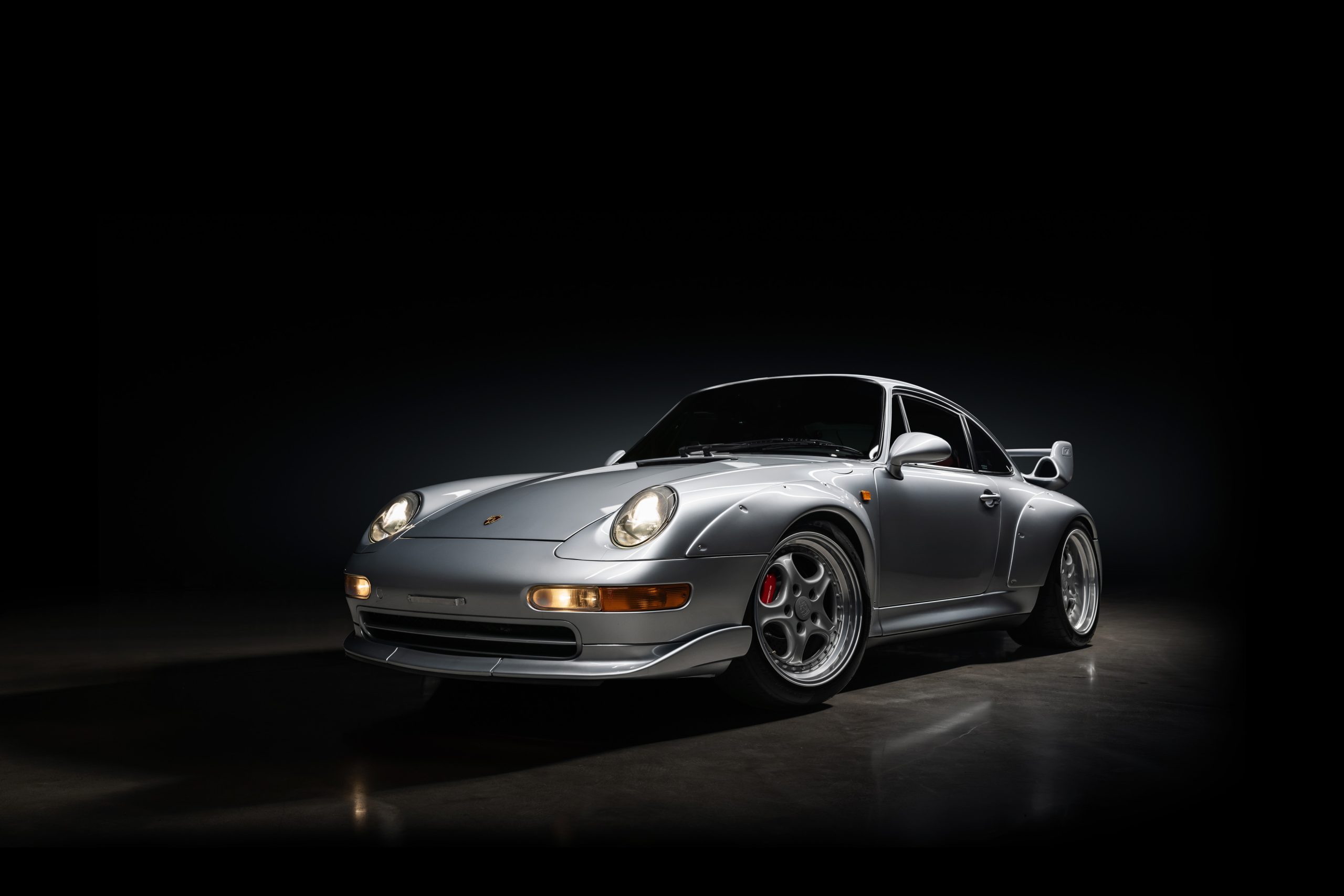 To make the GT2 suitable for track use, the brakes, suspension, and wheels were upgraded to handle the significant increase in performance. Additionally, aerodynamic downforce was improved with a larger front air dam and a rear spoiler. Without the Turbo's AWD transmission, the GT2 was notably lighter—by approximately 300kg—than the 993 Turbo.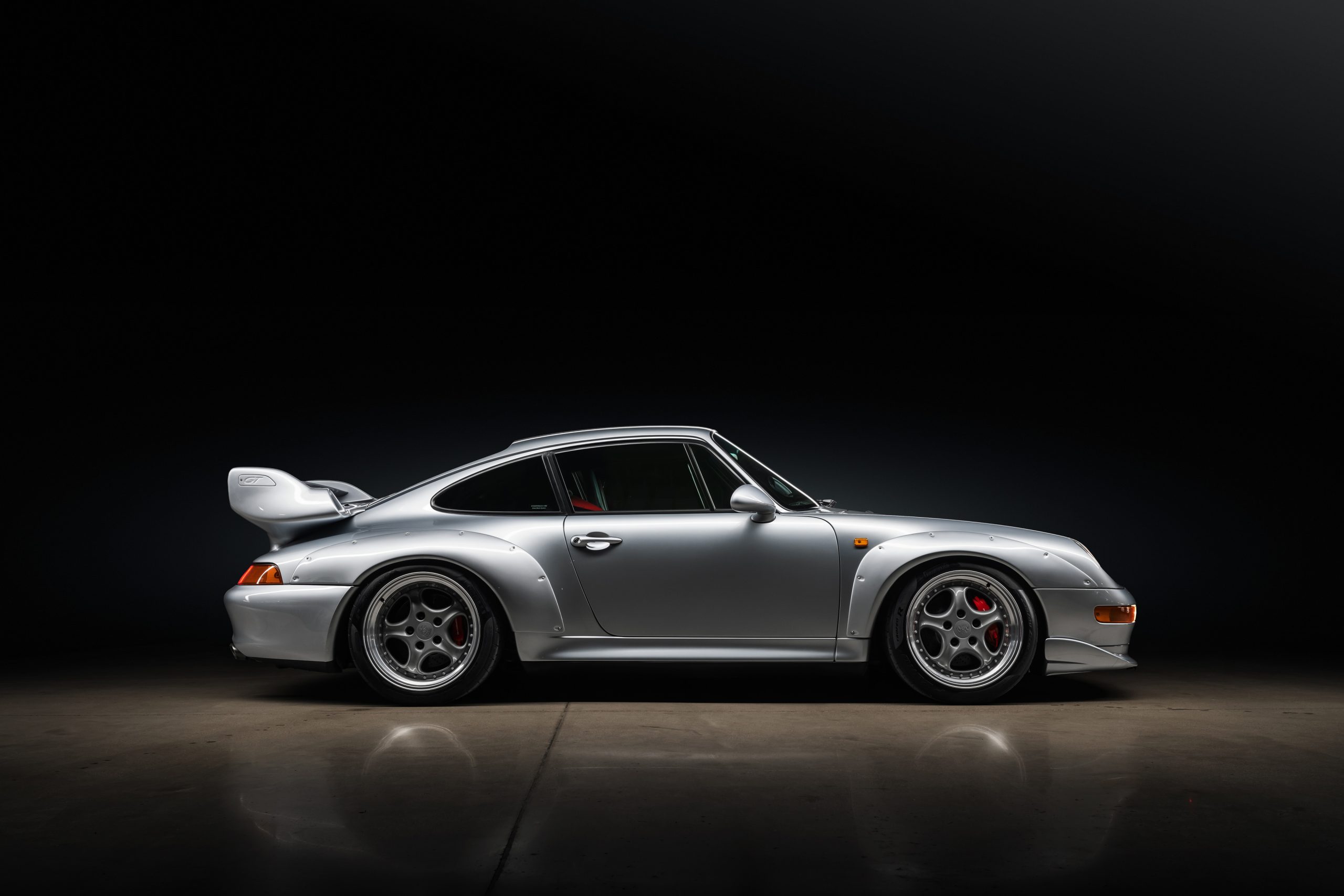 This weight reduction extended to the use of aluminum body panels and lightweight racing seats, along with the removal of many interior fittings, including the Turbo's soundproofing and rear seats. The GT2 also featured widened wheel arches and a larger rear wing with air ducts in the support struts for enhanced engine cooling.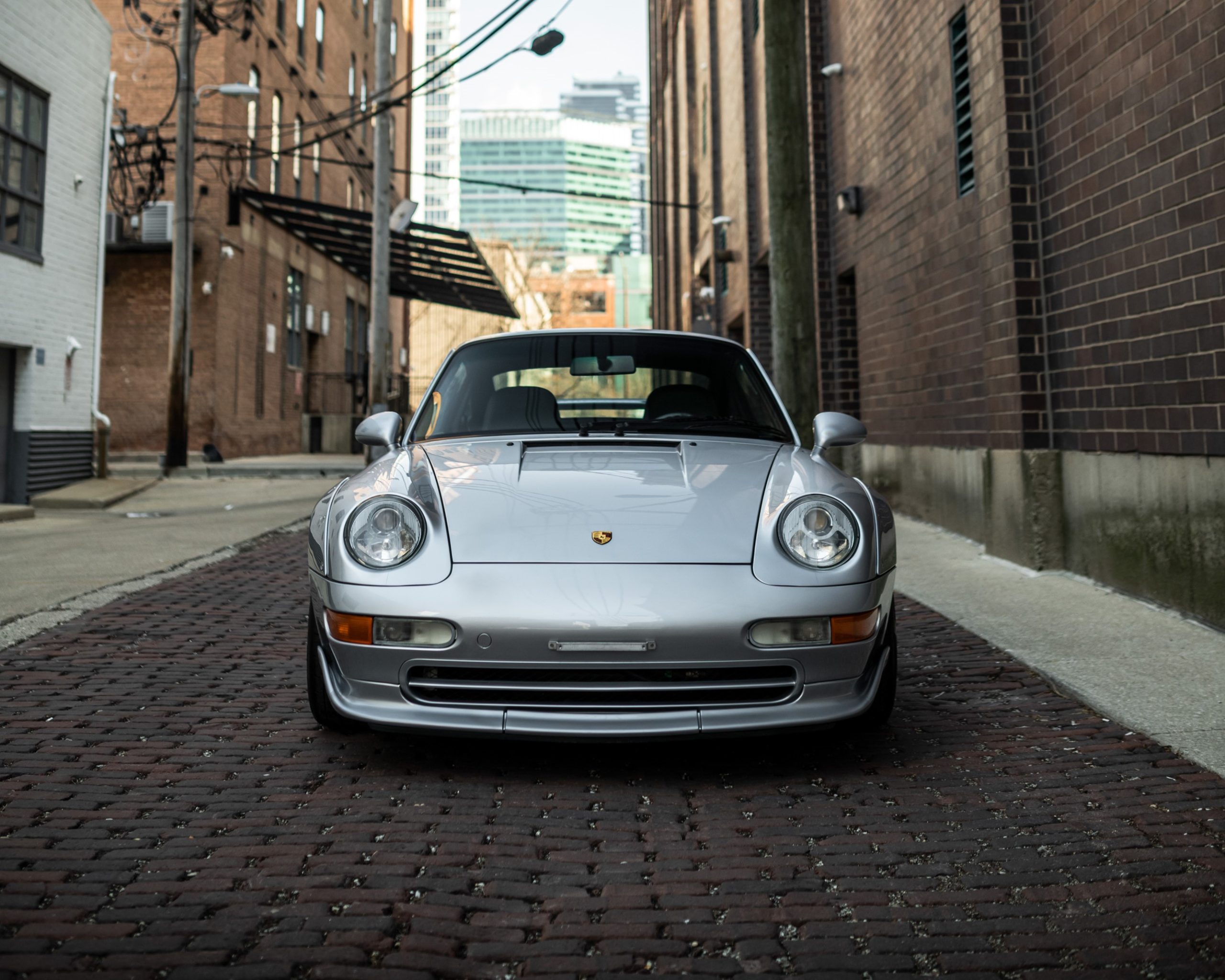 Despite its lighter weight, the GT2 retained substantial power. Paired with a six-speed transaxle transmission, the car's M64/60R twin-turbo flat-six could produce an impressive 430 horsepower and 457 lb-ft of torque. Thanks to this powertrain, the car could accelerate from 0 to 60 mph in under four seconds and achieve a top speed of 190 mph. As the most expensive model in the 911 range, the GT2 in its original Type 993 form was produced until 1998.
Photo Source: RM Sotheby's