The GT2 was the hardcore, race-focused version of the 993 Turbo, using essentially the same 3.6 L twin-turbocharged engine, but slightly modified with increased power output. The car was made to compete in the FIA GT2 racing class. Among this already very exclusive circle of 57 cars there is an even more rare community.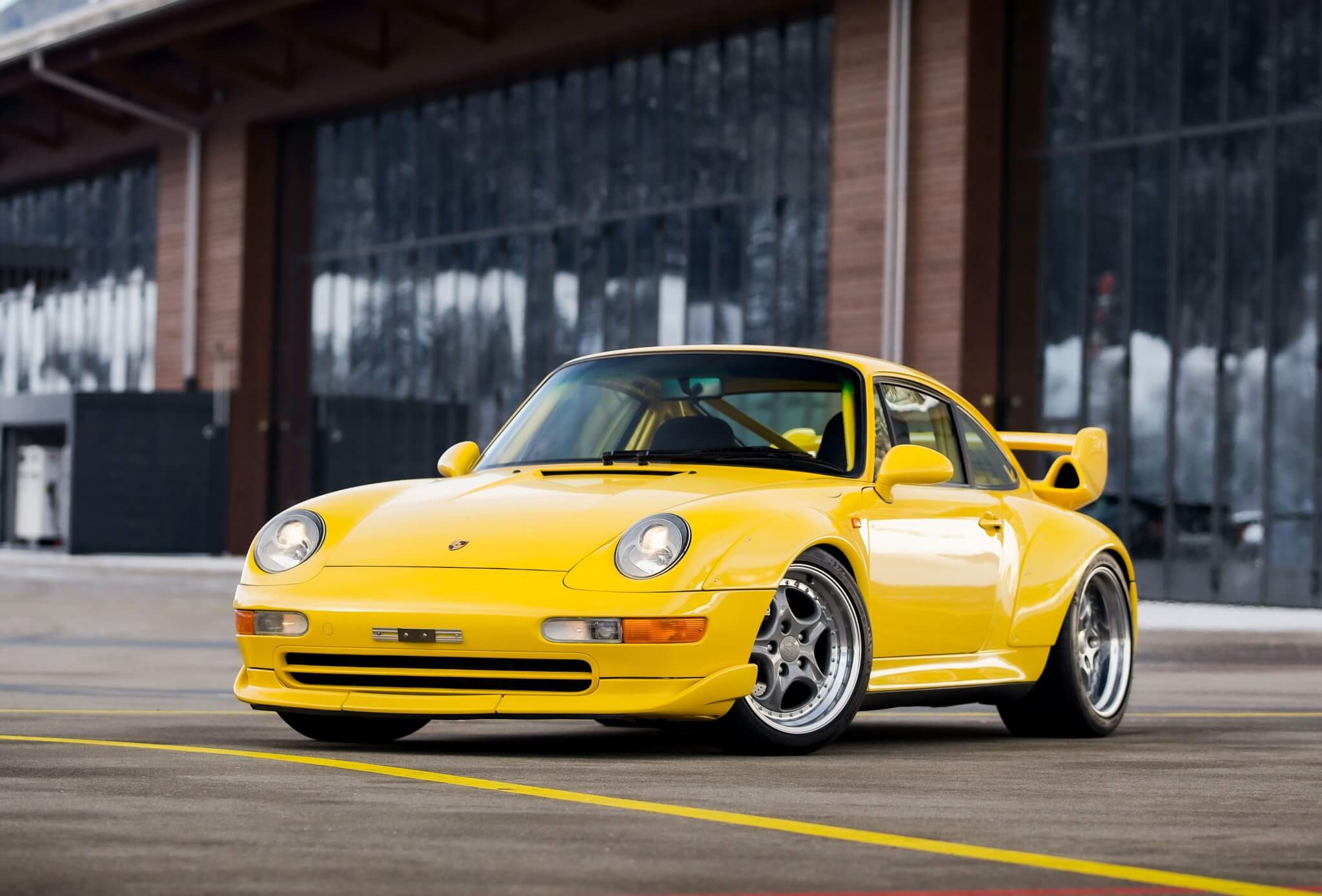 20 of the 57 road-legal cars were produced in a second – and last – badge with upgraded engine power (450 PS) called GT2 "Clubsport" which make them the last Porsche models with air-cooled engines. A substantial splitter, similar to that on the Carrera RS Clubsport, was fitted to improve the airflow around the front of the car, while the large adjustable rear spoiler had gaping inlets at the side that rammed air into the engine for better breathing.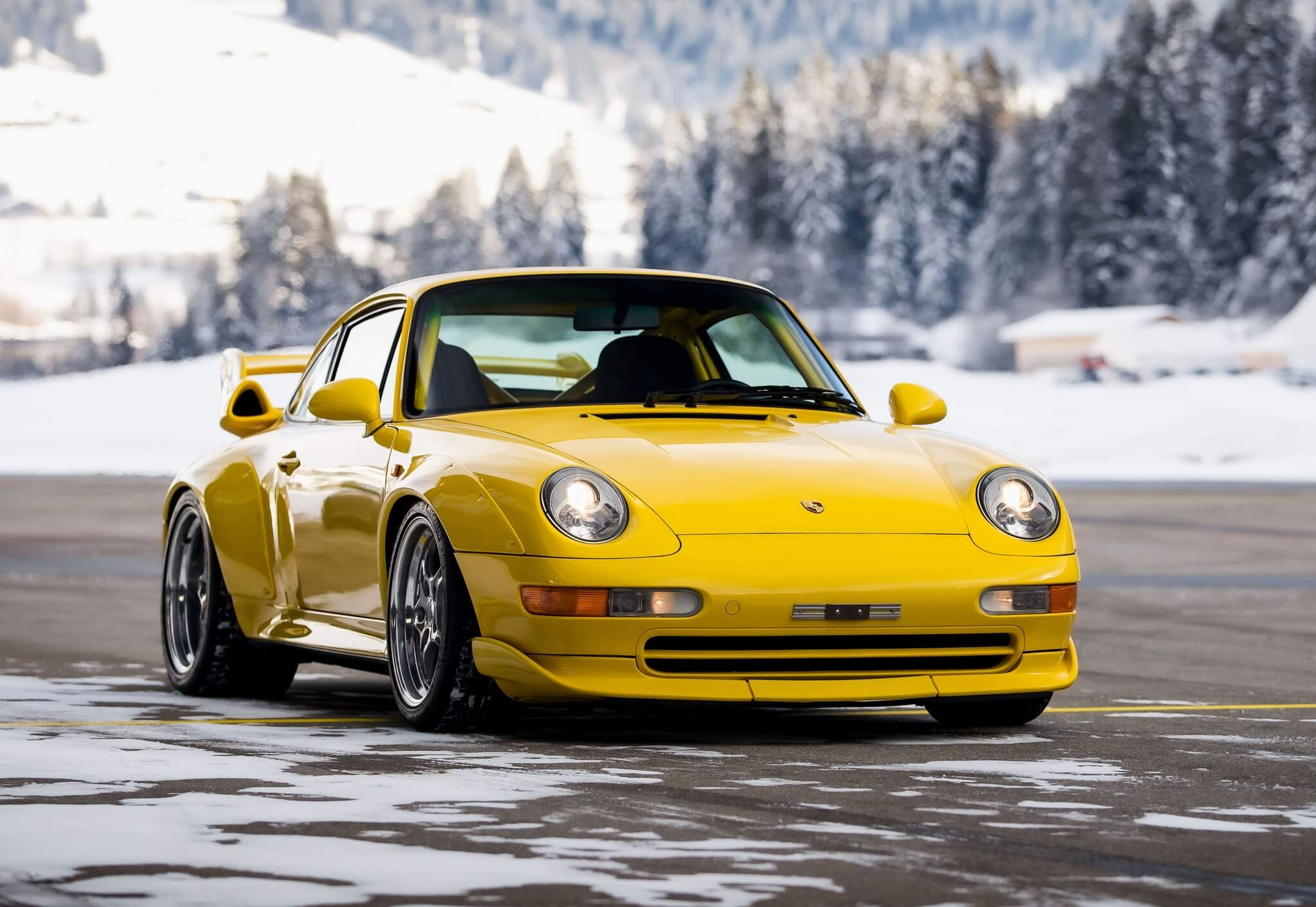 Clubsport-specified cars took things even further with the addition of a welded roll cage, six-point racing harnesses, a battery cut-off switch, a full fire extinguishing system, and bucket seats. Equipped with the Clubsport package, the GT2 is powered by an air-cooled 3.6-liter Mezger flat-six engine with twin K24 turbochargers, capable of producing up to 450 HP.  The results of the power increase and weight loss resulted to 0-60 time of around 4 seconds and a top speed of 184 mph.
Photo Source: PCARMARKET