Every so often, Porsche creates a short production run of cars that celebrates the attributes of one of their special models. In 1993, the Stuttgart engineers decided to develop a race version of their 911 Type 964 Carrera RS, aptly named the Carrera RSR 3.8, and aimed it squarely at the race track.
With the 1993 Carrera 2 as the starting point, Porsche had to make at least 50 roadgoing cars in order to qualify this new model for the Carrera ADAC GT Cup, which served as the basis for a motor racing variant to come, the Carrera RSR 3.8. The RSR 3.8 was nothing short of an all-out race car that could be delivered to the track in a 'just add driver' form.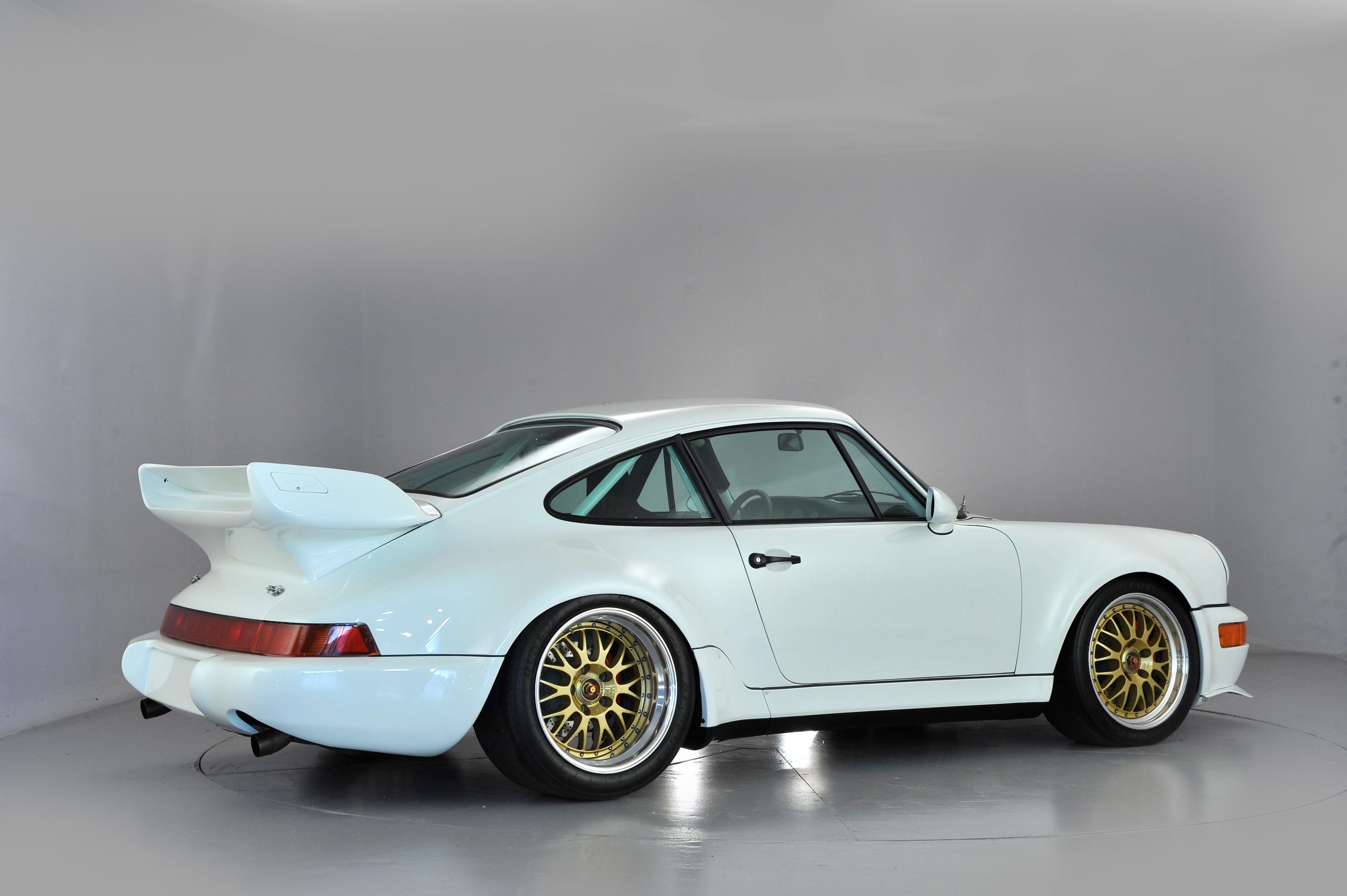 The Porsche Carrera RSR 3.8 racked up a catalogue of impressive international race results right from the outset, winning overall at the Spa 24 Hours, Suzuka 1000km, and the 24 Hours of Interlagos. There was also a class victory in the 1993 Le Mans, a 1-2-3-4 class sweep at the Daytona 24 Hours (Le Mans GT-2 class), and another class victory at Sebring.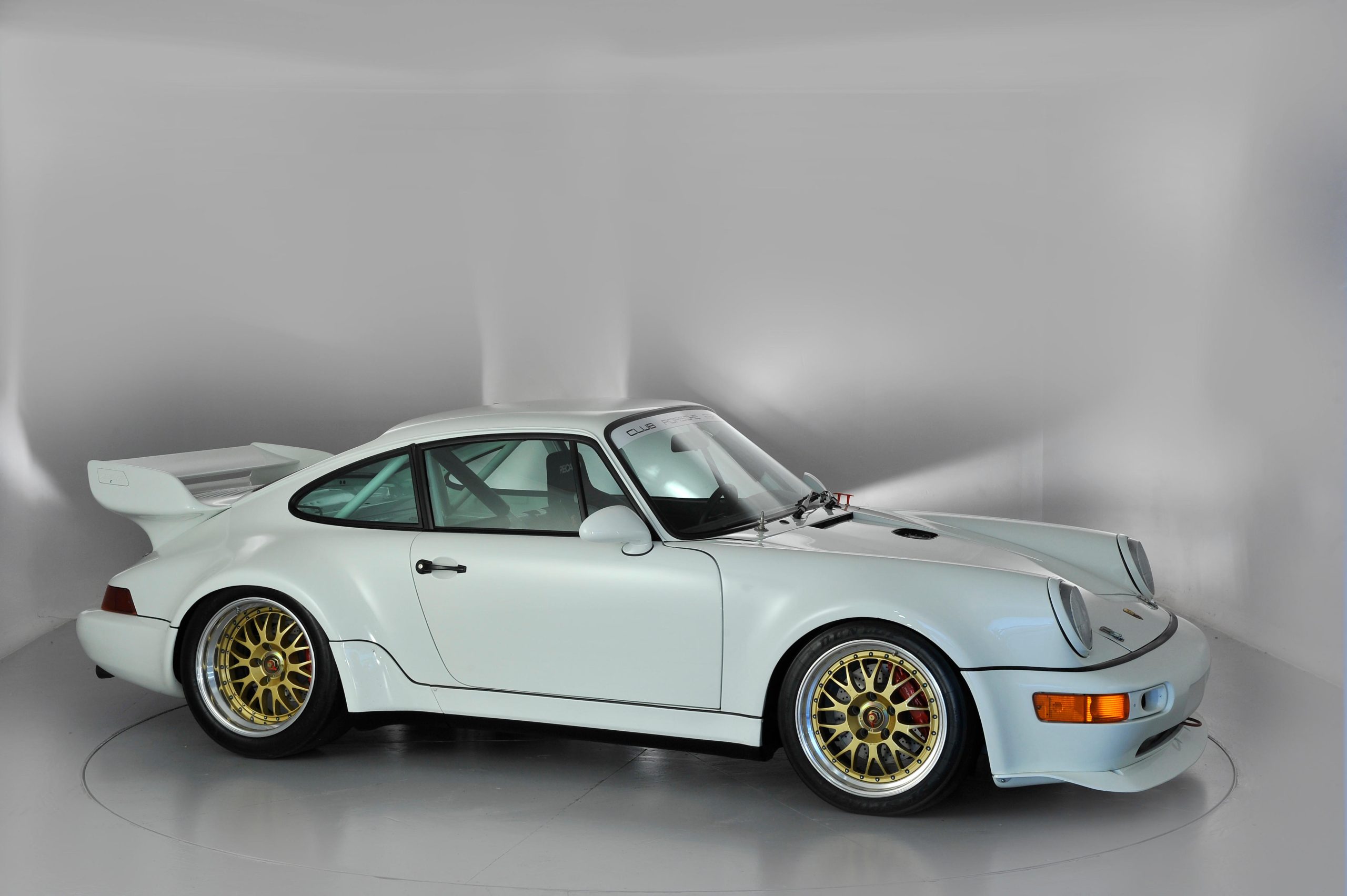 The RSR 3.8, known for its featherweight construction, is outfitted with an air-cooled, naturally aspirated six-cylinder Type 64/04 engine derived from the 964's 3.6-liter powerplant. It boasts elevated compression, dual ignition, individual butterfly valves for each cylinder, and Bosch electronic fuel injection, resulting in an official rating of 325 horsepower. In reality, however, the engine delivers a substantial 375–390 horsepower.
Photo Source: Bonhams Cars