This is the seventh RWB creation, known as "Jezebel." This remarkable 1989 Porsche 911 Turbo has undergone a remarkable transformation, courtesy of the skilled hands of master builder and Porsche icon Akira Nakai. Reportedly crafted for Nakai's personal use, this particular example showcases a unique "Smooth" fender design, extensive enhancements, and a meticulously rebuilt engine.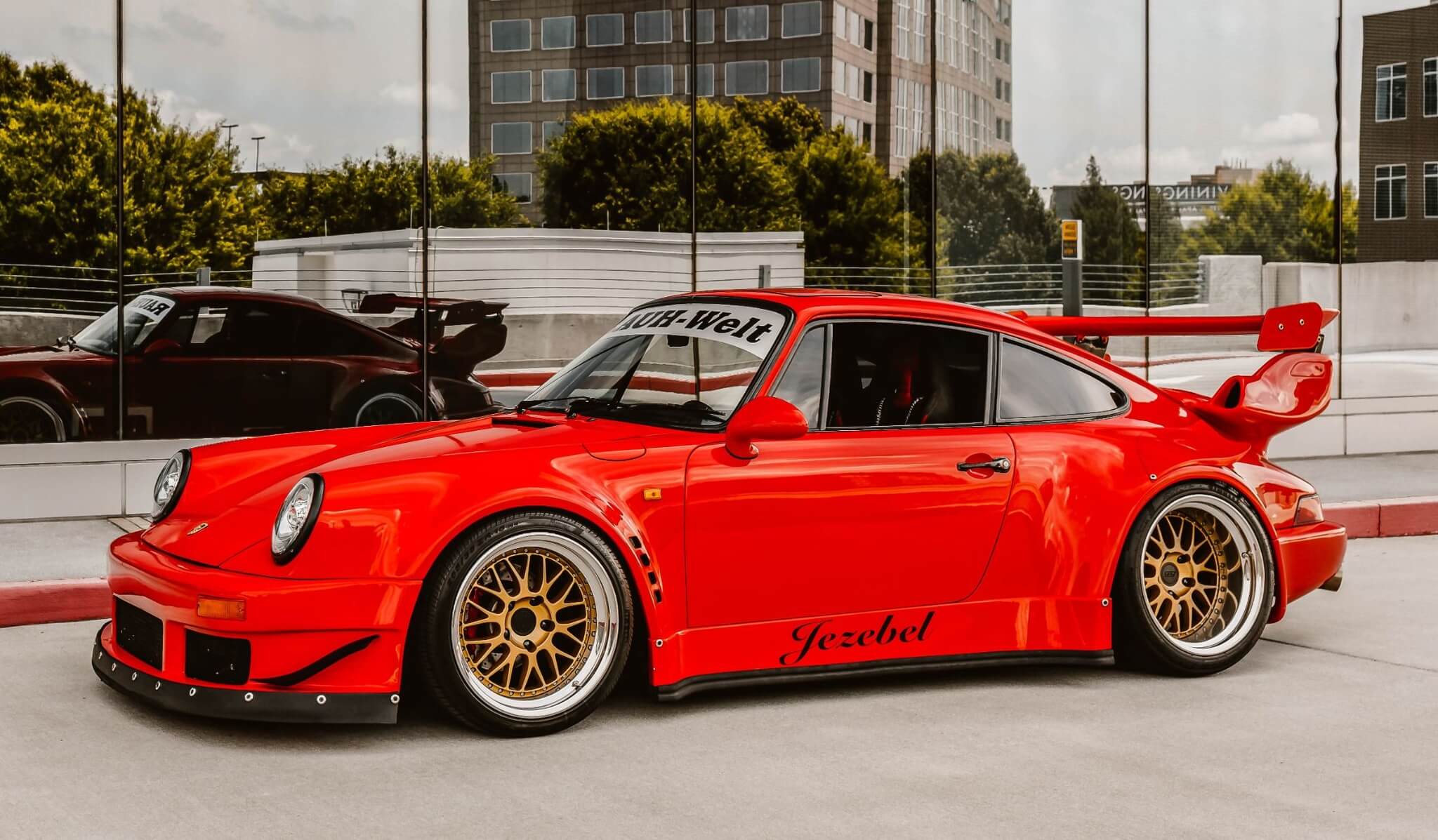 Finished in Guards Red, this Turbo boasts a comprehensive RWB body kit, covered by a protective ceramic coating that envelops the entire exterior surface. What sets this creation apart is the exquisite "smooth" fender finish, a distinctive feature that eliminates the customary exposed bolts often seen on similar builds. Inside the cabin, a custom black interior welcomes you, featuring Recaro Sport seats adorned with driver and passenger harnesses.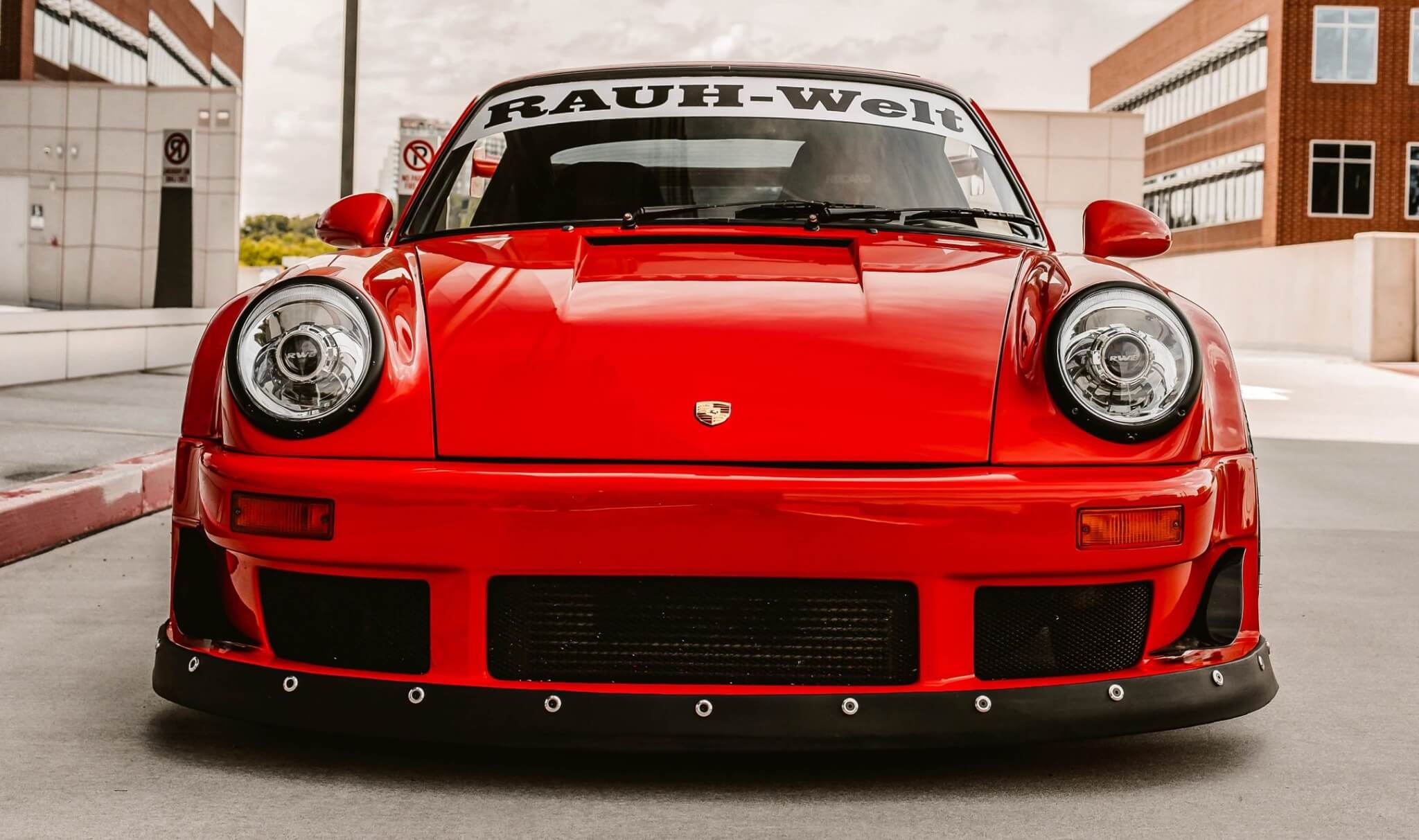 Powering this masterpiece is a 3.3-liter air-cooled flat-six turbocharged engine, mated to a responsive 5-speed manual transmission. The car boasts an impressive output of 300 horsepower and 270 lb-ft of torque, ensuring a thrilling driving experience.
Source: PCARMARKET