In 1984, a Porsche was purchased in Illinois and upgraded to RUF BTR specification. The modifications included increasing the engine displacement, adding a turbocharger, and customizing the bodywork. The car gained recognition as the RUF RSR and was featured in "The World's Fastest Cars" in 1989.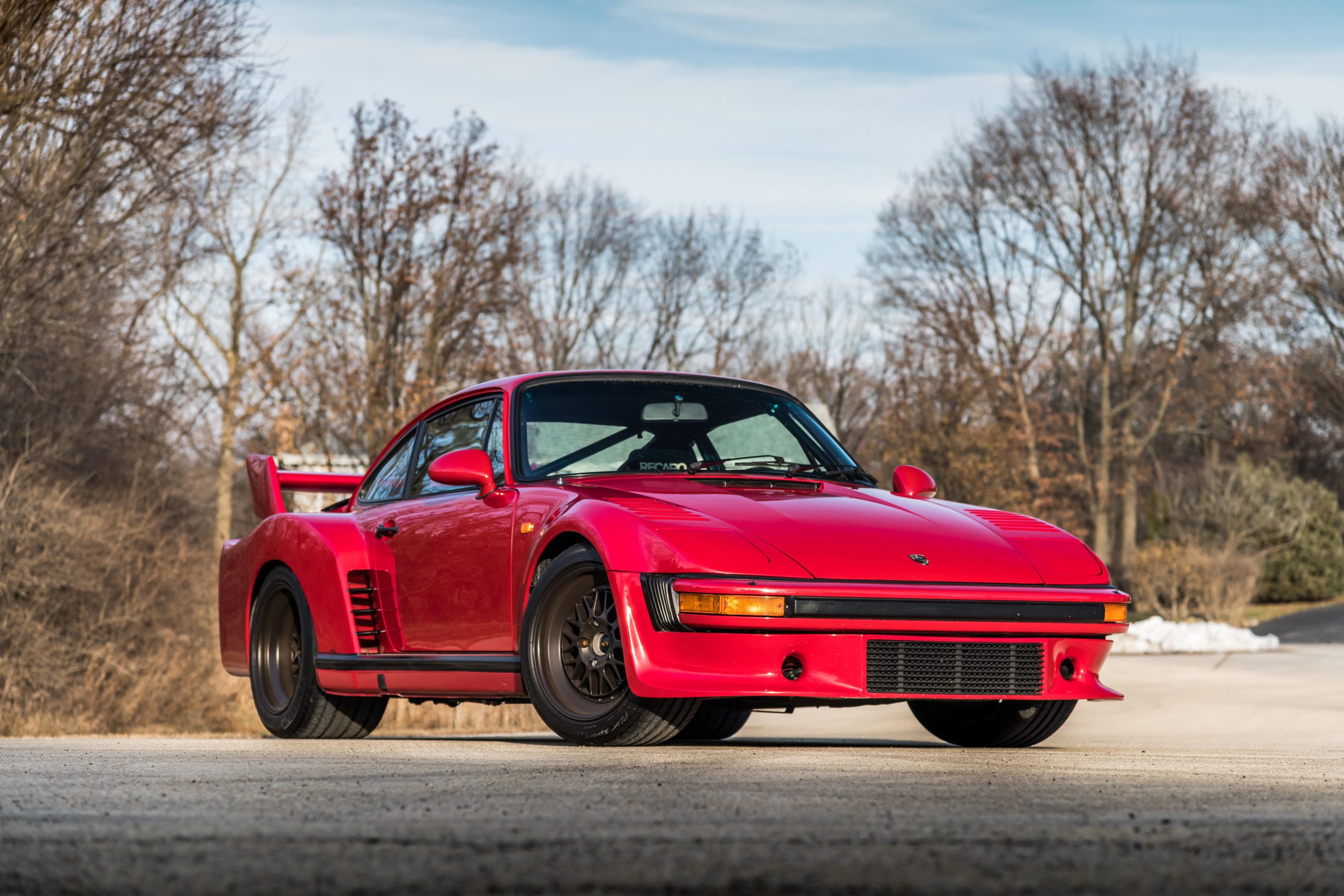 After completing the project, the owner became the U.S. distributor for RUF parts. However, when a new 3.5-liter motor was introduced, the 3.4-liter engine was replaced, but the new engine failed during the car's first track outing. The car remained unused for over 20 years until it was purchased in 2015.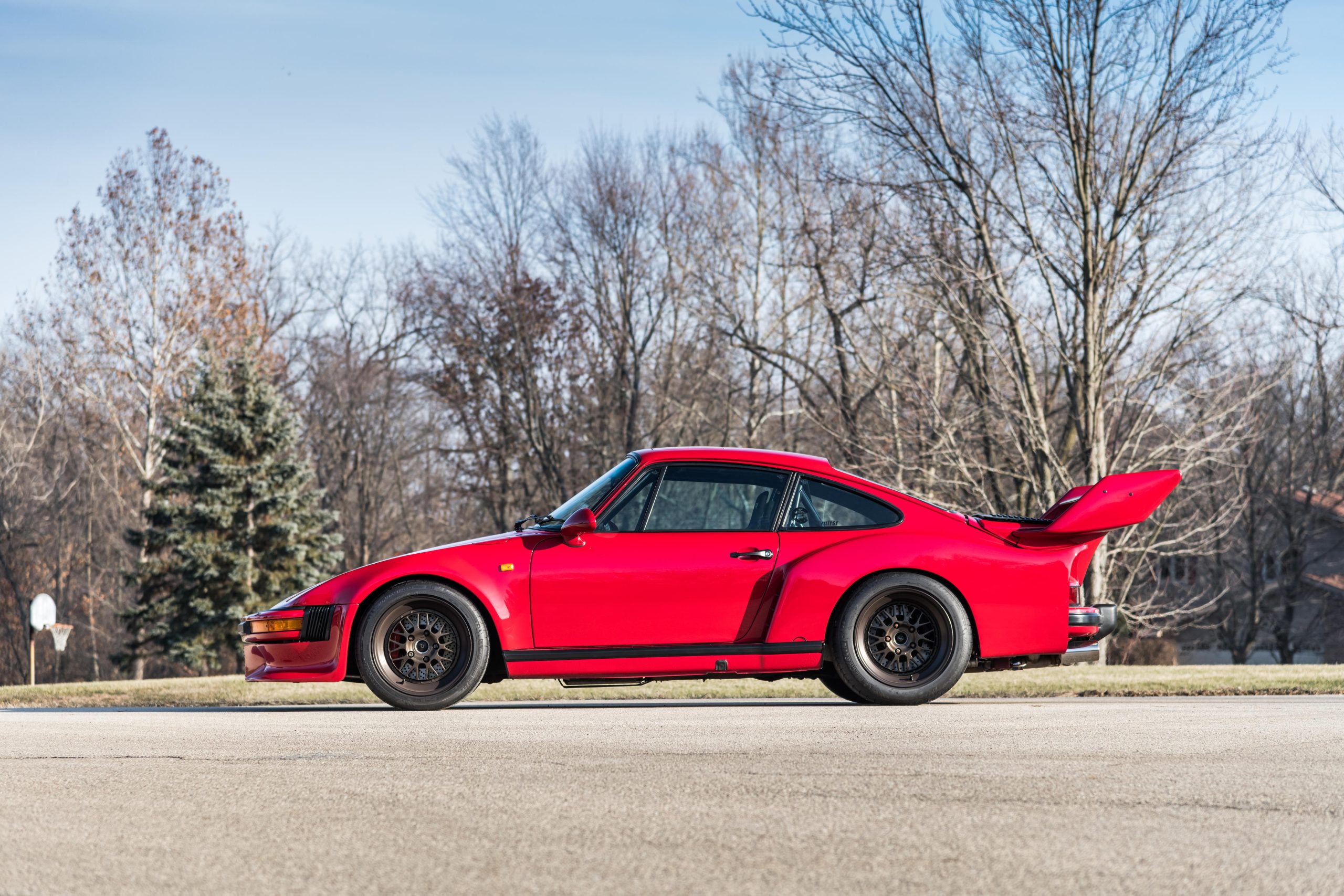 The new owner restored the Porsche, installing a twin-turbo 3.8-liter engine and a RUF 6-speed transmission, producing over 700 horsepower. The car now delivers exceptional performance on both the track and the road, thanks to the incredible power output.
Source: Bonhams