Legendary supercar manufacturer RUF has announced its new North American headquarters at The Concours Club in Miami, Florida. Set to open in summer 2023, the facility will serve as RUF's main North American import and distribution hub and provide vehicle sales, service, parts, track driving experiences and private events. Conveniently located within the Miami-Opa Locka Executive Airport, the new RUF U.S. headquarters will fully utilize The Concours Club facility for welcoming clients by appointment only and allowing them to experience RUF vehicles on-site.
The Concours Club is an automotive country club that offers its members luxury resort-style amenities and services, including a driving circuit with FIA-certified features and virtual coaching. Additional luxuries include private garages and storage, fine dining at its Verge restaurant, an events center designed by Pininfarina, lifestyle concierges and more. The location is ideally situated for RUF customers to arrive by aircraft and be on the track within minutes.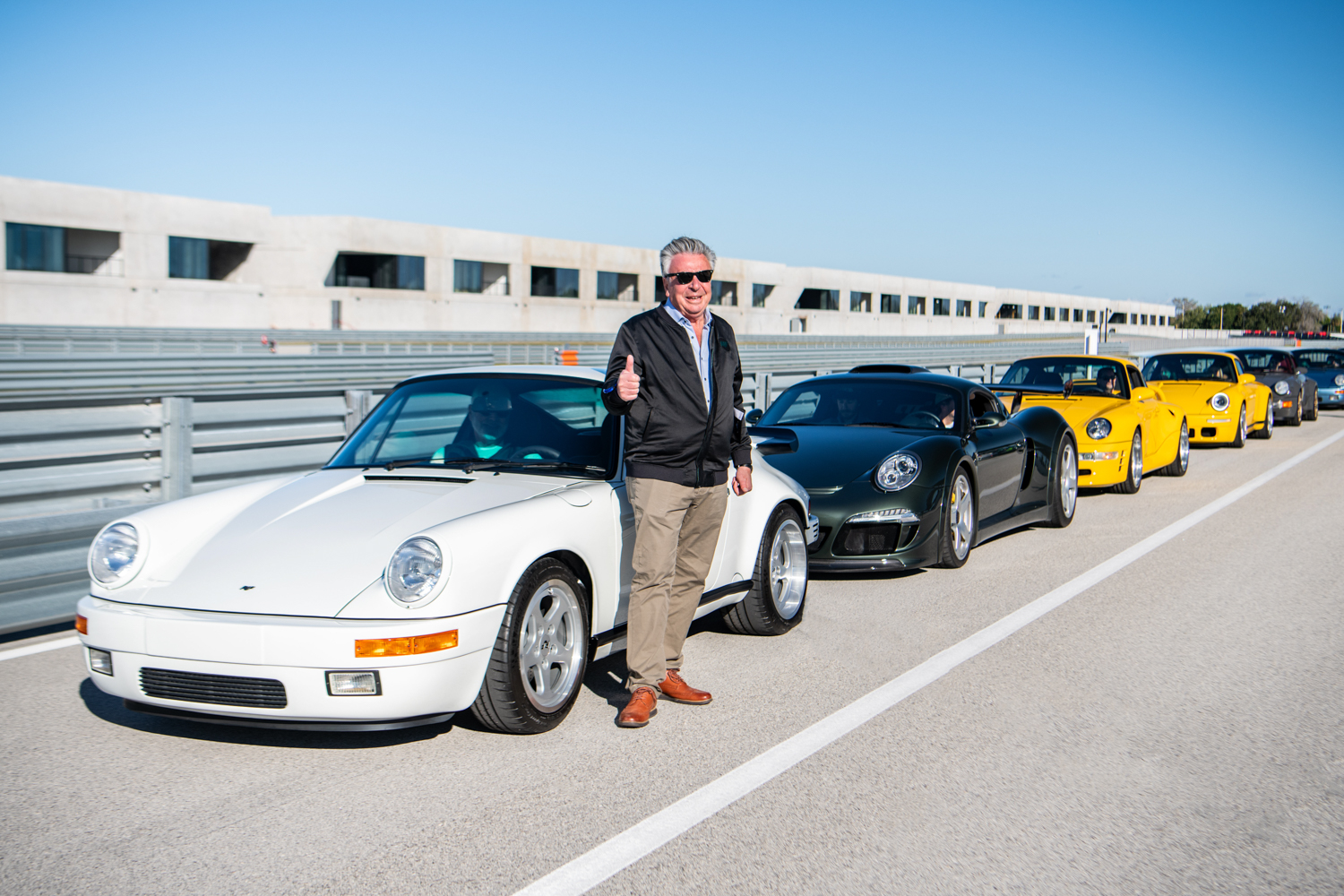 "When I first came to the U.S. in 1970, I was amazed by the incredibly active car culture," said Alois Ruf Jr., director of RUF Automobile GmbH. "Now, after 53 years, we are thrilled to be opening our U.S. home base in Miami, where we can share our passion for motoring with our North American customers. The Concours Club was the perfect fit."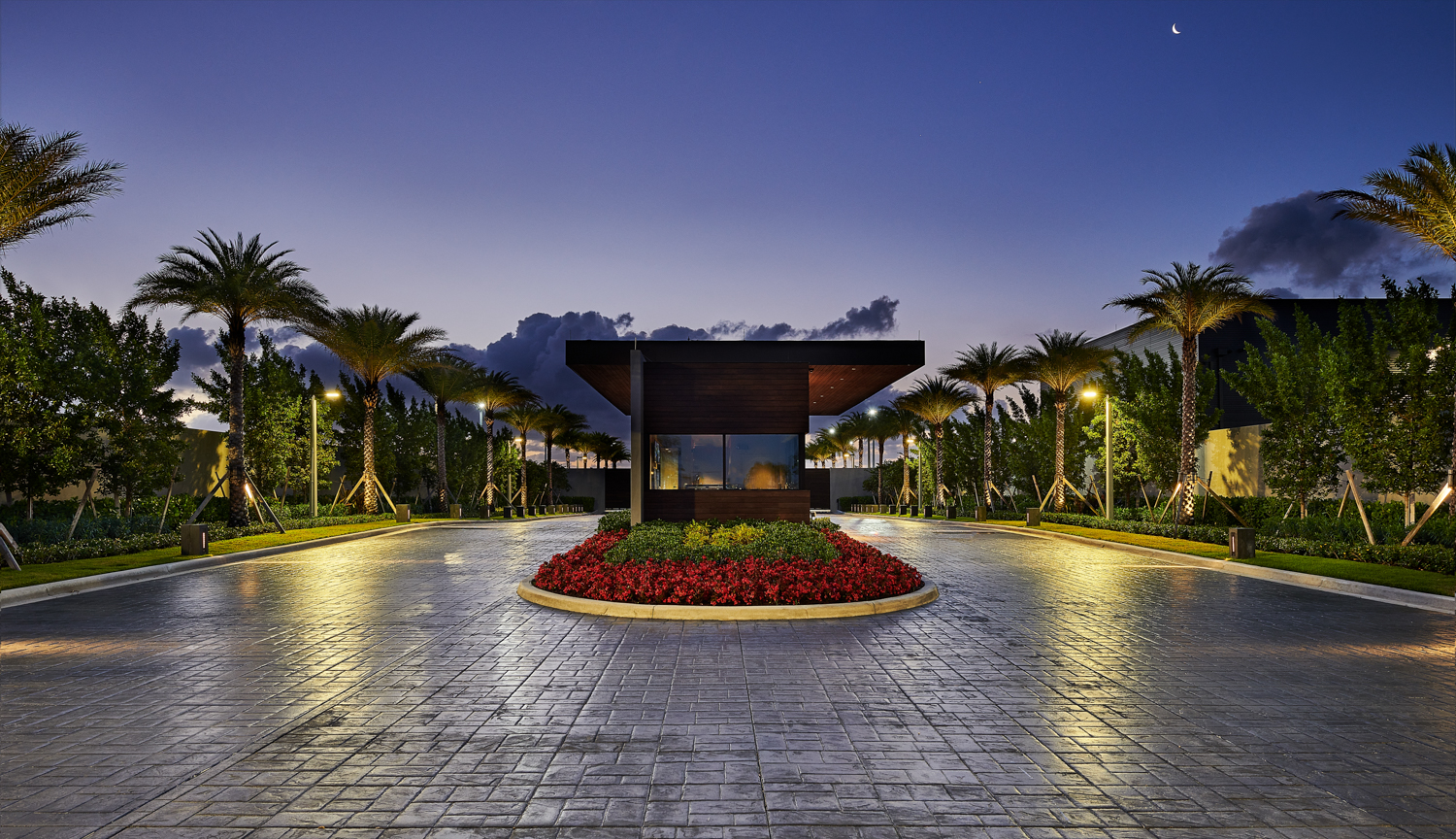 "RUF Automobile stands for engineering excellence, authenticity, passion, and above all, the thrill of driving," said RUF North America President Victor Gomez IV. "Establishing our U.S. operations in a global destination city like Miami out of The Concours Club is a perfect base of operations. It offers a sophisticated, world-class resort for our clients to visit the RUF Automobile showroom alongside exceptional amenities. The Concours Club presents an incredible opportunity to engage with RUF customers in a very special way."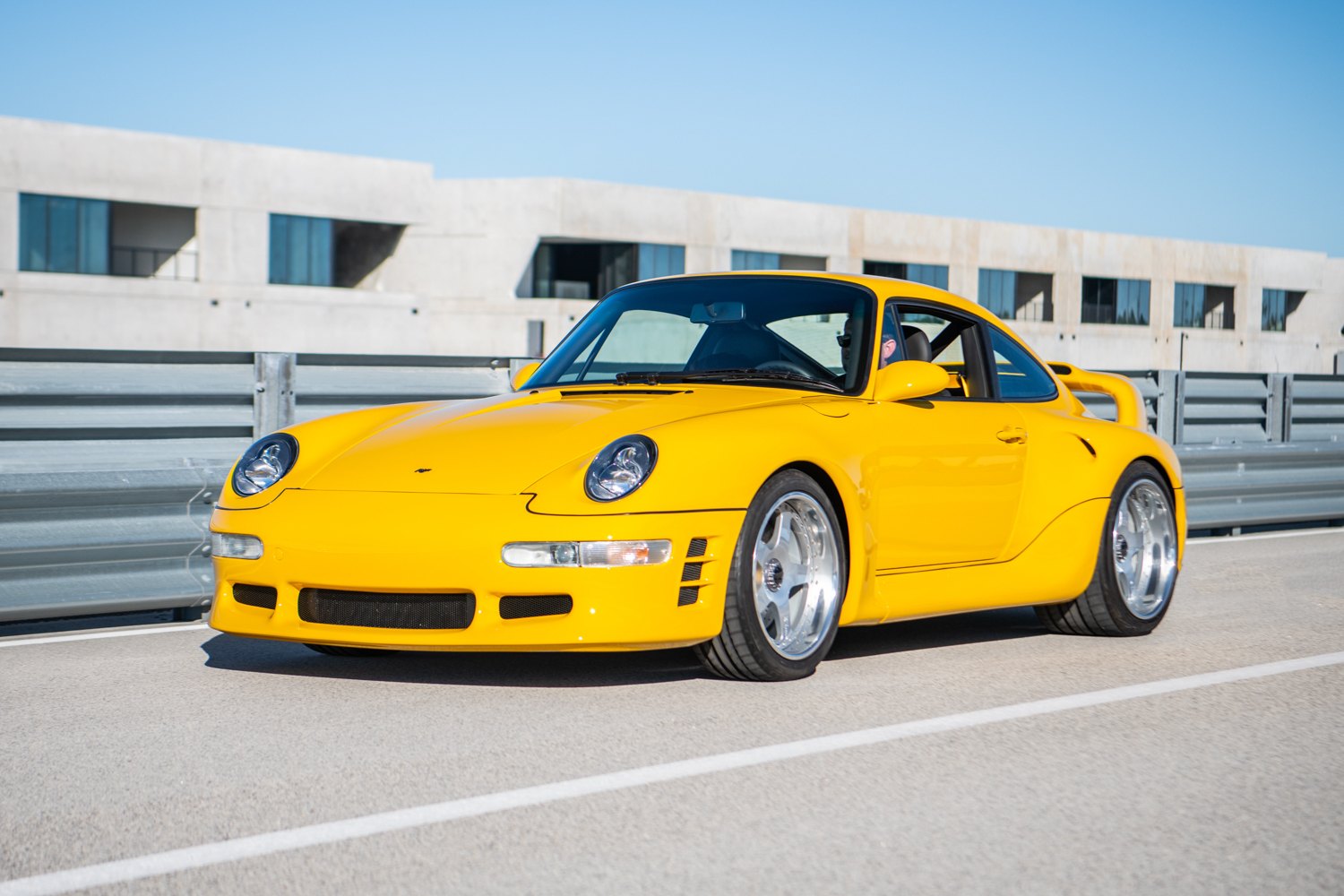 In 1987, the RUF CTR "Yellowbird" was a sensation in the automotive world, becoming the first production car to break the 200-mph barrier topping out at 213 mph. No other production car could keep up. In 2017, RUF celebrated the Yellowbird's 30th anniversary by unveiling the CTR Anniversary, a modern version of the twin-turbo CTR. Based on a RUF-designed and manufactured carbon-fiber monocoque, its 710 horsepower propels it to a top speed of 225 mph. In 2018, RUF revealed the SCR, a naturally-aspirated supercar based on the same carbon-fiber monocoque as the CTR Anniversary and weighing only 2,756 pounds. The 2022 SCR was further improved with adaptive suspension and is currently in production.
For more information on RUF Automobile, visit ruf-automobile.de/en/. For more information on RUF North America, visit rufnorthamerica.com