In the mid-1980s, RUF-manufactured Porsches stood out as some of the swiftest cars globally. In top-speed assessments by "Road & Track," RUF Porsches not only reached the highest top speeds but also showcased superior reliability records.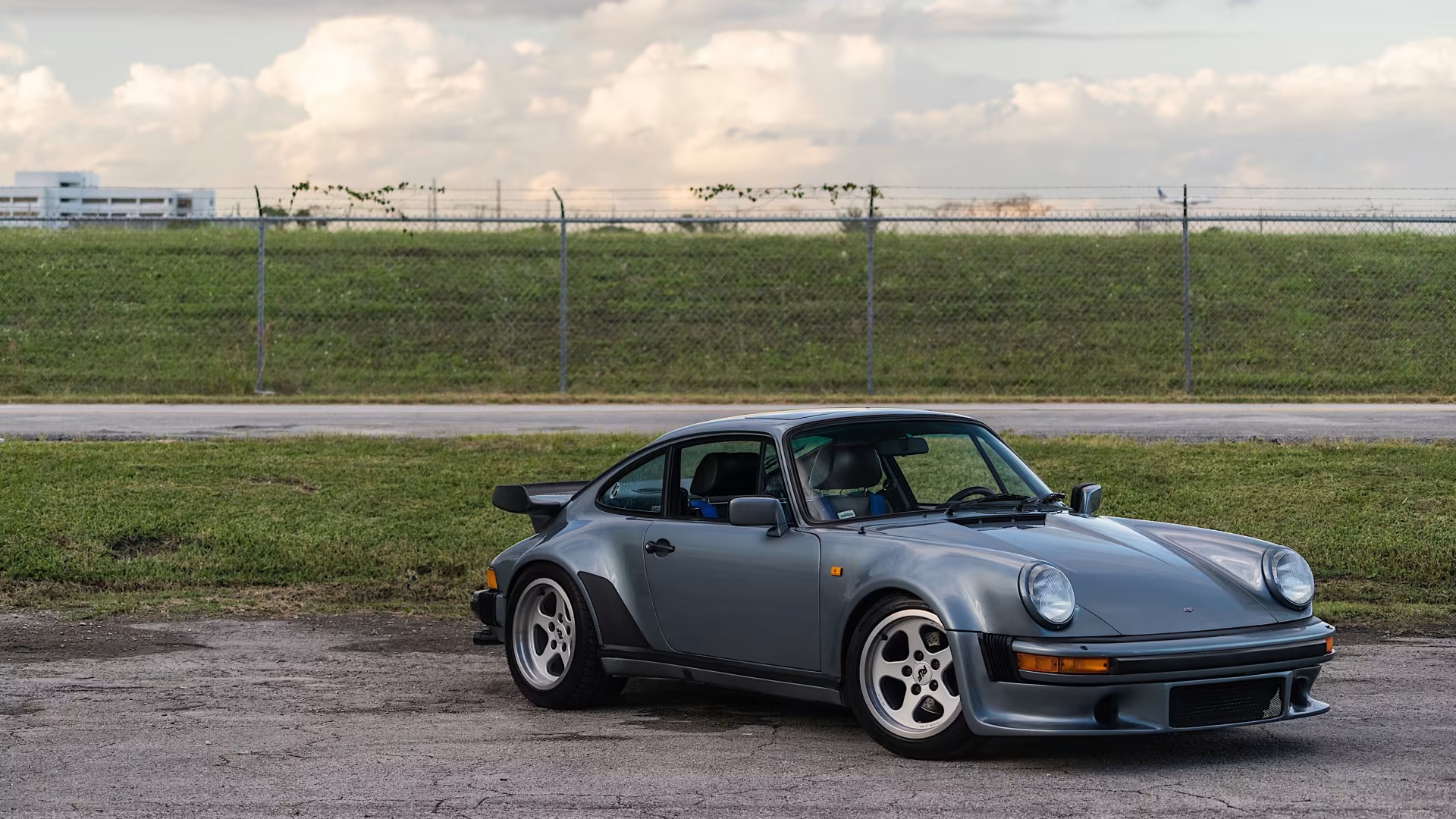 This 1984 Porsche 930, modified by the German car manufacturer RUF Automobile, is equipped with RUF 17-inch wheels, a front spoiler featuring an oil cooler, a robust "dog-leg" 5-speed gearbox, a steering wheel with a RUF-embossed center pad, and a boost gauge.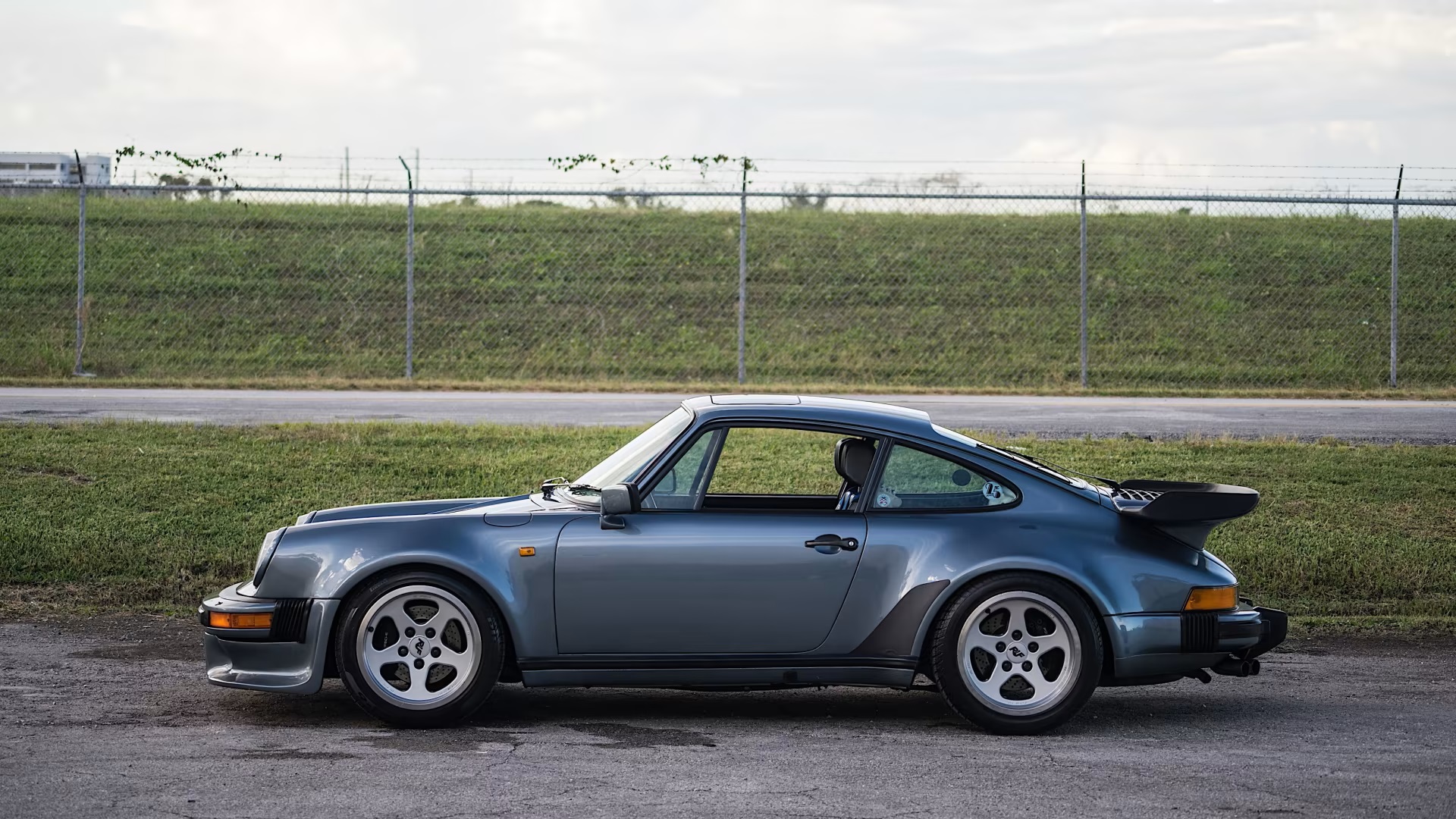 The engine received an upgrade to a RUF BTR with 374 HP, achieved through the incorporation of 3.4L pistons and cylinders, an intercooler positioned beneath the vented whale-tail rear spoiler, modified camshafts, and a 4-pipe exhaust system.
Source: Mecum Auctions