This 1982 Porsche DP 935 was specifically commissioned by a Porsche engineer for a feature in "Car and Driver" magazine, penned by Csaba Csere, in the publication's 1984 Buyer Guide titled "DP 935 Fantasies Fulfilled: No Waiting." The details of the build are substantiated by a confirmation letter from DP Motorsport, adding credibility to its uniqueness.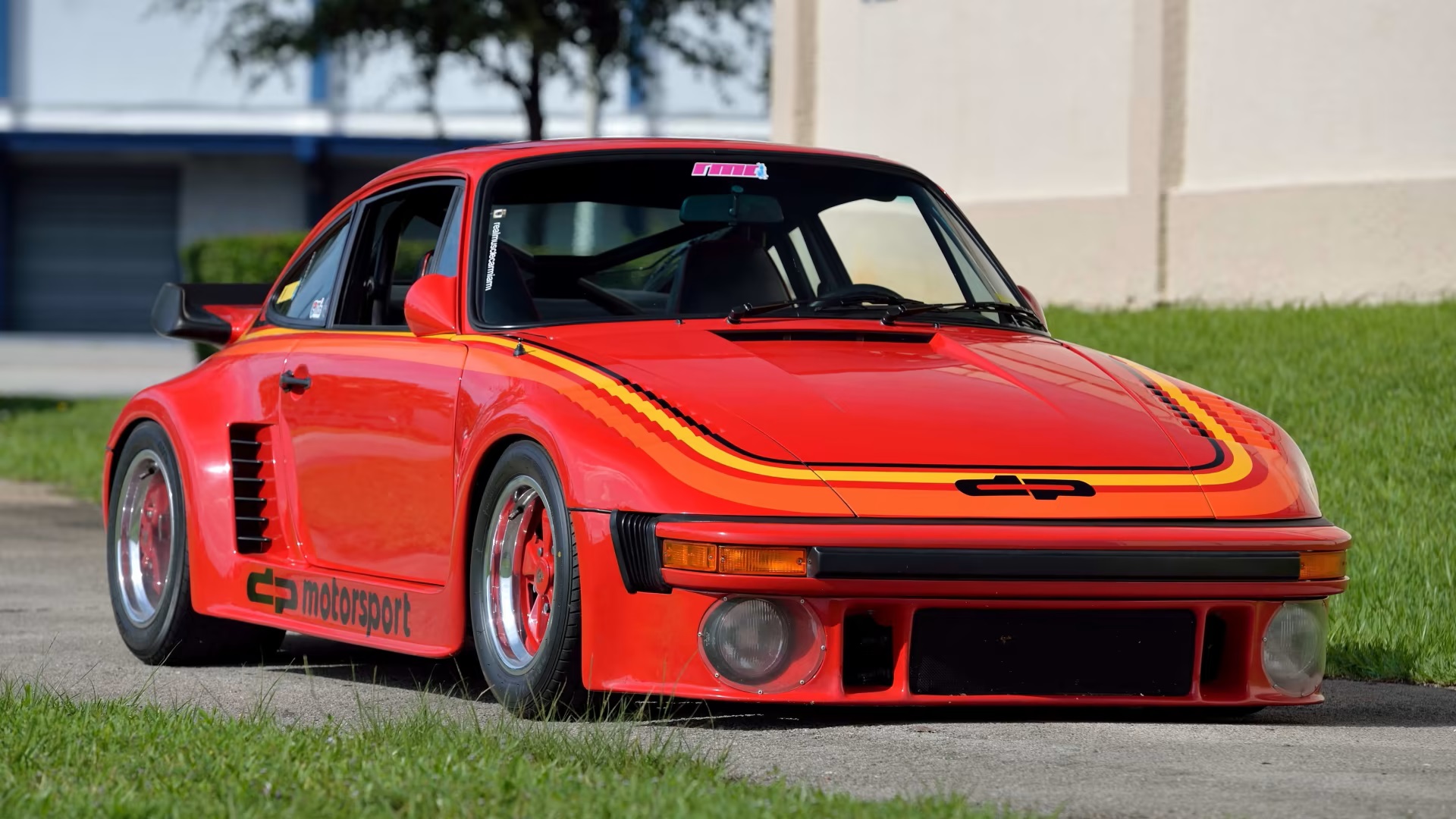 During the era when the popularity of the Porsche 911 was soaring, a handful of elite customization shops emerged, catering to the Porsche brand. These included Gemballa, Strosek, Buchmann & Buchmann, but most notably, DP Motorsport stood apart from the competition. While others focused on superficial body and interior upgrades, DP Motorsport prioritized performance enhancements.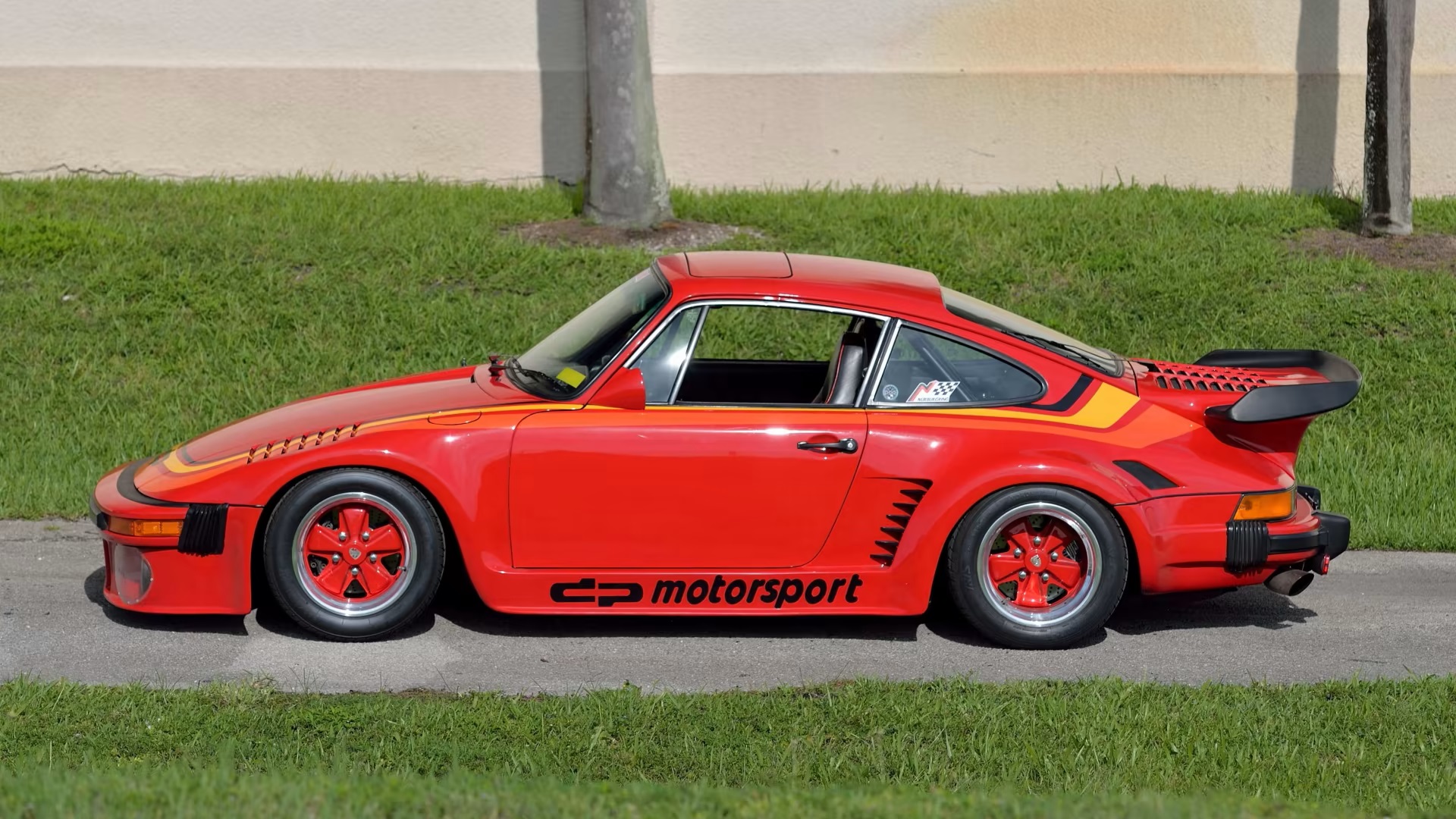 The mastermind behind DP, Ekkehard Zimmermann, had already earned a reputation for designing and supplying body panels to leading professional teams in the German motorsports scene. His association with the Kremer Brothers and their victorious Le Mans-winning 935 K3 marked a pinnacle achievement in his career, leading to high demand for street-legal versions of the Porsche 935, like this stunning Guards Red example.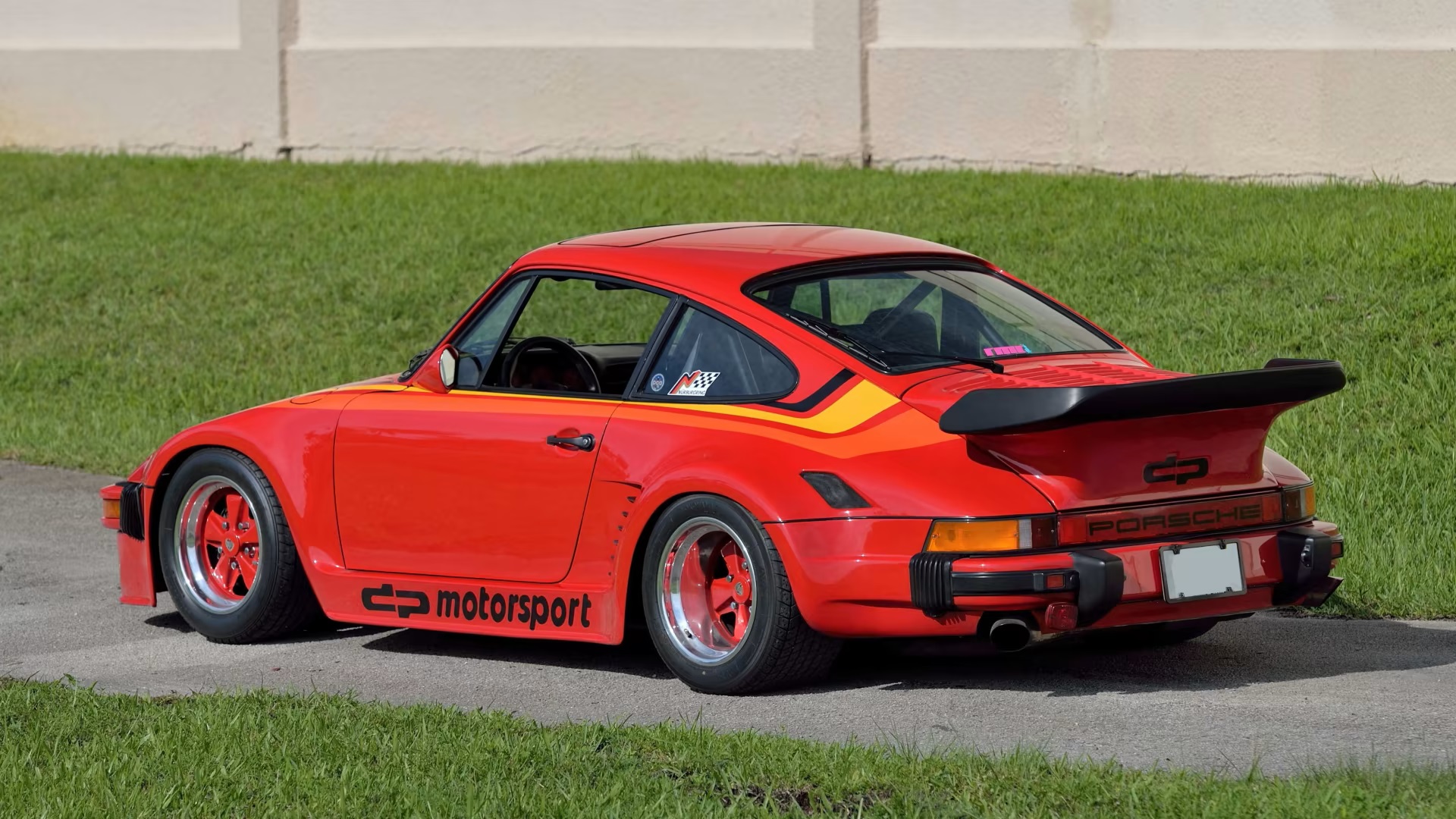 Decked in composite body panels molded from the same molds as the race car, the engine underwent a horsepower engineering transformation at RUF in Pfaffenhausen, Germany. Alois Ruf, renowned for his precision engineering on Porsches, took charge of the engine upgrade, increasing its displacement to 3.4L and installing a more potent turbo system. With a conservative rating of 390 HP, the car can achieve a top speed of 183.3 MPH, showcasing its incredible capabilities.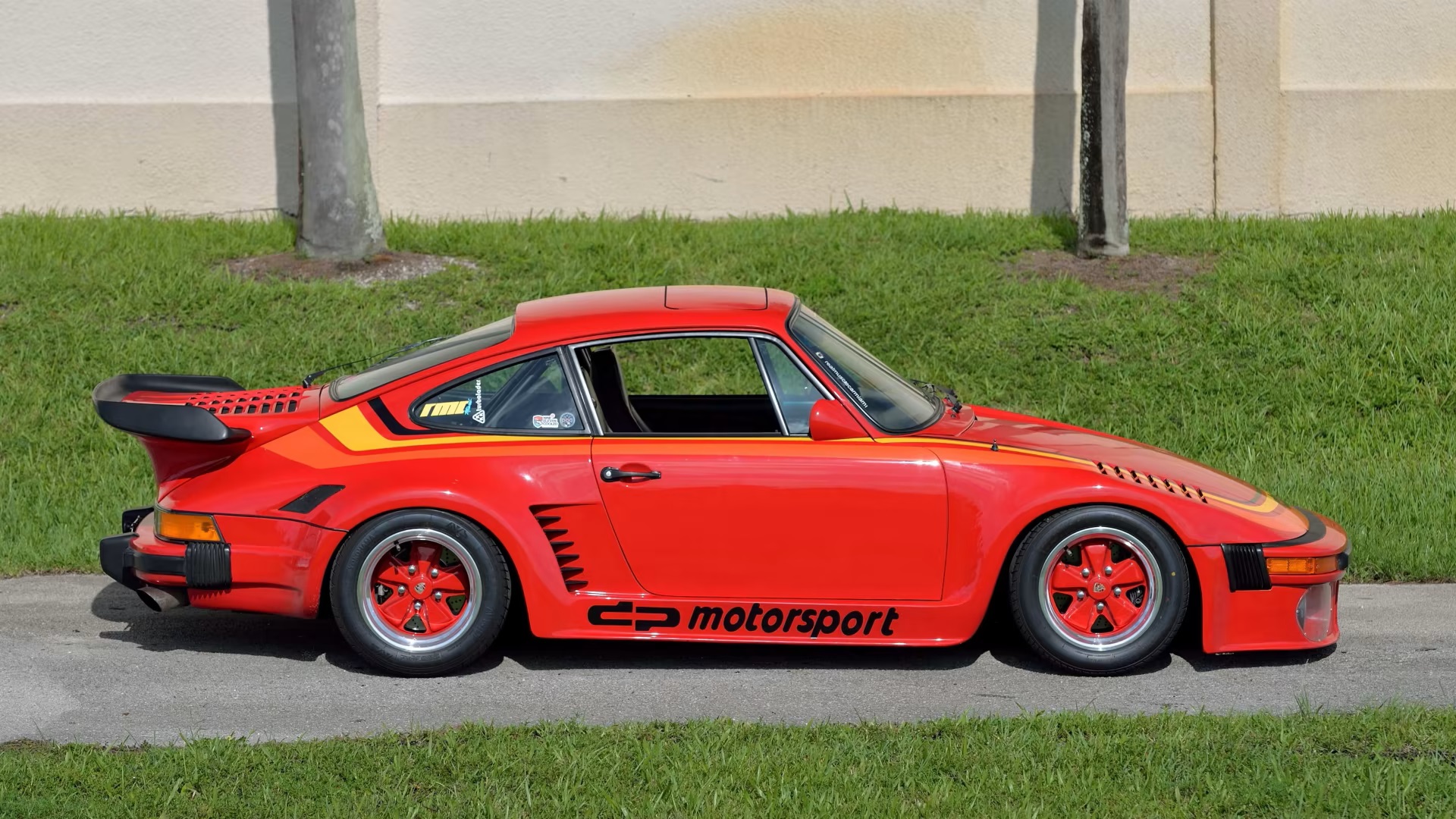 To complement the increased power and high-speed potential, the suspension received significant enhancements, incorporating Bilstein shocks, H&R springs, and wide-contact-patch wheels and tires. As a result, this DP 935 leaves no room for desires, delivering seamless speed and handling wrapped in the alluring guise of a 1979 Le Mans-winning race car.
Source: Mecum Auctions