Porsche introduced the 930 Turbo in 1975, pairing a KKK turbocharger with the 3.0-liter Carrera RSR engine in road trim, delivering 260bhp for a top speed of 155mph. Beyond top speed, the Turbo distinguished itself as the best-equipped 911, featuring a remarkably flexible four-speed gearbox capable of accelerating from a standstill to 100mph in 14 seconds. The 930 Turbo earned the nickname "widowmaker" due to its unpredictable handling when the turbo spooled up, with the significant weight over the rear axle causing abrupt and unexpected maneuvers.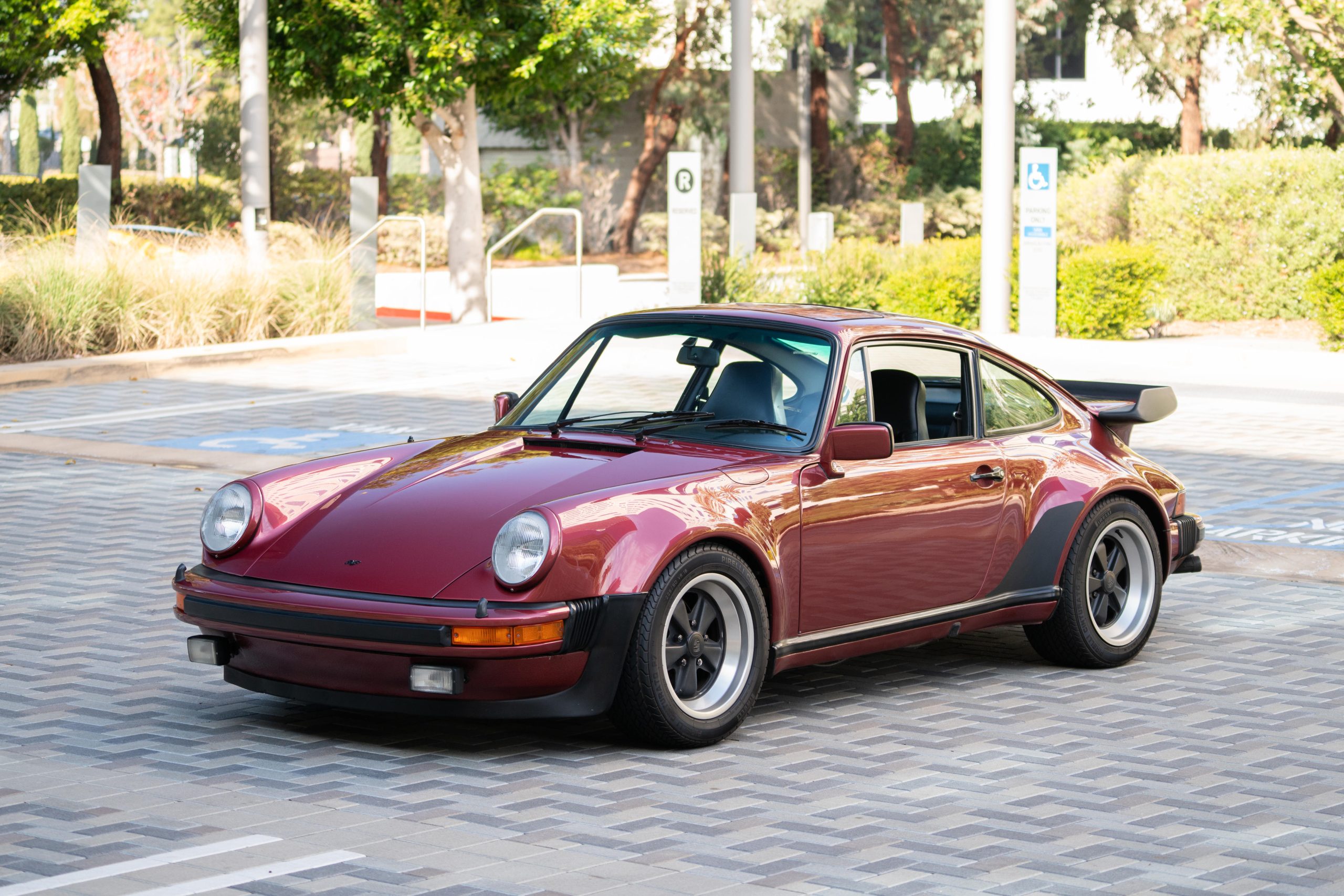 While the Turbo showcased characteristic flared wheel arches and a 'tea tray' rear spoiler seen on the Carrera model, its interior set a new standard of luxury for the 911. Leather upholstery, air conditioning, and electric windows were notable features. In 1978, the Turbo's engine grew to 3.3 liters, incorporating an intercooler. Power increased to 300bhp, and its top speed rose to 160mph, making it the fastest-accelerating road car of its time.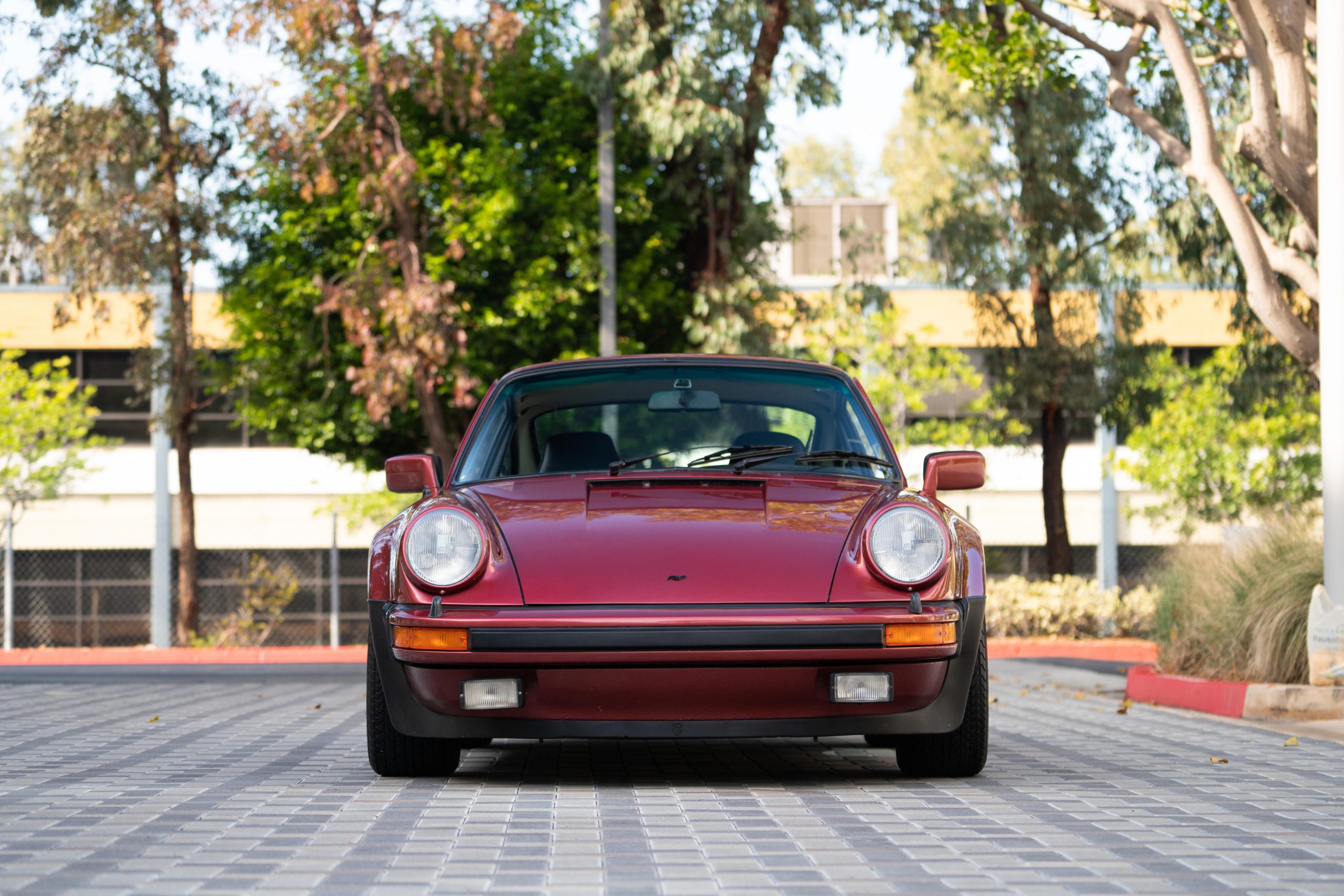 This 930 Turbo received a very useful upgrade in the form of a RUF BTR package. BTR standing for 'Gruppe B Turbo RUF' was an upgrade not only designed to increase the horsepower and performance of the car, but to also create a better driving experience than that of a standard 930 Turbo. The engine displacement is increased from 3.3 to 3.4 which created less turbo lag when combined with the larger upgraded KKK turbocharger. Engine internals normally consisted of more robust pistons, race camshafts, a larger turbocharger as well as a more efficient intercooler thus increasing total power potential to 374 horsepower.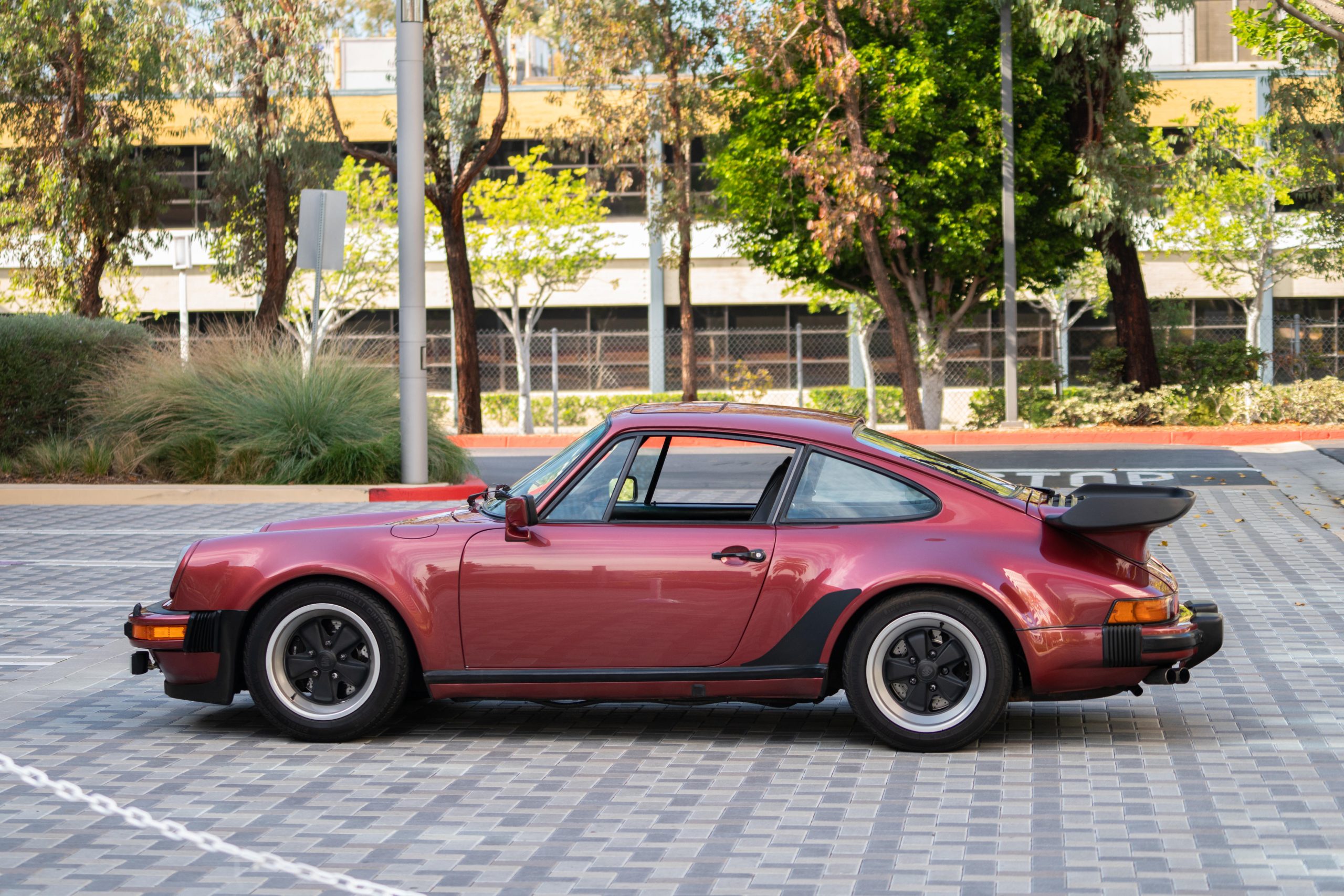 On top of the engine upgrades, the transmission was changed to a more useable 5-speed G50 gearbox which usually contained special RUF tweaks on its own, creating a higher top speed. Not only did the 5-speed help create a more engaged driving experience, it also helped keep the turbocharger in its sweet spot, giving it much easier spooling thus making a more exhilarating drive. Additionally, with the cockpit mounted turbo boost control knob, the horsepower level of this 930 can be increased as high as 405 horsepower in the maximum setting.
Source: Bonhams Cars