2024 Porsche Cayman updates
Hailed as one of Porsche's milestone models, the 718 Cayman lineup for 2024 has just been announced, and many are confused.  It doesn't seem that long ago that Stuttcars released a First Drive video of the GT4 version.
Yet for 2024, one of the biggest surprises is its discontinuation. The 4.0-liter, 414-horsepower mid-engine sports car has been in production since 2019, and has been a head-turner at any Porsche event. Also axed for the lineup is the 718 T and Spyder models; is the world ending?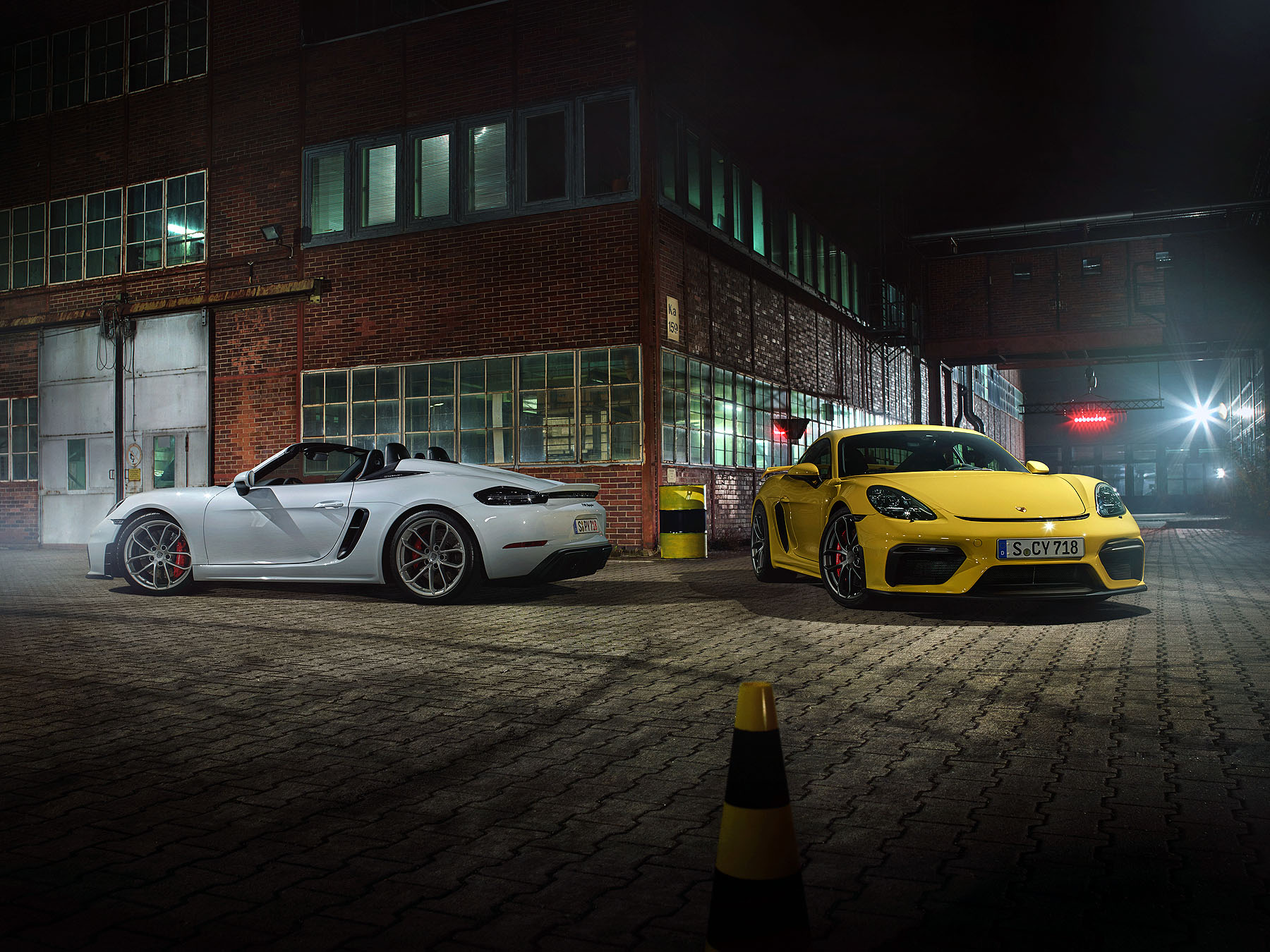 A spokesman for Porsche iterated that limited production phases are a natural part of the process and part of the overall product strategy. With the 2024 model year these models will run out of production while all other models will continue.  In other words, Porsche isn't the only one that realizes part of successful marketing is making their limited top-tier offerings….well…limited!
Prices for pretty much every car in the 718 lineup have also gone up—by a large margin in some cases, according to a post on the Rennlist forum. GT4 RS prices have been increased by $12,900, for instance. The cost of the base Cayman has increased by $4,900. The full list of price increases can be seen below. These price increases have been confirmed on the automaker's configurator.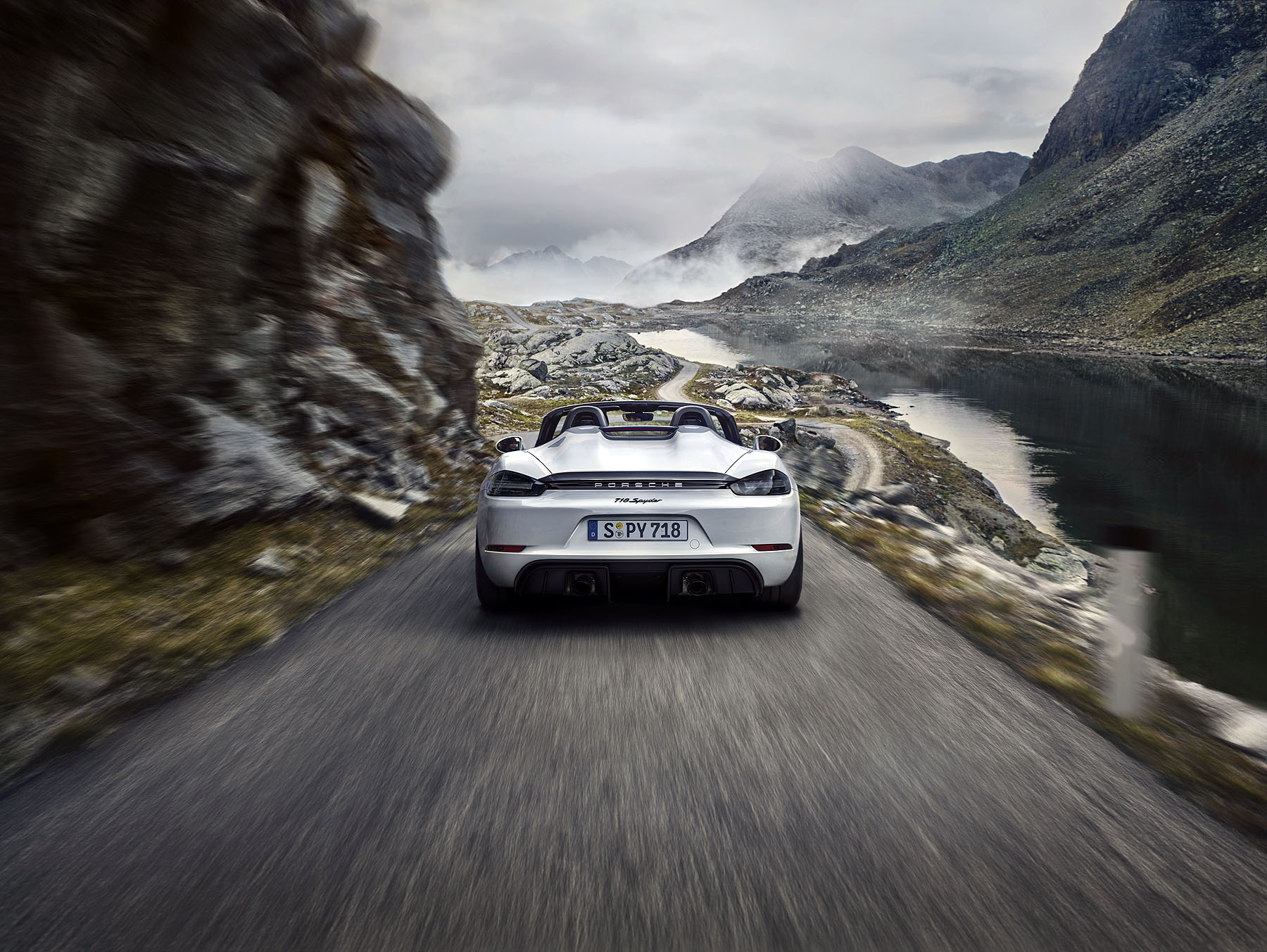 There is other less impactful product news included in the document. A few paint colors, interior leathers, and wheel options are also allegedly being phased out. If you wanted a CD/DVD player in your Cayman, you also might have trouble speccing one once the 2024 MY comes around.
The Cayman GT4's bigger brother, the GT4 RS, is still in production, having only been released in 2022. The next-generation Cayman will be electric only, so if you want a Porsche with a combustion engine in the middle, you would best order one soon.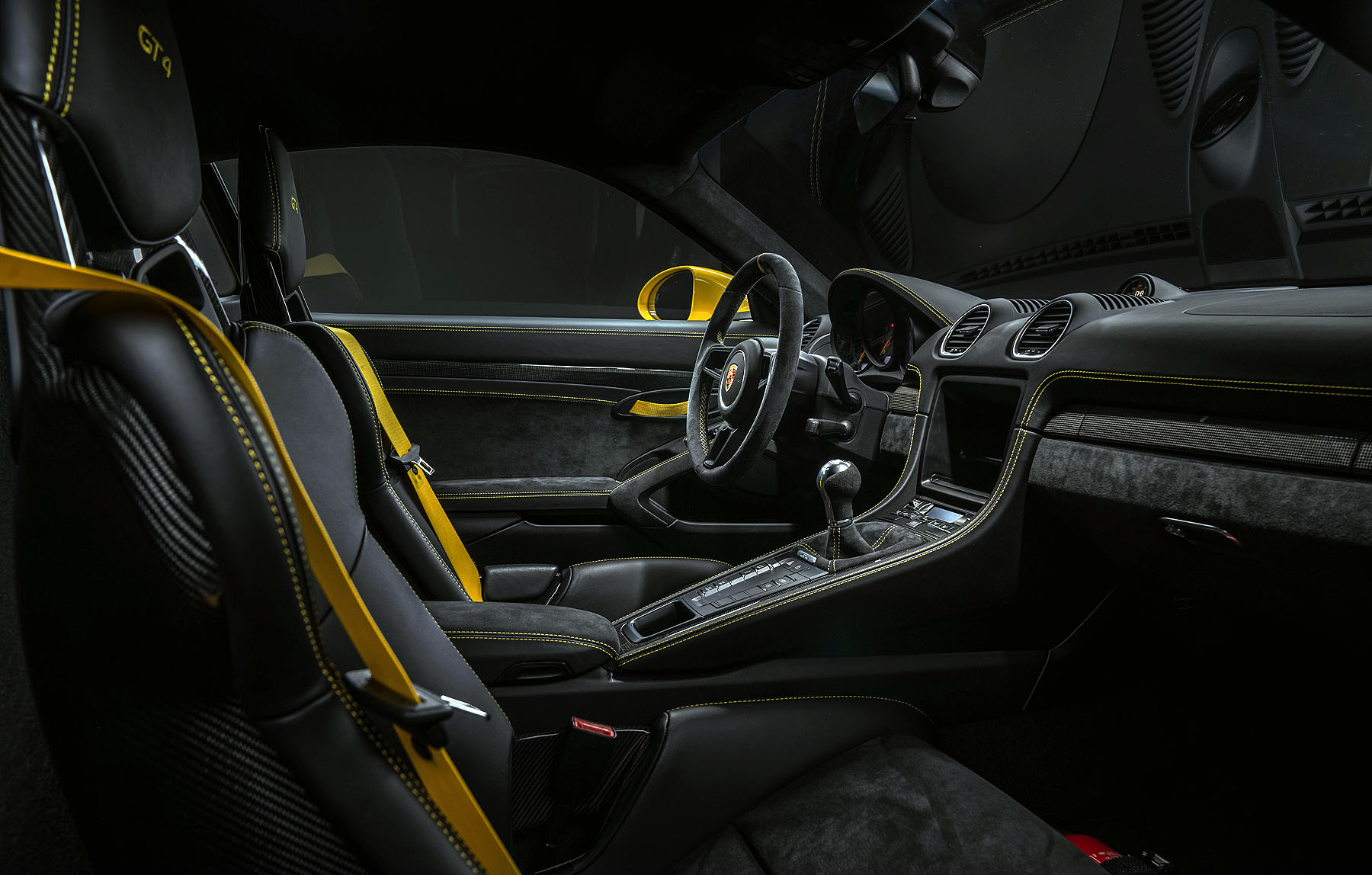 Porsche's "Perfectly Irrational" Cayman GT4 RS video: